Be:Fit London is exclusive expo for women from Friday 1st May to Sunday 3rd May 2015 full of the hottest personal trainers, health experts, over 125 brands, and Olympic Champions
What is it?
Be:Fit is a weekend event for women full of workouts, expert advice and cookery demos to encourage a longterm healthy attitude to health and fitness rather than relying on fad diets.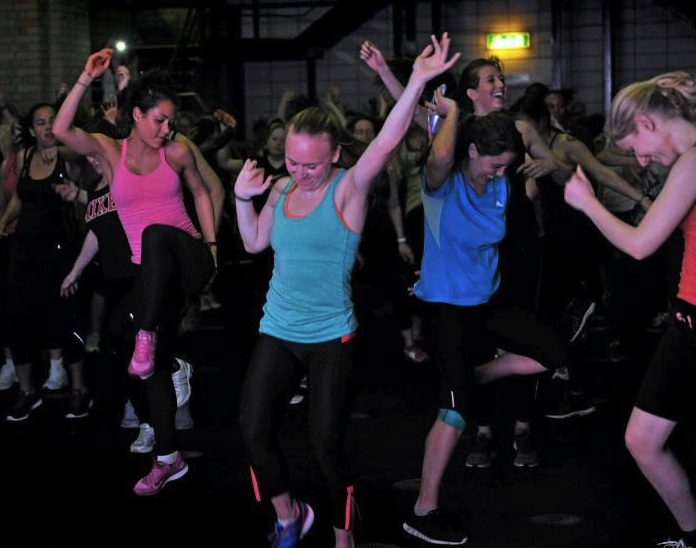 Where is it?
Due to last year's success, Be:Fit have moved to a bigger venue – the Business Design Centre in Islington.
What's happening?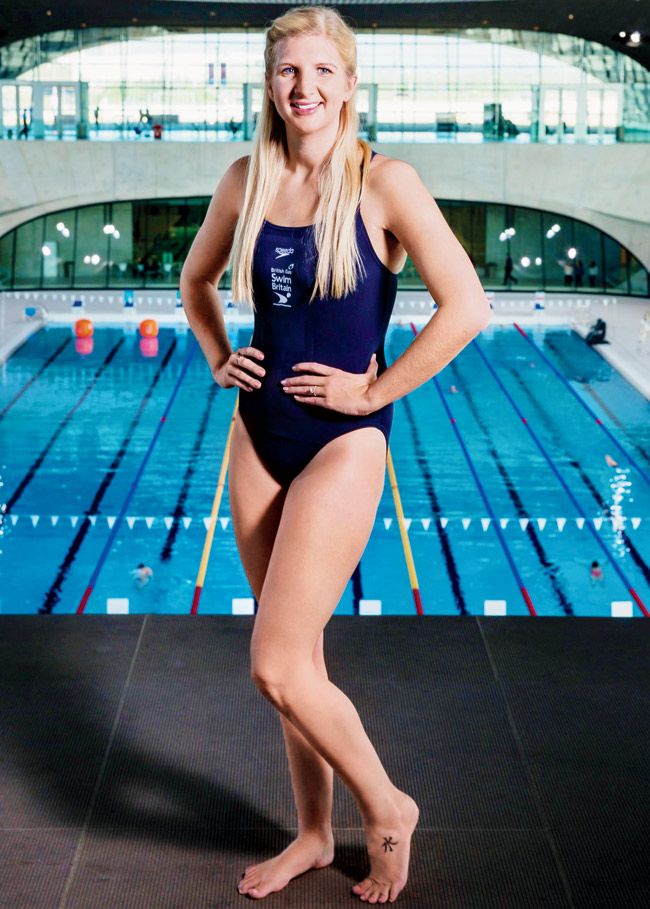 The better question is – what isn't happening?
Olympic winners Denise Lewis, Rebecca Adlington and Victoria Pendleton will be answering questions and giving an insight in how they maintain their physiques with everyday life.
Reebok Fithub are offering the chance to try as many classes as your body can take, completely for free. Fancy having a go at House of Voga, BoomCycle or working out with Gold Olympic medalist Louise Hazel through her own class The Podium Effect? It's all happening at Be:Fit London. If you're not keen on working out in front of men, here's the opportunity to work up a sweat with no man in sight.
Try as many classes as you want completely for free
You can also get expert advice on how to optimise your workout and how to maintain a balanced diet to lead to a healthier and happier lifestyle from nutritionists, and health and wellbeing professionals. Our very own Healthista bloggers, Charlotte Watts and Madeleine Shaw, both top nutritionists, will host talks on how to nourish your body and how to remain stress free regardless of what life throws at you.
Get expert advice on how to optimise your workout and how to maintain a balanced diet
Expect live cookery demos from celebrity chef Sophie Michell in the Total Greek Yoghurt Kitchen. She will showcasing how you can use Total Greek Yogurt as a healthy, creamy and just as delicious alternative to fattening cheeses.
If you've not heard of 2XU yet, (the technical performance sports brand), you have the opportunity to visit the 2XU Lab and find out how their clothing can enhance your workout and help you recover faster – fashion with science, like it.
By the end of the day/weekend, you may need a little TLC. Why not try the Luxe Lounge's pack that includes a sports massage, juice and a Tote bag with over £75 worth of goodies?
Check out a preview of last year's opening day…
Why we love it?
Firstly, because Be:Fit preach what we practice – healthy living is a lifestyle, not a quick-fix fad.
Secondly, not only do you get expert advice from the best people in the business, sample the healthiest classes and brands, and find out the new summer trends, you also get a complimentary Nutritional Check.
Healthistas can get £3 off ticket prices (£15 instead of £18) by clicking here and quoting HEALTHISTA when you buy
Like this article? Sign up to our newsletter to get more articles like this delivered straight to your inbox.