Co-founder of the world's #1 sleep app, Calm, Michael Acton Smith shares the key sleep hacks you need to feel refreshed and reinvigorated every morning 
Sleep is such a powerful tool that, when harnessed in the right way, can have a profound and positive impact on our everyday health and wellbeing. It's something that we as humans all do, and is at the core of what helps us to function and perform in our daily lifestyles.
In a hyper-connect world where we're expected to always be 'on', many of us can forget how vital it is to ensure getting a quality night's sleep is a priority.
It's something that we as humans all do, and is at the core of what helps us to function and perform
The key to a restful night's sleep has been widely documented and substantiated by the number of hours, but it's no longer the quantity that we're striving for, but the quality of our sleep that sets us up for a productive and positive day ahead.
It's proving more common in the current climate that individuals have chaotic schedules and struggle to find a happy medium between the work/life balance.
As a result they're not taking gradual 'down time' to unwind into relaxation before bedtime, thus creating a repetitive cycle.
Calm, the world's #1 app for sleep, meditation and relaxation has been supporting users to wind down from the day's events in preparation for sleep, and are of the strong belief that a good day starts with a restful night.
Calm's co-founder and CEO Michael Acton Smith wanted to go a step further to help guide the world towards a better sleep.
He shares his 7 hacks for a good night's sleep, helping to restore order into our sleep patterns:
1. Reduce your sleepless nights…
By finding the perfect soundtrack for dozing off. Listening to white noise or something you're not interested in will help you to relax and drift off to sleep.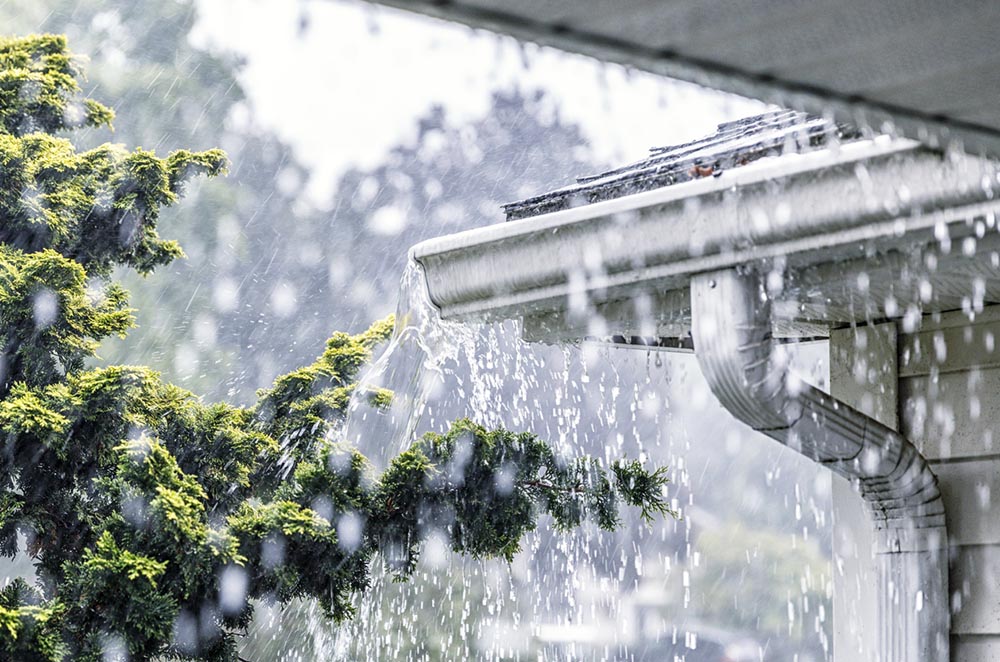 Rather than watch a film that keeps your mind whirring as you focus on the narrative, try listening to peaceful waves, falling rain and city streets.
Calm has carefully curated white noise playlists to provide soothing sounds that promote relaxation and aid a clearer mind at bedtime or if you're musically inclined check out Calm's music section where you can select from a number of tracks curated to help you find ultimate zen.
2. Give yourself some quiet time before bed
By simply allowing half an hour before lights out to properly wind down from the day that was, you can begin to bring on relaxation and prepare your body and mind for sleep.
Try practicing breathing exercises and meditation, allow your mind to quieten from any racing thoughts. By focusing on the breath, you can help to lower your heart rate and prepare your body for deep sleep.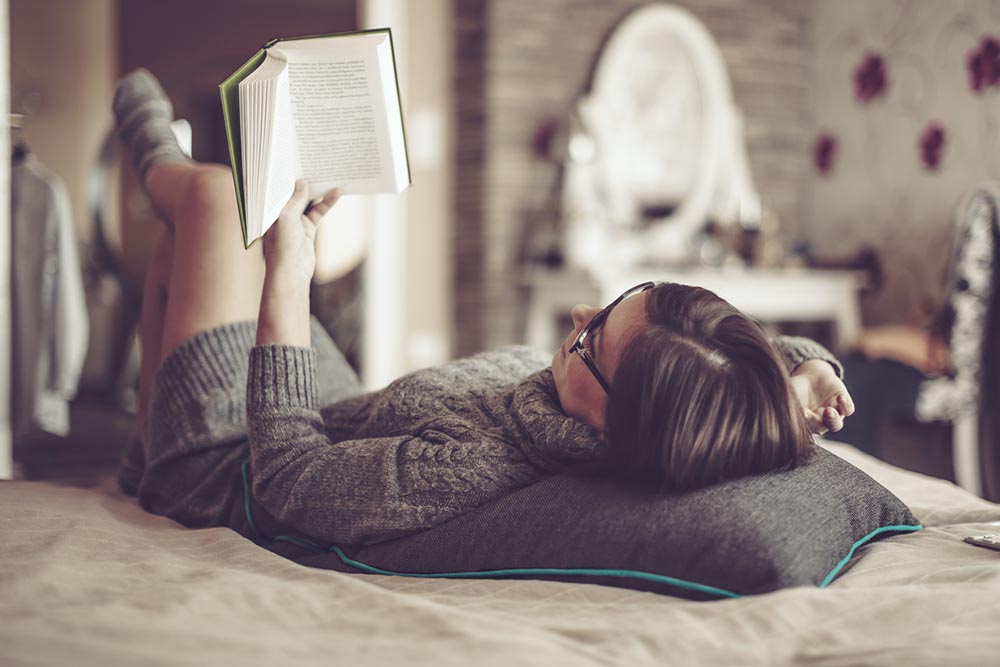 Alternatively, getting lost in a good book is a great way to switch off from what's taken place that day. It also helps to reduce screen time, as the blue light emitted from the television, tablet and mobile devices can hinder your sleep pattern.
3. Pack your sleep essentials into a travel kit
Traveling can be one of the biggest disruptors of sleep, so packing some essentials into a travel kit can help with the unfamiliarity of a hotel room, noisy locations or a time zone change. We tend to sleep worst on our first night away as we're adjusting to new surroundings.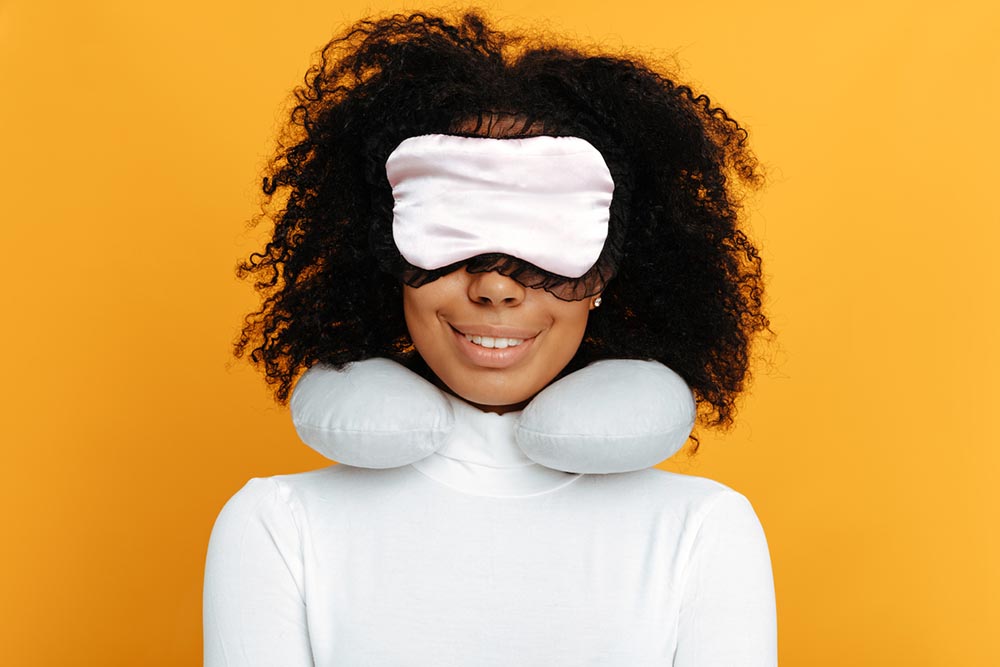 A travel kit will keep you prepared no matter where in the world you're travelling to. While it's always good to include items that fit into your nightly routine, you may want to include the following items in your travel kit:
Blue light reflecting reading glasses
Sleep mask
Ear plugs
Room thermometer
Sleep socks
Your mobile phone or a speaker to play white noise / sleep songs
A familiar visual cue – something familiar from your bedroom at home such as a pillow case, a blanket or a photograph
4. Burn enough energy in the day
Not burning enough energy in the day is a common issue that can result in restlessness when it comes to settling down at night. Moreover, inactivity can oftentimes have a reverse impact and leave your mind racing come night time.
Daily exercise, whether an energetic gym session, or calming walks will help your body to use that extra energy you've stored.
5. Keep a dream journal
Keeping a dream journal can be an interesting and fun way of learning and connecting more with our subconscious selves, and by noting them down you will be able to notice any recurring themes.
Dreams can expand the way we see the world, help us see problems and bring clarity. Be sure to update it daily, give your dreams a title and let your mind wander.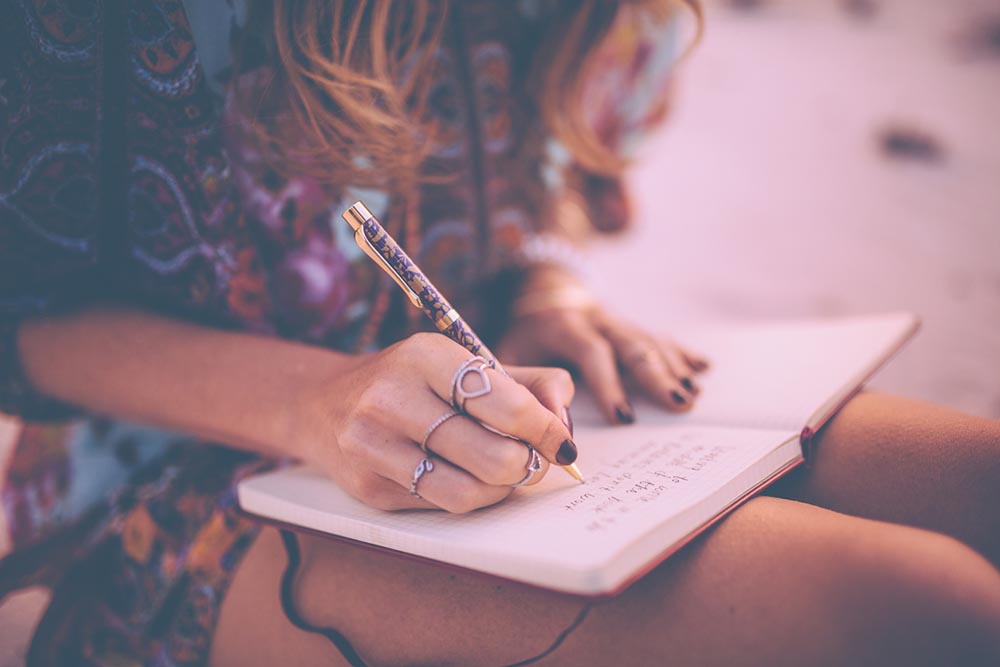 6. Use sleep mist or essential oils
Using sleep mist or essential oils to create soothing smells will inspire your senses and help you drift into dreamland. A calming and familiar scent is a powerful sleep aid that you can use to ritualise bedtime wherever you find yourself.
Blending scent with sound is another great way to invite yourself into the moment so that you can let go of the day, release tension, and relax your mind.
Healthista recommends essentials oils and sleep sprays from Tisserand.
7. Practice mindful eating
Not only is it important to eat the right foods, supplements, vitamins and minerals that support sleep, but practicing mindful eating will also leave you feeling satisfied and content.
Eating well and drinking the right amount of water can fuel your body, while eating the wrong sorts of food at the wrong time can trigger lethargy and reduce performance. Exploring the mindful eating cycle can transform the way we view food and cravings.
Why not try out one of these easy hacks next time you're preparing for sleep and reap the benefits of a restful night's sleep?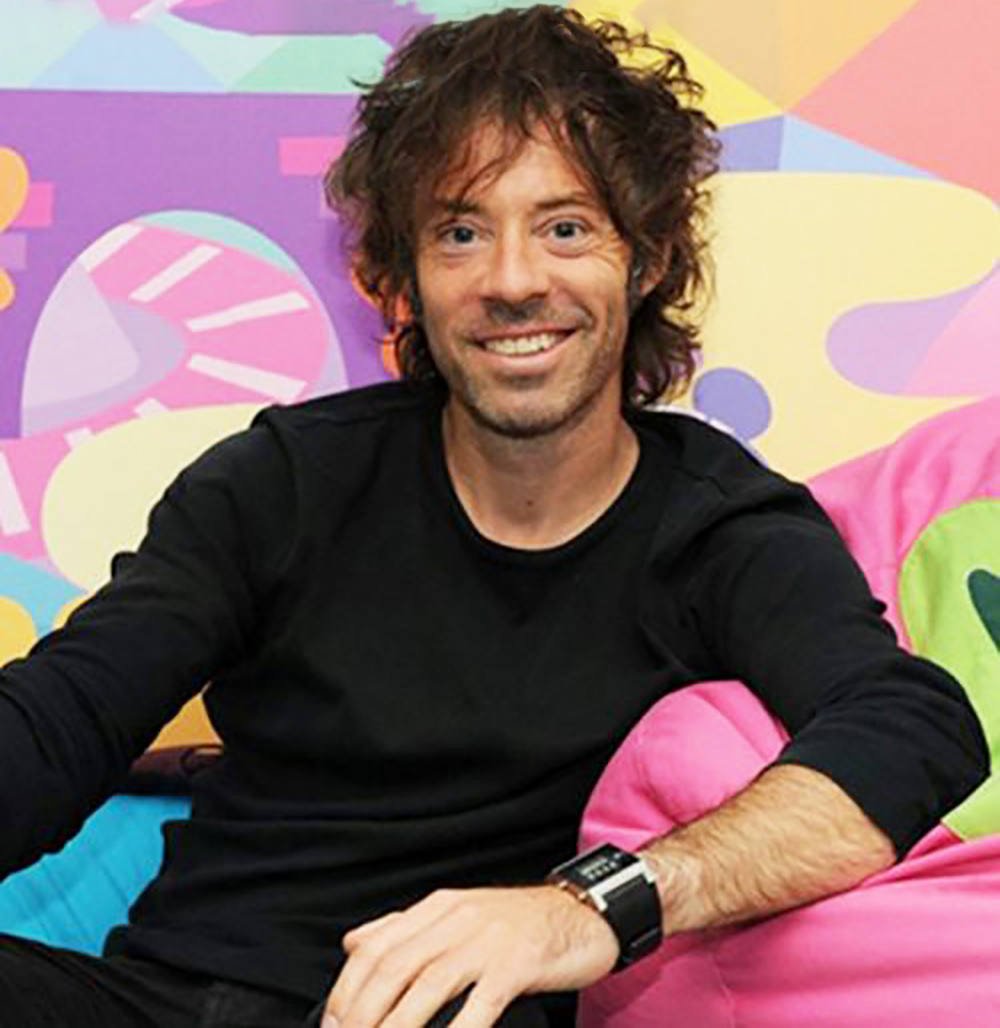 Michael Acton Smith, OBE, is the co-founder of the hugely successful Calm app. In 2014 he was appointed an OBE for services to the creative industries.
Michael Acton Smith is frequently listed among the most influential people in the digital industry and has appeared in the Guardian's '100 Most Powerful People in Media', Wired's 'Top 100 of Britain's Digital Power', and The Times' '100 to Watch list'. He lives in London and can be found on Twitter @acton.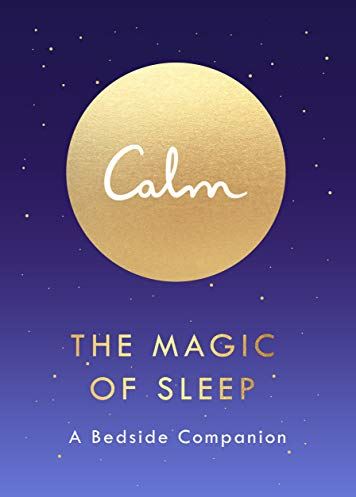 The Magic of Sleep is available from Amazon and all major bookstores from 24 October at a RRP of £9.99.
Acton Smith penned Magic of Sleep, a beautifully illustrated bedtime companion with soothing stories, fascinating facts and life-changing sleep tips.
For more information on how to achieve a restful night's sleep, and other ways to relax, visit calm.com/blog/
Calm is a leading global health and wellness brand with the #1 app for sleep, meditation and relaxation. The company is on a mission to make the world happier and healthier.
With hundreds of hours of original audio content, the Calm app helps users cope with some of the most important mental health issues of the modern age including anxiety, stress and insomnia.
Relevant Healthista content:
Got insomnia? This calming yoga routine will help you sleep
3 healthy dinner recipes to help you sleep
Other Healthista content you might like:
Is insomnia making you lonely?
8 sleep myths making you tired
3 exercise tips this TV doctor wants you to know
How music affects mood – 7 ways to get focused, calm or motivated with sound
Like this article? Sign up to our newsletter to get more articles like this delivered straight to your inbox.