Life coaching retreats have become all the rage for 2015. Caroline Sylger Jones our spa trekker blogger and editor of Queen of Retreats picks her team's favourite life coaching holidays
From London to India and almost anywhere in between, life coaching retreat can recharge and reshape your outlook on life. Whether you want to focus on career goals or overcome anxieties or fears this selection of life coaching holidays can help you put your best foot forward.
Rosie Walford retreats – India, New Zealand and London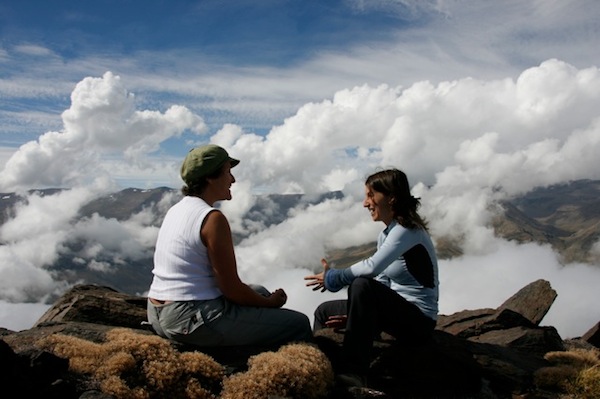 Lead the Change journeys help leaders renew and re-imagine their work
Rosie's one of my favourite coaches – packed with integrity, easy to be around and damned effective. If you want to change how you work, join one of her learning journeys in India. Be the Change journeys visit inspiring social entrepreneurs whilst coaching people to make fulfilling career moves, while Lead the Change journeys help leaders renew and re-imagine their work. For totally personal work on your life, hold out for one of her creative coaching days, a tailor made, private creative retreat which you can book with her in the Summer in London's parks or throughout the year in New Zealand if you're traveling there.
Big Stretch individual London days cost £1600. Journeys for Change are from £3150 for eight days in India.
Read more here
Jessica McGregor Johnson retreats –  Spain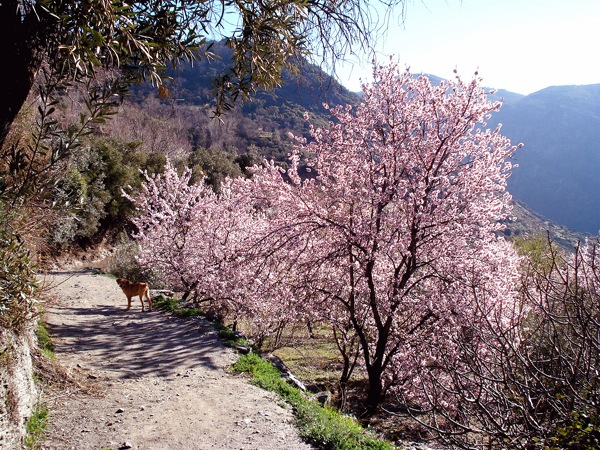 Jessica's a personable, practical and organised mentor and coach who's really good at getting you to pinpoint exactly what it is that's bugging you, and how to take steps to change things. As well as coaching by Skype and on the phone, she offers rather special, one-to-one coaching retreats at Casa Ana, a simply gorgeous B&B in an idyllic white-washed village in Spain. I loved my time with her, and gained real clarity – walking in the mountains was an added boost. You can liaise with Jessica to find a date that suits.
Private retreats cost £1964 per person including 3 nights accommodation, all coaching, morning meditation, all meals, a massage on the first evening of your retreat and transport to and from Malaga airport and around the local area.
Read more here
The Pause – London, Berkshire & Cornwall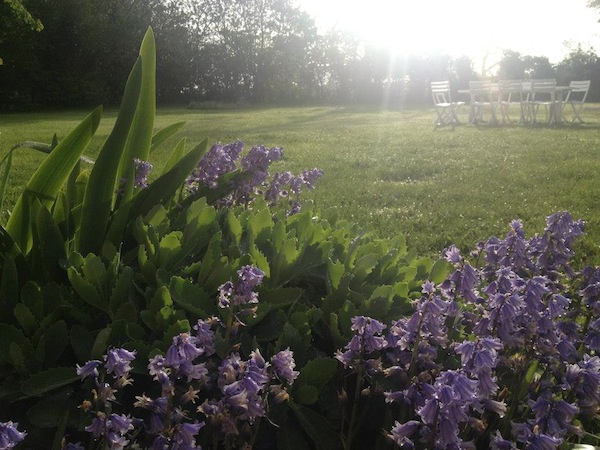 They're not about finding quick answers, but about slowing down enough so you can start asking the right questions.
Danielle Marchant, the woman who runs these retreats, is an impressive mix of the pragmatic and soulful, and her invitingly-named The Deep Pause retreats help you step back from your life and all that is stressing you out to work out what to do to move forward. They're not about finding quick answers, but about slowing down enough so you can start asking the right questions. There are three and five day retreats in rural Berkshire in March, and in Cornwall in May, each at comfortable hired venues. She also runs day-long Instant Pauses in London for those with little time.
The Instant Pause day costs £129.
Read more here
Retreat at Witherdens Hall – Kent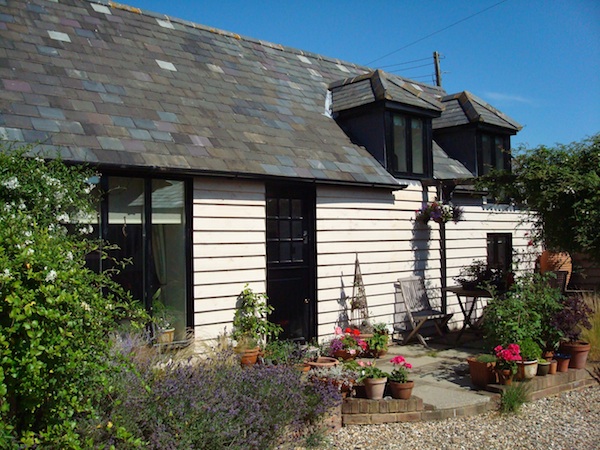 If you stay at this delightful little self-catering cottage you can pre-book good local therapists, including coaching sessions to help move you forward. Choose to work with either Suzi Tyler, a hypnotherapist and NLP practitioner who helps you work through any fears or anxieties preventing you from doing what you want, or with Angela Brier-Stephenson, who uses mindfulness and something called Future Life Progression to help you. A powerful interactive technique, FLP allows you to glimpse possible futures and so make more informed decisions in your life now. Between times, go for local walks or pad about in your PJs.
From £40 – £150 per person per night depending on number of people staying and season.
Read more here
Split Farthing Hall – Yorkshire, Sussex & Dorset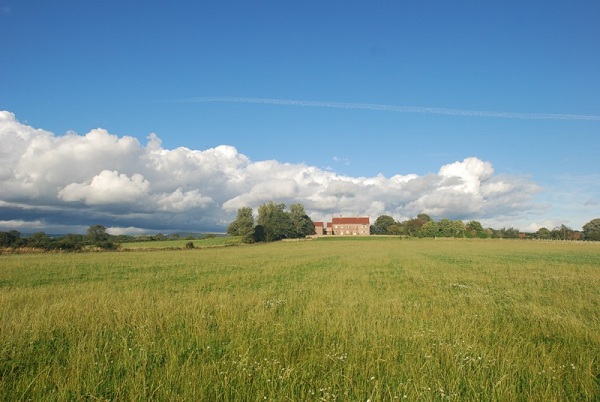 The women-only retreats combine healthy raw food with life coaching
This relaxed health retreat in Yorkshire has gone from strength to strength and, from the Spring, will be running its retreats in the South of England so that time-poor Londoners can easily come. Choose to retreat at Brooklands Barn in West Sussex, at Chaffeymoor Grange in Dorset or at the home-base, a renovated farmhouse near Thirsk. The women-only retreats combine healthy raw food with life coaching, yoga and mediation to help you deal with any issues you may have, from the need to build confidence to how to balance your lifestyle. Retreats are date-specific.
As a guide group retreats cost from £345 per person for 2 nights sharing a room.
Read more here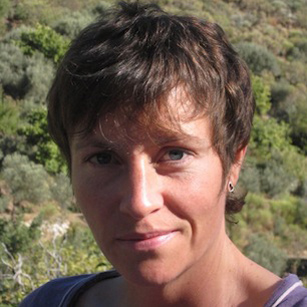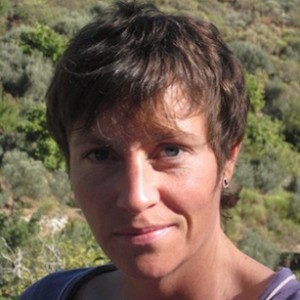 Caroline Sylger Jones is a freelance journalist and the founder and editor of queenofretreats.com, which features honest but fair reviews of spas, retreats and healthy holidays all over the world written by published writers. They've experienced every retreat you read about, in person and in-depth, to help you find what suits your taste, budget and life situation. You can't buy a place on Queen of Retreats: they are not an online brochure, travel agent or listings site. Everything on the site is editorially driven and independently written, and they are committed to telling you the truth.
Like this article? Sign up to our newsletter to get more articles like this delivered straight to your inbox.