In this video yoga teacher Genny Wilkinson-Priest demonstrates a set of desk exercises you can do at work to stretch out the muscles that get stiff from sitting all day. You'll feel better we promise 
When you have a desk job it is important to do some stretching throughout the day in order to prevent bad posture. In this short video yoga teacher Genny Wilkinson-Priest shows you different stretches you can do at your desk.
Enjoy this video with Genny Wilkinson-Priest: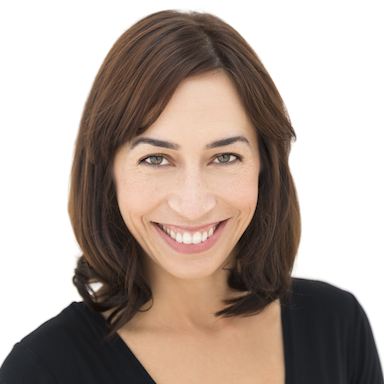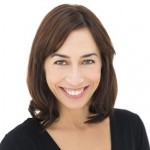 Genny teaches Vinyasa Flow Yoga and Ashtanga Yoga at London studio Triyoga.

Read more Healthista blogs by Genny here.
Like this article? Sign up to our newsletter to get more articles like this delivered straight to your inbox.