Patricia Slapp (pictured above) the founder of Bordoni Sport gives Healthista her 'tips from the top' on finding a workout wardrobe that is functional and flattering.
Does your workout wardrobe need a makeover? I've built my career around fitness and fashion so I'm here to give you my top tips on how to put a little strut in your next sprint finish!
As a young gymnast I would cut up my tatty, worn out leotards and stitch them together to create new, unique pieces that nobody else had. In my twenties, having graduated from gymnast to sports aerobics champion, I hand made all of my competition leotards, meticulously sewing on sequins to help me sparkle on stage.
These days there is not a sequin in sight, just lots of sparkle. Ok fine, by sparkle I mean sweat. But isn't it much more fun to think of it as sparkle? Like, as in, you worked so hard you were sparkling?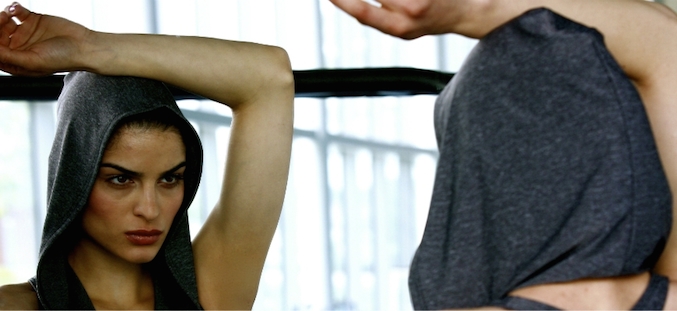 My days are spent putting instructors and gym members through their paces, making them sparkle (sweat) A LOT! If I'm not teaching a class, I'm designing for my brand Bordoni Sport. I love creating clothes that make women feel confident and empowered to lead an active, healthy lifestyle and I'm a firm believer in looking the part to maximise results. It's time to streamline your wardrobe the way you would your workout, by focusing on what is best for your body accentuating your assets.
BOOBS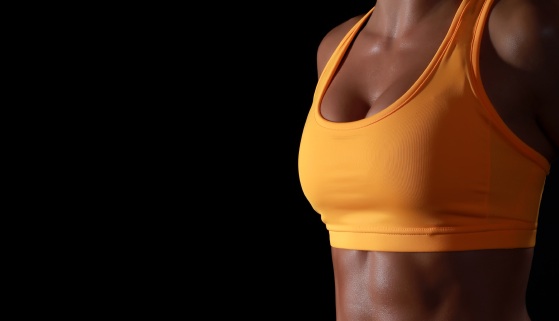 A supportive sports bra should be your number one priority. They are not cheap, but then nor is a boob lift when you are 50. There are no muscles in your breasts; only skin and ligaments support the breast tissue. Excessive movement causes permanent damage.
Find the right brand for you that flatters not flattens then choose an appropriate vest to layer on top. If you're busty, the standard rules apply – choose a V or scooped neck vest and for smaller cup sizes, invest in a padded sports bra.
Read more: Healthista's 5 best no bounce sports bras
LEGS AND BUTT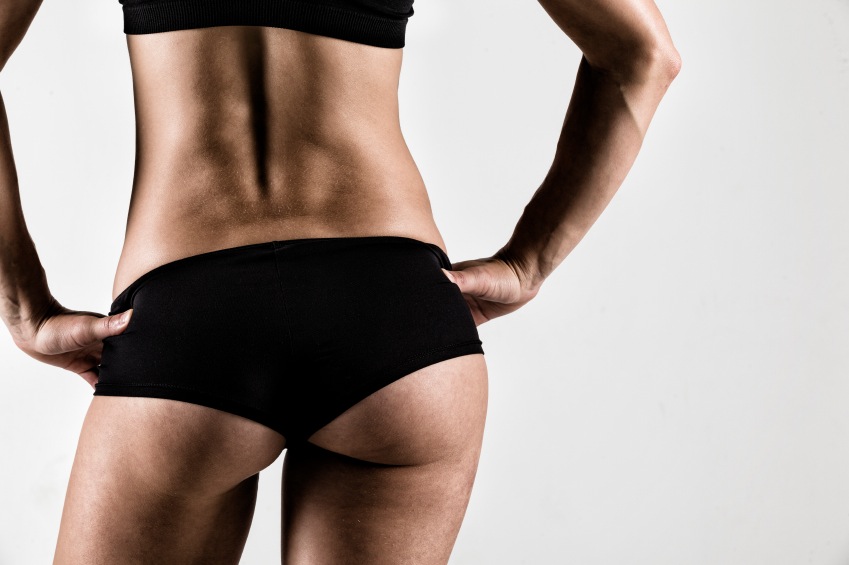 Squats and lunges will give you the tone and shape you want when you're butt naked (pardon the pun) but when you are working out you need to be comfortable and confident so lets talk fabric. Every woman, petite to plus size, needs a few pairs of LBTs (Little Black Tights). They should fit like a glove; if you have to yank them up constantly or they go see through the fabric is quite simply bad quality!
Invest in compression fabric – read the label and look for a minimum of 20 per cent lycra/elastane content. Compression fabric aids circulation, supports muscles and will make you feel like everything has been sucked in and slimmed down the moment you slide them on.
In my experience I have found a lot of plus size women shy away from LBTs because of the tight fit, but choosing the right pair can be really flattering and give you a confidence boost. If this rings true for you, go for a style that has a high waist, which will slim down the line of your waist and hips.
TUMMY TRIMMER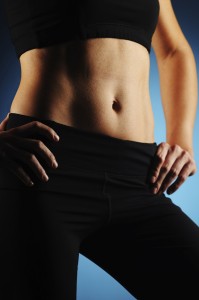 Being a 5ft 2 pocket rocket served me well as an athlete but unfortunately my body is as straight as a ruler so I've a few tricks to enhance the waistline and these work on all body types.
Draw attention away from the waistline by adding detail around the neckline (either a contrast colour or design feature like a frill). Alternatively, focus attention to the waist by creating the illusion of curves. Vests with vertical panels or stitch detailing down the front will lengthen the trunk of the body and make the waist appear smaller.
My last few pieces of advice are less about body parts and more about simple fashion mathematics. What you wear is a reflection of who you are; therefore what you buy is an investment in you. I abide by three simple rules that stop me from succumbing to the bargain buying frenzy during sale season:
Shop with Intent: Put together a few "workout looks" and take a photo of each one before you shop. This will highlight what you actually need and stop you from random buying.
Less is More: Owning a handful of cohesive items that can be mixed and matched together to create a multitude of looks is better (and more cost effective) than having a wardrobe full of garments you never wear because they don't match!
Cost Per Wear: Divide the cost of the garment by the number of times you think you will wear it in the next 6-12 months. The lower the CPW the better the investment! In my experience a lot of women balk at the thought of spending £50 on a pair of quality compression tights they will wear 3 times per week (CPW 16p over 2 years) yet spend significantly more on a dress that might only be worn a few times a year.
Limited Edition: Treat yourself now and then to a really unique, signature piece (even if the CPW is a little higher than normal) and gradually build your staple (lower CPW) items around them with coordinated colours or prints.
I hope these rules help you to build a workout wardrobe that will help you sparkle inside and out.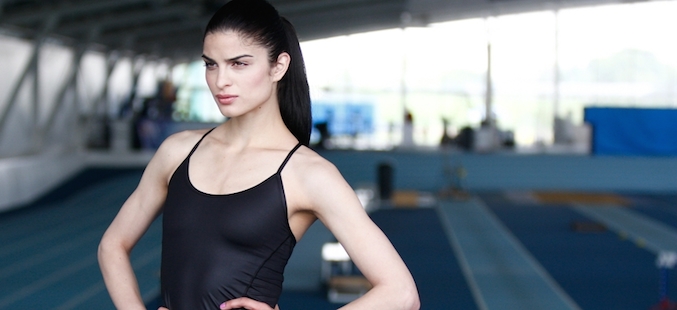 Read more about Bordoni Sport
Like this article? Sign up to our newsletter to get more articles like this delivered straight to your inbox.