Brit Rachel Joyce managed a third in the Ironman World Championships and Liverpool ladies have bagged the Super League crown – Daniel Conklin brings you the latest in women's sport
It was an eventful weekend in the Women's sport universe.  There was excitement, perseverance, nail-biting action and that no-quit athleticism that forges champions.  We'll also check in on golf's most hallowed ground to see what landmark vote has changed the game for the better in this week's Women's Sport Report.
Liverpool Ladies Defend Woman's Super League Title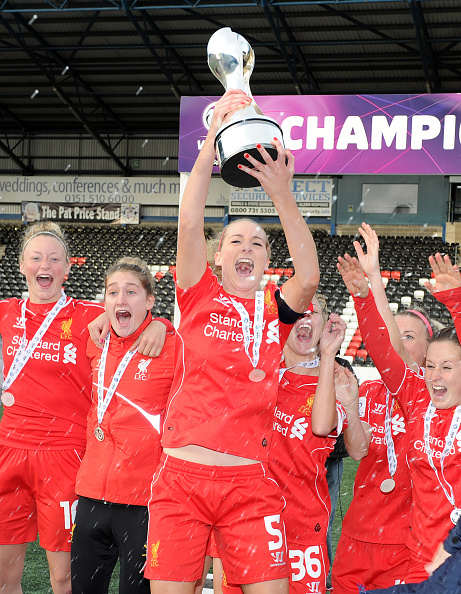 The Women's Super League Championship was up for grabs this weekend, as three teams were within reach of the title going into the final day of action.  Defending champions Liverpool were three points behind league leading Chelsea to start the day, but were able to walk right over Bristol, 3-0 while Manchester City narrowly edged out Chelsea 2-1.  Also in the running was Birmingham, however, they would only manage a 2-2 draw with Notts County, giving Liverpool the title on goal differential.  It's the Reds' second WSL title in as many years.
Joyce Grinds For Third Place In Ironman World Championship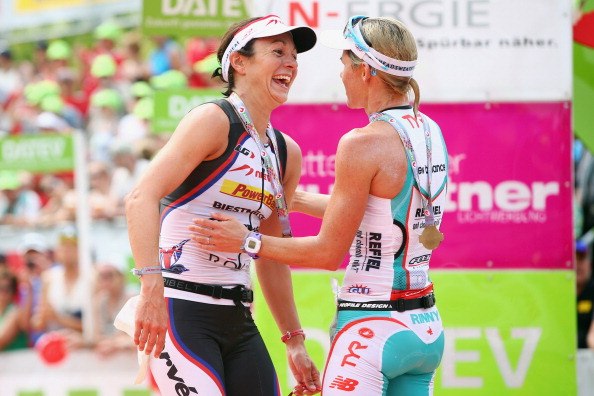 Also taking place over the weekend was the 2014 Ironman World Championships in Hawaii, with Britain's Rachel Joyce taking third, her second podium place in as many years.  Joyce completed the 2.4-mile swim, 112-mile cycle, and 26.2-mile run in 9:04:23, merely four minutes behind Australian Mirinda Carfrea, Joyce's longtime friend and rival, who won the race with a time of 9:00:55.  The victory is Carfrea's third in five years on the Hawaiian course.
Royal & Ancient Golf Club Of St. Andrews Lifts Ban Of Women Members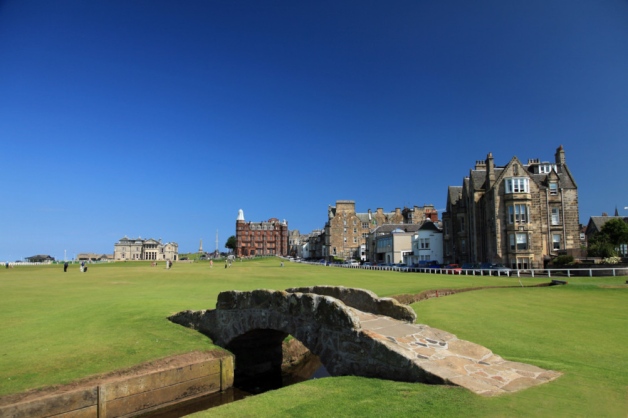 In a groundbreaking decision last month, members of the Royal & Ancient Golf Club of St. Andrews voted for the removal of an age-old ban on female members.  Nearly 85 percent of participating members were in favour of changing the 260-year old membership rules, officially making St. Andrews a 'mixed-sex club.'  Chief Executive Peter Dawson has confirmed a significant number of women will be fast-tracked towards membership with the world-famous golf club.  As of now, there is no word as to who the first women to join may be.
RELATED:
Ryder Cup Fever: We try golf lessons at lush Grayshott Spa
#FITFORSUCCESS: How Sky Sports golf presenter Sarah Stirk keeps body and mind together 
Like this article? Sign up to our newsletter to get more articles like this delivered straight to your inbox.