Healthista takes to the streets to find out the things that bring people joy and it's not what you think 
Happy International Day of Happiness! In honour of this cheery day, Healthista went out on the streets of London to ask people, 'what makes you happy?'
For some, it's the simple things in life like food and clothing. For others, happiness comes from more abstract, intangible things.
'French fries always helps, and ice cream,' one participant says.
'Bed socks… they put you in a good mood,' says another.
'Switching off on the world and just, like, doing my own little cave in my room,' one woman says.
'My puppy dog,' says a man matter-of-factly.
What makes YOU happy? Tweet us @HealthistaTV for a chance to win this gorgeous Happiness Planner worth £29 we're loving right now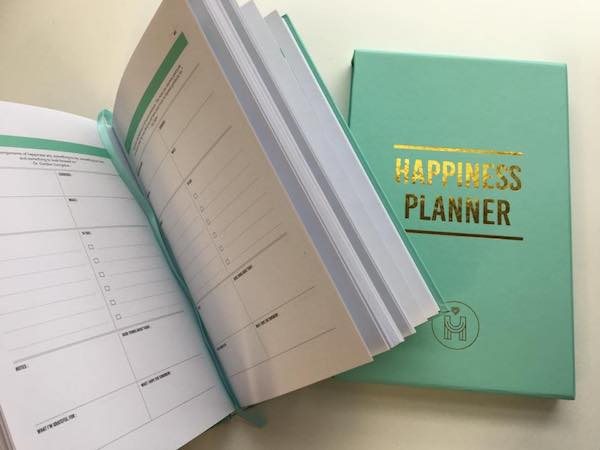 READ MORE:
The 30-second happiness trick you can do right now
The 6-step happy mind upgrade to do today
Want a happier life? Practice the '6 C's' including connection, contribution and confiding, says leading holistic therapist