Find yourself in a slump or bombarded with negative thoughts? Then it is time to do yourself a favour and have a happy mind upgrade. It's not an intricate program and doesn't require any expensive tools – just a commitment to let more happiness in, says Jacqueline Hurst Life Coach, Mind expert and founder of The Life Class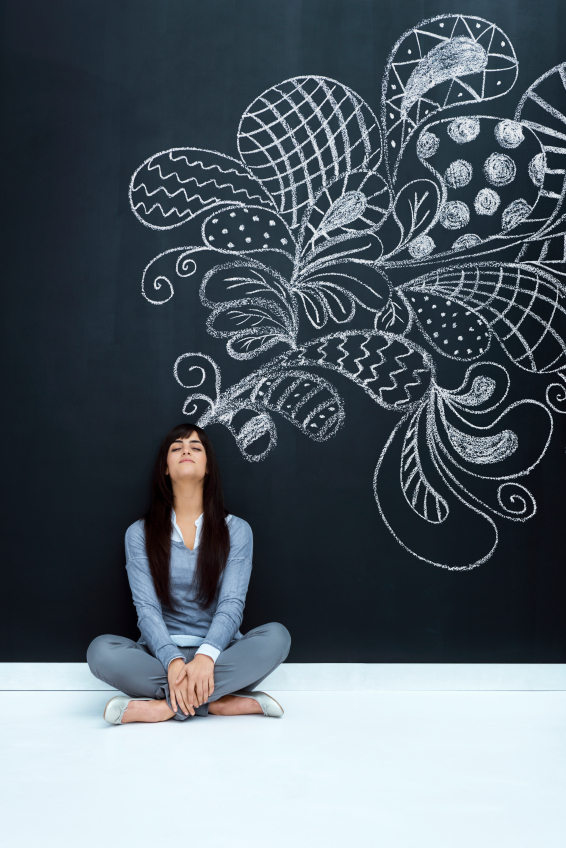 1.     Think happy
Happiness is a feeling, and feelings are created by thoughts. You have total control of how you feel by choosing the right thoughts – it's about choosing thoughts that create 'happy', if you like. Look for the positive, look for evidence to prove the positive, and challenge your mind. Your thoughts are the key to creating happiness.
  Do something you love every day; even if it's something small
2.     Do something you love every day
Even if it's something small. If you love a hot bath with candles, or a good movie then GO DO IT. Give yourself that time and this instantly releases the happy.
3.     Move
Exercise is a great way to get an instant happy hit, as your body releases endorphins, the happy hormone. Add a dash of music for an even better hit. Alternatively connect with yourself using yoga or Pilates; slow it down and go 'inwards' as that total connection always promotes calm and happiness. Remember, your mind, body and soul are all connected.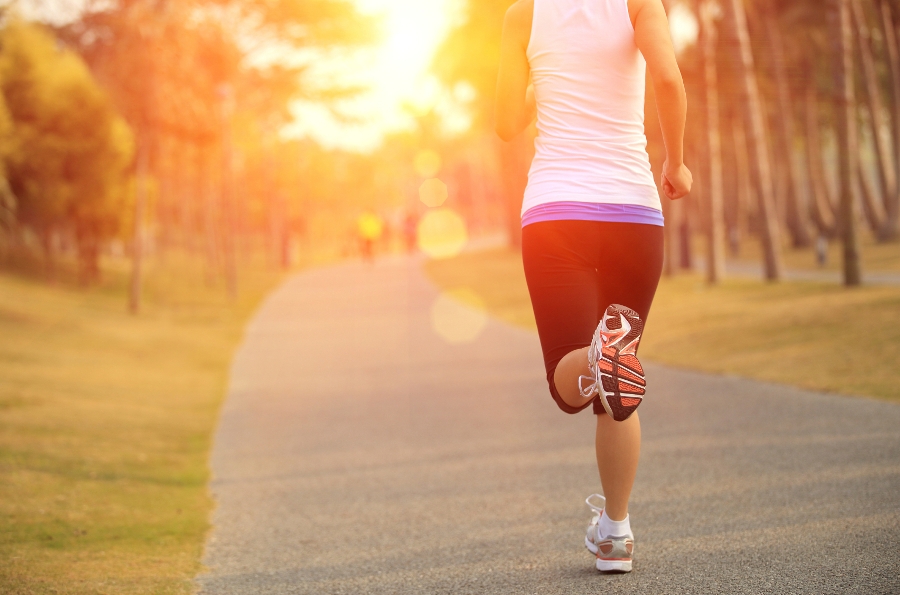 4.     Surround yourself with good people
Having really great friends and people that you totally trust and rely on surrounding you naturally boosts happiness. Happiness attracts happiness so keep yourself around people that share the happy, not those that make you feel drained with their negativity.
5.     Stop self-judgement
The quickest way to remove your happy is with self judgement. STOP BEING MEAN TO YOURSELF and start being kind, because a lot gets done when you're kind to yourself.
Knowing that no one else is the master of your happiness but you is an amazing way to live your life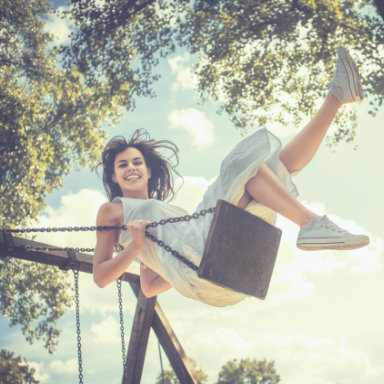 6.    Know that you are the master of your own happiness
Realising you are in control of your 'happy' factor should make you feel better in itself. Knowing that no one else is the master of your happiness but you is an amazing way to live your life. No one can ever steal your happy (unless you let them, of course).
READ MORE: Journalist Alice Hart-Davis's Achieve Your Goals blog about her life-changing online course with Jacqueline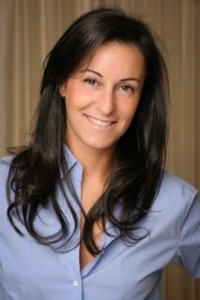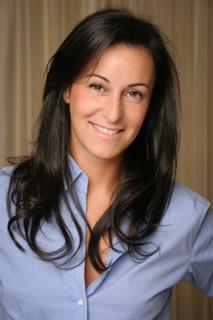 Jacqueline Hurst is a life and body coachShe  believes everything is possible and that all women can become do-ers.  Hurst's new is an online life-coaching course that takes you on your own personal journey of self-developmentteaches you how to be a  life coach in eight weeks. has just launched a new course – . thelifeclass.com | jacquelinehurst.com 
Follow Jaqueline on Twitter at @jhurstcoaching.
Like this article? Sign up to our newsletter to get more articles like this delivered straight to your inbox.