The calorie-torching Orangetheory workout is huge in the States and being launched today in Europe.  Anna Magee got a sneak-peak class in for Day #27 of her 30 workouts in 30 days extravaganza
When I first heard about a workout called Orangetheory, I thought the Reverend Ian Paisley might be moonlighting as a personal trainer and that we would all have to don an orange sash and and march down the Garvaghy Road. But alas, the brand new workout features nothing as easy on muscles as marching.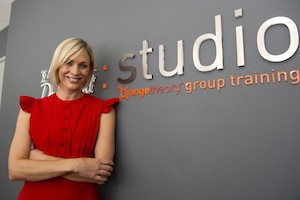 Launched today at David Lloyd in Islington by fit telly babe Jenni Falconer, it's 60 minutes of tailored fitness designed strategically with one thing in mind: to take  the most proven scientific theories of fat burning we know about today and put them into sweaty, sprinty, torturous practice.
The aim is to use a combination of high-intensity cardio intervals and strength moves to get the body into its 'orange' training or max fat-burning zone – that's training at 84 per cent of its maximum heart rate.  This not only burns a tonne of calories while you're doing it, it also increases metabolism for up to 36 hours afterwards, a phenomenon that has been proven in studies known as Post-Exercise Oxygen Consumption or EPOC.
It's designed by US physiologist Ellen Latham who set out to create 'The Ultimate Workout' and came up with Orangetheory, which she began in her gym in Florida.  It's since spread like wildfire all over the States and The New York Times has reported its plateau-busting benefits.
The new London gym studio, the first in Europe, is designed exclusively for Orangetheory and features a row of treadmills, a line of high-tech water rowers, TRX bands on the walls, weights and Bosu balls on the floor.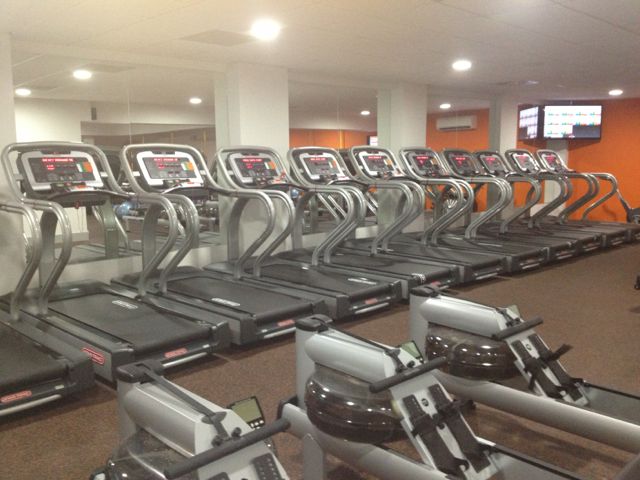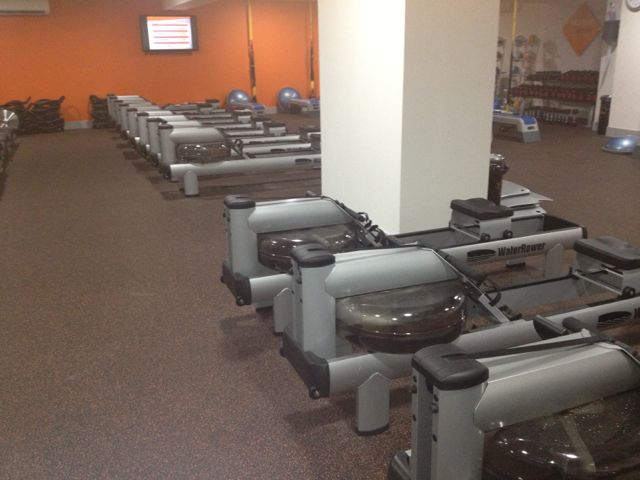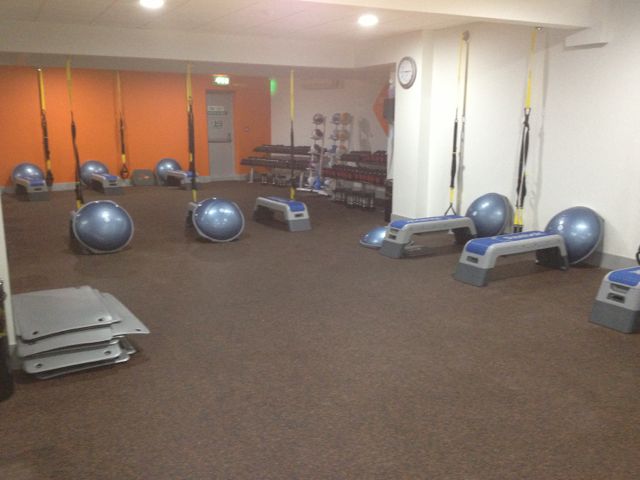 There were only ten people in my class – the max is 24 – and it felt intimate, like personal training in in a group.
We broke up into two groups, one of which went onto the treadmills and the other onto the floor.  Those on the treadmill spent the first half hour doing intervals of high intensity sprints and cool downs on varying inclines.
Obviously, I chose the other group (I hate sprints!) and we began with a short warm up on the rowers and then headed to the strength area where we did a series of circuit style exercises – squats, one armed-planks, push ups and side lunges.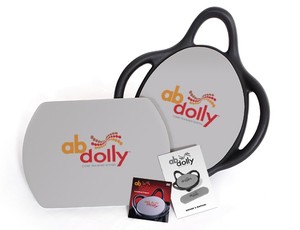 We also did a novel new ab-killing machine called the Ab-Dolly, a flat little trolley on wheels you put your feet or arms on to de-stabilise any abdominal move – a bit like a stability ball – forcing you to use brute core strength instead of your joints to do the move as opposed to say, in regular sit ups where your neck often takes most of the hit.
From there the floor group moved onto the TRX suspension bands strapped to the wall.  TRX has been a growing obsession with personal trainers for a while now and I had never tried it. You strap your hands into them and do any manner of lift and press moves using only your own body weight as resistance.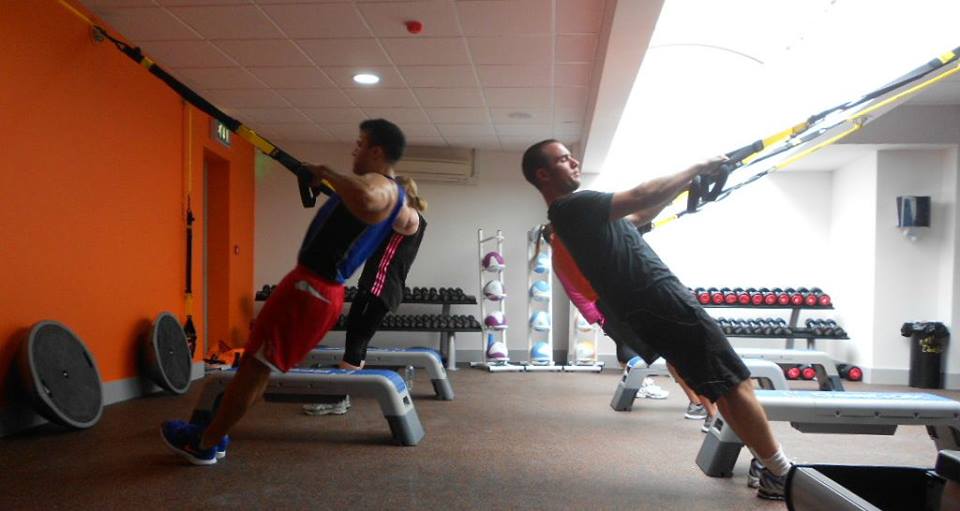 All the while Zagham, the trainer was on our cases moving our knees or feet or torsos into the right position to get the best benefits, calling each of us by name.
In fact, Orangetheory is one of a growing trend in workouts for first-name basis intimacy, targeted training and measurable results in classes.  A data junkie's dream, in two corners of the room are two big screens listing each participant's name, the percentage of their heart rate they're working at (there are five zones – grey, blue, green, orange and red from easiest to kill-me-now level) along with the calories they're burning.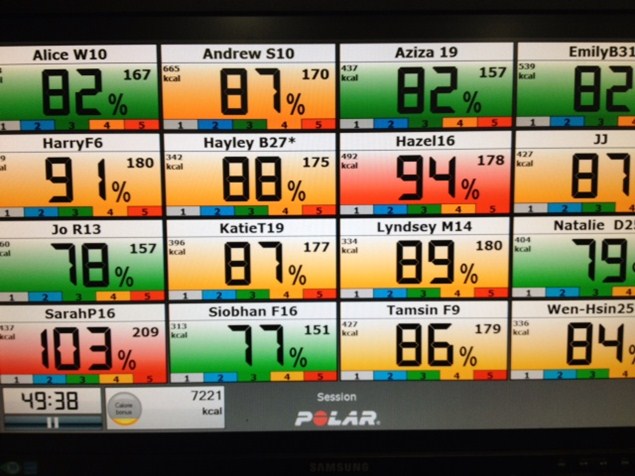 Once it was our turns on the treadmills, this workout came into its own.  We were pushed to do almost-puking speed sprints uphill while Zagham motivated us by shouting 'Now is the time to dig deep people' ('Dig deep' I am realising is the motivation cry du jour of trainers).  Let's be clear, the kind of workout we did on the treadmill for Orangetheory is the kind of workout no one does without someone on their backs shouting at them to dig deep.  Even then….
I am lazy, officially, it seems.  Even with all my effort and panting and crying, according to that wretched screen and even during the sprints  I only managed to get into the orange zone for about two minutes, while others in the class were pumping their way through in the orange zone about a third of the time. This is not something they let you forget and after the class, we are all gathered around the screens for a data debrief.
Turns out I burned the least calories (305 – my Ki Fit said I burned more so I am going with that) while other women in the class burned around the 550 mark and one man burned 900 smashing calories. Orangetheory claims you can burn an extra 2-400 calories in the 24-36 hours after the workout than you would normally because of the EPOC effect.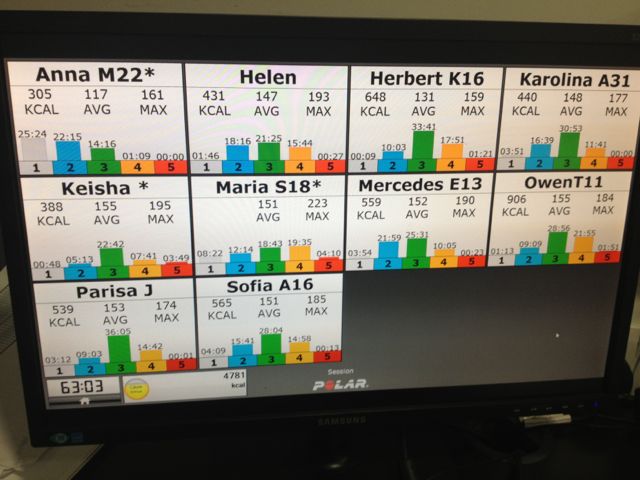 The aim is to have your graph look like a pyramid by spending most of the time in the green and orange zones – which was pretty successful for everyone but me as you can see. #overtired clearly.
Writing this up two days after the workout, I can report I am hurtin' mama, hurtin'.  My quadriceps will barely carry me and I am walking up stairs like a pensioner.
PROS It's got good science behind it meaning it's likely to work, you get peronalised attention, it's data-rich if you like that kind of thing CONS It's so hard it doesn't constitute anything you could call 'fun'
Where: David Lloyd Islington
How much: 10 sessions for £135
Did I pay? No, it was a press preview
Find out more: orangetheoryfitness.com
Calories burned: 352 Calories calculated using the Ki Fit Body Monitor
READ OTHER POSTS IN THE 30 WORKOUTS IN 30 DAYS ODYSSEY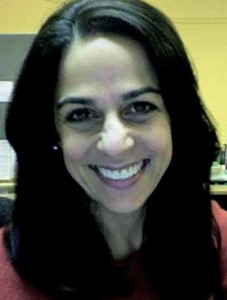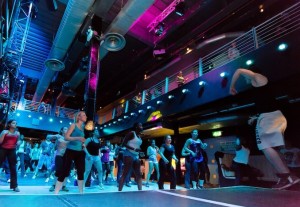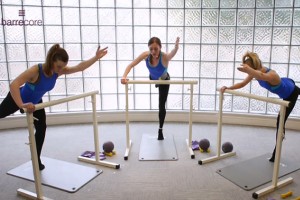 Day #25 The Ballet Barre Workout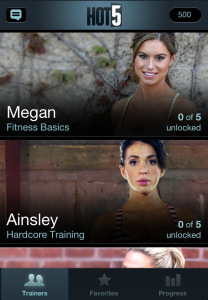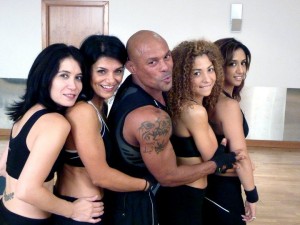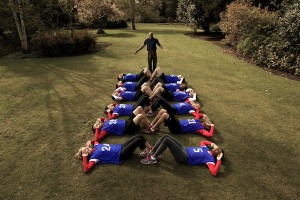 Day #22 British Military Fitness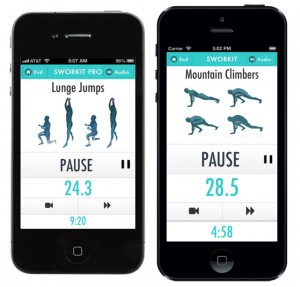 #Day 21 The Sworkit Circuit App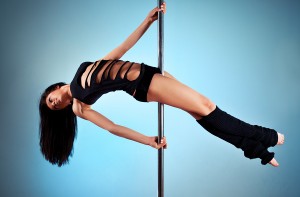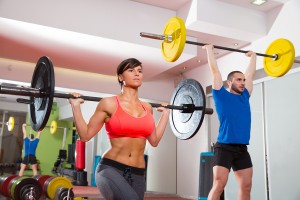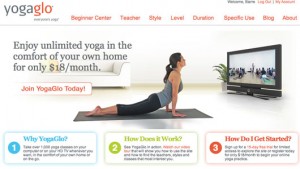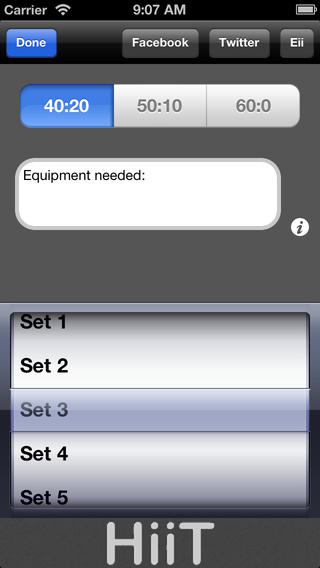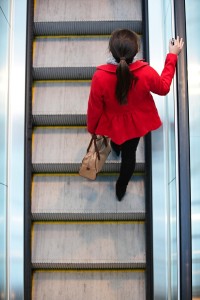 Day #16 How to exercise WITHOUT working out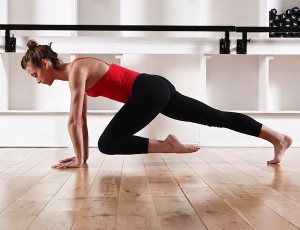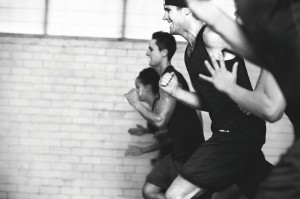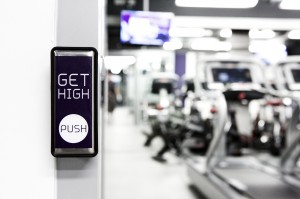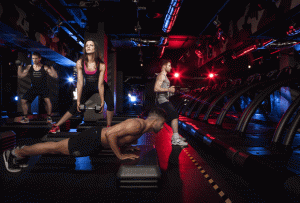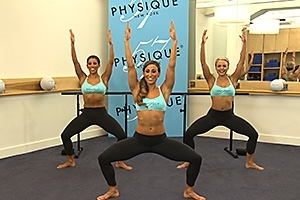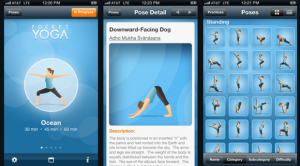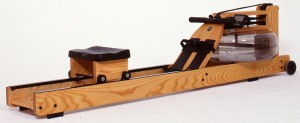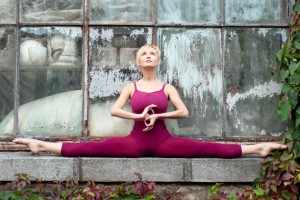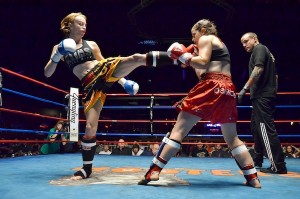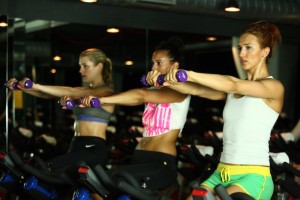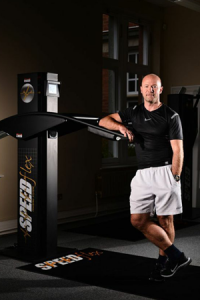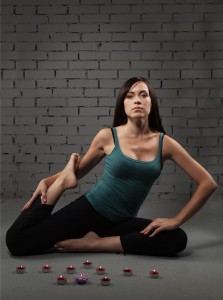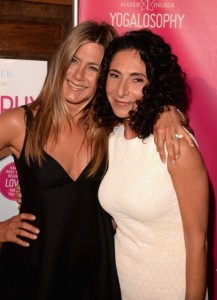 Day #3 Jennifer Aniston's Yoga Workout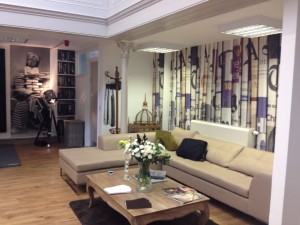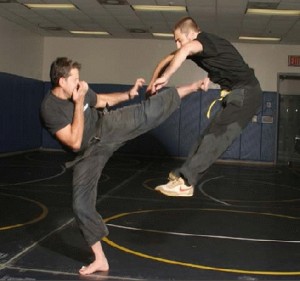 Like this article? Sign up to our newsletter to get more articles like this delivered straight to your inbox.