At Barry's Bootcamp they know how to sell you a workout.  Among the pitches designed to lure you into parting with 20 quid for a class are, 'The 1000 calorie workout' and most irresistibly:  'Kim Kardashian, Amanda Seyfried, Jessica Biel, Katie Holmes and Jake Gyllenhaal know how to look good. What do they have in common? Barry's Bootcamp'.
But hard sells aside I know Barry's Bootcamp works because we have the cold hard evidence here at Healthista.  Seven weeks ago we were approached by Barry's to get a reader to attend classes three times weekly and record her measurements and progress in a blog, so confident were they that trends aside, the workout translates to cold, hard results.  Our intrepid blogger Charmian Walker-Smith is down eight inches in total, four of those lost from her waist. Read the reboot blogs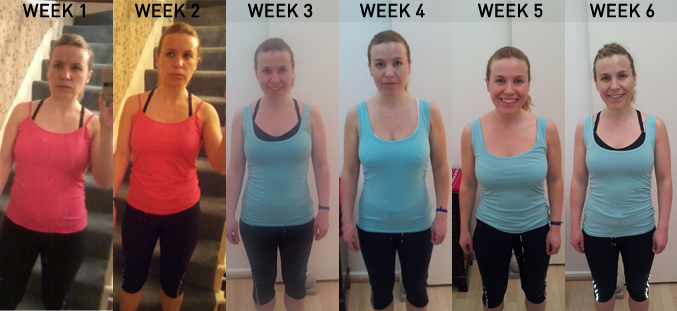 Obviously, I wanted to get me a taste of Barry's Bootcamp classes.
The entrance could be a chi chi member's club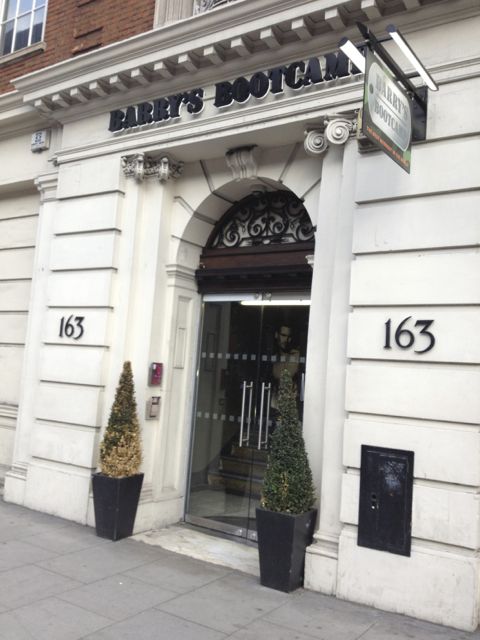 …if it weren't for the ominous sign out the front sporting yet another frankly terrifying pitch: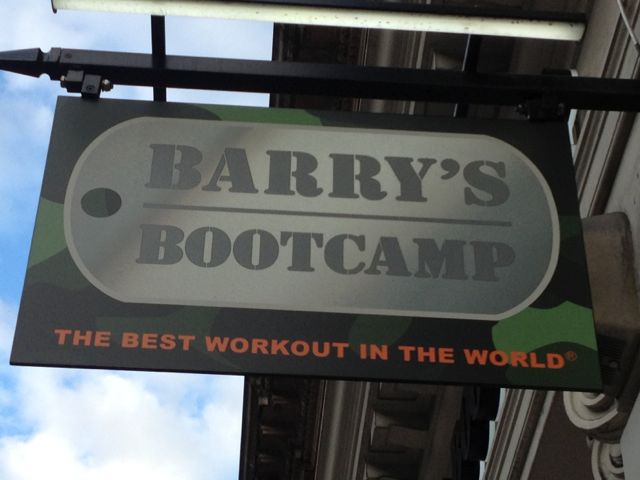 How are they defining 'best'?  I thought.  Will I die?  Can I give up, go home and watch Southcliffe instead?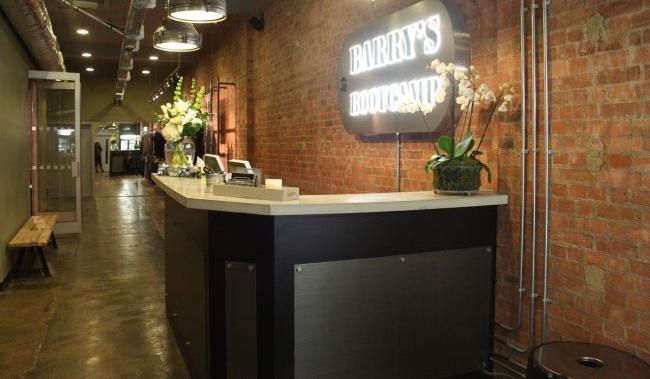 Located in the basement, the interior is all polished concrete, exposed brick and beautiful, beautiful people.  I mean we are talking, if Abercrombie and Fitch did gyms…beautiful.  Every single person is so slender and perfect and modelly their cheekbones almost hit me in the face as I walk by. I wonder if they think I am the cleaner.
It's awfully efficient and the girl at the front desk explains everything and introduces me to Faisal, my instructor who looks like a super-buffed Christian Bale.  Things were progressing well.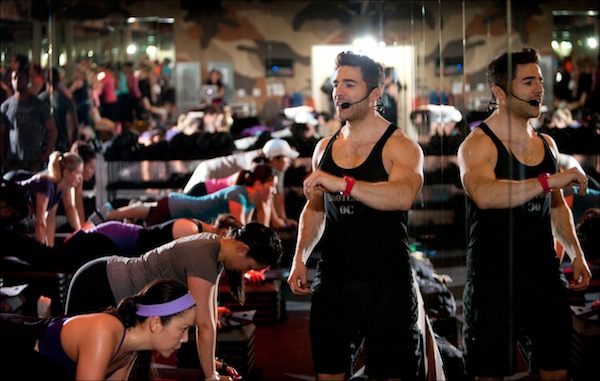 As we enter the studio, Faisal high-fives everyone.  The right hand side of the room is lined with endless super-treadmills which half the participants take and the other half  of the room features handweights of all sizes, benches made from steps and medicine balls on stands that the other half of the class-goers begin on.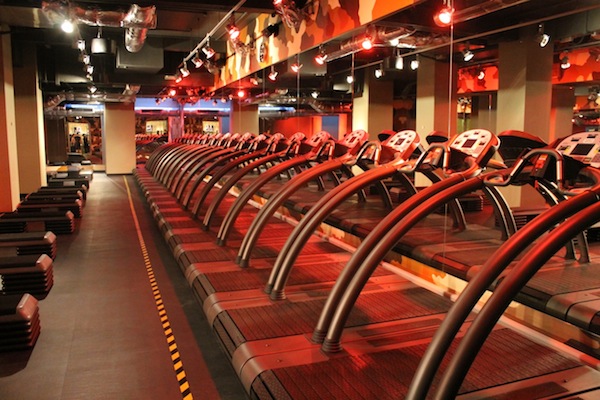 The lights are low and have a pink tinge lending the atmosphere that of a sexy rave – and making you look better in the mirrors which I am certain is a ploy to get people to come back.  Looking at the full class, it's working.
The music is upbeat and loud and we begin with a light jog that soon turns to various sprints, hills and longer runs for around 8-10 minutes before moving to floor work. Each group did three sessions on the treadmills and three sessions of resistance, weights and abs work on the floor.  That meant that by the time we got to the resistance part of the class, our heart rates were through the ceiling so it doesn't take a sports scientists to know our bodies were primed to burn serious fat.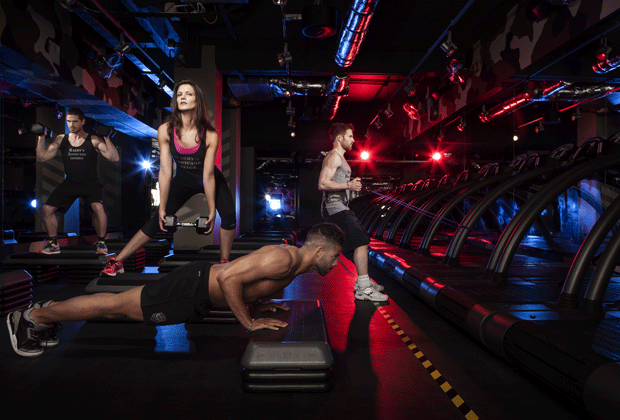 The treadmills are unlike any I have tried and seem to have extra cushioning to run on so my ankles didn't hurt and the constant changing in speeds and hills meant the runs went quickly (there's no clock to look at anyway).  Faisal walks around shouting encouragement: 'Push it treaders!' or 'Feel strong floor!'.
The floor work is focused on arms, upper body and abs so features plenty of old-school bicep and tricep work with dumbells and a good bit of tummy killing moves at the end.  'Split training'  is part of the Barry's ethos which is about working different body parts on different days so classes during the week focus on different body parts each day – Mondays, upper body, Tuesdays lower and Friday, Saturday and Sunday for the whole body.  The idea is you work your upper and lower body on different days during the week and your whole body at the weekend.
Despite the low lights and the superbly starry-looking clientele, I liked the honesty of the Barry's workout.  Running and weights are two proven elements that everyone knows work wonders on body shape if done well and consistently.  Founder Barry Jay started the workouts in the LA gym where he worked in 1998 by taking these two typically rather boring workout elements and packaging them into an urgent, sweat-fuelled workout experience that somehow feels upbeat and happy, like being at a dance-party in the 90s only the rush is endorphins not Ecstasy. It's since gone viral too with studios in West Hollywood, New York, Nashville and even Norway. I leave smiling and sweating and get another high-five from Faisal.
It's day 12 of my 30 Workouts Odyssey and if I had to choose one workout that has captured my body, mind – and sweat – most it's Barry's.  Sprints coupled with heavy weights meant my body worked as hard as it ever has in a workout but the high/low impact meant I also felt amazing afterwards – one of the main reasons I exercise.  The magic of it is this: despite the fact that what we were doing was a hard-core workout I couldn't escape the fact that actually, it was rather a lot of fun.  Then again, maybe I need to get out more.
PROS High burn from running and sprints, big resistance section of class for toning, upbeat atmosphere and intructions, motivating, ravey music, low lights that make you look better in the mirrors (important!), you can attend class-by-class without membership by booking online CONS It's pricey, classes fill up quickly and there's often a waiting list, there's only one location in London
Where: Barry's Bootcamp London 16 Upper Woburn Place, London, WC1H 0AF
Entrance is on 163 Euston Rd, NW1 2BH Phone: +44 (0) 207 387 7001
How much? £20 a class
Did I pay? No it was a press set-up
Will I pay next time? Yes
Calories burned:  349 Calories calculated using the Ki Fit Body Monitor
READ OTHER POSTS IN THE 30 WORKOUTS IN 30 DAYS ODYSSEY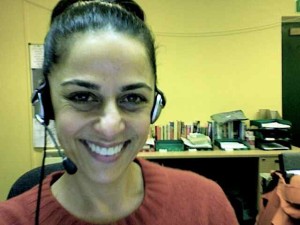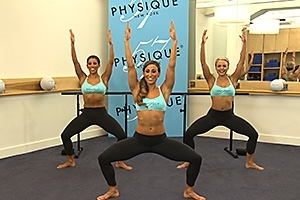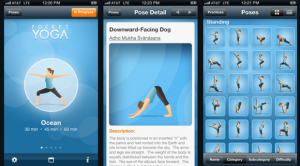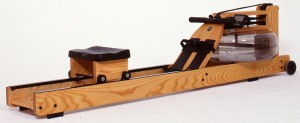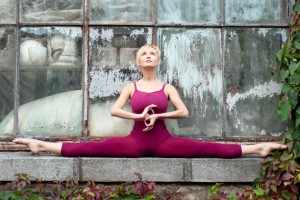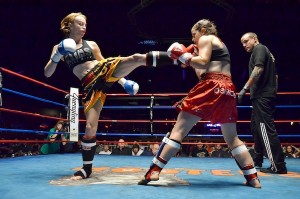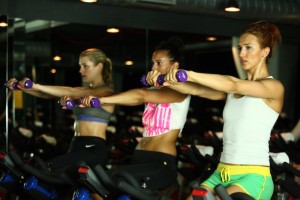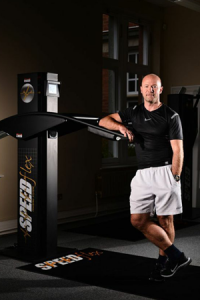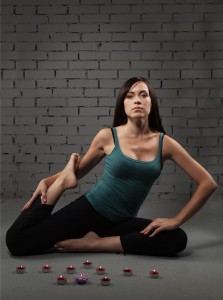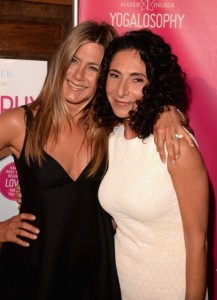 Day #3 Jennifer Aniston's Yoga Workout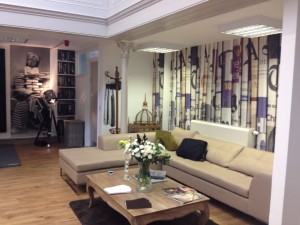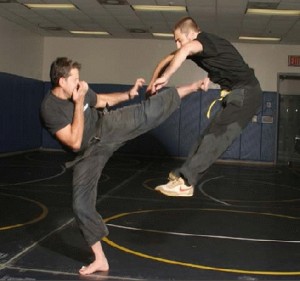 Like this article? Sign up to our newsletter to get more articles like this delivered straight to your inbox.