With a long awaited night out stopping her from doing a class last night, for Day 21 of her 30 workouts in 30 days Anna Magee did a morning workout with the Sworkit Pro App 
Pundits are fond of going on about how apps are the new sliced bread and the figures seem to point to it.  Just five years after Apple kicked off the app craze, it's now clocked up some $25billionUS in sales with revenue expected to rise by a staggering 62 per cent this year.
But as a user, I have to ask – where are all these amazing apps?  I tend to download a LOT of fitness apps and find that in the race to pump in all the super-duper elements needed to make it seem current – design, functionality, usability, video, 3D this, augmented that – the user experience goes out the window.  You end up with something that, in the cold hard light of your gym or living room, is just too complicated.
I am a simple person.  Here's what I want from my workout app.  NOT having to touch the screen during my workout, rest periods, mixed options for time, type of workout, good instructions and sequences that challenge me and change all the time.  I don't want the app stalking me by email or Facebook telling me what I did today yadder yadder and I don't want to have to spend ten minutes programming it to find the workout I want to do.
Rant over.
In the Sworkit Pro App, I have however found app heaven.  I need to confess, I know this 30 workouts in 30 days thing is about me trying new workouts but I have done the Sworkit App many times before. In fact, before my odyssey began on August first, I used to do it 1-2 times a week in the gym on my iPad.   Yesterday I had no time for a class as I was going out – a life, who knew! – and to be honest was missing my old workout.  It's guaranteed sweat fest and as someone who loves routine, I was craving its familiarity.
It's deceptively simple.  Just touch the screen to start up a strength training circuit (there's also a yoga / stretching option), then choose what you want to do.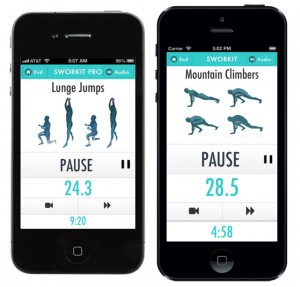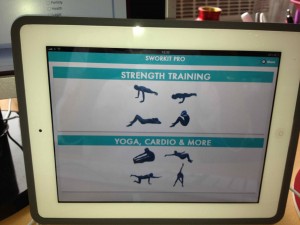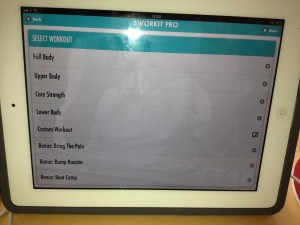 Options include full body, upper body, lower body, core strength, lower body, bring the pain and rump roaster (okay the names are naff but stick with me).  You then choose time – anything from five to 60 minutes.  Press start and your workout begins.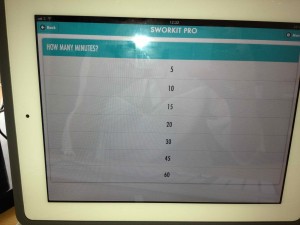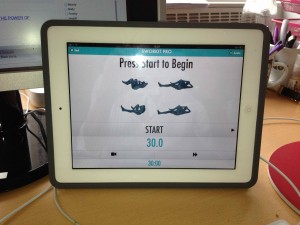 Make no mistake, this makes you sweat and work.  A number of times in the gym I have had big muscley blokes come and ask what I am doing because it looks so tough.
Yesterday I did mine on the iPad in my local gym as ever – they asked me if I have been sick it's been so long since I had been in.  After a little warm-up of walking, I began with treadmill sprints – 30 seconds superfast as hard as I can go interchanged with one minute walking recovery – six times.  Hard but quick, it was over in  ten minutes.
Then I did the full body Sworkit workout for 45 minutes.  You get 30 seconds on each exercise and a 30 second break every few minutes.  The moves are pretty killer with plenty of army style burpees, jump squats and frog jumps and an array of every which way lunges, planks, tricep dips and push ups.  I love that you need no equipment whatsoever so it can be done absolutely anywhere – it's my default hotel room workout – and afterwards you feel like you have done the mother of all workouts.
The best bit is that the geniuses on the back end have created some kind of algorithm to ensure that not only are no two workouts ever the same but also that when you're doing a full body option, the moves flowing on from one another automatically work different body parts so you're not doing push up or squat variations a few times in a row.  It's so brilliant I tell anyone who will listen.  Don't be deceived by it's low-tech first glance image.  For usability and functionality it has it all going on.
PROS It's cheap, you can do it anywhere, it's a full on workout, it changes all the time, you can programme it for time and effect, it offers stretch and yoga options along with training CONS Can't really think of any, well might get boring to do more than twice a week
How much? .69p from iTunes
Did I pay? Yes
Calories burned: 440 Calories calculated using the Ki Fit Body Monitor
READ OTHER POSTS IN THE 30 WORKOUTS IN 30 DAYS ODYSSEY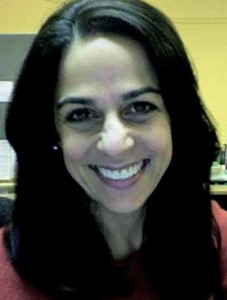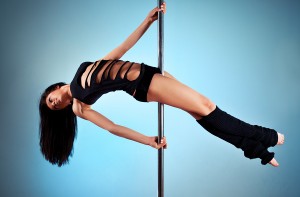 Day #21 Pole Dancing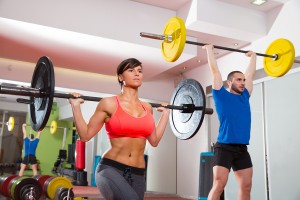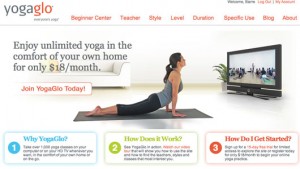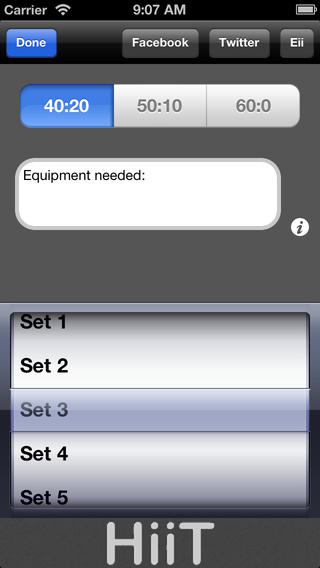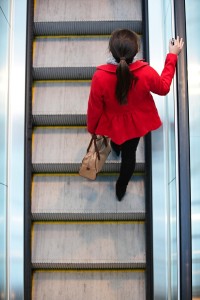 Day #16 How to exercise WITHOUT working out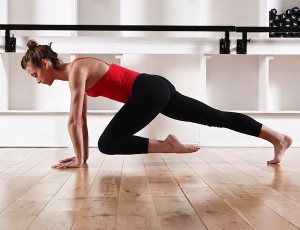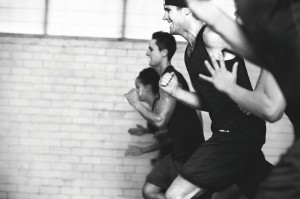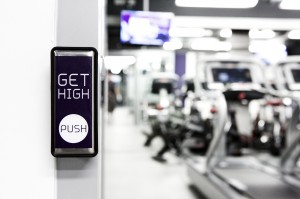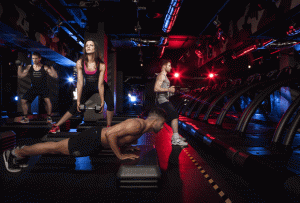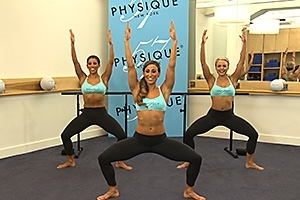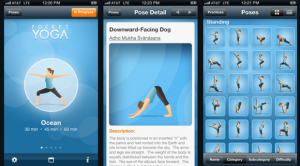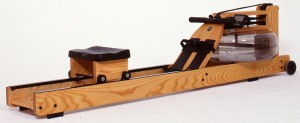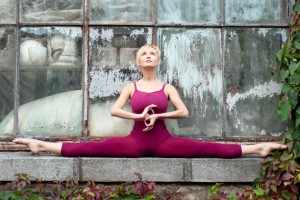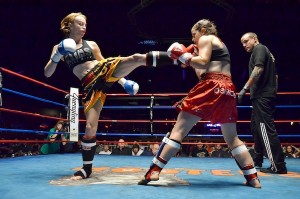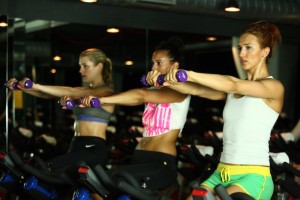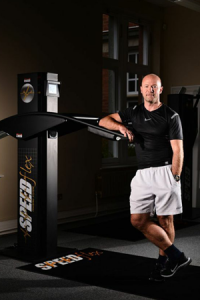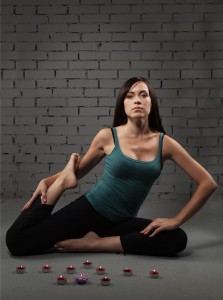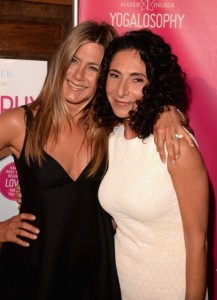 Day #3 Jennifer Aniston's Yoga Workout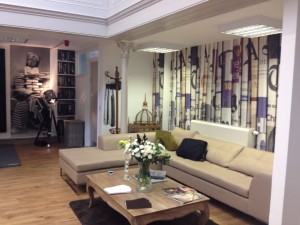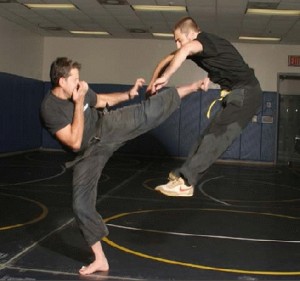 Like this article? Sign up to our newsletter to get more articles like this delivered straight to your inbox.