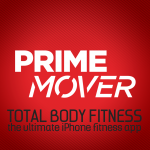 The brand new Prime Mover app takes you through a progressive workout programme, can be done anywhere with no equipment and tracks your progress, like having a trainer in your pocket.  Anna Magee tried it for Day 29 of her 30 workouts in 30 days – nearly there (thank God!)
I've done my fair share of complaining and moaning about how app makers are too busy being tech geeks to create apps that people who actually exercise might actually want to use.  Too much fuss, too many things to sign up to, too few workout options, too complicated and too simple have been my pet gripes.  This is not a princess and the pea thing, it's just that fitness app makers needed to lift their game. Rant over.
I think perhaps they're starting to – the new Prime Mover App, launched last Thursday ticks many, though not all, of my Good Fitness App boxes:
It starts from a basic level so it's fantastic for beginners with little or no fitness
You can see exercises from different camera angles without having to touch the screen
The trainer in the videos is sexy (important)
It's do-able
It's clear and there are both visual and verbal cues so you can play the app on your iPad while still having your music playing on headphones from your phone or nano as you don't need to rely on the verbal cues (logistics of fitness…also important)
It's based on High Intensity Interval Training (HIIT).  You work through levels 1-3 and start with 30 seconds hard work, 30 seconds rest, progressing to 40:20 and 50:10 ratios in Levels 2 and 3
It competes with you by asking you to fill in how many of each exercise you did after each set, for example 15 squats or 20 push-ups and then, rather endearingly it sends little messages to rate your performance such as 'Great work! next stop the Olympics!' or 'Are you sure you're awake?' That's a bit like having a trainer on your back pushing you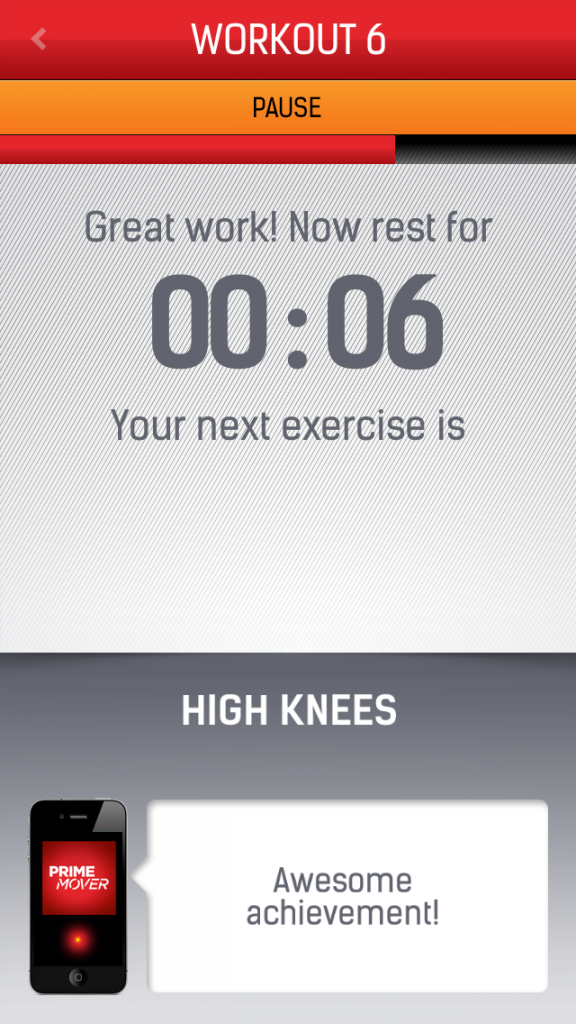 It has a proper warm up and cool down section so it feels like a complete session
You need no equipment for any exercises
And what doesn't work for me
All workouts are 21 minutes long – you have no control over this so if you want to workout for a longer or shorter period you can't
You can't shut off the music and only have the instruction (say if the kids are in bed)
Only one workout is free, then you have to pay £3.99 to unlock the other nine workouts of different levels.
Apparently you can take a before and after picture of yourself to track your progress but I couldn't get this feature to work on the iPad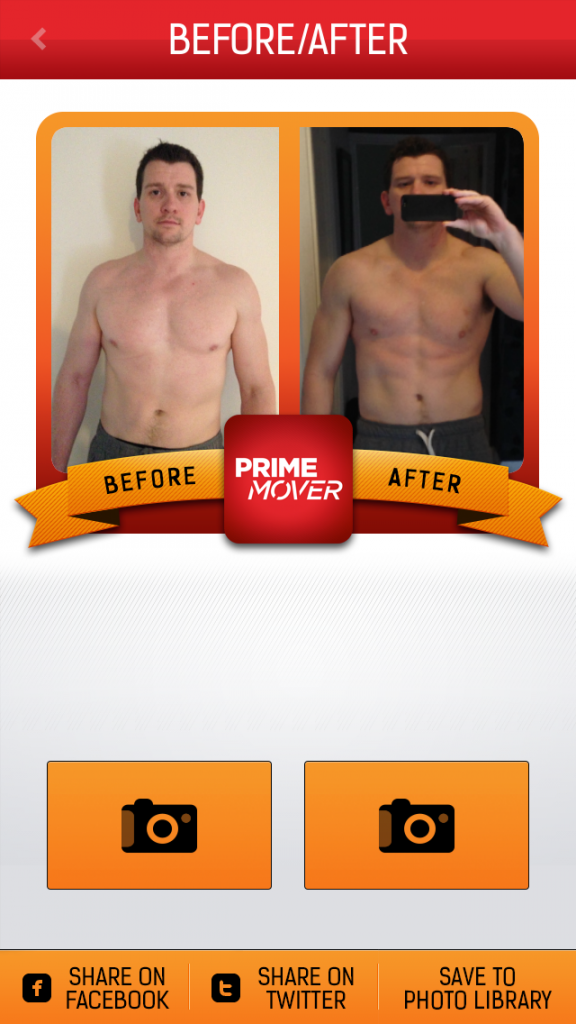 On iPads it only works in portrait mode so mine kept falling over
I did the level one workout, a five exercise circuit that we worked through five times in 21 minutes with 30 seconds of exercise and 30 seconds of rest.  The moves were straightforward and each shot from different angles for good instruction:
Squats
Alternating lunges
4-point burpees
Push-ups
Plank
By the time I had worked through to the third of the five rounds, I was a bit bored with the same exercises, but I imagine the moves might get more interesting the higher up the levels you go.  Plus, I know it was only Level One, but the non-rest bits – that is, the bits where you're actually exercising – didn't feel anywhere near high intensity enough to be called High Intensity Interval Training (HIIT), but I think this is a good thing for beginners because it means you start at a level that's not intimidating.
It also tracks results without you doing anything which is brilliant for motivation.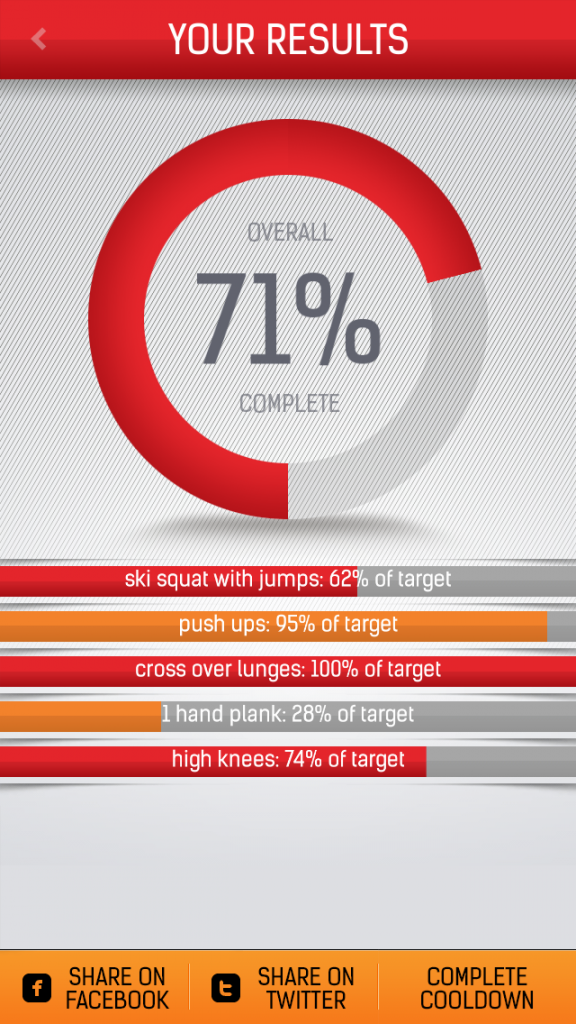 The Prime Mover app does't trump my favourite app ever Sworkit, I think perhaps nothing ever will for functionality and varied workouts.  But for video quality, instruction and motivation and as a progressive programme you can work through, it's better.  Especially if you're starting from a place of never having exercised before the Prime Mover app is the biz.
Pros and Cons – see above
How much: The first workout is free, then is costs £3.99 to unlock the remaining nine workouts

Did I pay? Yes
Get it: From iTunes
Calories burned: 75 calories in the 21 minute app workout (382 with my 45 minute run before) Calories calculated using the Ki Fit Body Monitor 

READ OTHER POSTS IN THE 30 WORKOUTS IN 30 DAYS ODYSSEY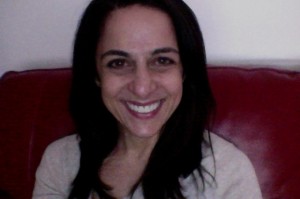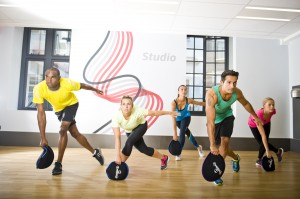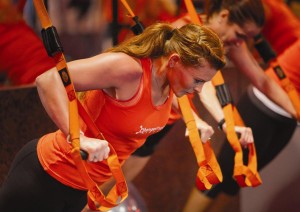 Day #27 The Orangetheory Workout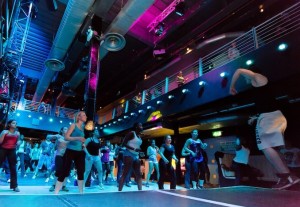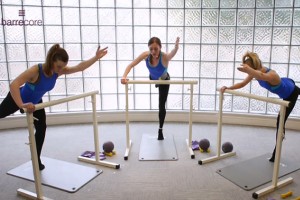 Day #25 The Ballet Barre Workout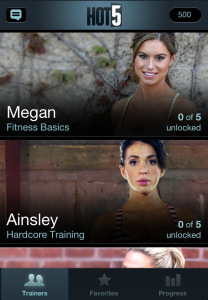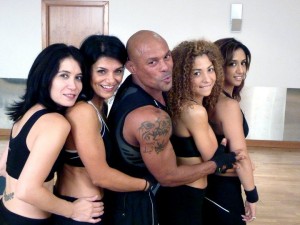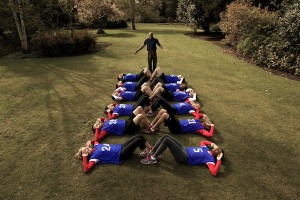 Day #22 British Military Fitness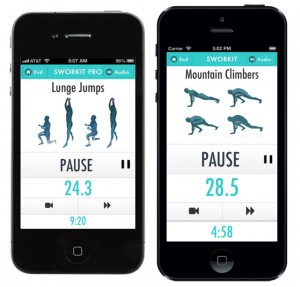 #Day 21 The Sworkit Circuit App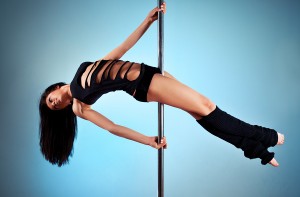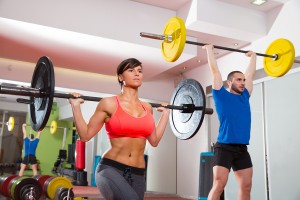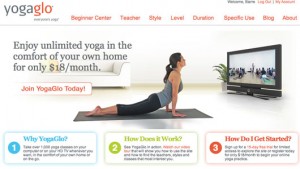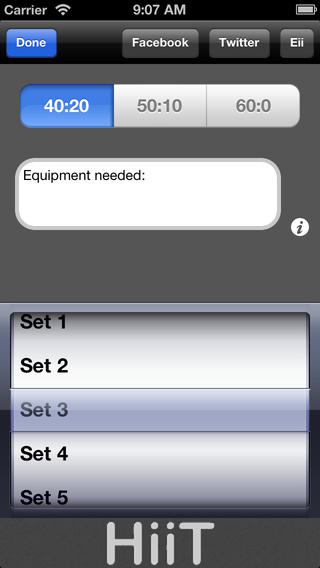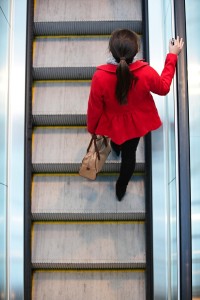 Day #16 How to exercise WITHOUT working out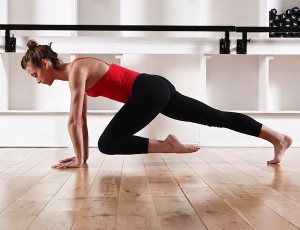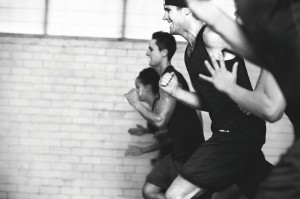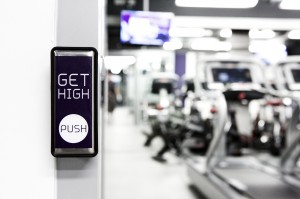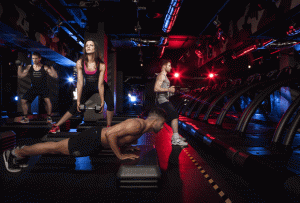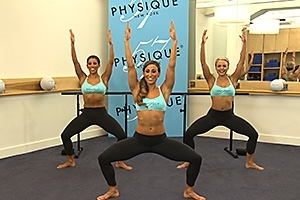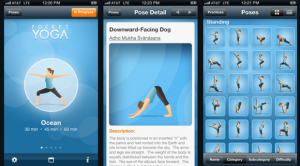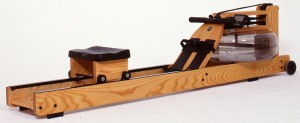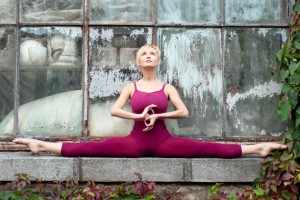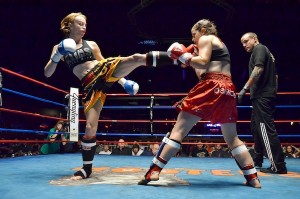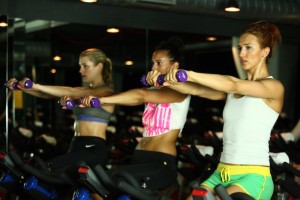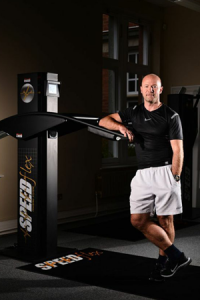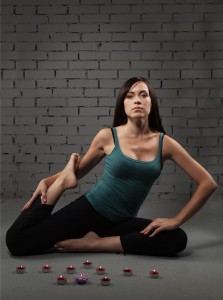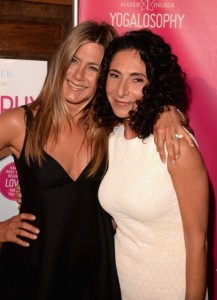 Day #3 Jennifer Aniston's Yoga Workout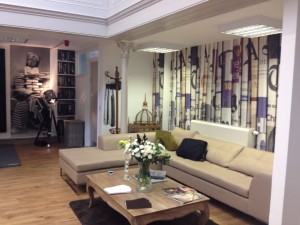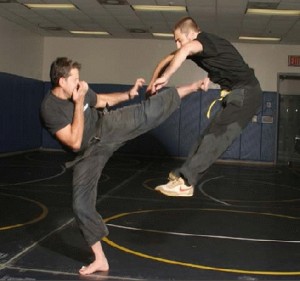 Like this article? Sign up to our newsletter to get more articles like this delivered straight to your inbox.