Say goodbye to back pain and bad posture if you're a taller lady. A new online fitness hub with workout videos specifically made for tall girls has been launched by retailer Long Tall Sally to help
It sound's rather daft to those who are short – that tall women may need more specialised fitness regimes. But new research, conducted by Long Tall Sally (LTS) on 866 women, has brought to light some staggering figures. 76 per cent of women who are over the are suffering with back pain, 63 per cent endure shoulder tightness, and 63 per cent admit to slouching. With this in mind, LTS have launched a brand new fitness programme in the campaign #TALLERANDSTRONGER, alongside their new SS17 activewear.
The website features four fitness videos at 20 minutes each: a core workout, leg workout, lower back workout, and posture/shoulder workout.
Have a look at all the videos here.
They contain predominately all the normal moves, such as calf raises, glute bridges, and Russian twists, incorporating dumbells and resistance bands. But the techniques consider target problem areas, providing expert tips in subtitles on the screen, and a beginner, intermediate, or advanced person to follow on the screen.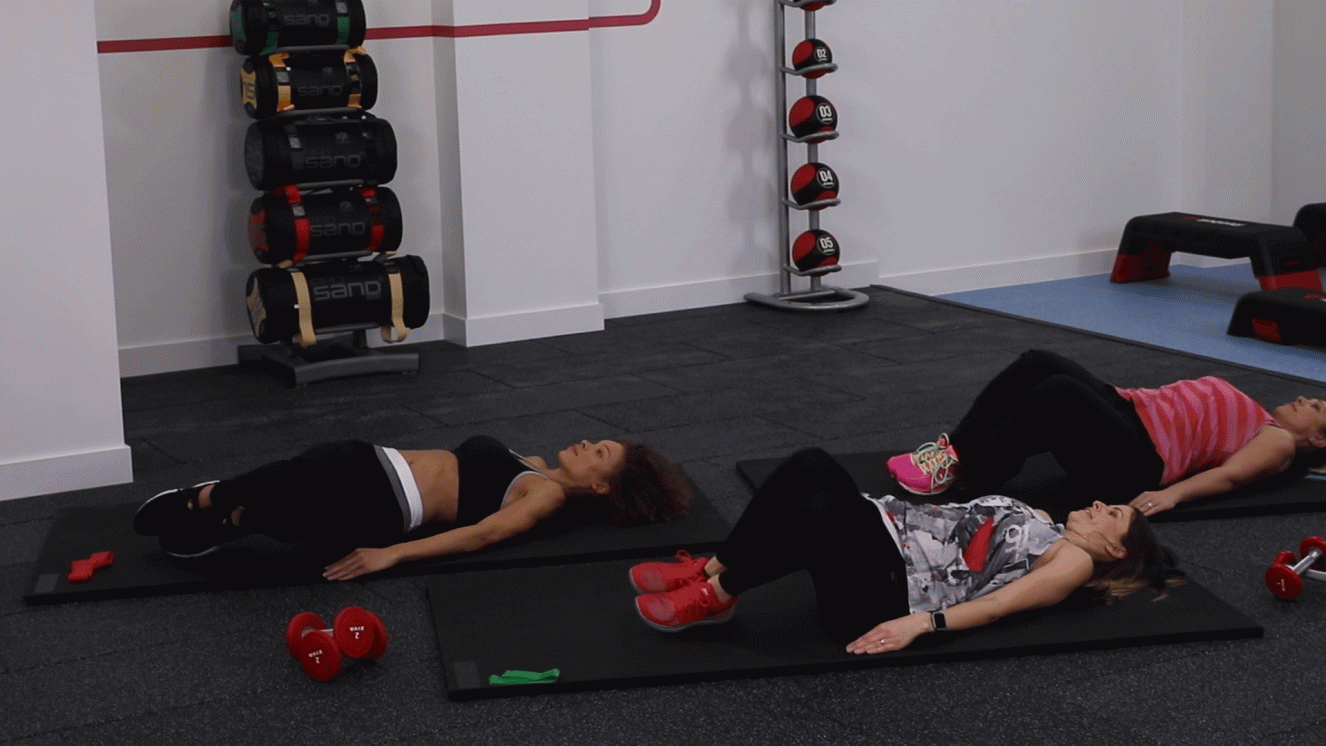 5'11" personal trainer Sharon Mountain at TheGymGroup teamed up with fitness influencers 6'2" Emma Fitness Goal and 5'10" Charlene Hutsebaut of Positively Slim to design the workouts.
The fitness destination for tall women also has wellness tips from British Olympian Isobel Pooley, who is a high jump athlete. One of Isobel's tips is: 'lways pack a tempting after-gym snack to motivate through your workout. Something with plenty of protein for muscle recovery and calcium for bone strength. One of my faves is a mixture of Greek yogurt with peanut butter, granola, and banana!'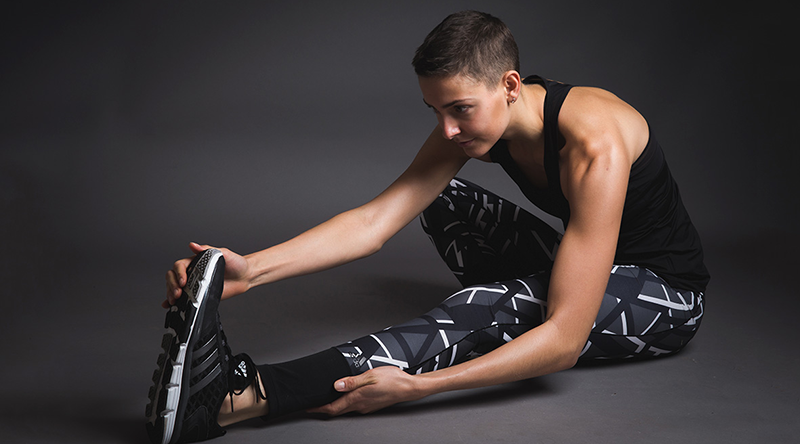 The new SS17 activewear supporting the #TALLERANDSTRONGER campaign is called MPG x LTS, as it was designed exclusively for LTS by MPG Sport – a fitness clothes retailer. There are 9 pieces added to the already strong LTS activewear collection, which includes leggings, hoodies, sweatpants, vests and jackets, all for women 5′ 8″ and taller. They are incredibly stylish in orange, white, and black geometric colours. Check out these black splicer fabric leggings with mesh triangle shapes up the side. They would look incredibly hot on long legs. We also love the surge printed tank, which looks super lightweight for when the weather starts to get warmer.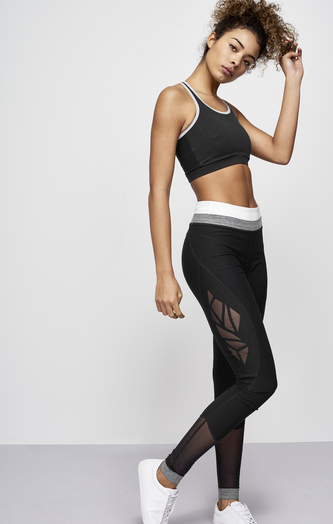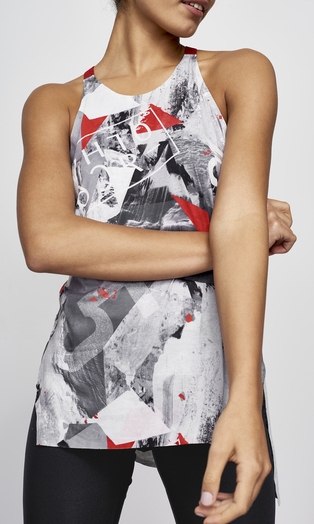 'Over half (52 per cent) of our customers said they find it difficult to find stylish gym wear because of their height', says Camilla Treharne, Creative Director at LTS. In celebration of the campaign, outfits can be won, as well as other prizes from TheGymGroup. Check their website for more.
Like this article? Sign up to our newsletter to get more articles like this delivered straight to your inbox.