Dreaming of getting away somewhere in the UK? Queen of Retreats founder Caroline Sylger-Jones reviews Tregulland & Co self-catering houses in Cornwall 
Hotels with spas aren't always everyone's thing – for something more private and intimate, why not book a self-catering house with spa facilities instead and buy in some treatments with local therapists? I did just that this year at Barford, a larch-clad, large and lovely beach house on the North coast of Cornwall from Tregulland & Co. It sleeps 16 in six rooms, and sports views over the ocean from just about everywhere, including a wrap-around spacious wooden balcony, just made for yoga or champagne sipping.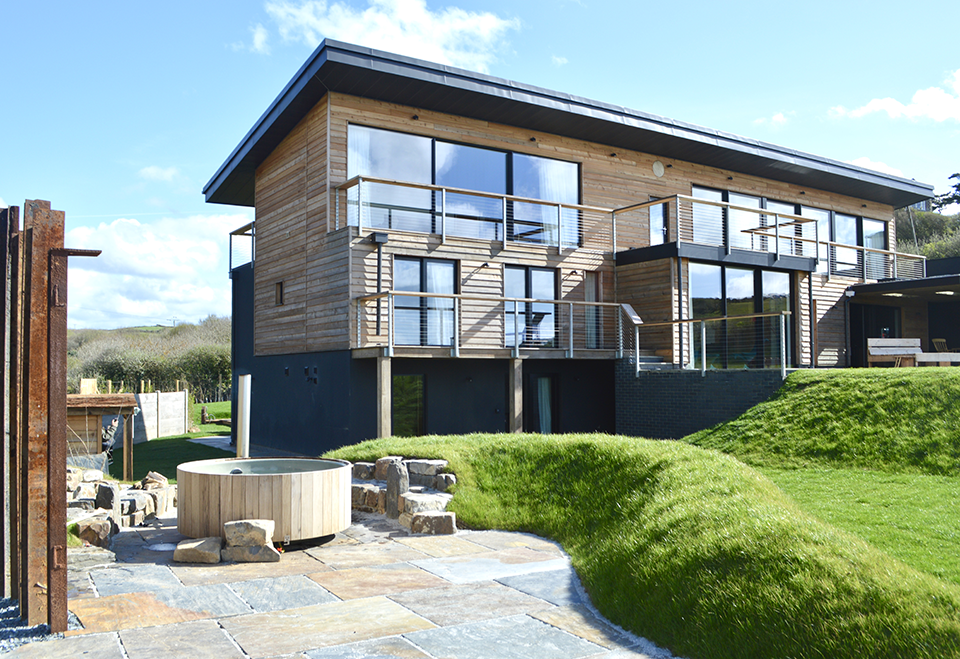 Inside, the contemporary, light-filled space is filled with artwork and vintage finds from antique shops, auctions and reclamation yards, while white walls are contrasted with coloured throws, chairs and cushions in teal blues, velvety greys and splashes of bright yellow to mirror the big skies, rolling ocean and vibrant gorse on the headland outside. Enjoy the outdoors by paddling or shell-seeking on the small secluded Wanson Mouth beach 150 m from the house, trot across the hill to Widemouth Bay for wild swimming and surfing, or walk the headland with the coconut smell of gorse in the breeze.
For spa-ing, the outdoor wood-fired hot tub is a highlight – fire it up well in advance and enjoy it under the stars. There's an indoor sauna with a sea view, a cold bucket shower to refresh yourself with, and a treatment space in which local therapists from nearby beauty clinic The Salon at Penleaze can be pre-booked for a range of treatments.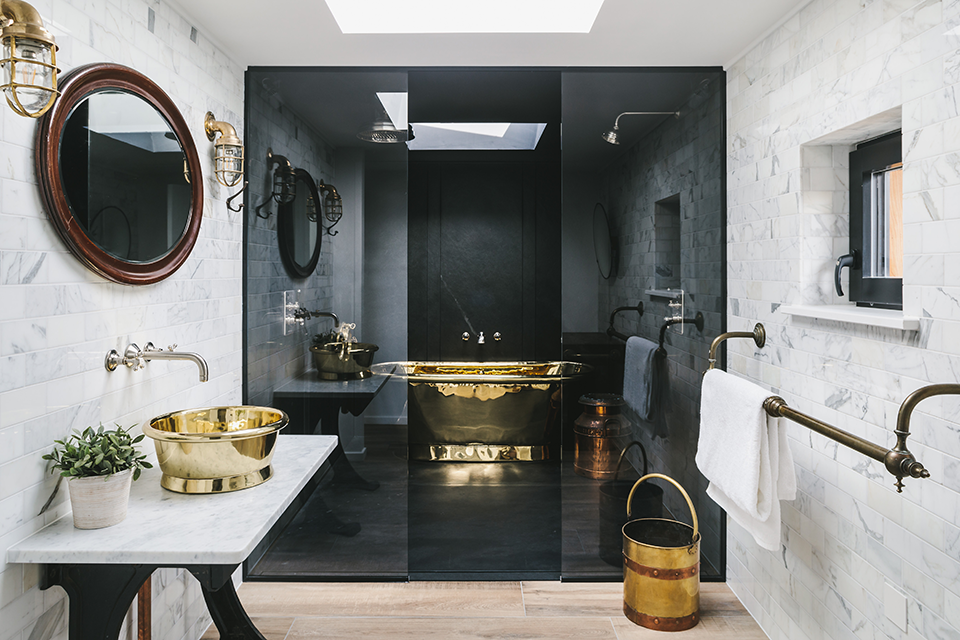 Ask ahead for their best therapists and choose a range of pamper packages or individual treatments which include Indian head massage, hot stone massage and full body massage as well as Dermalogica facials, manicures and pedicures. I had my relaxing massage in the huge and rather glamorous Master Suite, which is set away from the throng with two balconies, its own wood burner and a marvellous brass bath to soak in after (REN rose toiletries are provided in all the rooms).
There's plenty to help you relax in other ways at the house, from the squishy sofas just made for pondering on to the dedicated cinema room. There's also a cave-like club space with its own sound system, pool table and 80s games machines more than likely to inspire an impromptu party. You can book a private chef for suppers around a gorgeous long oak table – Vicky is an incredible cook – or indeed get her and her team to prepare and cook all your meals and make them as healthy or indulgent as you want.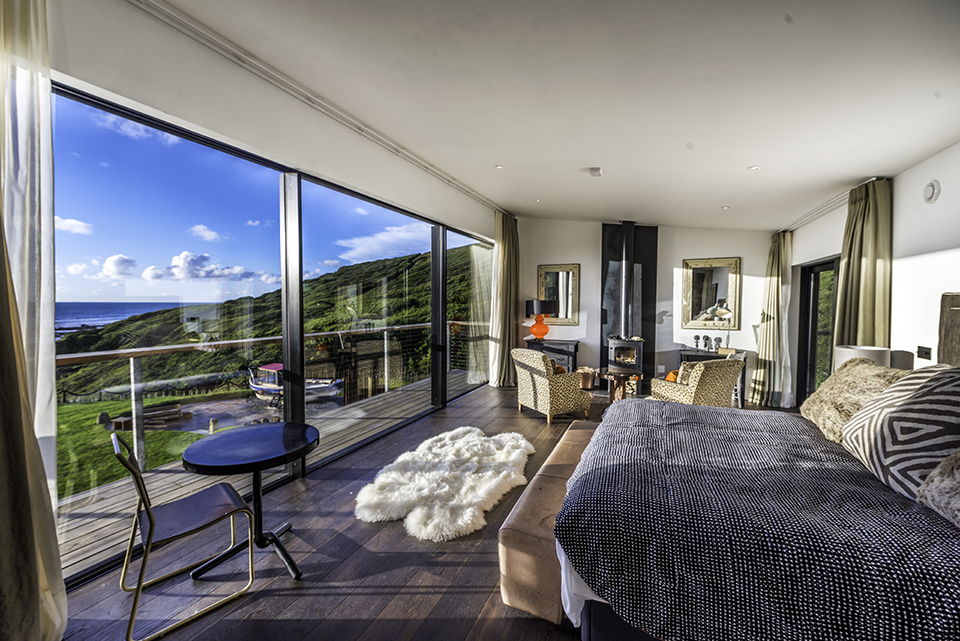 Tregulland & Co's other properties are also worth a look – the flagship Tregulland Cottage and Barn sleep 10 and 12 respectively (hire them alone or together) and have an incredible indoor fresh water pool and hot tub, while Pentire, a luxurious penthouse overlooking Fistral Beach, sleeps 8 and has a stunning hot tub on the roof.
Rates start at £2014 for three nights (low season) or £4800 for a week's stay, increasing to £8,000 for a week (high season) for the whole beach house sleeping 16 guests.  01566 770 880, www.tregullandandco.co.uk.
For more wellness travel ideas check out Caroline's brilliant site Queen of Retreats at www.queenofretreats.com.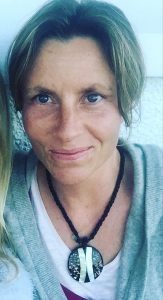 Caroline Sylger Jones is an author and freelance journalist who travels the 
world checking out spas, retreats and healthy holidays for international newspapers, glossy magazines and websites. She is the founder and director of wellness travel site Queen of Retreats.
Follow on Twitter: @QueenOfRetreats
Follow on Facebook: @QueenOfRetreats
Follow on Instagram: @QueenOfRetreats
For more wellness travel ideas check out Caroline's brilliant site Queen of Retreats at www.queenofretreats.com.
Read more
Spa of the week – Hotel Las Caldas Villa Termal, Spain
Spa of the week: Four seasons Bali reviewed
The yoga retreat that can restore you in TWO days
The coaching retreat to get your life on track in 4 days – spa of the week
Like this article? Sign up to our newsletter to get more articles like this delivered straight to your inbox.