Queen of Retreats founder Caroline Sylger Jones and her team explore spas of all kinds around the globe. This time she reviews Hotel Las Caldas Villa Termal, Spain
Hotel Las Caldas Villa Termal near the charming town of Oviedo in the Asturias region of Northern Spain sits on a site which has been welcoming visitors looking for the healing health benefits of its medicinal thermal waters since way back in 1776. Now a four and five star hotel with a 40,000 sq. metre spa complex set in extensive mature gardens, it offers the original thermal centre, El Manantial, as well as floatation and hydrotherapy pools, a range of indoor and outdoor pools, some with aqua jets, and heated pools and saunas separated for those with more serious health issues and others allowing children.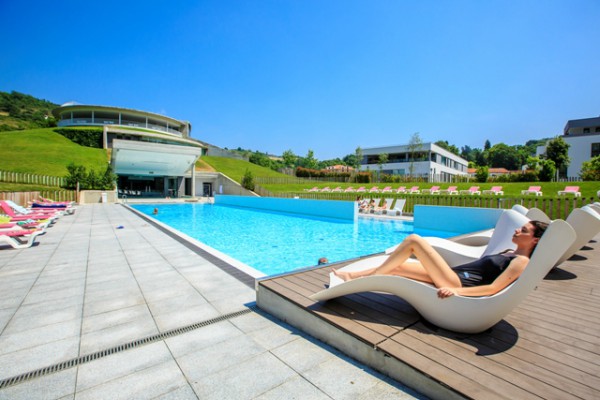 On arrival, every guest is offered an individually tailored programme – choose to focus on detox, slimming, anti-smoking, sleep recovery and rejuvenation, with programme activities that cover healthy eating, exercise and natural therapies. Spa treatments are thorough and supervised by an astute medical team – choose something which enables you to benefit from the properties of the mineral-medicinal waters which have sedative, analgesic, anti-inflammatory and relaxing effects – there's a special thermal bath with a choice of Purple Grape, Herbs, Sea salts, Foam, Roses or Milk, for example, or a body wrap that features draining algae and cellulite-busting thermosudation.
On arrival, every guest is offered an individually tailored programme that cover healthy eating, exercise and natural therapies
There's a particularly impressive indoor exercise facility, which uses the latest generation sports equipment and technology and is designed for and run by athletes – ideal if you're an athlete or a seriously sporty person who wants to monitor their physiology and improve performance. Though you'd be daft not to get outside too – the region has lovely countryside, a rugged coast, over 200 beaches, multiple walking trails, over 30 cycle tracks and lots of canoeing and kayaking options close to the hotel.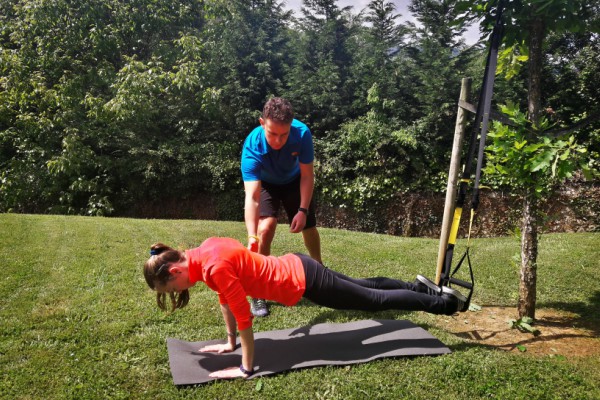 There's 79 stylish and comfortable rooms in the original Gran Hotel, with architectural features dating back to the 18th century. Alternatively, the rooms in the newer four star Enclave Hotel are more functional but offer better value, and the building is also home to most of the biking facilities, (including storage, a workshop and cleaning bay) so a good option if that's the focus of your stay.
 rooms in the original Gran Hotel are stylish and comfortable with architectural features dating back to the 18th century
Those on spa programmes are prescribed special diets according to their personal goals. A few temptations can be found lurking on the breakfast menu, so if you're there to lose weight bring willpower. Otherwise, there's a good range of healthy dishes using mainly organic, seasonal ingredients, served daily in the smart Restaurant Viator. Lighter options include a warm salad of asparagus and grilled vegetables and traditional Spanish tapas dishes, while more indulgent dishes feature fish, meat and rice options served with fresh vegetables such as the delicious cod confit with garlic emulsion or beef sirloin and mushroom ragout. For variety there's also a pleasing amount of restaurants and bars in the nearby village, Las Caldas.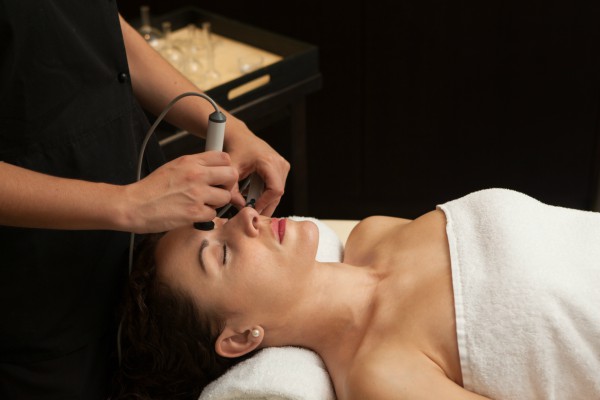 Rates start from €1,504 per person, for a 3 day / 2 night Detox programme and up to €7,013 per person for a 15 day / 14 night Detox & Slimming programme (based on two sharing), including rooms, prescribed meals and treatments. Flights are not included. Room rates are available on request.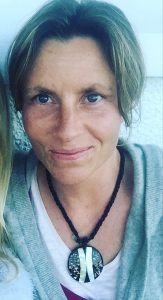 Caroline Sylger Jones is an author and freelance journalist who travels the 

world checking out spas, retreats and healthy holidays for international newspapers, glossy magazines and websites. She is the founder and director of wellness travel site Queen of Retreats.
Follow on Twitter: @QueenOfRetreats
Follow on Facebook: @QueenOfRetreats
Follow on Instagram: @QueenOfRetreats
For more wellness travel ideas check out Caroline's brilliant site Queen of Retreats at www.queenofretreats.com.
Read more
Spa of the week: Amanfayun resort, Hangzhou, China
Spa of the week: Posh retreat meets country estate
Spa of the week: Mayr clinic, Austria
Spa of the week: Four Seasons Hotel Beirut
Like this article? Sign up to our newsletter to get more articles like this delivered straight to your inbox.