The new Sandbell workout launched on Thursday in Fitness First's Black Label centres around the UK. Anna Magee tried it for Day 28 of her 30 workouts in 30 days challenge
'You workout with neoprene bags full of sand.'  This, as a description of a brand new workout sounded to me as exciting as 'You walk to the bus stop.' I had the pictures in this piece to go by.  Having done it, none of them illustrate even a tiny percentage of how insanely hard this class is.
I should have guessed because it was full of superfit looking people, always a sign. There were slim, agile women and men who were tall and lean and athletic with physiques that looked more like those of fast footballers rather than bulky weightlifters.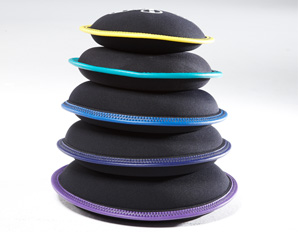 We each had to grab a light, medium and heavy sandbell, each indeed made of neoprene and filled with sand – a cross between a sandbag, dumbbell, grip bag, medicine ball and kettlebell – but soft and squishy so they can be dropped and thrown and passed without bruising people or knocking them out. They come in different weights from 3kg to12kg signified by different colours.
The class was all based – surprise surprise! – on High Intensity Interval Training or HIIT, the new sliced bread of fitness.  For the first 20 seconds we performed insanely hard exercises continuously for 45 seconds and then rested for 15 seconds – nothing when one's heart is about to burst, I tell you. Nothing.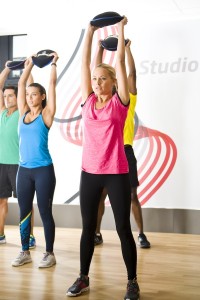 Sandbell classes is the first group fitness offering from Hyperwear, a US training company specialising in Functional Fitness.  If you haven't heard of this, listen up as trainers have been going bonkers over it for the last year or so.  Functional Fitness is about moving away from traditional gym moves as we know them, such as regular squats, lunges and so on and evolving them into harder versions based on the way we move in real life.  So there's still plenty of squatting, lunging and push-ups but with other things added such as picking things up, passing, throwing, pushing and pulling – as we so often need to in real – life (okay maybe not that often unless you're moving house but you get the idea).
Look at the video we have attached and you'll get the picture.  As a result, all the moves we did in the class had taken typical bootcamp moves like the plank or the push-up and given them a functional twist, adding sandbell slam-downs or drops and pick-ups making them not only a guzzillion times harder but also more exciting.  This meant the moves engaged more muscles – as evidenced by my sore upper abdominals and inner thighs the next day.
For example, in the SandBell Rainbow Slam, standing, feet slightly wider than shoulder- width distance apart, you slam the sandbell on the floor just outside of the right foot. Then you squat to pick up the sandbell with a two hand grip, keep a flat back and lower with the legs, simultaneously rotating the sandbell directly overhead and moving the arms and legs in this continuous motion, quickly. It feels like you're working every little muscle that was ever made.   Or the plank where you drop the sandbell between your arms and use alternating hands to turn it over.  So much harder than it sounds.
The second part of the class was deceptively named 'Play'.  Instructors Latoya and Ade lined up the sandbells in two rows across the gym studio and we had to jump over them quickly, keeping both feet together. Then again. Then sideways. Then in high frog jumps. Then in a cardiac arrest, almost.
My favourite was the skater slide where you put the sandbell under your foot and skated it out into a side lunge, hell on both the hips and tummy.
After 27 days of workouts, I have done more burpees and push ups, planks and squats than I care to count.  What I found so interesting about the sandbells class was that it was godawful tough and made me sweat more than any other bootcamp class, but the moves had a certain fluidity and felt more natural because they were inspired by how we really move.  It's one I'll be doing again.
PROS Sandbells can be used for cardio and fast resistance workunlike dumbells, the moves feel more natural, despite how tough it is, it's fun CONS It's only in Fitness Frst Black Label gyms for now
Where: Fitness First Black Label, Baker Street

How much: TBC
Did I pay? No, it was a press preview
Find out more about sandbells or classes
Calories burned: 220 (45 mins) Calories calculated using the Ki Fit Body Monitor
READ OTHER POSTS IN THE 30 WORKOUTS IN 30 DAYS ODYSSEY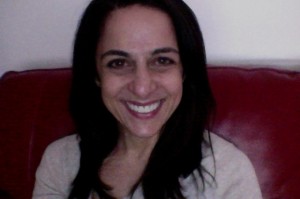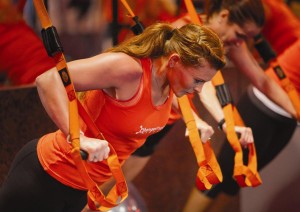 Day #27 The Orangetheory Workout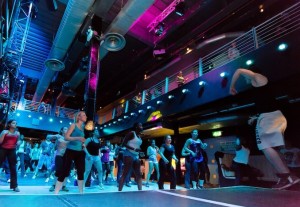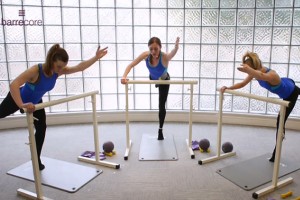 Day #25 The Ballet Barre Workout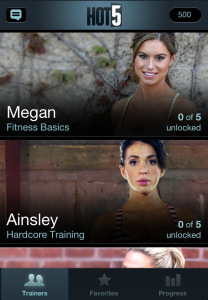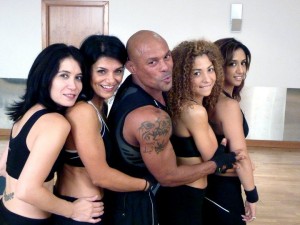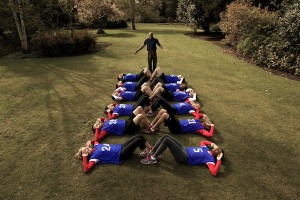 Day #22 British Military Fitness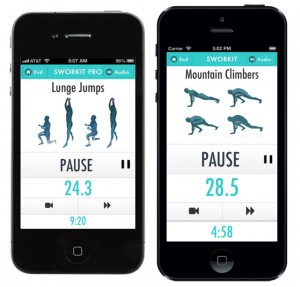 #Day 21 The Sworkit Circuit App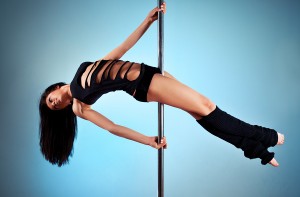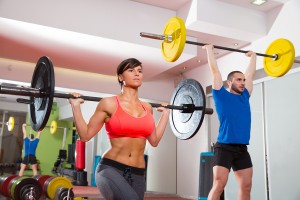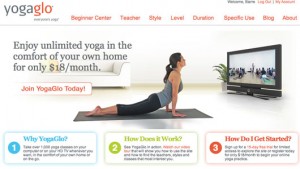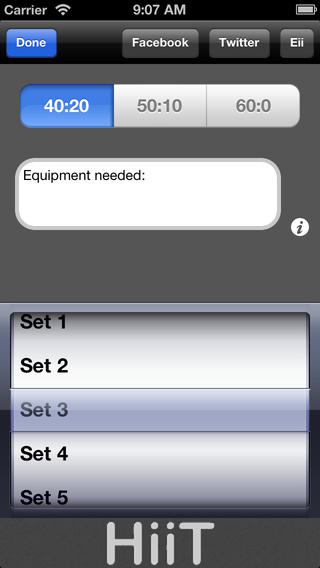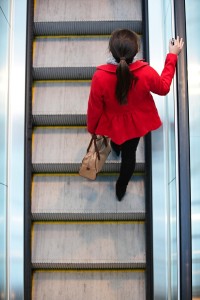 Day #16 How to exercise WITHOUT working out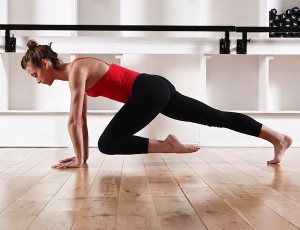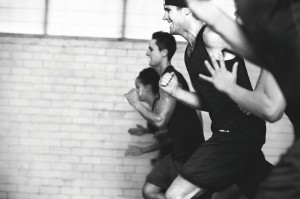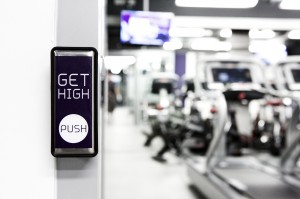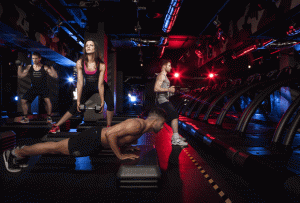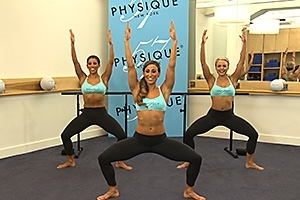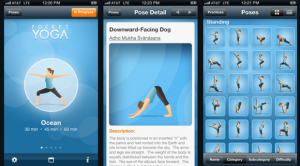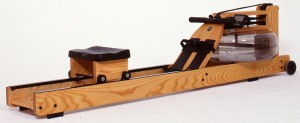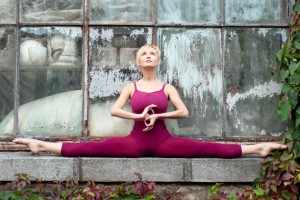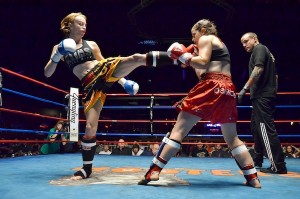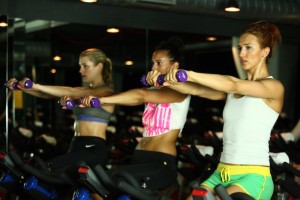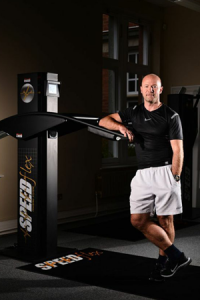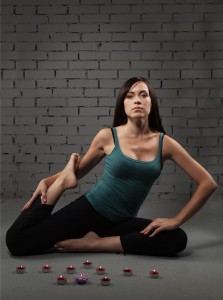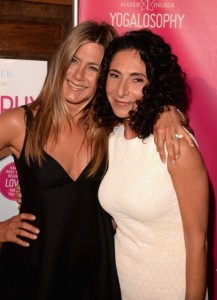 Day #3 Jennifer Aniston's Yoga Workout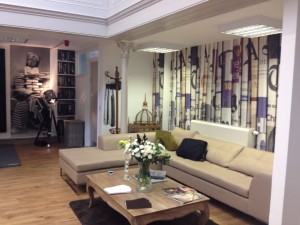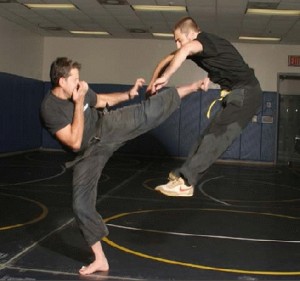 Like this article? Sign up to our newsletter to get more articles like this delivered straight to your inbox.