Drop the dumbbells ladies because there's a new type of weight on the gym floor. A trendy (kind of) new piece of workout equipment is spreading across many fitness gyms and is set to be one of the fastest growing workouts of 2014. Healthista's BODYOLOGIST blogger reports on the rise of the rope
You may have noticed a couple of thick ropes lying on the floor of your gym. Called battleropes they've been tickling the radar as a trend this year and a new study has proven they're no fad.
According to research by the US's University of Minnesota at Duluth using heavy ropes (that's holding one in each hand and waving them quickly as you can so they make big ripples while a trainer shouts at you to go faster, mostly) burns an average of 112 calories in only ten minutes – that's more than I burn running! Mind you I can see why.
I had to do 30 seconds of rope rippling when I trialled the new Gear3D class at Virgin Active (launching in January, watch this space for a full review) and it was hard. Ten minutes might require hospitalisation.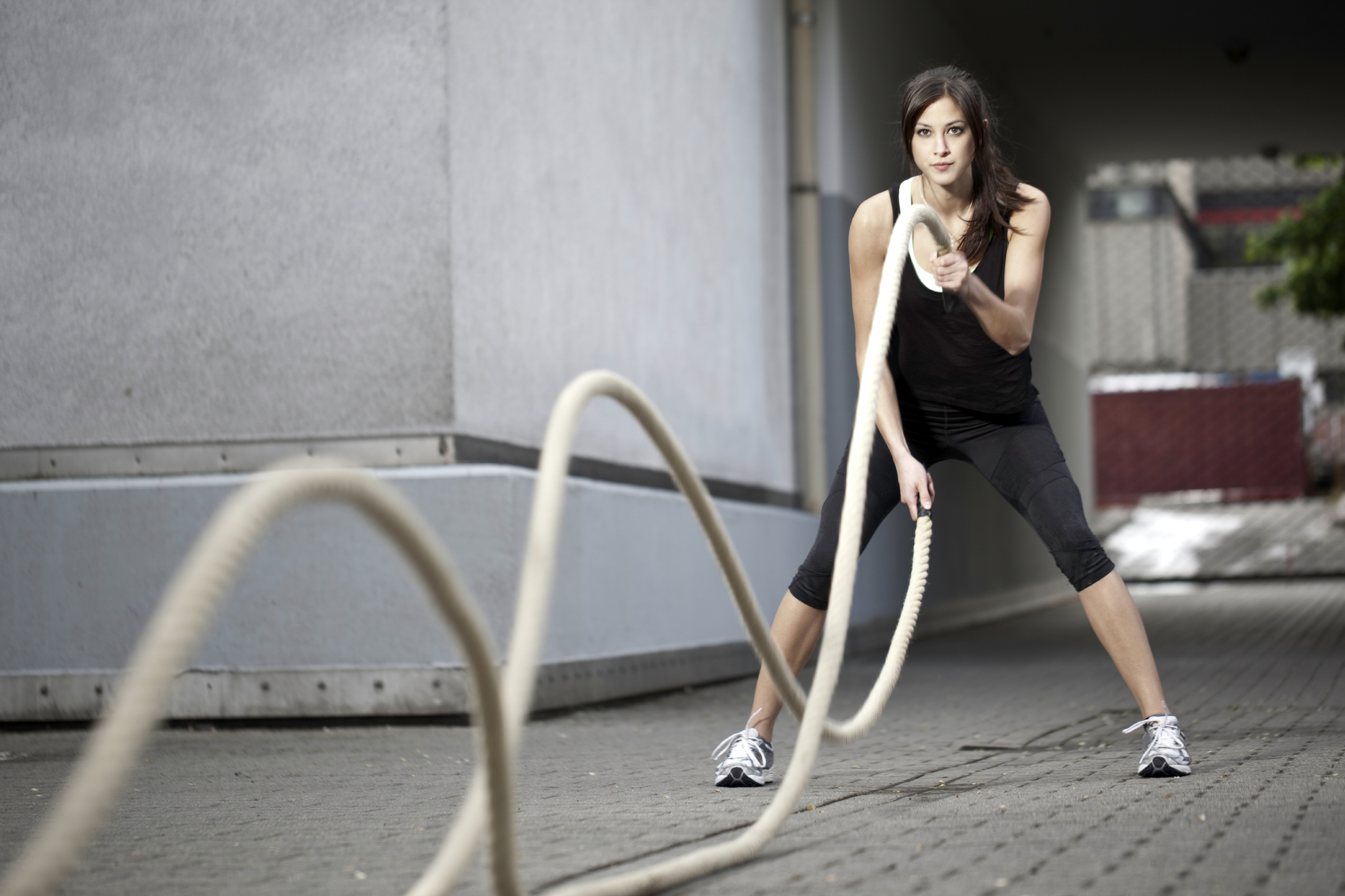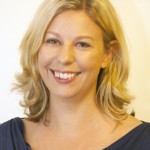 Healthista's Bodyologist Helen Foster blogs daily on all things health, fitness and diet related at healthehelen.wordpress.com. Follow her on Twitter @healthehelen
Like this article? Sign up to our newsletter to get more articles like this delivered straight to your inbox.