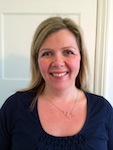 It's week 5 of Caroline's REBOOT challenge, and she's hit a milestone–no 3 o'clock slump that can only be cured by java. Oh, and she lost 1.1 kilos!
Four weeks in to the reboot challenge and I am feeling really good! I have noticeably more energy, often wake up in the mornings feeling properly rested and hardly ever get the mid afternoon slump that used to happen around 3pm and which could only be cured by a strong coffee.
The week has been going smoothly. It was the last week of a prescribed menu provided by Alli so from this week we will be starting putting our own menu together from Allis approved recipes. It has been very easy not to have to think about what to eat and just follow the menu but hopefully by planning ahead and having the right ingredients in the house it will still be easy to cook the nutritious meals.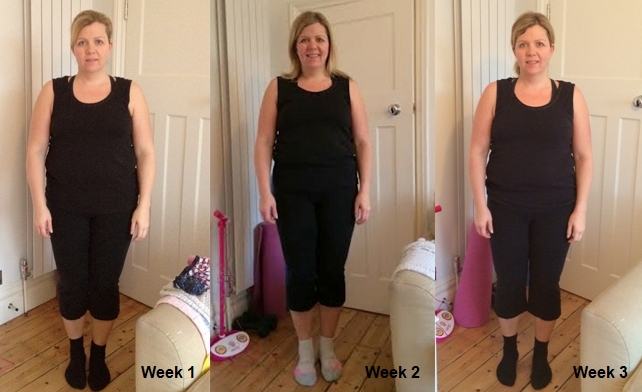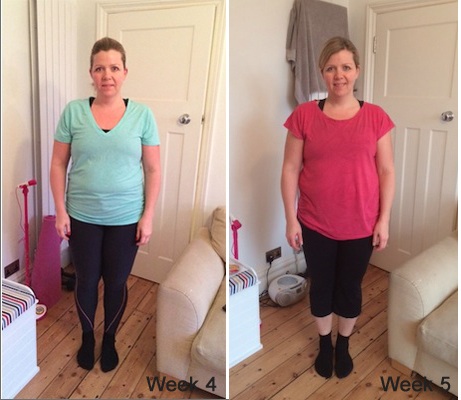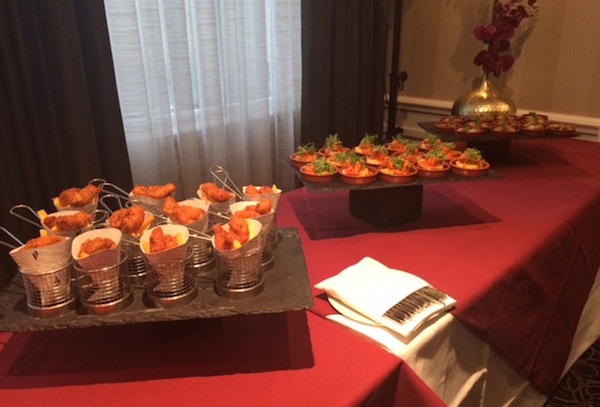 My big challenge this week was at a networking lunch at the gorgeous Cavendish Hotel in Mayfair. I knew they would be serving buffet type food and there had been hints about a top of the range cheese board and also a chocolate fountain. That together with the free-flowing wine worried me to say the least.
My plan of attack was to fill up on soup before I left home so I would find it easier to say no to the food at the event.  I had made a lovely roasted red pepper and lentil soup the day before so I had a big bowl of that around 11am and that kept me going through the lunch. At the event I was drinking sparkling water and only tried a little of the roast sucking pig with crispy kale. I found that it helped me to tell everyone about what I am doing and the diet I am following. I do find it very hard to say no to 'free' food and drink and that is something I just have to get over!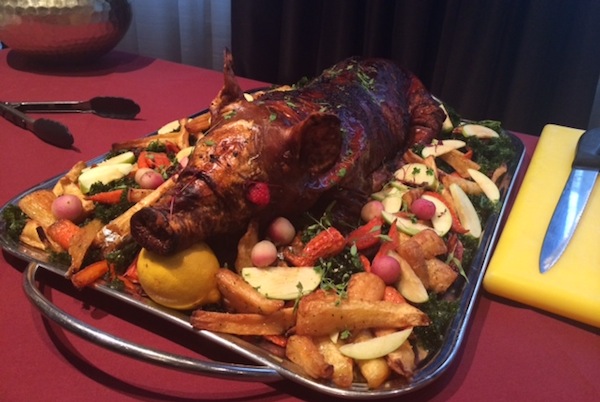 Exercise is still going really well and I am truly enjoying it. I am not dreading the morning sessions at all and managed to work out five days this week. The weekends are just impossible for me to find time for exercise at the moment but hopefully when my husband comes back from his travels that will change. I am also still struggling to fit a second shorter workout in later in the day. It is mostly to do with time but also psychologically it is quite hard to motivate myself to do it when I feel I have already worked out that day, and showered, got dressed for work and put make up on. It just feels a bit weird. I will try to fit in more of these little 'metabolic bomb sessions', as John calls them, though as I am aware that every little helps.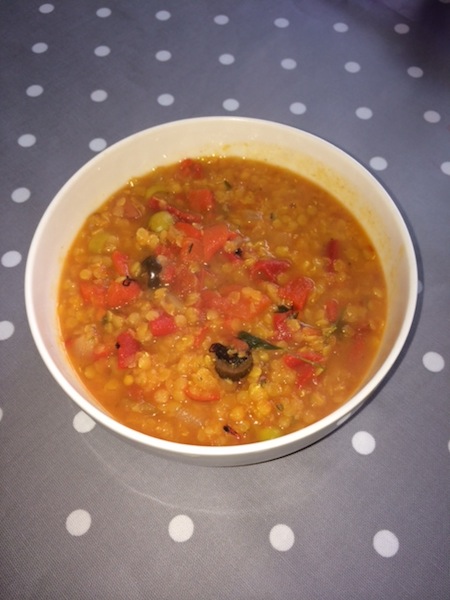 I had been promised I could have a glass of wine on the weekend, so Saturday night I poured a glass of a nice cold Sauvignon Blanc and truly enjoyed it! But surprisingly I felt satisfied after one glass and quite happily left it at that. I have been thinking of other ways than food and drinks to treat myself and this week I booked in for a full body massage with my favourite masseuse, Helen. It felt great to do something good for my body and I reckon I deserved it after four weeks of fairly hard exercise. It might become a more regular treat in the future. After all I am saving money on not having take away lattes, and bodybottles of wine…
I lost 1.1 kilos this week which I am more than happy with!
Food highlights of the week: Red pepper and lentil soup, turkey burger with lemongrass and salad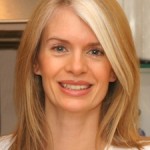 Diet A total nutritional overhaul (no less) at the hands of Alli Godbold, nutritional therapist who has worked alongside chefs Charles Amos and Alan Wichart at Divertimenti Cookery Schools in Knightsbridge and Marylebone and author of Feed Your Health (HotHive Books, £13.99)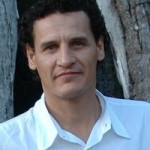 Fitness John Orum is a sports scientist with 20 years experience training ordinary people and celebrities and was head trainer at In:Spa retreats for four years. John's focus is on the whole person and he incorporates fitness, psychological motivation and other body work technique to bring out their best and make the changes last. Contact John at johnorum93@gmail.com
Check out Caroline's other REBOOT diaries:
Like this article? Sign up to our newsletter to get more articles like this delivered straight to your inbox.