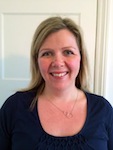 Our REBOOT blogger Caroline has finished the third week of the challenge and has lost three kilos – but blimey, she's missing wine
Three weeks in and I am truly over the novelty of being tee total! It was quite nice for the first couple of weeks. I felt a bit saintly, healthier and not ever so slightly slow after a night with a couple of glasses of wine. It has probably also helped me to stick to both the diet and the exercise regime as I have felt rested in the mornings. But now I miss it! I am not a big drinker but enjoy a glass or two with dinner or to wind down after a busy day.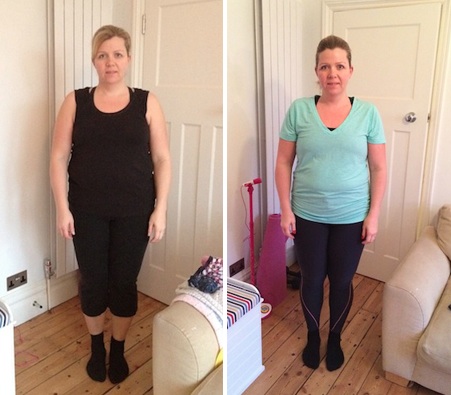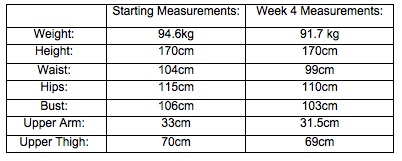 I have substituted wine with sparkling water with a slice of lime in a wine glass to make it a bit more celebratory (in restaurants), peppermint tea (at home on the sofa on the weekend) and have even tried Keffir water as a substitute which Alli recommended (maybe not).  However, none of these drinks really replace the feeling of a nice, chilled Sauvignon Blanc…
After two weeks of staying in and trying to get used to the diet I have braved the social scene and gone out a few times this this week which of course has been lovely. A night out with my Swedish girl friends, a dinner with my children and a good friend and also a meeting with a colleague in a very nice cafe. I surprised my self on all these occasions in not finding it hard at all to make healthy choices (apart from a spoonful of my daughters frozen yoghurt), which I am pleased about. On Sunday however I had good friends I hadn't seen for a long time over for dinner and it was really hard to top up their wine glasses while sticking to the water myself. Alli has promised me that I can have one glass of wine this weekend so I am definitely looking forward to that!
Training has been great and I am truly enjoying working out with John and to see the difference in my fitness level from week to week. I keep shaving time off my runs and also have extended my normal runs so that are a bit longer now which is a great feeling. It is completely different to be pushed by a trainer for an hour than trying to do the same workout myself. Once this week while training with John I actually thought my breakfast would resurface I was working so hard…
John's philosophy is to get the heart rate up with short bursts of sprints, skipping, step ups etc and then for the recovery doing squats or lunges or something similar so that actually the heartrate never really goes down completely. He also tweaks the exercises all the time to keep my body guessing. So for example one day I'll do walking lunges and the next I am doing backwards and forward lunges instead, or slow skips one week and fast the next. I am aware that I am doing quite a lot of high impact work so have started a weekly pilates class to try to strengthen my core and stretch out my body to try to avoid injuries.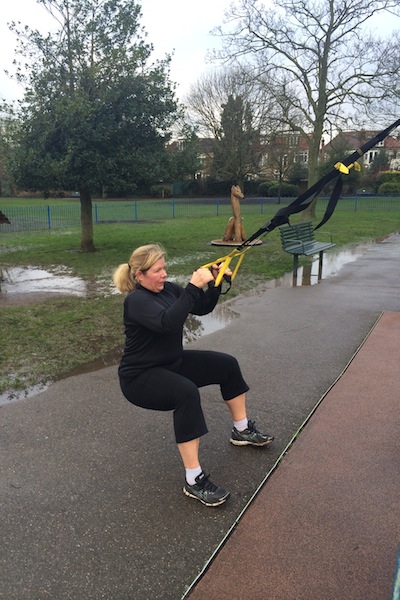 I had only lost 0.4 kilo this week which I was a little bit disappointed with, but my muscle mass had gone up and my fat percentage down so that is good news.
I will report back how that glass of wine goes down next week!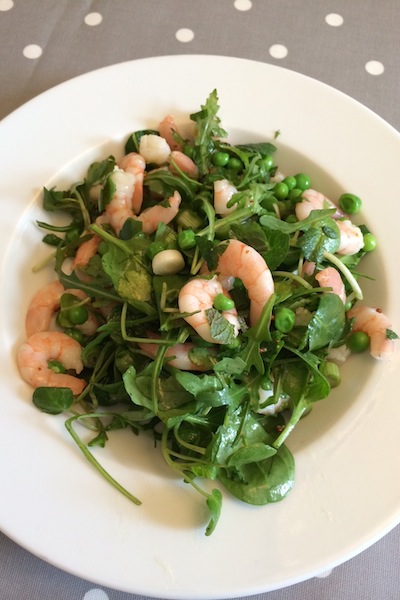 Food highlights of the week: Kashmiri Chicken, pea, prawn and rocket salad, smoked mackrel pate (oh, and I discovered almond butter for my crackers which I think I liked a bit too much…)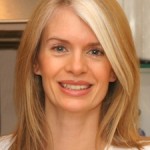 Diet A total nutritional overhaul (no less) at the hands of Alli Godbold, nutritional therapist who has worked alongside chefs Charles Amos and Alan Wichart at Divertimenti Cookery Schools in Knightsbridge and Marylebone and author of Feed Your Health (HotHive Books, £13.99)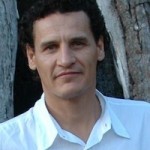 Fitness John Orum is a sports scientist with 20 years experience training ordinary people and celebrities and was head trainer at In:Spa retreats for four years. John's focus is on the whole person and he incorporates fitness, psychological motivation and other body work technique to bring out their best and make the changes last. Contact John at johnorum93@gmail.com
Check out Caroline's other REBOOT diaries:
Like this article? Sign up to our newsletter to get more articles like this delivered straight to your inbox.