Gymluxe is a new brand of light weight, high performance fitness gear for women. Like us, founder Lara Young, a former lawyer, supports the 'strong not skinny' theory – HealthistaTV caught up with her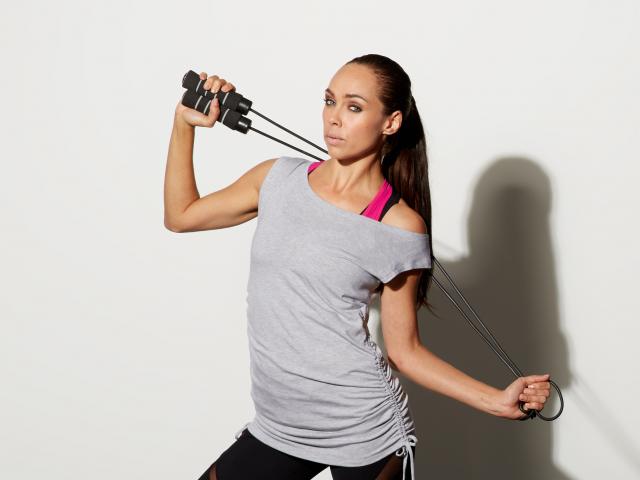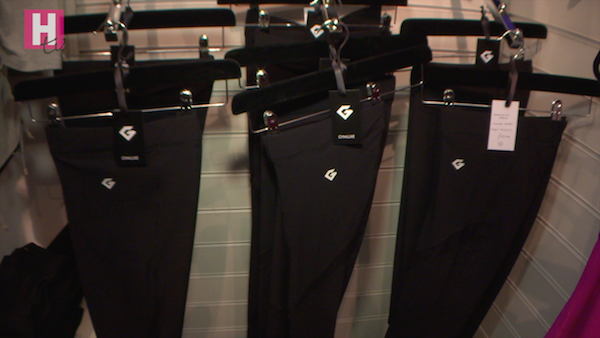 Loving what Gymluxe has now? A new collection to be revealed in six weeks time.
Website: gymluxe.com
Twitter: @Gymluxe
Like this article? Sign up to our newsletter to get more articles like this delivered straight to your inbox.