What is ultherapy? NEW series 'Ask the anti-ageing doctor', featuring Oculoplastic Surgeon and Aesthetic Doctor, Maryam Zamani explains anti-ageing treatments
Ultherapy and uses ultrasound to lift, firm and tighten the skin. But how exactly does it work and are there any risks? Dr Maryam Zamani helps us to understand how it works.
What is ultherapy?
Ultherapy is high intensity focused ultrasound that bypasses the superficial skin and delivers energy deep within those structures to help promote collagen synthesis and to help lift, firm and tighten the skin of the jaw, the face, the eyes, the neck and the chest.
ultherapy is the best non-surgical treatment we have to help tighten the face
It is a one-time treatment that is done in one hour in the office and you can resume normal activity afterwards. This treatment can be done on a 1-2 year basis, some people like it so much that they have it done annually, I recommend generally to have it done every 18-24 months.
A downside to this treatment is that it can take up to six months to see full results and it can be painful. You should be pre-medicated with some paracetamol and ibuprofen 40 minutes before treatment.
After the treatment you will feel sore in the area that was treated, so if you treat the brow, your brow area will feel a little bit tight, if you treat the jaw area, when you wash your face and put your moisturiser on afterwards you will feel like you've had something done, almost like a facial workout.
However, ultherapy is the best non-surgical treatment we have to help tighten the face and the décolletage, in my opinion, there is surgery then there is ultherapy and everything else falls beneath that.
BEFORE                                                                 AFTER

What are the risks?
'There are very few risks associated with ultherapy.  One is that you could have a little bit of swelling or bruising and a more significant rarer side effect is that you could have a little bit of a paralysis of the lower lip when the ultherapy is done too close to the lip area.
'Of course, you have to be the right candidate for such a treatment, if you have a very thin face and you don't have any jowling and there is very minimal skin that needs to be tightened you will not have the best result.
'Similarly, if you have too much skin and you are actually a surgical candidate you will have results but they are not going to be what you might expect them to be.
How much does it cost?
This treatment costs around  £2500
Maryam recommends?
'It's really important to make sure you are the right candidate and that you have the right expectations. However, for people that do not want to go down the surgical route, this is the best non-surgical treatment and lifting device that we have to date.'
More in Dr Zamani's ask The anti-Ageing Doctor series:
Exactly what this anti-ageing doctor has had done herself
Do I need Botox? Ask the anti-ageing doctor
Do I need nose filler? Ask the anti-aging doctor
Do I need cheek fillers? Ask the anti-ageing doctor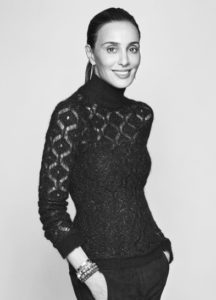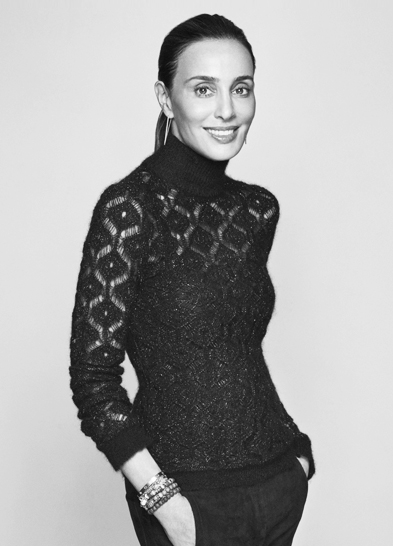 As a leading Oculoplastic Surgeon and Aesthetic Doctor, Dr Maryam Zamani has garnered a global reputation – both in the US and UK with twelve years of practice and alongside her two fellowships at London's Imperial College NHS Trust and Chelsea Westminster NHS Trust. Dr Zamani works from her base at the Cadogan Clinic, on Sloane Street and is also the creator and founder of MZ Skin a luxurious yet performance driven skincare range of eight hero products.
Read more
10 steps to stop pollution ageing your skin
Best facial mist ever – Molecular Saviour Toner Mist by Allies of Skin
Like this article? Sign up to our newsletter to get more articles like this delivered straight to your inbox.