Our new series 'Ask the anti-ageing doctor', featuring Oculoplastic Surgeon and Aesthetic Doctor, Maryam Zamani kicks off today with her coming clean about exactly what treatments she's had done 
Gone are the days of Botox and other anti-ageing treatments being deemed embarrassing. In fact, research released this week by Mintel found that some 43 per cent of Brits are interested in non-surgical procedures.  But what do they actually involve and who needs them? Healthista's new series, 'Ask the anti-ageing doctor' is presented by leading oculoplastic surgeon and aesthetic doctor, Maryam Zamani. To kick off, obviously we wanted to know what exactly this anti-ageing doctor has had done herself. Stay tuned for the next eight days for videos answering questions on who needs Botox, cheek or lip fillers, PRP treatments and more.
'I have a busy life, I have a practice, I have my children, my demanding husband and I like to have my friends and fun time as well, often this comes with not sleeping too much and therefore having fine lines and wrinkles in the areas that we don't want to have them, particularly, I get the numbers 11's. These are the 'glabella' or vertical frown lines between your eyebrows.
Botox
'I like to treat myself with botulinum toxin two or three times a year in my glabella which is the middle part of my eyebrows. In the summertime, I also add a little bit of botulinum toxin to my crow's feet so that when I am in the sunlight I am not using excessive muscle tone there. I also do have a sprinkle of botox in my forehead as well, but I do like to maintain some movement of my eyebrows.
Peels
'Other treatments I also like to treat my skin with are Dermamelan peels which is specifically formaulated to combat skin spotting or pigmentation.  I don't have much time for downtime and therefore this medium strength peel after the summer will help to combat pigmentation which is the bane of my existence.
Laser
'I also have IPL laser treatment which stands for intense pulsed light and a Clearlift laser treatment. I have these quarterly to help improve and stimulate collagen synthesis without really having much downtime.'
Tomorrow in our 'Ask the anti-ageing doctor' series – Do I need botox?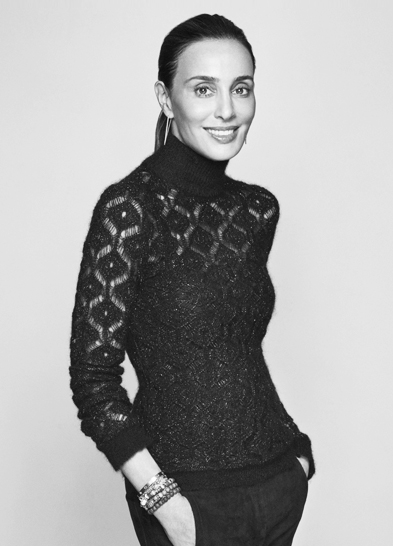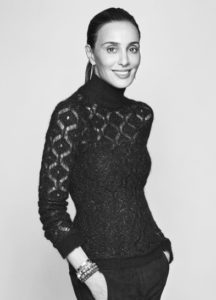 As a leading Oculoplastic Surgeon and Aesthetic Doctor, Dr Maryam Zamani has garnered a global reputation – both in the US and UK with twelve years of practice and alongside her two fellowships at London's Imperial College NHS Trust and Chelsea Westminster NHS Trust. Dr Zamani works from her base at the Cadogan Clinic, on Sloane Street and is also the creator and founder of MZ Skin a luxurious yet performance driven skincare range of eight hero products.
Read more
10 steps to stop pollution ageing your skin
Best facial mist ever – Molecular Saviour Toner Mist by Allies of Skin
Like this article? Sign up to our newsletter to get more articles like this delivered straight to your inbox.