Marc Jacobs has released a brand new range of lipsticks, and the lucky Healthista ladies got to test them out – here is what happened.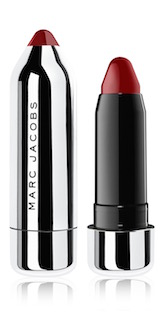 He's one of our favourite designers (our editor Anna Magee calls him quite simply: 'God') so when we found out Marc Jacobs had released a new line of pop colour lipsticks, wouldn't wait to get our paws on them. We tried the Kiss Pop Colour Stick in the shade of POP – a luscious vibrant red which we found certainly does make your lips pop.

The packaging of this product is so simplistic yet sophisticated – typical MJ – with the mirrored case, red tip and the classic plain black font which is the designer's trademark. This lipstick looks almost like it could be a crayon which is inspired by Marc Jacobs's childhood memories of crayons, and by the work of pop artist Tom Wesselman.
The lip crayon runs onto your lips extremely easily from first application and unlike many other lipsticks, leaves them feeling silky smooth and moisturised all day.
MORE: Best sweat-proof makeup to last through your workout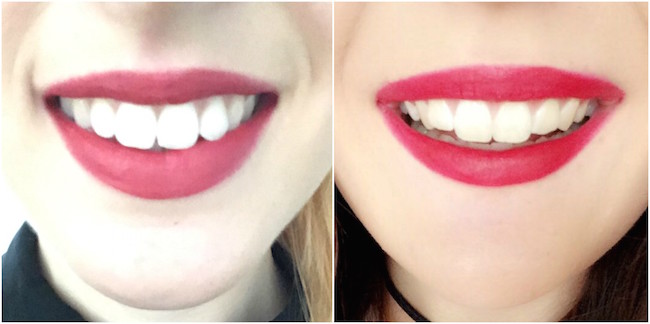 We didn't put a lip liner on for the first application of the colour stick. As you can see above it still looked great but as I got closer to myself in the mirror I realised it was slightly blotchy, and as I was keeping it on all day I decided to take it off and start again, adding a red lip liner. I used eau la la liner in rouge from Sleek makeup (£4.99).
The lip liner was simply to ensure neatness and avoid the colour spreading to unwanted places.
MORE: The expert's guide to celebrity eyebrows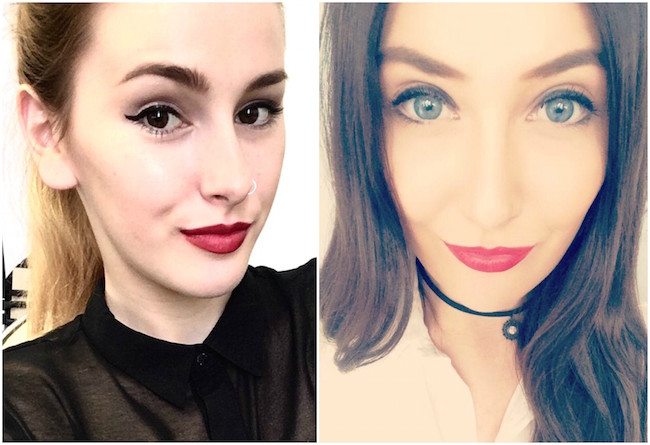 The colour was still soundly on a few hours or so after application and even stayed on beautifully throughout my meal of homemade lasagna which I had for lunch. It simply needed a quick re-touch after that to fill in the slightly faded patches to complete a block colour effect.
MORE: REVIEW: The Estée Edit by Kendall Jenner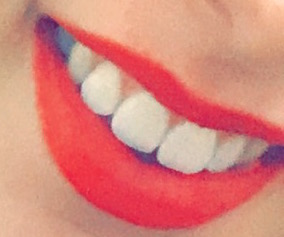 The creamy texture and vibrant colour left this lipstick with a gorgeous silky satin finish. The long lasting effect is an added bonus – it didn't come off properly for around seven hours!
This lipstick range is perfect for any occasion as there are ten shades ranging from soft pinks to extreme brights it has a colour suitable for every day, but I'd specifically recommend this range for nights out because of its great wear and the vivid colours it has to offer.
Available for £20 each from Harrods store and online.
MORE: Eyelash extensions: The new London lash bar that gives you a soft and dramatic look without needing any make-up
Like this article? Sign up to our newsletter to get more articles like this delivered straight to your inbox.