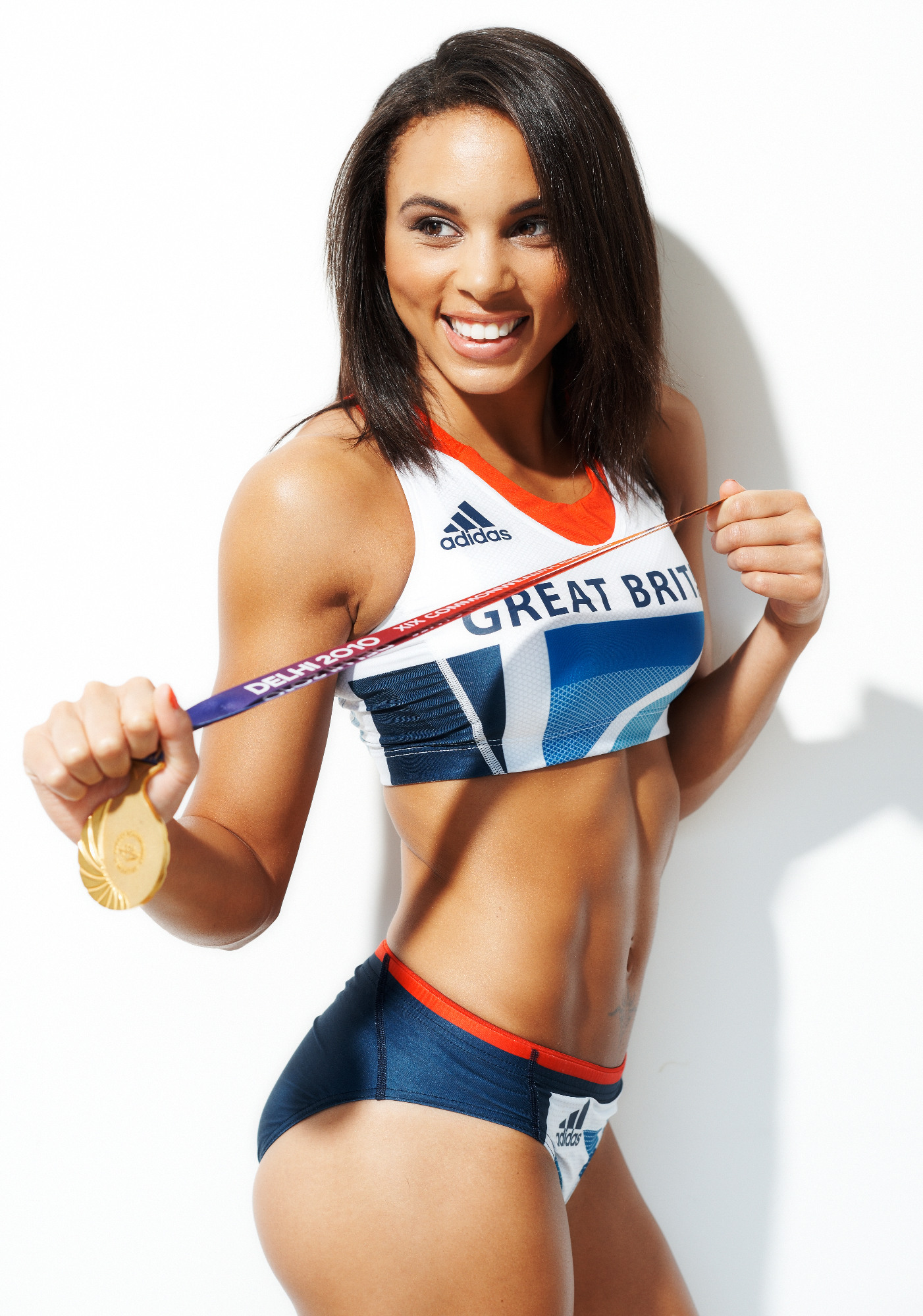 Louise Hazel is an international heptathlete who's been part of the GB and Ireland teams since she was 15. Now 28, she's retired and launched an online training system to help ordinary people get super fit, The Podium Effect. Here are her 5 must-haves for getting an staying fit
1. iPod shuffle, £40

This is one of my top must-haves. Having my music on shuffle keeps me far more motivated and avoids repetitiveness. It's small and lightweight and clips neatly onto your clothes so you won't know its even there.
2. New Balance W1080 V3, £79.99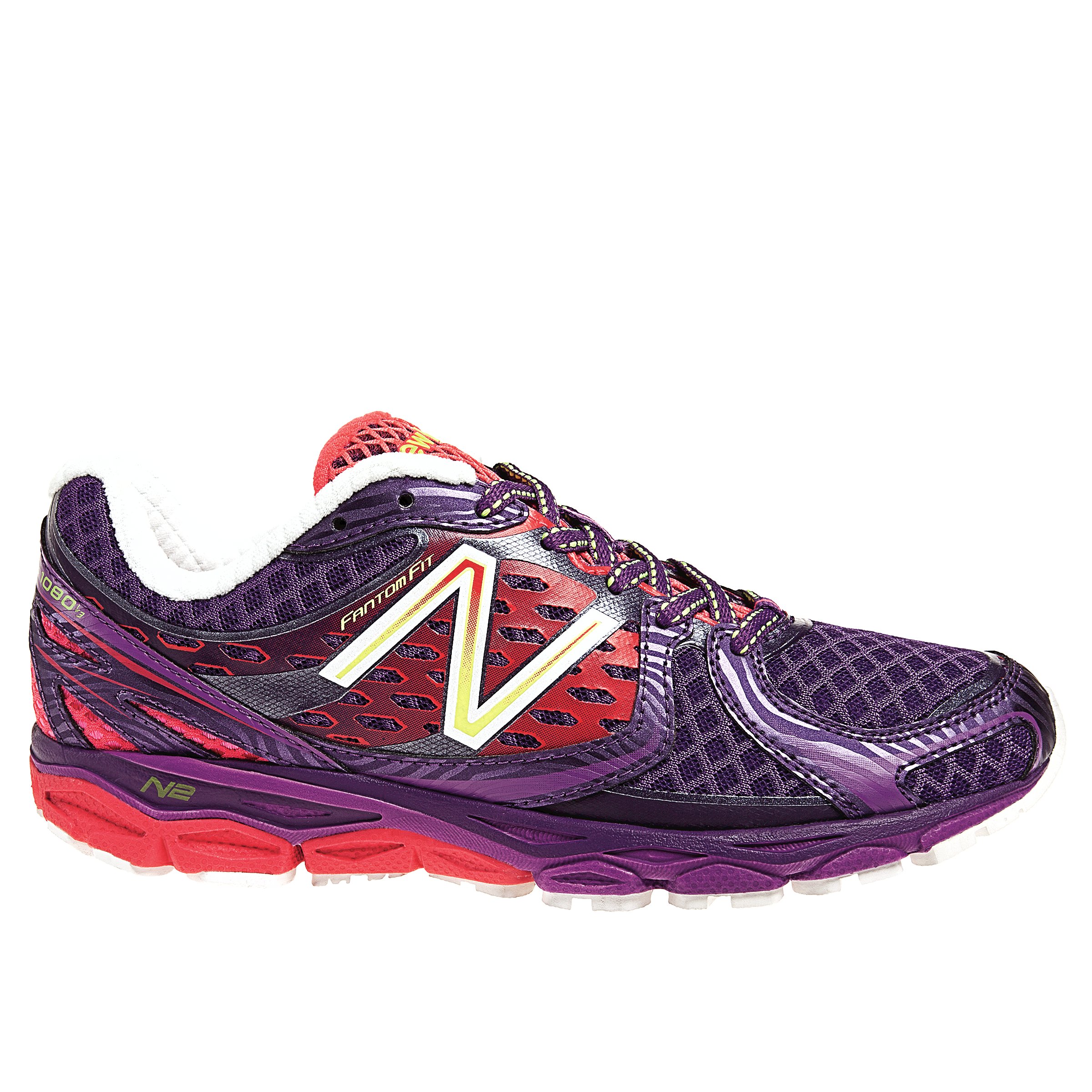 With great support to the arch of your foot, ample cushioning and a blown rubber sole, this trainer ensures that you have maximum shock absorption and grip whilst running on hard wet roads this winter. It weighs just 225 grams so keeps you light on your feet and doesn't weigh down your kit bag either. It is at the top end of the market, but I believe they are worth every penny.
3. The Grid Foam Roller by Trigger Point, £35.00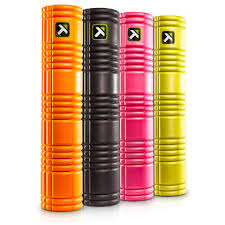 Using this foam roller is the best way to mimic deep tissue massage without paying the price. Although it may seem pricey, if used twice per week it will almost certainly save you money long term on massage therapy. Placing the roller against the muscle will cause your own body weight to generate the direct pressure needed to release the muscle tension and any knottin
Slowly roll back and forth across the painful or stiff area for about a minute
Spend extra time directly over the knot
Use two to three times a week to prevent injuries
4. Resistance Bands from Amazon, £9.99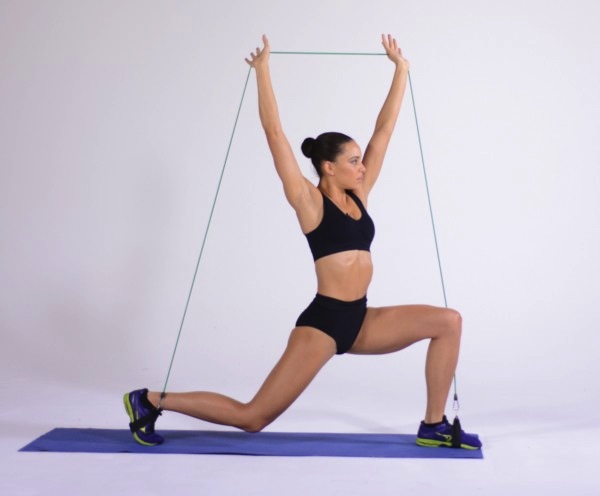 As featured in stage 3 of my new online training method, The Podium Effect, these bands are incredibly cost-effective and can be adapted for multiple fitness levels.
Simply select the band that feels right for you. The bands are extremely effective at working your muscles both eccentrically and concentrically and can be incorporated into a number of exercises, e.g. squats and bicep curls
5. The Podium Effect Subscription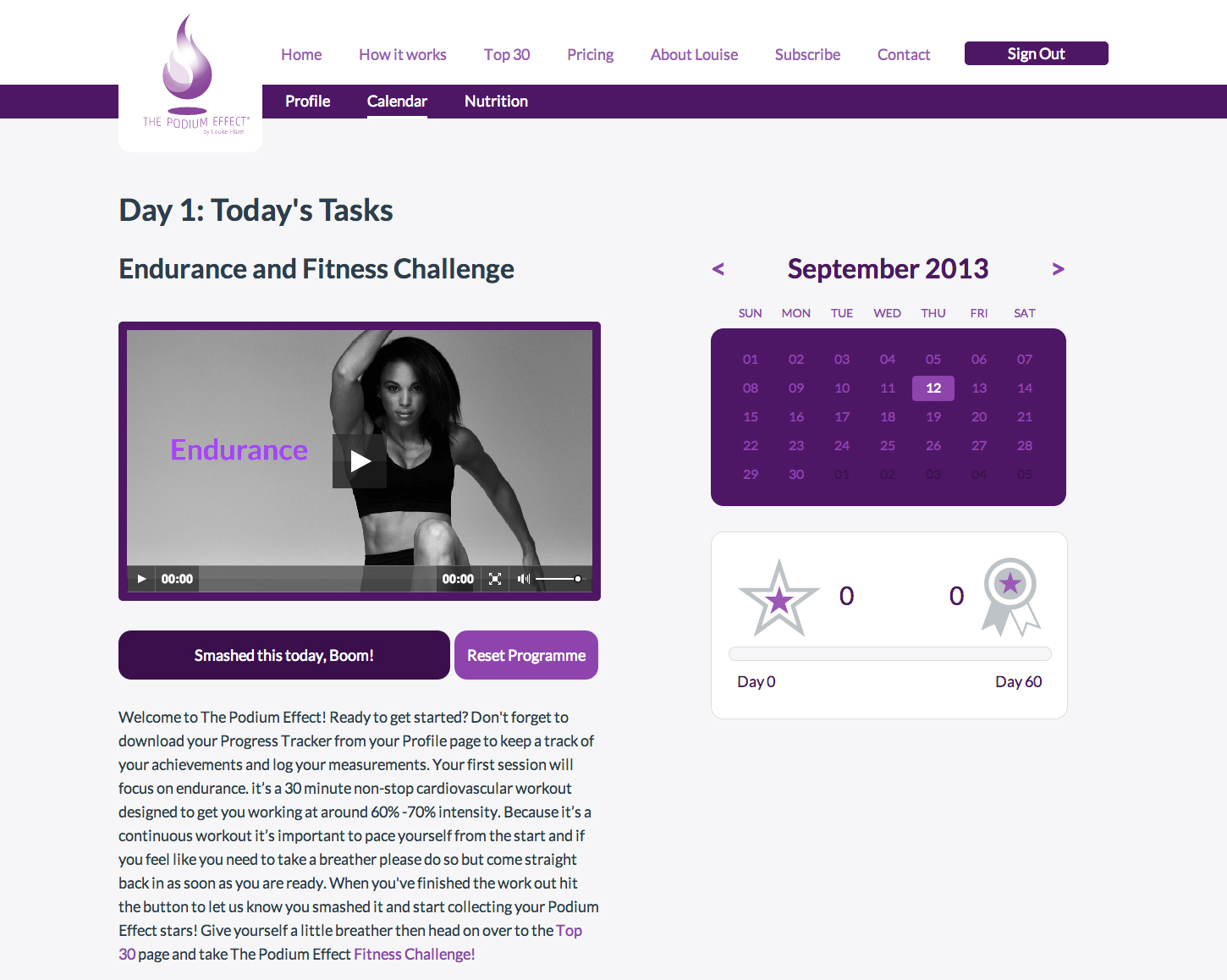 The Podium Effect is a 360 day training and nutritional plan that I have created for those who are aiming to lose weight. The workouts are a maximum of 45 minutes including warm up and cool down and can all be done at home.  A subscription costs £9.99 each month/ £99.99 annually
Louise Hazel will be appearing at Be:Fit London, March 28-30 Read more
Like this article? Sign up to our newsletter to get more articles like this delivered straight to your inbox.