The 'Vegwell' tasting menu at Tredwells is one of the best – and only – plant based tasting menus in London. The five-course menu showcases the very best quality seasonal British produce, Healthista Eats columnist and editor Anna Magee had to try it out themselves 
Venue
Tredwells restaurant in Seven Dials, Covent Garden – AA's London restaurant of the year.
What's hot & healthy on the menu?
The new five-course plant based tasting menu created by award winning chef Marcus Wareing and Chef Patron Chantelle Nicholson.
As well as having the prestige of a chef like Marcus Wareing running the show to create this sumptuous and decedent veggie splendor, the restaurant prides itself on only using the best quality, locally sourced, seasonal home grown British produce – meaning you get much more nutritional quality, great taste and help support sustainability.
How did it taste?
The whole menu from starter to pudding was presented beautifully and tasted delicious. The portions are small and light (which is nice as you don't leave feeling bloated and heavy like a lot of veggie meals you eat out can often just be big dishes overloaded with grains and pulses) yet bursting with an array of delicate flavours.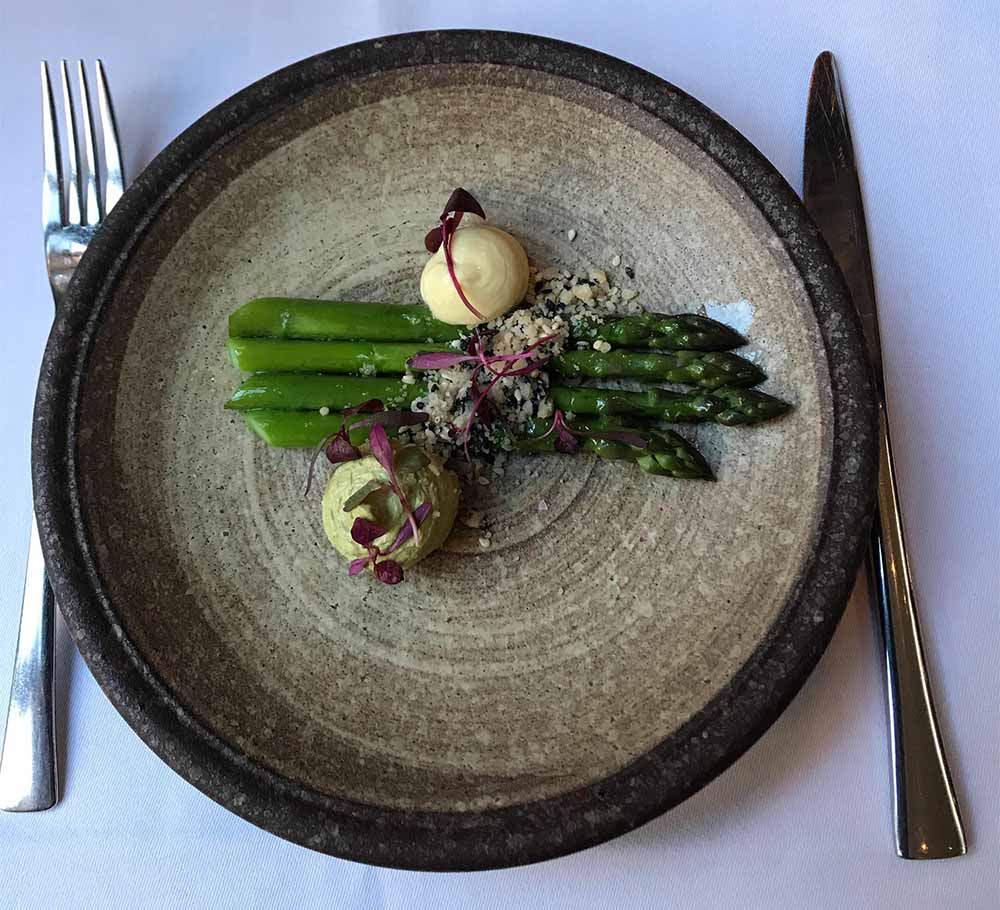 What's not to miss?
You may think you won't need it, but if they have it on the menu by the time you visit, do order the side of broccoli with Asian sauce & toasted almonds as it's very moreish.
To drink, keep it local and try the British sparkling wine from Kent, and don't even think of saying no to the pudding. The vegan dark chocolate mousse with orange will leave you grinning for days.
There is actually a new menu launching soon including these dishes below:
Pea salsa tortellini, smoked pea velouté, lemon
Asparagus, tahini verde, miso aioli
Chickpea pancake, spring vegetables, sambal
Rhubarb & custard
Dark chocolate mousse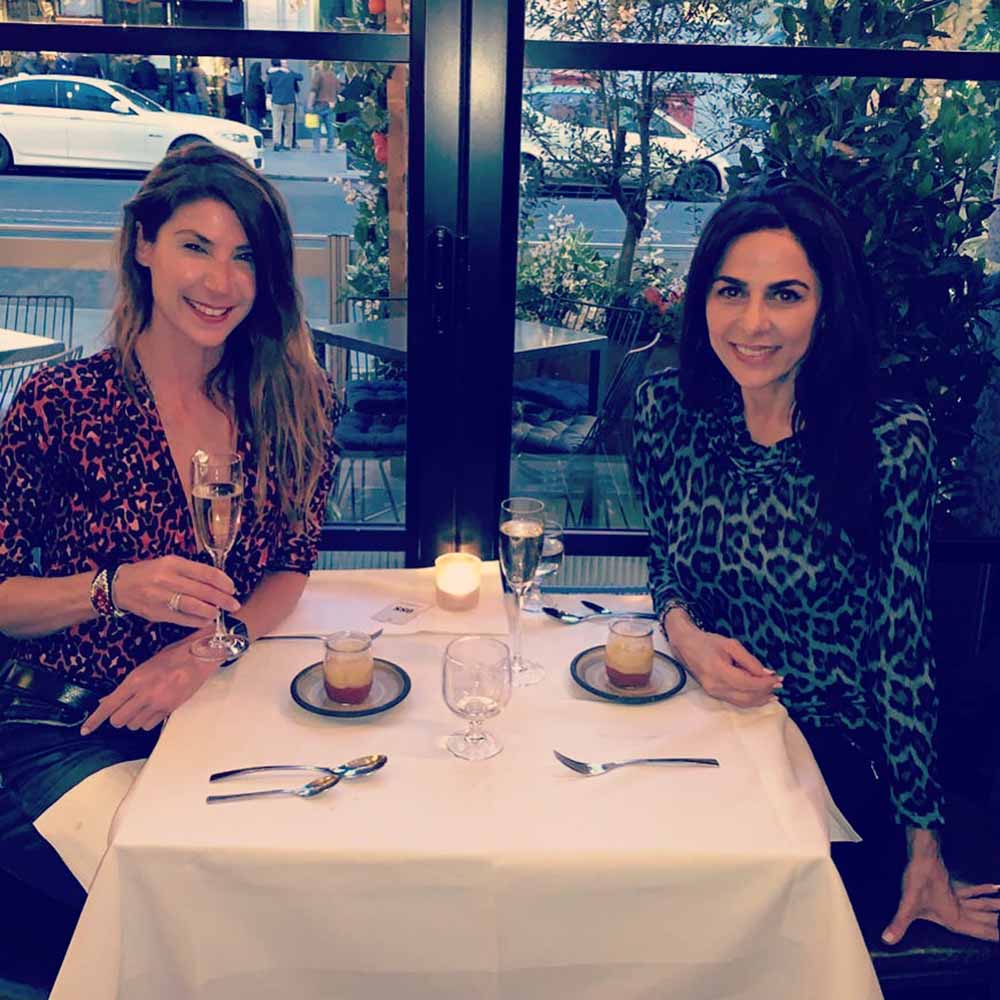 Who is it great for?
Those looking for a more luxurious and premium fine dining, healthy and vegan friendly food experience. Ideal for impressing a plant based date. Good for romantic nights out, a special occasion, or for a business meeting.
What dietary needs can be catered for?
Vegan/dairy-free, plant based, wheat & gluten-free (please ask for changes to be made – as spelt is used in one dish). As the dishes are light and portions small, it's good for those looking to manage a low calorie diet.
Dress code?
Glam and heels, or smart casual.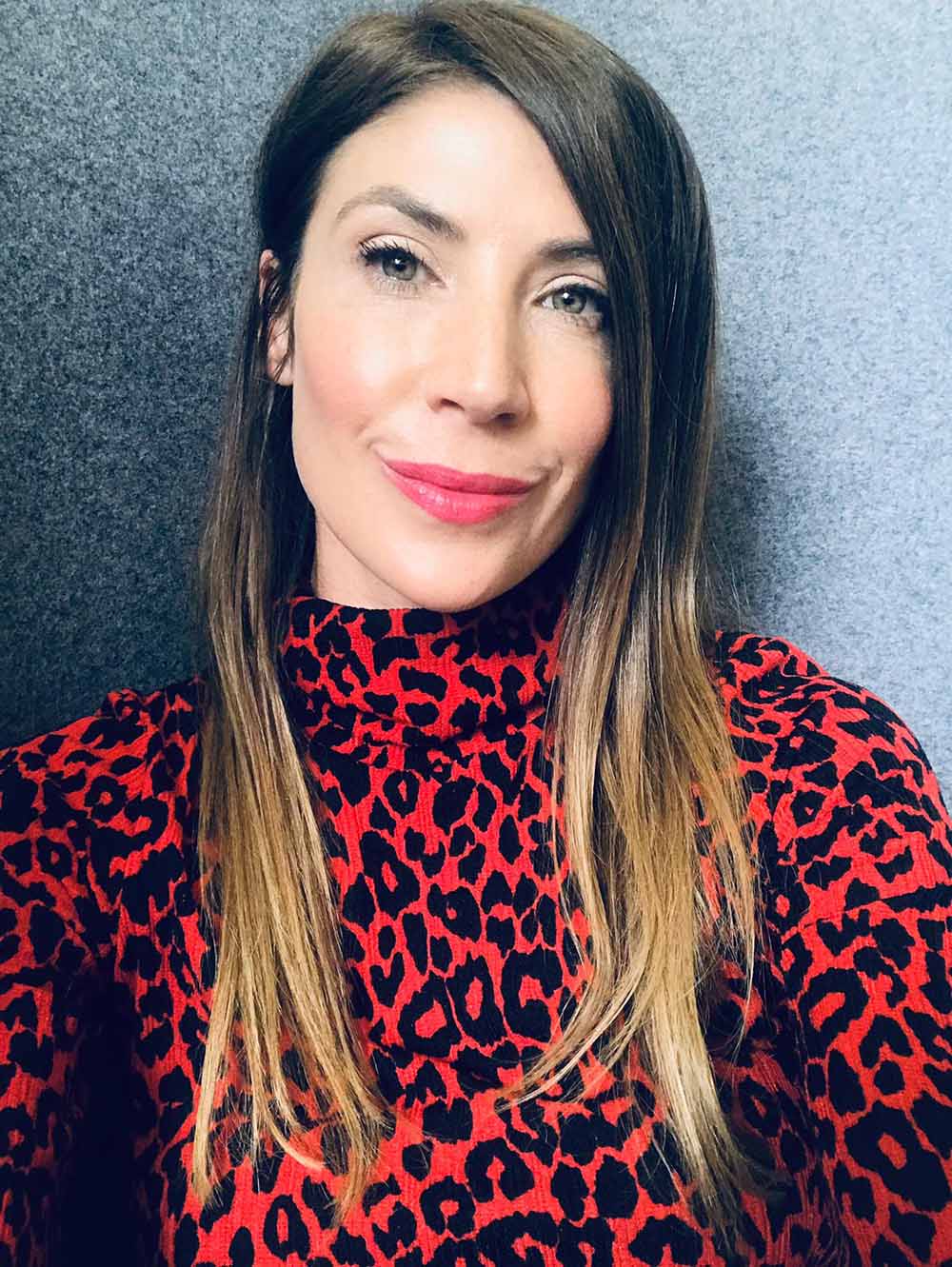 Charlotte Dormon, Healthista's very own Healthista Eats blogger. She's not a chef, or even that much of a cook. If it's recipes you're looking for – you're in the wrong place.
But whether it's Sunday lunch or Friday night cocktails, she's the one friends and family turn to when they want to know how to eat out and be relatively healthy.
We'll drink – and eat – to that. Follow Charlotte on Instagram: @healthyeatslondon
More Healthista Content:
8 best foods for glowing skin proven by science
What these health experts eat for breakfast
Why some vegans now eat eggs – the rise of the veggan
10 best vegan alternatives to your favourite treats
Like this article? Sign up to our newsletter to get more articles like this delivered straight to your inbox.