Celebrity facialist Abigail James shows you how to get glowing skin with this brightening face massage to help your glow in only three minutes every day
HOW TO GET GLOWING SKIN – INSTRUCTIONS
Start by releasing the neck: the key for a brightening massage is the speed and depth of movement, so work deeply into your neck and shoulders. If you anchor your fingers into the neck just above your collar bone and stretch, you will be able to feel a stretch into the side of your neck, which should feel really energising
Then apply some oil to the face, you won't need not too much for this type of massage because we want to create some friction on the surface of the skin. Take a small amount of an oil with something such as a pomegranate seed base and apply it to the whole of the face and neck.
Tap, don't drum, all over the mouth and all down the neck quite firmly: it will stimulate the blood flow
Then push upwards actively moving the tissue up at the sides and taking it all the way up on the forehead as well
Lift the brow and try to hook under and push up the eye area
Go to one side of the face, lifting. If you get two fingers involved you can actually work deeper, creating the friction on the skin with deep and fast movements
Then on the crow's feet do deep moves, keep pushing and brightening
Do some friction moves across the forehead, pushing up and then some flicking moves – if you let the jaw relax you'll be able to get into the muscles easier than if you have a tighter jaw
Take this underneath the jowly bits
Smooth and push making deep circles to release the jaw
Finish with some full face push ups, brightening and energising the skin and then back down on the neck, with those neck stretches.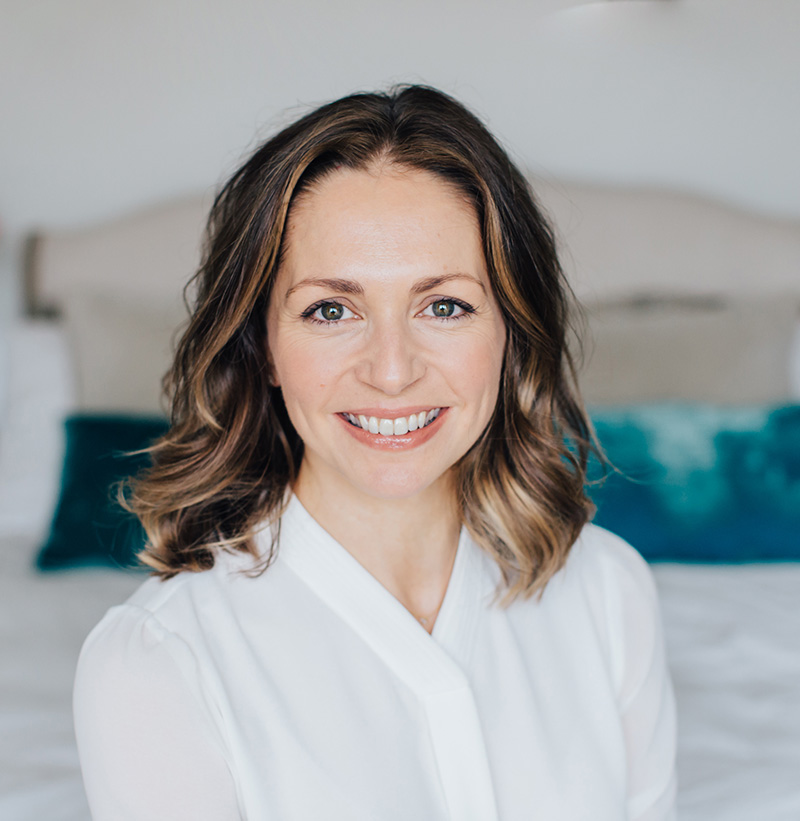 Famous for her healing hands, facialist Abigail James is one of the beauty industry's most revered experts whose knowledge and skills are regularly requested by those-in-the-know on both sides of the Atlantic. The British-born mother-of-three's 'skin coach' method combines nature with science and technology to deliver her whole health, 'Vibrant skin vibrant life' results-driven approach. She is the author of Love Your Skin: The Ultimate Guide to a Glowing Complexion
 (18.95 Kyle Books)
READ MORE
How to do anti-ageing face massage in 4 minutes
How to get rid of puffy eyes – 2 minute facial massage
6 best body scrubs without microbeads
Celebrity trainer secrets: Baby Driver star Lily James' PT reveals the best exercise for weight-loss