Bodyologist blogger Helen Foster tells us all the health trends that are hot right now.
I want to try this: Transparent Kayaking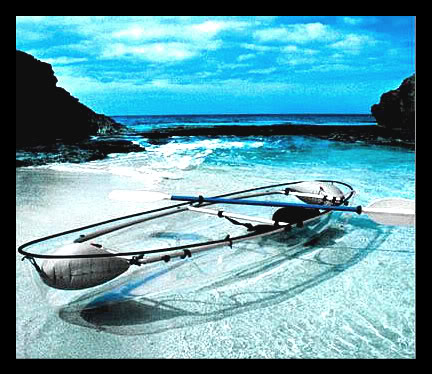 How amazing does this look? Floating about in the water, looking at the fishes swimming underneath you – without getting wet – well, very wet, I've never stayed totally dry while paddling a kayak yet! Still it's one of those exercises you could do for ages not feeling like you're burning about 300 calories an hour and toning your arms, abs and shoulders. I spotted it at the new July retreat at Formentera Yoga –in, erm, Formentera, but it seems you can do it all over the world – and even buy the kayaks. One for my bucket list for sure.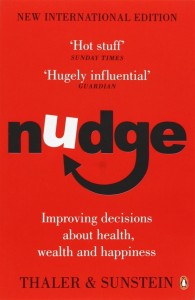 Body Change Buzzword: Nudging.
The idea of nudge theory is that instead of nagging us to make big changes to health and weight, we get nudged into it more subtly with measures like signs telling us to take the stairs or supermarkets displaying healthy food at eye level and rubbish in less visible locations – and a little political bird (okay, a big fat press release) tells me that it's being discussed in Parliament next week, for example helping us use our cars a bit less. Subversive behaviour control or brilliant idea? I'm not entering that argument, but if you want to find out more check out Nudge: Improving Decisions on Health, Wealth and Happiness (£6.99) by Richard Thayer.
Hot new Breakfast Alert: Chia Pods Bircher Muesli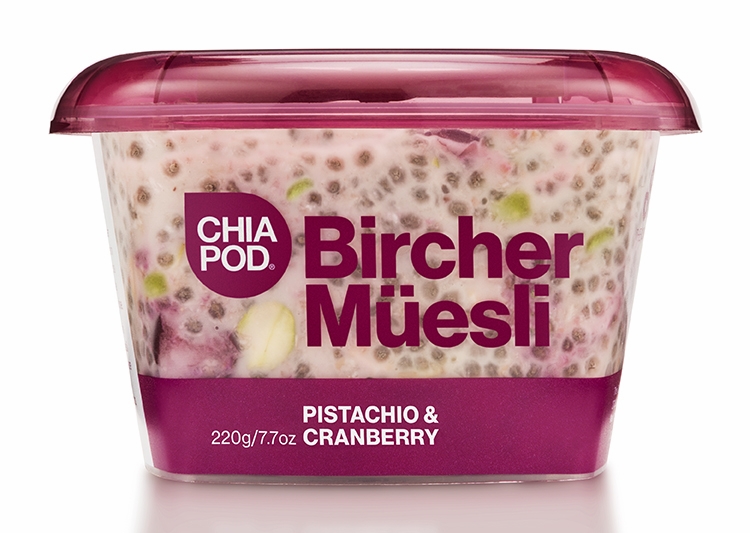 Chia Pods were one of the hottest new food launches last year, although the 'pudding' was a bit of an acquired taste (as I discovered when I reviewed them on my blog). But now, they've added some breakfast products – and I absolutely love them. There's two hot oat and chia based products which are really good but for me the standout is the Bircher Muesli, £3.49. Mixing the creamy cereal with a dose of chia seed not only gives it a yummy texture it helps keeps you fuller longer too. There's three flavours, my favourite is Orange and Brazil Nut. They'll be hitting Wholefoods at some point this month.
Paleo Made Easy: Delivered To Your Door!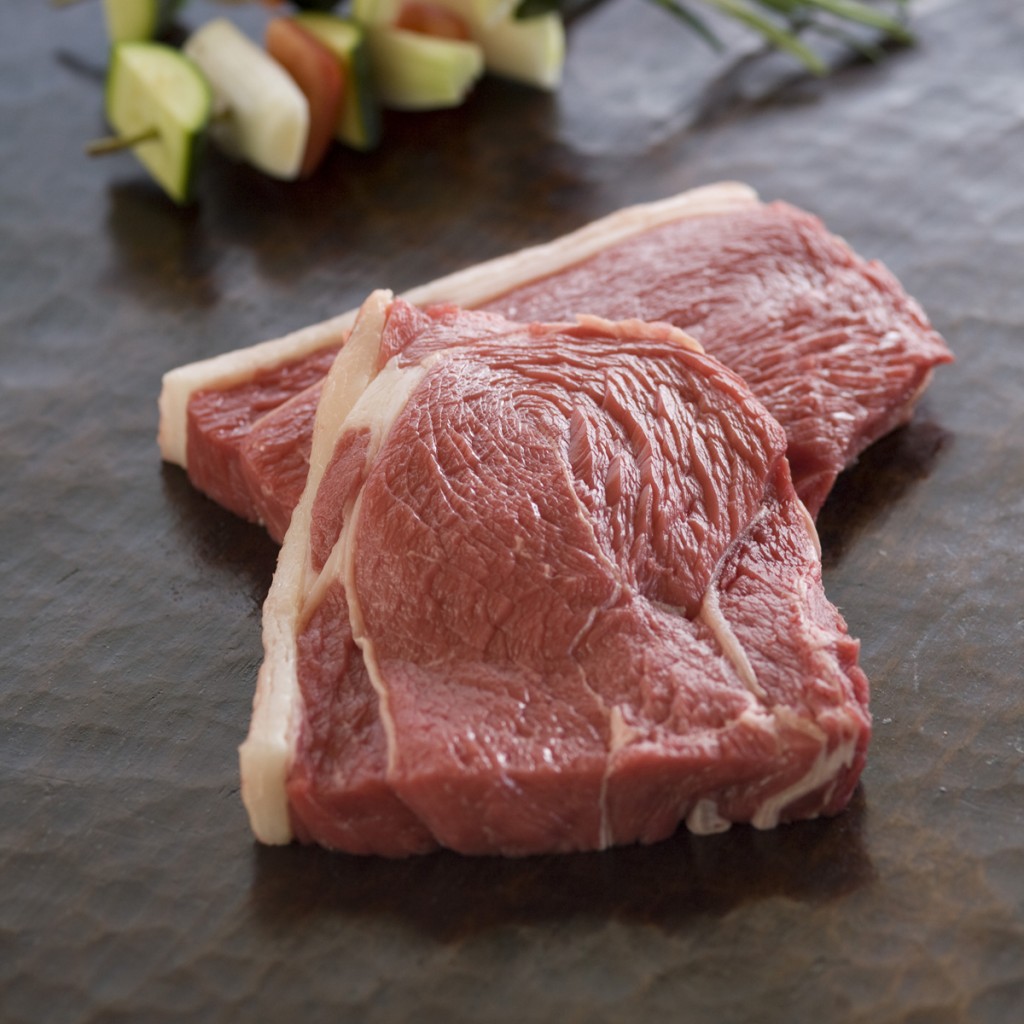 Scientists have now proven what healthista Ed Anna Magee has been saying for ages – Paleo eating works. A Swedish trial found women on a Paleo diet got a greater fat loss and a bigger drop in waist circumference than those following traditional healthy eating advice. However the scientists did admit it was tricky to stick to – particularly keeping up the protein intake. Behold, your saviour; Hampshire based organic and biodynamic farm Laverstoke Park are offering a Paleo box delivered to your door. It contains a protein-packed mix of eggs, rump steak, organic chicken breast, organic lean beef mince, organic lamb loin chop, Buffalo mince – and organic spinach. It's enough for two people for one week and costs £46.99 plus delivery. See more at laverstokepark.co.uk.
Book of The Month: The Pop-Up Gym, Jon Denoris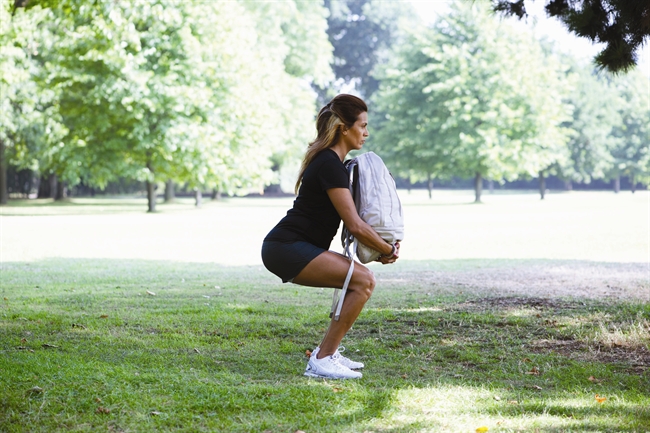 Don't think you have time or money to exercise? Phooey, says top London trainer Jon Denoris. His new book shows you how to work out anytime, anywhere – including, potentially, on the way home via a Bulgarian bag inspired lifting routine that can be done with a rucksack, briefcase, or, should you be that way inclined, a packed Balenciaga! Jon's been one of those under-the-radar trainers for a while now so it's good to see him getting some recognition – after all, he's the trainer Perez Hilton chose to keep him to his weight loss targets during London visits, he's also trained Boris Johnson, and it-girl Whitney Port (oh, to get that lot all in the gym at the same time). The Pop-Up Gym (£12.99) is out May 8th, published by Bloomsbury Sport.
Infused Beetroot – my new snack food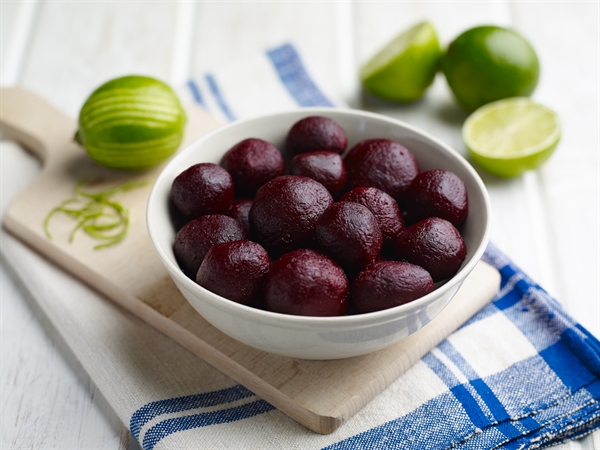 This month on my blog, I'm running a challenge. I'm trying a new healthy food every day for 30 days. Some are slightly unusual things I've never ever tried before (hello cactus salad), others are just quirky new products entering the market – which is where Infused Beetroot comes in. They're mini beetroots infused with extra flavours like chilli, ginger or black pepper. I'm eating them like sweets. You'll find them at Tesco, M&S, Waitrose, Morrison's, Asda and Sainsbury's – although oddly each store carries a different flavour. I might start a card and collect them all, it'll be like beetroot bingo! Check out which flavour is my fave by visiting my blog.
Watch This Space: Katami 4×4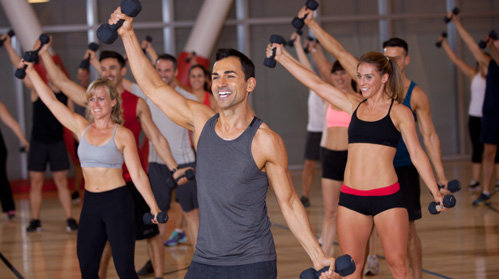 Being talked about by US fitness gurus as one of hot fitness trends of the year Katami sees you doing one minute bursts of a selection of 140 whole body exercises. So far, so HIIT – but Katami's 'thing' is what creator Paul Katami calls 'The Quad Effect'. Basically, the moves are ordered so each four minute segment contains a high intensity cardio move, a lower body move, an upper body move and then a stomach move. That order shunts blood up and down the system in a way that's more metabolically stimulating revving up calorie burn while you do it, and increasing the afterburn effect.  Right now, they only ship the DVDs within the US, but watch this space (or get a buddy to order them at katami4x4.com).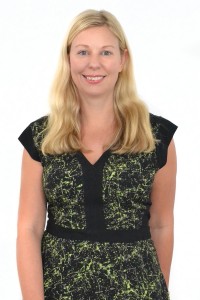 To find out more about our bodyologist blogger Helen, you can visit her website, check out her blog or follow her on Twitter @healthehelen
More from The Bodyologist:
Like this article? Sign up to our newsletter to get more articles like this delivered straight to your inbox.