Continuing our vegetarian week special to celebrate Vegetarianism Awareness Day earlier this week, we have some fancy matcha muffins for you that are also gluten-free, oh and from a Michelin-trained chef
These earthy, lemony matcha green tea muffins with kaffir lime leaves by Michelin star-trained chef, Nutritional Therapist and Naturopath Olivier Sanchez are the perfect accompaniment to a nice cup of warm tea especially now with the looming cold season. And they are gluten-free too just for an extra helping of health.
Prep time: 10-15 minutes
Baking time: 12-18 minutes
Makes 6 muffins
Ingredients
165 g Brown Rice flour
100 ml Rice Cream (or coconut milk)
2 Lemon (Juice) + Grated zest (keep some for sprinkling over batter)2 Lime (Juice) + Grated zest (keep some for sprinkling over batter)
1 Egg
6 Kaffir Lime Leaves (Place at the bottom of the muffin cups)
50 ml Rice Bran Oil (or Ground Nut Oil)
50 g Honey (or Agave/Brown Rice Syrup)
½ Tsp Baking Powder
¼ Tsp Matcha Green Tea
½ Tsp Grated Ginger (optional)
Method
Add all ingredients together (except oil), and mix well until smooth, using a hand mixer, large mixer or by whisking energetically, then incorporate oil gently.
Place the kaffir lime leaves at the bottom of the muffin cups and pour muffin mix over them. Then place in a pre-heated oven.
Bake the muffins at 180˚C  for 12–18 minutes depending on your oven. Fan assisted ovens tend to take less time. To check if the muffins are done, prick them with a toothpick. If the toothpick comes out clean, the muffins are ready. Otherwise let them bake for another couple of minutes and check again.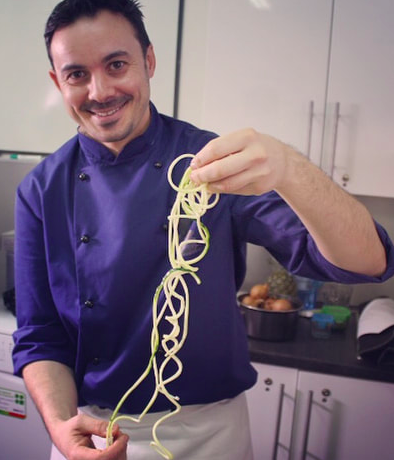 Olivier Sanchez is a qualified Naturopath, Iridologist and Michelin star trained Natural Chef and Nutritional Therapist specialising in stress and stress-related conditions, including inflammatory and autoimmune diseases. He has lectured at the College of Naturopathic Medicine and is currently working as a Private Chef. His client list includes A-listers, British and Middle-Eastern royalty.
For more information, recipes and nutritional health tips, visit his blog and professional website, Nutrunity and Exquisite Private Chef. Olivier can also be found on Instagram @exquisiteprivatechef
Related Healthista content:
Gluten-free and healthy protein fudge brownies
7 gluten free baking tips from Instagram's biggest GF baker
GBBO vegan baking special: dark chocolate tart on a nut, cardamon and coconut butter crust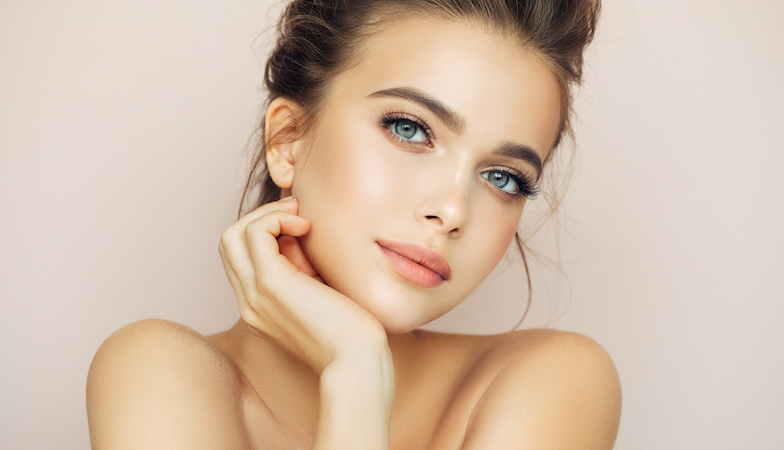 Like this article? Sign up to our newsletter to get more articles like this delivered straight to your inbox.