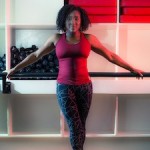 Kit Diva, Healthista's fitness gear blogger has picked the gorgeous labels guaranteed to make you look good before you step in the gym.   Some of the brands are so hot off the press they're barely in the stores so you can get ahead of the fitness fash pack.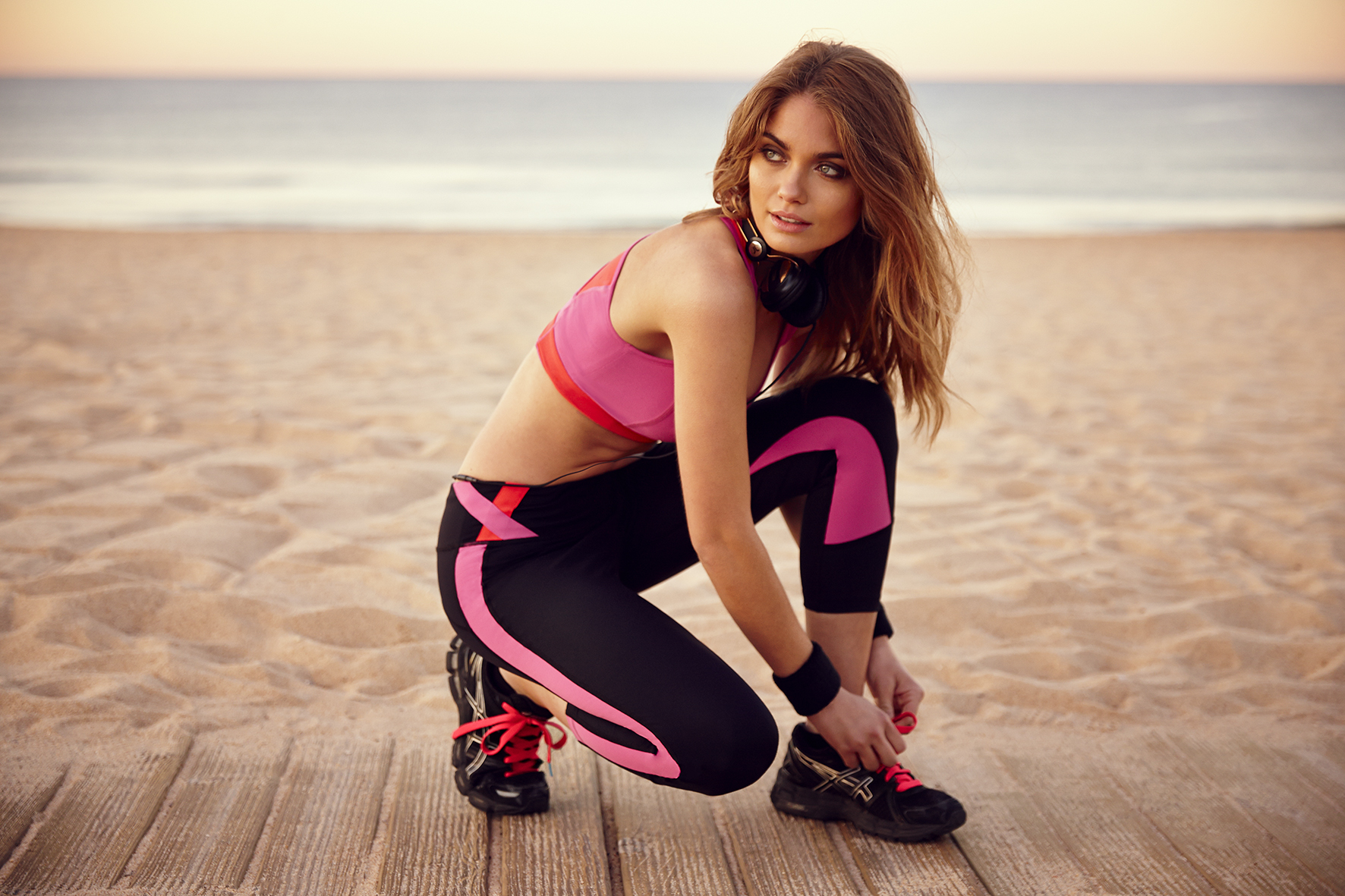 Fresh off the production line is Every Second Counts a hot new womenswear range launched by ex Fashion Director and now pilates teacher Sally Dixon.   The label is made up of vest tops, tees, sweatpants, shorts, leggings, crop tops, seamless tops and accessories all designed to take you from your work out to daily life in a second.
Three stories within the collection enable you to mix vibrant colours with sleek silhouettes designed to move naturally with your body making you look and feel good in and out of the gym.
I love the attention to detail that has been created by sewing little mantras into the hem like, 'So many possibilities lay before me, where will the seconds take me?' which is featured on all the seamless pieces. And the Black line vest tops and tees that have the mantra, 'Little moments amount to a lot of happiness – make the seconds count'. All designed to be seen and read by whoever puts the garment on as motivation and inspiration
Key pieces from the Every Second Counts range include slouchy grey marl sweat pants, I am all about the sweats, so nice to finally see some stylish ones, super soft bamboo trousers and ultra flattering vest tops.
Every Second Counts is designed with both the first time gym goer and fitness junkie in mind and made to take you from gym/running/yoga/spin class and to daily life in a second.  Easy to wear pieces that work with your wardrobe not against it. I am predicting big things for this label in 2014.
Game Changer Crop (raspberry pink and deep papaya) £41, Game Changer Capri (black, raspberry pink and deep papaya). www.everysecondcounts.co.uk launches 20 January exclusively online.
2. LIJA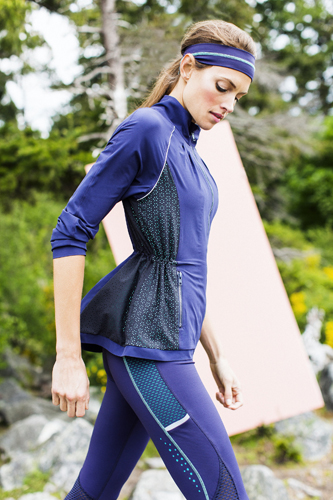 This sportswear brand from Canada could just be the label to take the crown from reigning rivals Lululemon.  Created by founder Linda Hipp, LIJA is a fusion of fashion and sport that will inspire active women to express their personal style confidently without having to compromise on functionality.  The SS14 collection is inspired by the latest catwalk trends combined with feminine silhouettes, luxe fabrics, intricate design details and beautiful colours.  LIJA started its roots in designing fashionable golfwear for women and have been 15 years in the business so they know what they are doing. They have managed to strike the perfect balance between function and fashion and I am not just talking a bit of sweat wicking fabric and a pocket for you locker key.
I have seen the collection in the flesh and its big people, by that I mean there are lots of pieces and lots of choice, possibly because it covers, studio, running and tennis – it's stunning and very fashion forward. Pieces I am crushing on, and there a lot of statement items in this collection, are the Pursuit Eyelet run jacket and run pant – aint it pretty ladies and would you just look at the colour?!  This label wants women to celebrate their individuality and move with confidence knowing that when they are wearing LIJA they can look fashionable and perform too whatever their training method.
Pursuit Eyelet Run Jacket £79.99, Ultimate Swirl Run Pant £69.99, Ultimate Headband £9.99 all in Marine. LIJA will be sold exclusively in the UK on www.houseoffraser.co.uk  selected pieces available from February.
Princesse Tam Tam, best- known for being French fashion lingerie brand, has now taken a step into the world of sportswear with its Sporty! fitness collection.  Princesse Tam Tam brings the fun factor back into fitwear with this collection which is made up of shorts, pants, all-in-one, tees and hoodies. I particularly like this futuristic silver crop top with matching shorts. Made from shiny silver cotton it's bold, trend-led and comfortable too.  It can be used as a low impact sports bra or as crop with a layer on top and because the pieces are made by a lingerie brand they really understand the concept of 'body shaping'. This collection is fun, flirty and fashionable with some great stand out pieces to boot.
Argent silver crop £36, Argent shorts £40. Available from an exclusive pop up shop in Selfridges (Lingerie department) from January 2014 or www.princessetamtam.co.uk
Like this article? Sign up to our newsletter to get more articles like this delivered straight to your inbox.