She's battled exhaustion and hypothermia but somehow, Davina McCall has conquered her 500-mile Sport Relief Challenge. Her trainer Professor Greg Whyte tells Healthista about what it took to  get her into such amazing shape – oh, and how she got those abs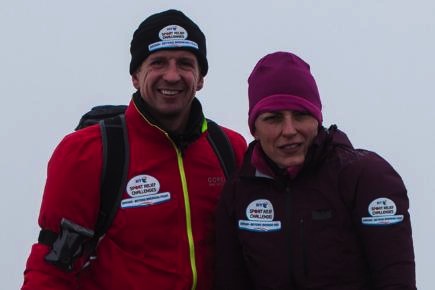 1. Consistency
In training for her BT Sport Relief Challenge Beyond Breaking Point, Davina trained about 16 hours a week. However, on a normal week she tends to stick to the classic 4 to 5 sessions a week, with each lasting about an hour in duration. It's maintaining her training in a committed and consistent way over a prolonged period that's got Davina so fit.
2. Variety
Regarding her famous abs, there is a package and that package is the core itself, the entire core. This means working not only the abdominal muscles, but also the obliques, the back muscles and a whole host of other areas in order to get the tone and look you are aiming for. Pilates, core strength moves and stability work make great adjuncts to her cardio training to help develop that midriff everyone wants.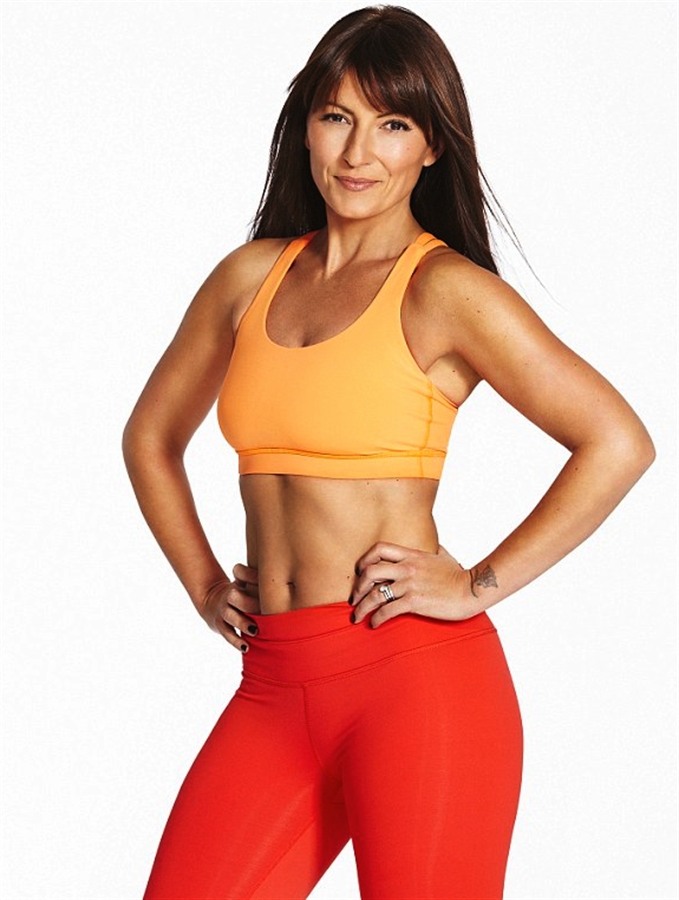 3. Circuit training  
Short duration, high intensity exercises burn calories and the kind of aerobic-based work Davina does in her DVDs is great for this, as well as things like Crossfit, boxercise and circuit training. Although Davina does not do Crossfit, circuit training is fundamentally the same thing, and any workout where you do multiple high intensity exercises for a short period of time repeated with a very short recovery (usually 30 seconds of exercise and 30 seconds of recovery) will have the desired, calorie burning effect. Once you've warmed up and cooled down, the main part of the session should last for about twenty to thirty minutes.
4. Endurance training
As well as high intensity stuff, Davina is also a keen cyclist and likes to spend a couple of hours at a time on the bike around once a week. This kind of endurance exercise is important because you burn calories at lower intensity for a prolonged period of time. It's great for your core too -if you look at athletes (like cyclists or runners) they have fantastic cores because they require their core muscles to work hard to stabilise their body during activity. The workout, whether it be cycling or a brisk walk, should be of moderate intensity in order to be effective in improving your core and overall body leanness.
5. Quality food
Davina enjoys her food and although she has a 'balanced, varied diet' it is not excessive, or obsessive in any particular area' She avoids fried food as much as she can and tries to stick to complex carbohydrates, high-quality protein and high-quality, low-fat meat – chicken, lean meat, fish. However, the key to success is enjoying your diet, and Davina always allows herself the occasional treat. She also snacks on relatively healthy things like fruits and muesli, but isn't anti-sweets. A reward every now and then is a good thing.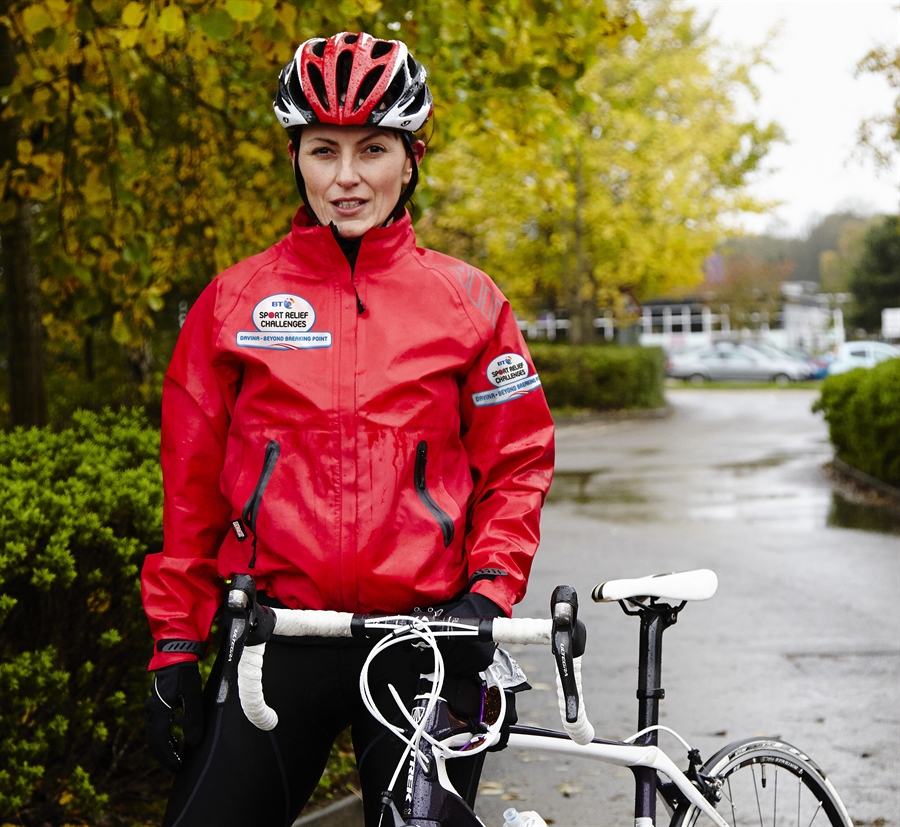 You can still sponsor Davina at the BT Sport Relief website
Like this article? Sign up to our newsletter to get more articles like this delivered straight to your inbox.