Wonder what is involved in Khloe Kardashian's diet? Her nutritionist Dr Philip Goglia exclusively reveals to Healthista what the reality superstar eats day-to-day
This smoking hot Kardashian sister, who has just revealed she's pregnant with a girl, is famous for motivating others to lose weight on her TV show Revenge Body. In the show, the reality star helps a group of people lose weight, gain muscle and turn around their lives. And she's somewhat of a pro on the revenge body front.
For me, my revenge is for everybody who called me fat and ugly
Kardashian's own transformation happened when she was dealing with a difficult divorce from her then-husband Lamar Odom. Intensive workouts with celeb trainer Gunnar Peterson helped her to craft a body she was proud of but speaking to USA Today the star explained that a revenge body isn't about working out and eating well in order to win someone back. 'I turned to working out because I needed clarity in my brain and I didn't know what else to do but go to the gym,' she said. 'As a by-product, I started losing weight.'
MORE: Need a protein powder for weight loss? Try one of these
The star explained that hitting the gym hard proved to her and the rest of the world that she's strong. 'For me, my revenge is for everybody who called me fat and ugly … every piece of (crap) that comes our way in my family, and how we handle them. It shows how strong I am mentally.'
my revenge body is for everybody who called me fat and ugly. It shows how strong I am mentally
And it isn't just a kick-ass gym routine that keeps Kardashian in shape. We spoke exclusively to her nutritionist, Dr Philip Goglia about the meal plan that keeps her looking so trim. And you better listen to the man because according to Dr Goglia, 'when it comes to nutrition and weight loss, it's 80 percent in the kitchen and twenty percent in the gym.'
Dr Goglia is the co-founder of G-Plans, the first online nutrition platform based on a user's metabolic body type and from Ryan Gosling and Chris Hemsworth to Channing Tatum and Kim K, Dr Goglia has a pretty impressive list of celebrity clientele. Although he's now worked for over 30 years in the field of nutrition, he struggled with obesity as a child. 'I now use it as a source of motivation to help others with their health and well-being,' he explained.
from Ryan Gosling and Chris Hemsworth to Channing Tatum and Kim K, Dr Goglia has a pretty impressive list of celebrity clientele
'We work with each client to determine their metabolic body type. Each requires a unique meal breakdown based on how that person's body breaks down proteins, fats and carbs.' And apparently, consistency is key. So what does Kardashian power up on day-to-day?
Khloe Kardashian's day-to-day meal plan
Meal one
For breakfast, she'll have one scoop of whey protein powder with one tablespoon almond butter and a fruit of choice blended with ice and water and made into a shake.

Meal two 
For her second meal of the day, Kardashian will have a piece of fruit of her choice.
Meal three 
4oz chicken breast with vegetables and salad that is high in iron (something like beetroot and spinach).
Meal four 
Vegetables! So maybe one cup of celery or one cup of tomatoes with 12 almonds.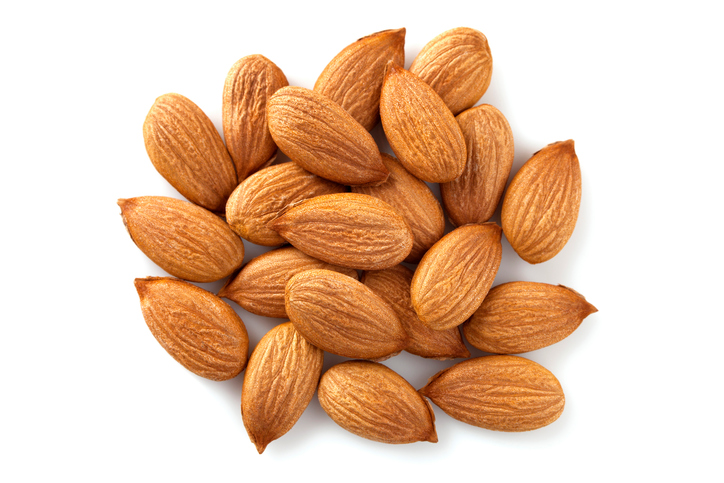 Meal five 
More vegetables – for this meal, she'll have either one cup of celery or tomatoes with one egg.
Meal six 
For dinner, she will have fatty fish – either salmon, sea bass, black cod or artic char. This will be served with 8oz of vegetables and salad.
Meal seven
After dinner, Kardashian can have a piece of fruit of her choice.
According to Dr Goglia, this is the plan that the 32-year-old sticks to day-to-day. But that doesn't mean she doesn't allow herself the occasional indulgence. In fact, according to the doctor, Kardashian has a cheat meal once every week. 'She has a pattern where she will do seven days on and then have one meal off. Her choice of cheat would vary a great deal – maybe she'll have a slice of cake as dessert or a pizza or pasta dinner, basically whatever she has a craving for.'
Kardashian has a cheat meal once every week
He does stress though that one thing is the most important thing above all else – hydrating is the number one way to look after your body. 'Drink your water! Always try to properly hydrate your body, regardless of her food choice or the day Khloe always makes sure to keep her water intake up.' Dr Goglia suggests that we should be drinking 1/2 oz to 1 oz of water per each lb you weigh daily.
His other top tip? 'Never rely on supplementation over food and exercise. Supplements – no matter what type – won't fix a pizza or a skipped meal.'
Foods to avoid for a body like Khloe K
So we know what Kardashian IS eating – we'll be sure to stock up on fatty fish and fruit then. But we also wanted to know the types of food we need to make sure to avoid if we want to get a body like the second youngest Kardashian.
Dairy
'While many people consider dairy to be a protein, the body will utilise it first as lactose, or milk sugar. Therefore, people who believe that they can get sufficient protein in their daily diet from eating dairy products are misinformed. Instead dairy as a food is phlegm and mucus producing – disruptive to digestion causing in most people bloating and gas… as well it is inflammatory and will elevate triglyceride levels and the risk of increased sugar sensitivities. Another important consideration is that nearly all adults have an inherent inability to utilise dairy products and are, therefore, lactose intolerant. Aside from possibly elevating cholesterol, a diet rich in dairy products, such as butter and cheese, is going to create digestive difficulties. Asthmatics do not consume dairy because it is phlegm producing and will inhibit oxygen consumption/utilisation.'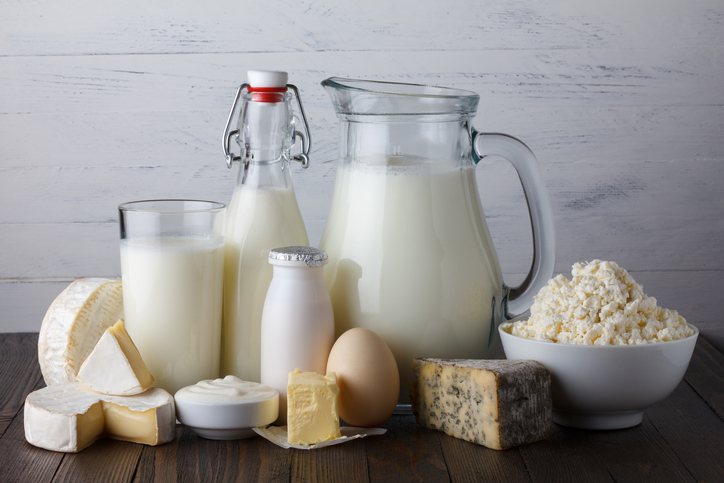 Diet foods
'These foods are either low calorie, low fat, low sugar or a combination of those things. As manufactured foods, these items are generally more difficult to digest and can, through the reduction of calories, cause cravings for higher sugar or higher fat foods to compensate for daily energy needs. The best diet foods are one ingredient foods that have not been tampered with like rice, yams, oatmeal, sweet potatoes, chicken, fish, lean steak, vegetables, and fruits. There are no better diet foods than those.'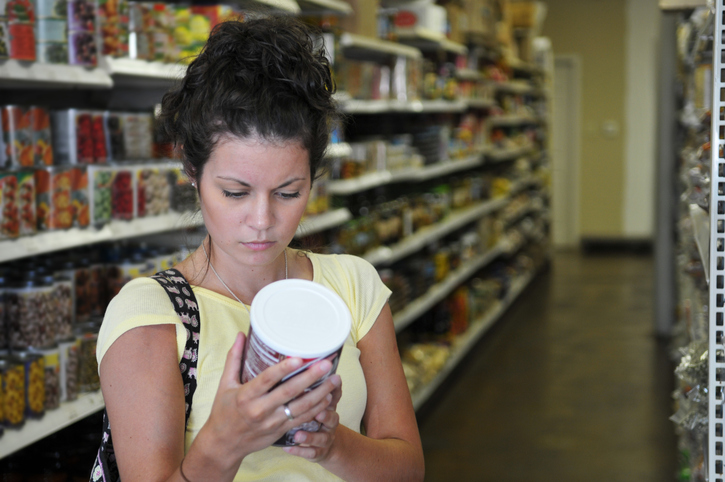 Soy
'Keep in mind that though there are amino acid groupings (and protein) in plant-based products like soy, it is still a bean which means it is starch or sugar first and foremost. Additionally, soy is high in oestrogen and has been linked to numerous cancers primarily breast cancer in both men and women. Products high in oestrogens like wheat and soy are unfavourable choices especially for men.'
Juice
'Juice rapidly penetrates the blood stream causing an almost immediate rise in blood glucose and an insulin spike resulting in a rapid energy response and then within a number of minutes a loss of energy, lethargy and the risk of additional sugar cravings. Freshly squeezed juices do have macro and micronutrient benefits, some are high in antioxidants and some are high in Vitamin C and have immune-boosting benefits. Juices are best consumed as a fresh squeezed or cold-pressed product. Juices from concentrates have a low nutritional value and can be extremely caloric. Cold pressed juices should be consumed within 48 hours of manufacturing.'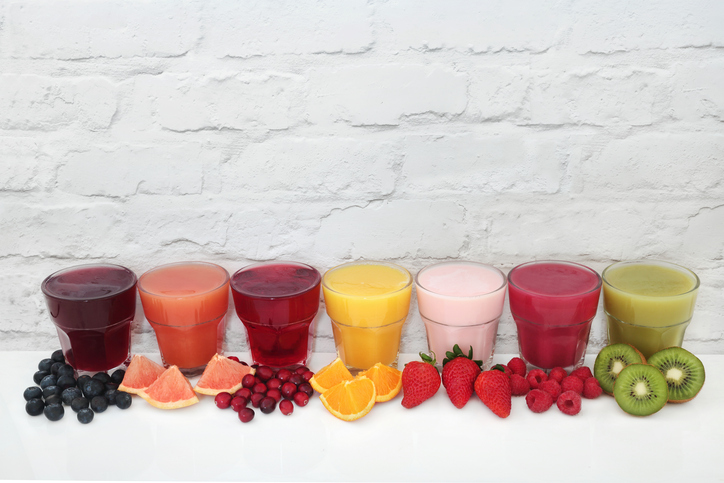 Dried fruit
'Dried fruit is a source of sugar and fiber, only with no additional water for transport. Dried fruit is highly caloric and easily spikes energy and insulin levels and then can just as quickly cause a substantial drop in energy and additional sugar cravings caused by the insulin spike. Dried fruit can be digestively disruptive, causing gas and bloating for many people with IBS. The better choice over dried fruit is fresh fruit with its naturally occurring water for more efficient sugar transport. As with all fruits, there can be micronutrient and antioxidant benefits but in the context of dried fruit it will come at a disruptive digestive cost.'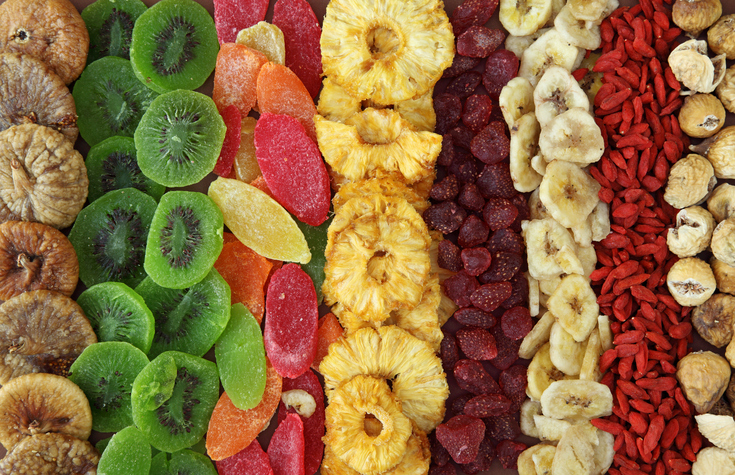 Multi-ingredient foods like bread, muffins or bagels
'They are inflammatory foods and can reduce metabolic efficiency and stimulate food sensitivities, like digestive gas and bloating and slow digestion. Even many of the 'whole wheat grain' breads are coloured to look darker or healthier and the fibre used in them are insoluble fibers. Foods used daily should be one ingredient starches like potato, rice, yam, sweet potato, and oatmeal.'
Fizzy drinks and diet drinks
'Ah, yes, the sugary satisfying and addictive taste of soda and even diet soda. Both should be grouped in the same category as they contain numerous adverse metabolic side effects. A 20-ounce bottle of soda contains 16 teaspoons of sugar. After 6 months, daily consumption of sugary drinks will increase the fat deposits in a person's liver by 150 percent, a direct contributor to diabetes and heart disease. Diet sodas are useless and do not promote weight loss. In fact, they adversely affect metabolism by de-regulating correct insulin response and carbohydrate management. The result can be nutritionally devastating as in many cases the use of diet soda stimulates unwanted sugar cravings.'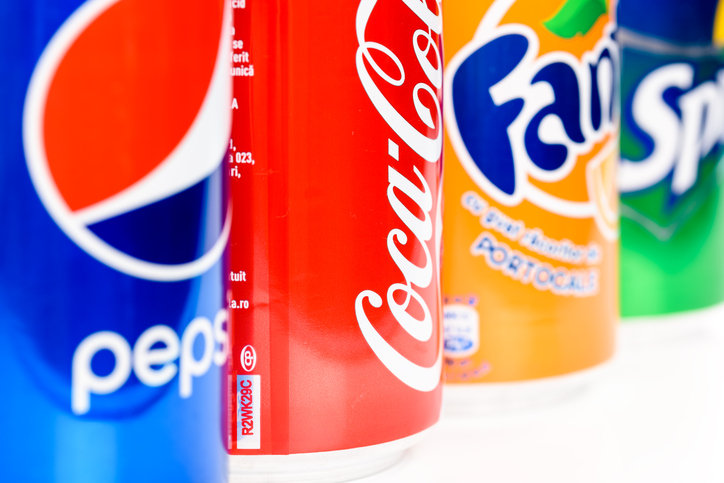 What mistakes do most of us make when we diet?
According to the doctor, there are a number of mistakes that most of us make when we're trying to diet. Number one? Reducing and restricting your calories. 'By restricting and drastically reducing your calories you're actually hurting your chances in the long run of losing and keeping the weight off.' Being too strict with calories can actually decrease your metabolism. As well as this Dr Goglia explained that we shouldn't rely on supplements over eating nutritious food and exercising.
Another common mistake we're guilty of? Impatience. 'People expect results too quickly. You need to invest in the journey and lifestyle aspects of nutrition and exercise and the life lessons learned from the successes and obstacles along the way.'
So what can we take away from a talk with this celeb nutritionist? Stay hydrated. Eat plenty of fish and really invest yourself into your health journey. With the right time, diet and exercise plan – you'll get there.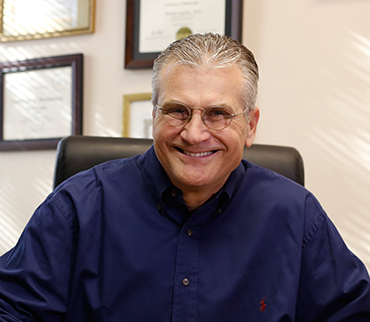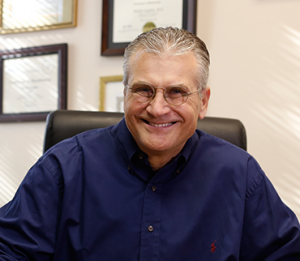 Philip Goglia is the founder of Performance Fitness Concepts, one of the most elite performance nutrition and rejuvenative health and wellness clinics in the United States. He has been a certified nutritionist for over 30 years and has been recognized as the recipient for the 2009 and 2010, 2011, 2012 and 2013 Best of Santa Monica Award in the Dietician category by the US Commerce Association. Having been a three-time cancer survivor and once told that he would never walk correctly again or play a sport, he fully understands the commitment it takes to emotionally and physically take a stand for health and well-being. Daily, he supports his clients to overcome their wellness obstacles through the use of his years of education, life experience and wisdom.
Read more
Celebrity trainer secrets: Harley Pasternak, personal trainer to Ariana Grande on how the pop princess keeps fit
9 superfoods your skin needs this spring
Like this article? Sign up to our newsletter to get more articles like this delivered straight to your inbox.