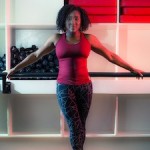 Has anyone else noticed how the weather has suddenly dropped? Kit Diva is here to give you all her latest picks for the essential winter kit. Wrap up but look good.
Winter hasn't quite kicked in yet and most of us are still enjoying training or running outside in relatively mild conditions.  When it does come (and it will) you need to be ready to face the elements with a winter- ready workout wardrobe that can still help you perform despite the harsh conditions.  Gone are the days where you'd have to go outside in a big old jumper to train or banish your workout to the treadmill or a warm gym.  Technology has moved on in activewear and with the right kit you can continue your workout outside once the temperature dips. Below are my top fitness fashion picks and tips for getting your winter kit sorted!
HEAD, HANDS AND FEET
Hi Vis Gloves, £32.50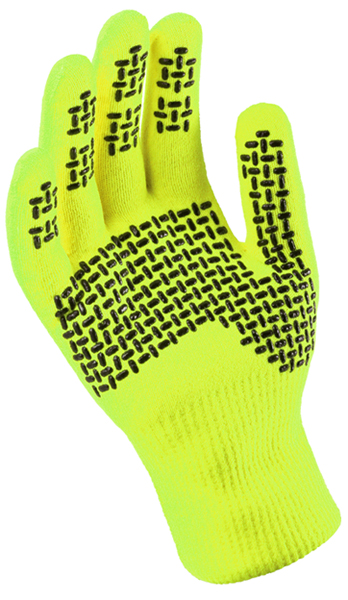 Hi Vis Beanie Hat, £25.00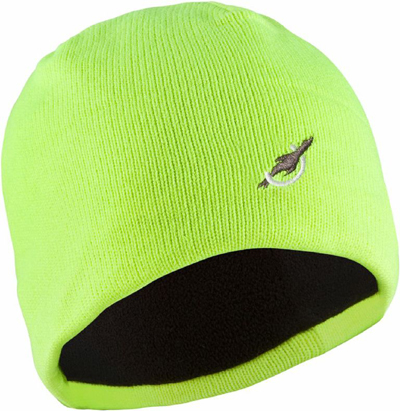 Thermal socks, from £22.00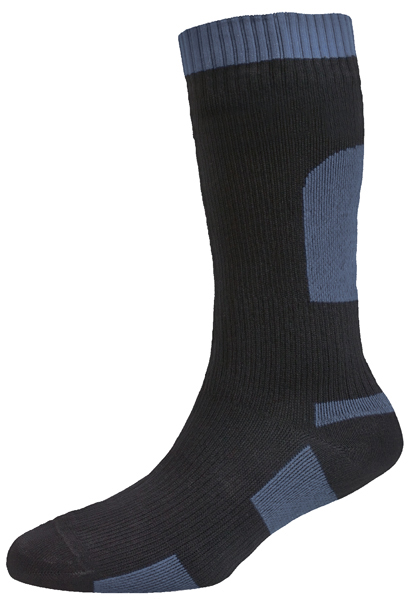 All from www.sealskinz.com
On cold days it is reported that you'll lose 10 per cent of heat from your head so you need to keep it covered.  Our hands are an area that is often neglected too, when we start thinking about what to wear in winter. SealSkinz totally waterproof, windproof and breathable knitted beanie hat and ultra slip gloves come in hi-vis orange and yellow colours to give you optimum visibility during those dark winter months.
We mustn't forget our feet too during the cold and according to experts at SealSkinz, 'socks are theone piece of base layer you wear everyday of the year' so make sure you invest in a good pair that will wick away sweat and keep your feet dry like SealSkinz socks that are 100 per cent waterproof but still allow your feet to breathe, no more soggy feet when you land in a puddle.
UPPER BODY
Hypo Outdoor Glisten Top, £55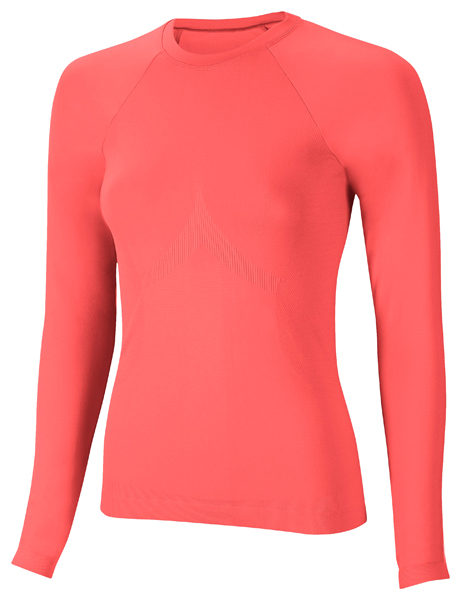 Triumph Merino Top, £99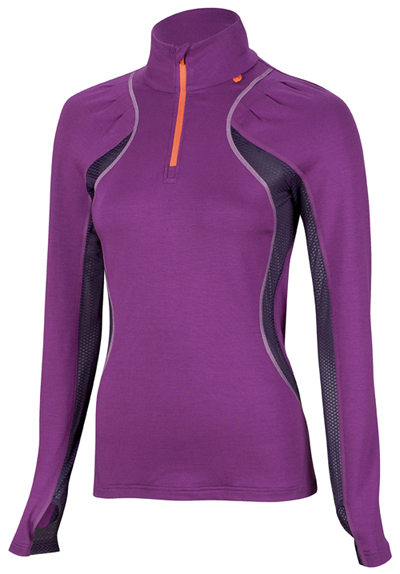 Both from www.sweatybetty.com 
Aldi Running Gillet £12.99,  available in-store as part of Aldi's Special Running Buys from 10.10.13 whilst stocks last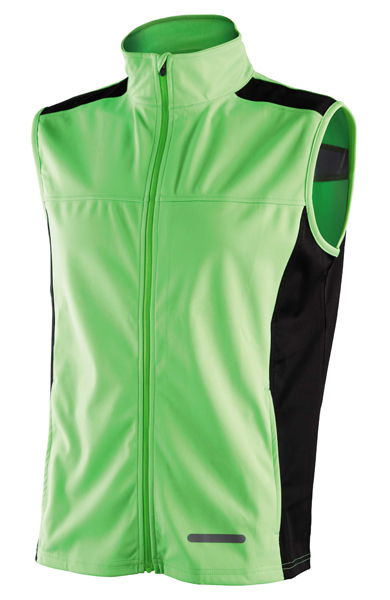 Lorna Jane Fleur Run Jacket, £57 www.activeinstyle.co.uk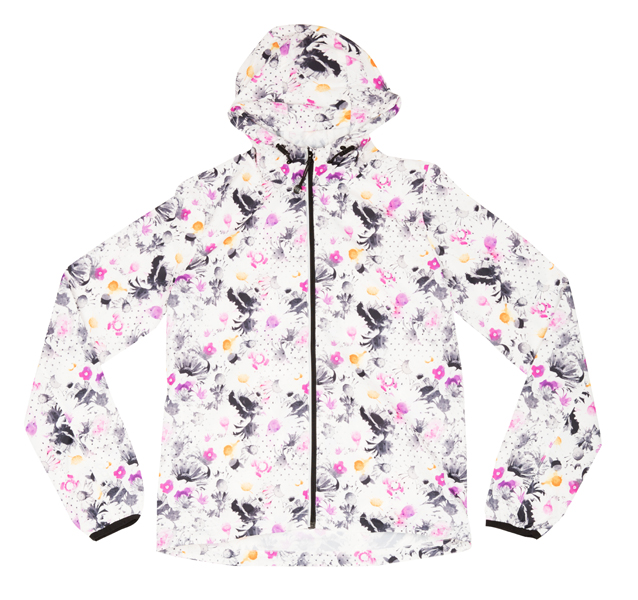 When it comes to keeping our upper bodies warm you need to make like an onion and layer. This, according to Sally Peters, Sweaty Betty's Assistant Buyer on Workout, 'helps to aid the regulation of body temperature' by trapping in the heat and allowing sweat to move through layers of clothing thus not sticking to you.
It's not a case of wearing three t-shirts either there is some science behind the layering technique so pay attention to the following.  The first layer Sally recommends is a wicking base layer, the Hypo Glisten Top from Sweaty Betty helps wick away sweat from the body, cooling you down, which is ideal for mid and post exercise so you don't overheat. Then by having an insulating layer like the Triumph Merino on top, the two layers will trap the air between them keeping you warm when you feel cold and as it also wicks away the sweat is anti-bacterial and doesn't retain odor.  It also works to cool you down and ensures you don't feel sticky and smelly afterwards.  If you don't want to wear another full sleeve top over your base layer you could always go for a gillet, which I am told by my running buddies, offers the right balance of warmth from the cold whilst not making you over heat at the same time.  I am feeling Aldi, yes you read right Aldi the supermarket's, running gillet that offers great fit, visibility and value at half the price of other sportswear brands.
That's layer and one and two sorted but you will still need a wind and water protective layer should you plan to train in the rain, sleet or snow.  There are loads of waterproof jackets out there that will get the job done but I like the Fleur Run Jacket from Lorna Jane's exclusive Black Collection.  It's not only fun and fashionable (style need not suffer in winter ladies), but its slim fit is ideal for outdoor exercise as well as a pre and post work out.  It's also quick drying, crease resistant and packs up easily with its own zip pocket detail for your convenience.
LOWER BODY
Winter Running Tights, £29.99 www.hm.com

All Weather Trousers, £99 www.sweatybetty.com

Your legs generate a lot of heat on their own so don't need as many layers as your upper body. There is a huge range of winter running leggings for you to choose from, but I particularly like the winter running tight from H&M which is great if you don't have pots of money to spend on a flash pair.  They are a good black basic legging that comes with key features such, fast drying functional fabric with an elasticated waist, zipped key pocket at the back, zips at the hems, reflective trims at the sides and brushed thermal insulation on the inside to keep the chill at bay.
If it gets really cold or you are an instructor, like me that teaches classes outside, you might want to add an extra layer such as a windproof track pant like the Sweaty Betty All Weather Trousers which are 100 per cent waterproof and  come with side zips thay make it easier to pull over your running tights or leggings.
Kit Diva's Top Tips 3 for your Winter Fitness Wardrobe:
Don't neglect you head, hands and feet.  Keep them covered and stay warm – you can easily remove them and stash them in a pocket or waistband if you get too warm. Go for waterproof and breathable materials that will keep the sweat at bay and protect you against the elements.
Remember the words 'onion' and 'cake' and layer items for your upper body. You'll need a wicking base layer, insulation layer and possible wind and water layers to wick away sweat and help your body regulate its temperature.  Pieces with zips are also good to seal in warmth or let in more air when you are too hot.
Hi-Vis it up with reflective trims, panels and fluorescent colours that ensure that you will be seen by motorists and pedestrian and stay safe.
Read other posts by KIT DIVA
5 BEST Multi-taking fitness kit 
Kit Diva also blogs at kicksandkit.com. Find out about her training at after9fitness.com
Like this article? Sign up to our newsletter to get more articles like this delivered straight to your inbox.