Healthista tried a tonne of new workouts for 2014 to bring you a handy edit of the best
We like to know exactly what workouts are like before parting with our hard-earned cash. So we tried everything to bring you what will really work to get you into shape this year. Here's a round up, click on the links to read full reviews
Souped up circuits: SPEEDFLEX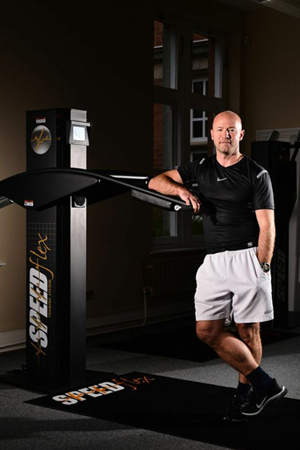 Speedlex is like circuits, with an extra whoosh. Small groups train together, usually in a 45 minute session. Ex-Newcastle footballer Alan Shearer is a big fan of the workout, which involves using specialized machines and 'isokinetic' weights which give you tone without bulk. The machine responds to your force without adding any weights on, which means there will be little or no soreness after your session. During the session, expect 30-second bursts on the machine, alternating with 30 seconds of high-cardio moves like burpees and step ups. Read our trial
A single class is £30, or buying in bulk with give you unlimited session for £195 a month. To find your nearest studio visit www.speedflex.com. Try it out at Be:Fit London
The LA Annihilator: BARRY'S BOOTCAMP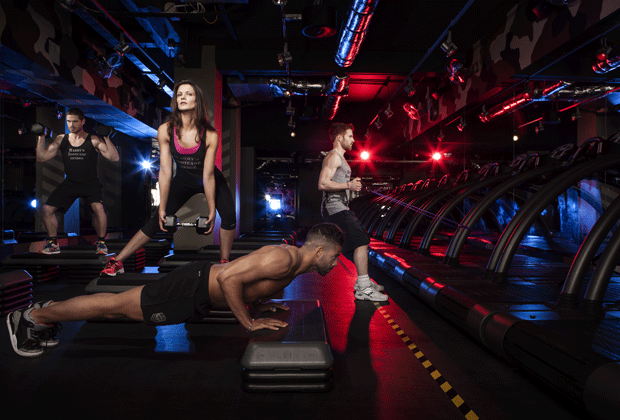 Barry's was founded by Barry Jay in LA. Now with a studio in Euston, you too can jump on the Barry bandwagon along with stars like J-Lo, Juliette Lewis, Jessica Biel and Katie Holmes. Classes included a mix of hardcore sprints (on the finest commercial treadmills out there) and resistance sessions where you are pushed to work at your abosulte fullest. Despite being, let's face it, pretty hard work, you're surrounded by neon lighting, gorgeous instructors, and encouraged to have a crazy-fun time whilst doing it. See how Healthista's Reboot Blogger Charmian Walker Smith got on at Barry's in her twelve week body challenge.
If you want in on the action, visit the site. Classes cost £20 and can be booked online. Try it out at Be:Fit London
The data junkie's dream: ORANGE THEORY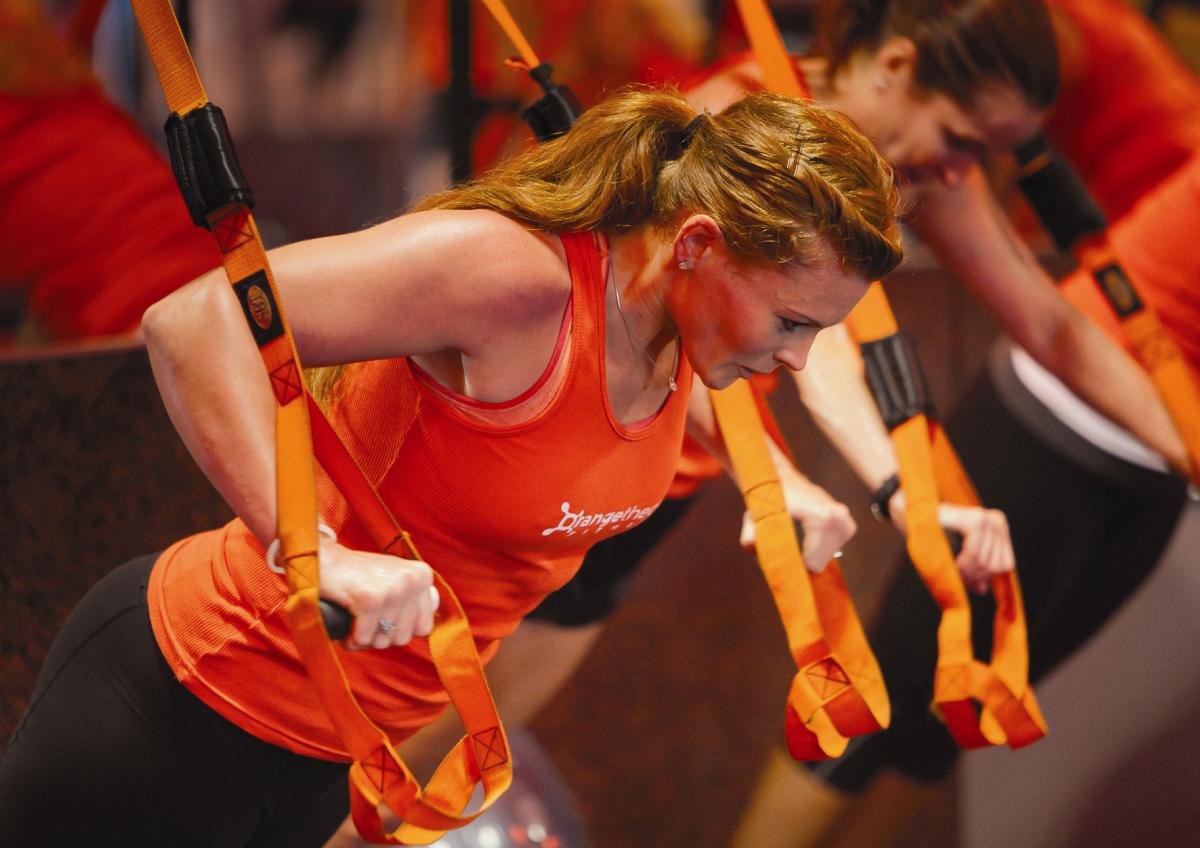 Is it a mathematical equation? Is it a new US teen drama series? No. Orangetheory is the new workout, founded by US physiologist Ellen Dowson and taking American by storm. Using the science behind fat burning, classes involve weights, balance training, resistance bands and core exercises, all to get you to work at 84 per cent of your maximum heart rate (the 'orange' zone), allowing you to burn as much fat as possible. Heart monitors and big display screens will be provided. Good luck. Orangetheory was tested by Healthista in Anna Magee's 30 Workouts in 30 Days.
David Lloyd will be opening an Orangetheory studio this year. It's £20 a session, £49 for four classes, or £99 a month for unlimited sessions. See this link for more details.
The new fitness hybrid: KICKASANA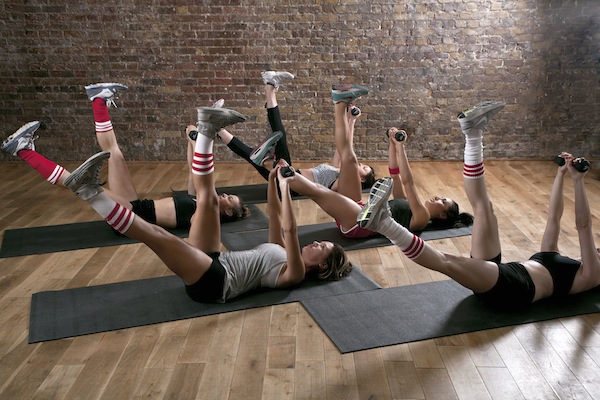 Kickasana is a hybrid of yoga and Thai-boxing. Yeah, you heard me. Yoga and Thai-boxing. When you're not doing hooks and uppercuts, you'll be doing your tree and warrior poses. These yoga poses help to break up the high-intensity exercises, and help you stretch the same muscles. It goes without saying that your consentration will also have to be pretty switched on to keep up with that lot. Kickasana is part of the Frankencise craze (our word, not theirs) which also includes 'Piloxing' and Framework (pictured). You can read about all of them in Anna Magee's 30 Workouts in 30 Days.
Find out more about Kickasana at kickstudio.co.uk and Framework here
The cult: CROSSFIT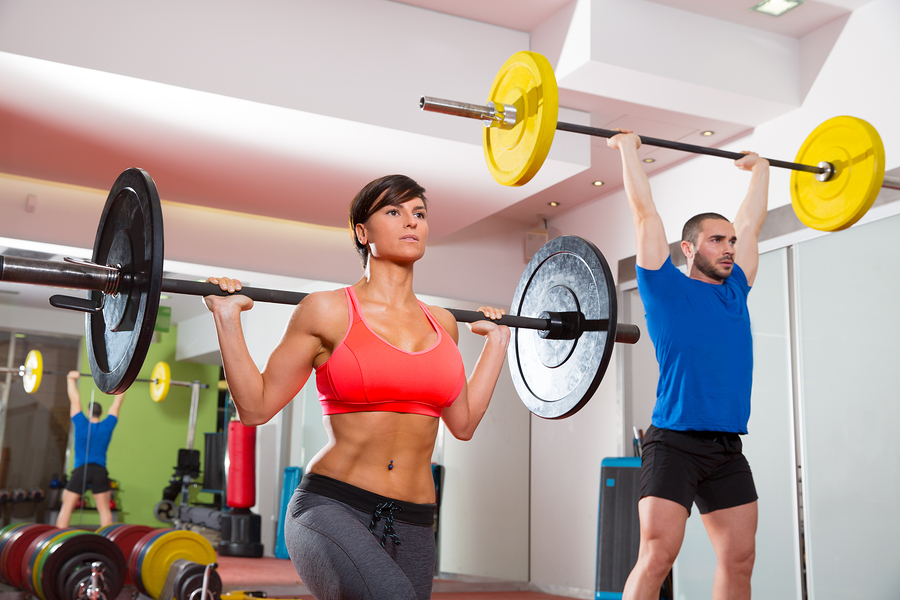 Crossfit is picking up a real following stateside as well as now, in the UK, but don't let the sleek figures of Jessica Biel and Cameron Diaz fool you – it's not for the fainthearted. A mix of gymnastics and Olympic-style weight lifting, you're encouraged to push through and achieve your optimum, whilst building strength and conditioning. Workouts include Olympic rings, bar, weights, tire throwing, and also activities like learning how to sprint correctly. How can you spot a Crossfitter? They'll tell you about a minute after they meet you. It's almost cult like, so evangelistic are those that get into it (we've seen women's lives and bodies changed by doing it regularly) . Read about Anna Magee's experience here.
See more at Crossfit.com Try it out at Be:Fit London
The new Zumba: FIERCE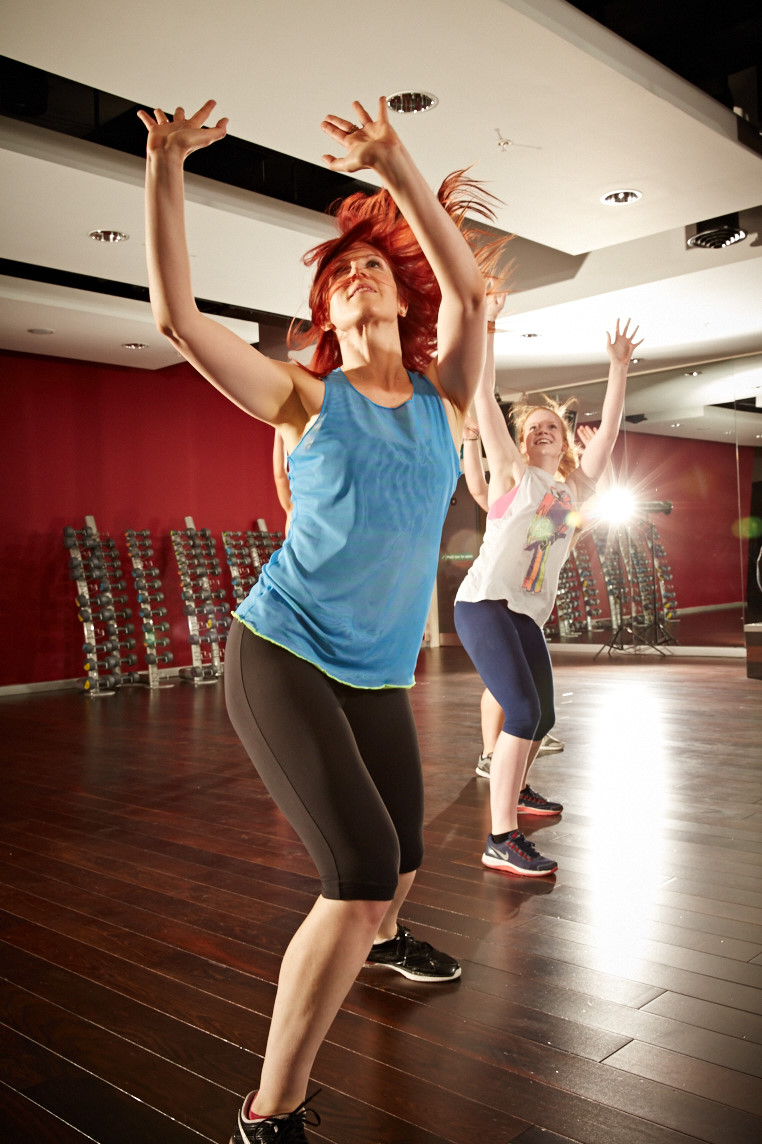 A bit like Zumba but with an African influence, Fierce is set to be the next big thing in fitness dance classes. Sweating is made fun with booty-shakes, mock bongo drumming, high kicks and even freestyle sections. Moves also involve squats and knee ups to really get the pulse racing. It's easy to follow with little room for slip ups and offers a enjoyable release.
Classes are taking place at Virgin Active, the home to Fierce's founder, dance instructor Teva Scarborough. Go to the website or your local club for details.
Results-driven (and short): HIITGIRL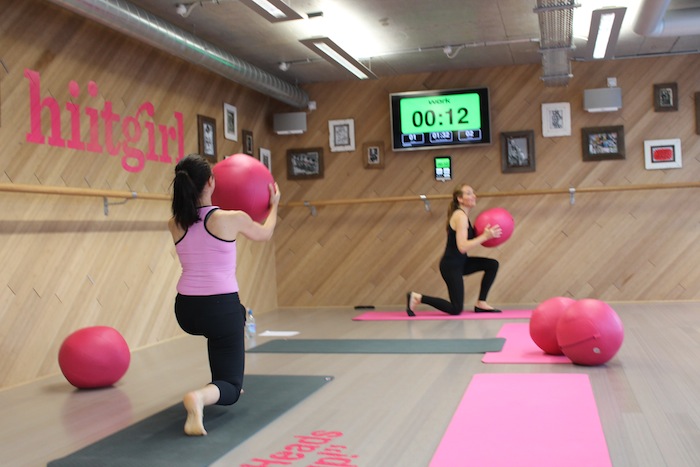 For fans of short, intense workouts, Hiitgirl is probably your thang. No, that's not a typo – HIIT stands for High Intensity Interval Training. 30 minute classes take place at the new women-only Hiitgirl studios, and the exercises have been developed by trainer Susan Dyson for women who have little time, but want big results (she has an amazing body). 40 seconds of workout follows 20 seconds of rest, which is repeated throughout the half hour. You follow the moves on a large screen, and the session is split into 'Muscle Moves' (squats, lunges, and abs) then 'Meta Moves' (like knee ups and frog-jumps). Read our review
There are Hiitgirl studios in both London and Yorkshire, and classes cost £120 for eight, or £149 a month for unlimited classes. Your first taster session is free, all bookable online at hiitgirl.com Try it out at Be:Fit London
The new body pump: SANDBELLS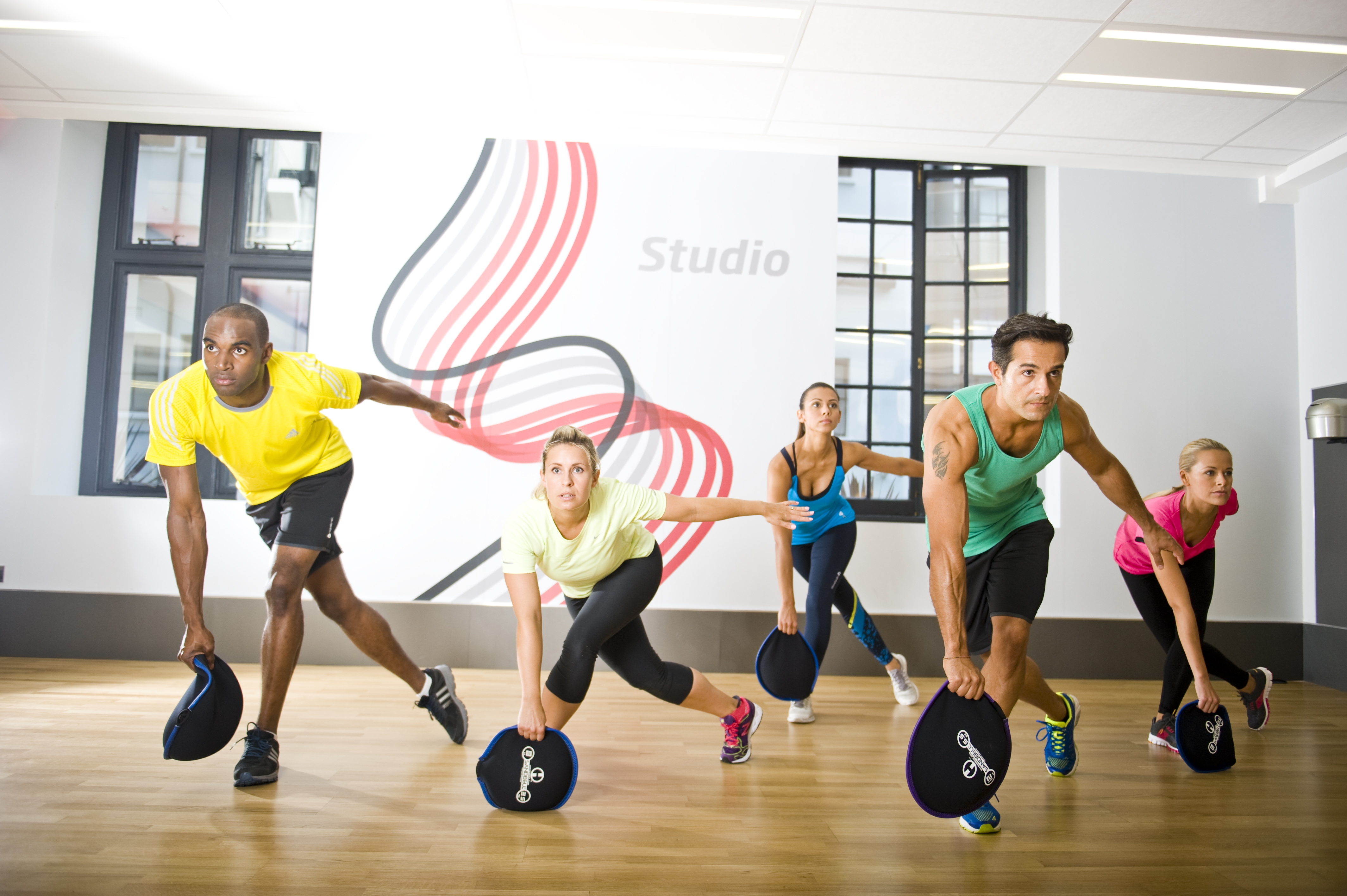 Do you know about Functional Fitness? The top concept in fitness right now, it favours workouts that mimic real life such as passing, throwing, pushing and pulling, with squats, lunges and push-ups thrown in too. In these classes you'll use sandbells, neoprene bags filled with sand which comes in different weights, to enhance these movements. One move is the Rainbow Slam, where you stand with your feet feet wide apart, throw the sandbell to the ground outside of your right then squat to pick it up, rotate it over your head and repeat on the other side. It's fast-paced and gets you using some of those long-forgotten muscles…Read our review
Try it out at Fitness First gyms from this month.
Spin on drugs: HIGH ALTITUDE CYCLING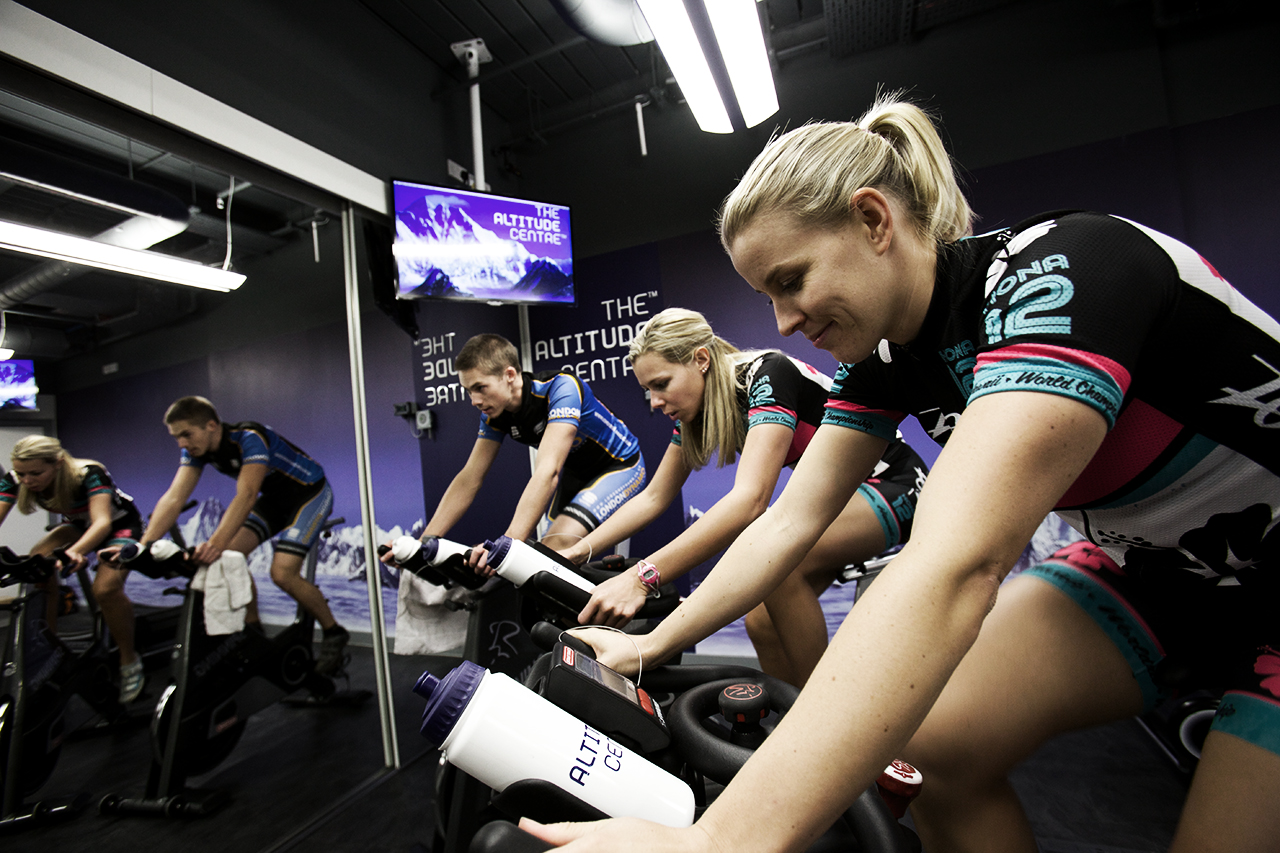 For those who want to give their workout a boost – is 2700 metres enough? Athletes are known to use high-altitude locations to enhance their performance, and now non-athletes can too. The new Altitude Centre in Central London offers spinning, rowing and treadmill, and classes are around 30 minutes long, broken up into intervals. This is due to the muscles getting more tired more quickly, so workouts becoming that bit harder. However, this does apparently lead to more calories burned in a shorter time, and once you're outside in the real world again, your body will take in more oxygen and serotonin, and make the brain feel generally happier (no pain, no gain, isn't that how it goes?).  Here's our experience
Classes cost £28 and can be booked at altitudecentre.com
The all over toner: SYNRGY 360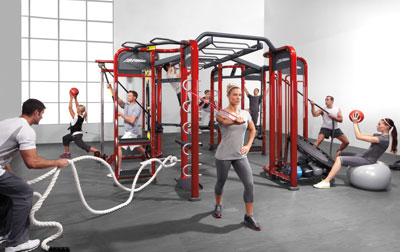 But maybe this is all too serious and grown-up… Wouldn't it be great if someone could just invent an adult sized jungle gym that we could all just have fun on? Hold that thought and let me introduce you to Synrgy 360. It can be enjoyed as a group or individual workout and is part of the new 'platform' or 'rig' craze. Classes involve moving around the Synrgy station, trying out the different functional exercises like rope-pulling, jumping, resistance bands and squatting. Routines can be tailored to ability, or depending on what you want to get out of it. See Synrgy 360 in action on HealthistaTV.
There are around 15-20 sites doing Synrgy 360 in the UK at the moment, all located at Nuffield gyms. Other similar rigs are Omnia from Technogym, and Gear 3D from Virgin Active gyms.
Like this article? Sign up to our newsletter to get more articles like this delivered straight to your inbox.