Attention tech-lovers: journalist Suzanne Baum has found eight fitness gadgets to make your fitness easier and more fun
Fitness gadgets can help make exercise more fun. However, we are spoilt for choice when it comes to deciding what suits our needs best as there are so many on the market. I have taken a look at some of the best sellers and tested them for usability and functionality.
1. THE HEADPHONES THAT DON'T FALL OUT Yurbuds INSPIRE TALK For Women Performance Fit Earphones, £50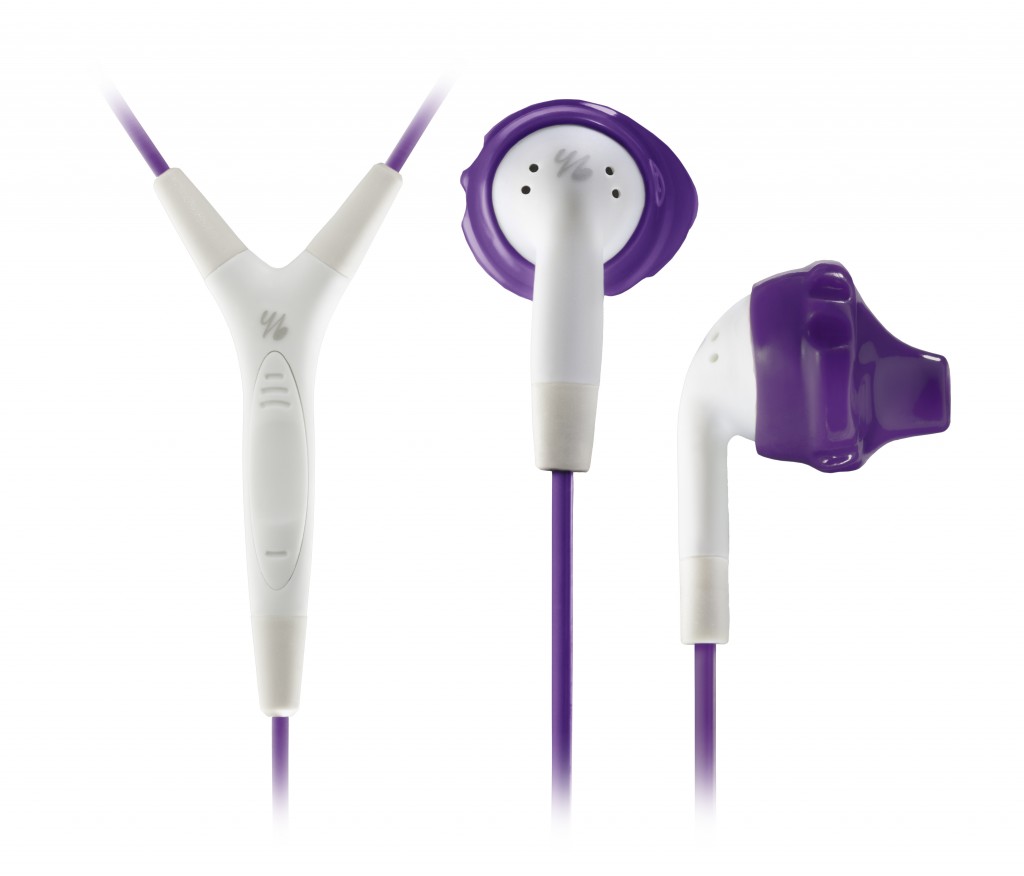 Having recently taken up running seriously, I have been struggling to find a pair of earphones that did not need to be readjusted or replaced constantly whilst I pound the streets. That is until I found these miracle workers. They stay put firmly in my ears as they are specifically designed for women to fit smaller ears. The sound quality is great too.
The high price of this watch may put some people off but for serious athletes it is appealing as it can monitor running, cycling and swimming. My brother-in-law, who regularly takes part in triathlons, swears by its accuracy in tracking events and ease of use.
Even for non-techy people, it was easy to download the software and set the watch up. It sits comfortably on the wrist and provides a well presented review of everything you could possibly want to know, including a highly accurate route map, distance travelled, duration, pace per km, heart rate and calories burned (worked out by your age, height and weight).
3. THE SKIPPING ROPE WITH A BRAIN Tanita Calorie Jump, £10.60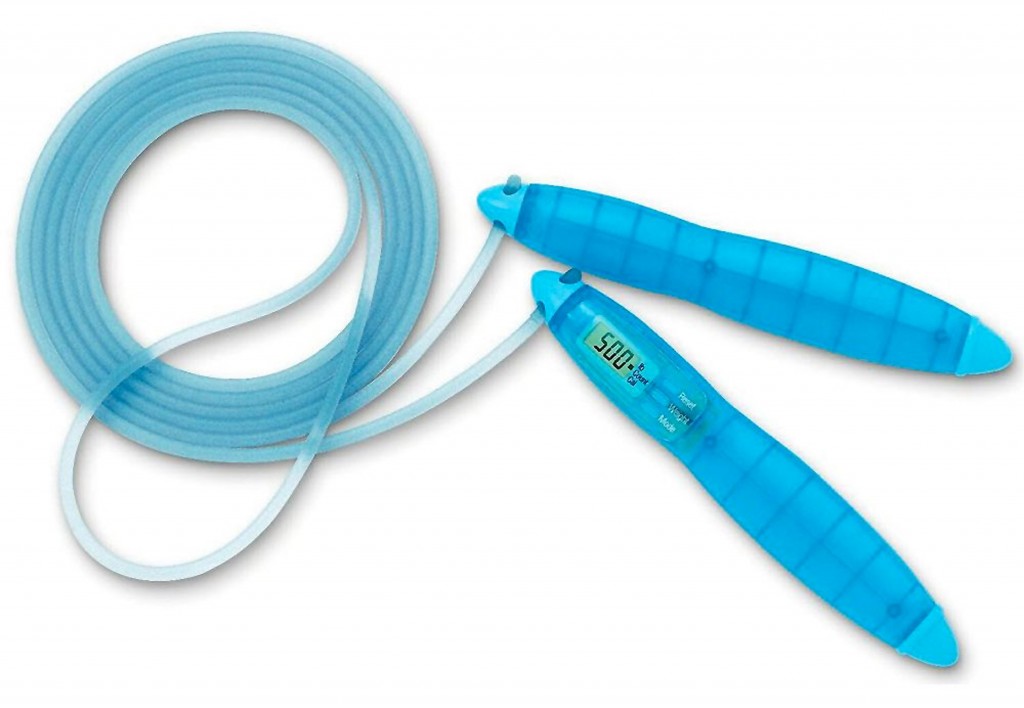 Skipping is one of the cheapest, most effective, fat burning workouts you can do and this gadget is brilliant. According to the British Rope Skipping Association, 10 minutes of skipping can have the same health benefits as a 45 minute run and so I was eager to try this skipping rope out.
It was easy to use and set up and the fact it has a counter that can track your jumps and calories made it very appealing to push myself. The rope length can be adjusted according to your height so was also given a thumbs up by my husband who took it to the gym as part of his work out.
4. THE PEDOMETER THAT MEASURES FAT BURNED 3 Axes Pocket Pedometer, £24.85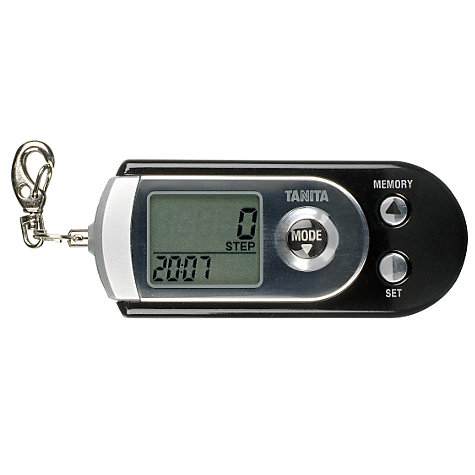 I have always found problems with pedometers in the past; be it the fact they measure wrongly, are too bulky or easily breakable but this one had none of these issues. It remained accurate, convenient and discreet as unlike others that have to be hung around the neck or clipped to a waistband this worked just as well in my pocket or even in my handbag.
The pedometer records distance, steps, calorie count and activity time and includes a seven-day memory facility so that you can monitor and review your daily and weekly totals.
It also features a 'fat burned' measurement and allows you to enter your own targets for increased motivation.
Other features include a large two-line display for easy viewing on-the-go and a safety alarm.
5. THE GADGET THAT STOPS YOU SLACKING OFF IN THE POOL Speedo Aquacoach, £81.06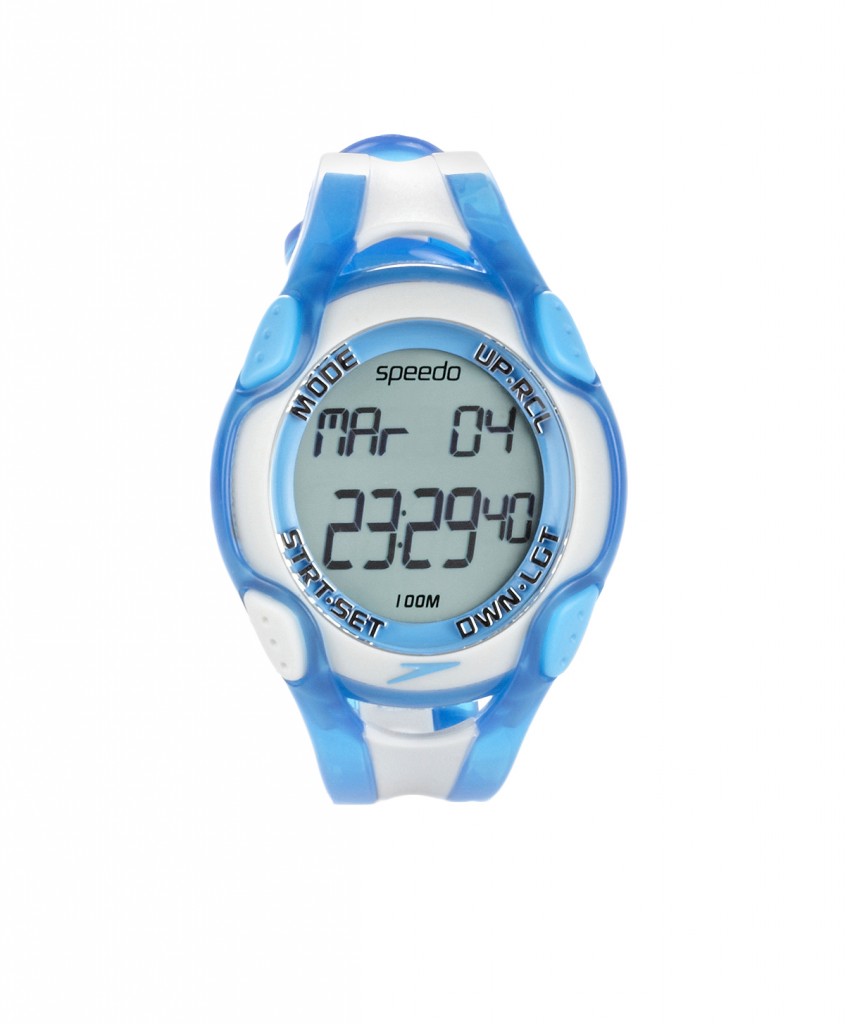 Up until recently the only way you could measure your swimming was by counting lengths but this gadget is a superb accessory for monitoring your fitness in the water.
As well as working out how far you have swum, (a bonus for someone like myself who forgets to tally up my lengths correctly) this watch includes average speed (how many seconds it takes to swim 100m) and stroke count – how many strokes it takes to get from one side of the pool to the other (basically the lower the better). You can also measure individual 'sets' within each of the sessions.
And here's the techy stuff: it works by a new technology which uses algorithms to sense a break in the stroke pattern every time you turn around in the water. You can use all four strokes (front crawl, breaststroke, backstroke and butterfly) and with standard turns as well as tumble turns though it won't work if you change your stroke half way through a length.
6. THE MP3 PLAYER YOU'LL FORGET YOU'RE WEARING SanDisk Sansa Clip, £33.80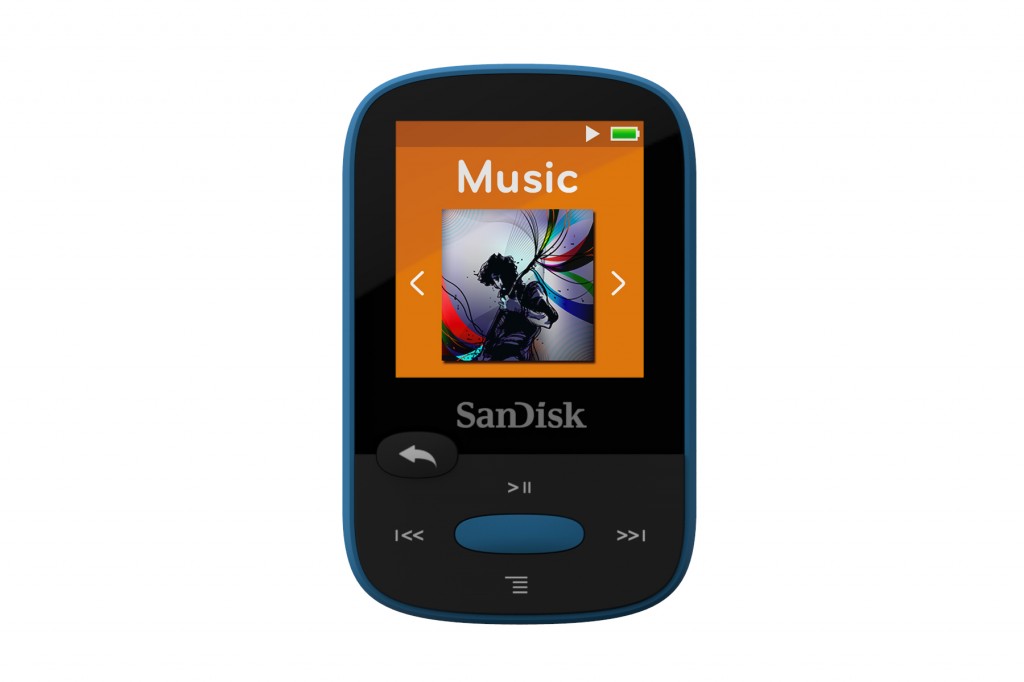 The best thing about this music player is that it is so light I forgot it was attached to me. Although it is a very tiny MP3 player, I found it easy to navigate through my music programmes as the LED screen has great visibility. With other devices I have got fed up trying to tune into the radio but this had a perfect FM reception too. I was also impressed with the battery life and was able to use the gadget at the gym throughout the week without charging it so a thumbs up to that too!
7. THE SMART FITNESS PARTNER FitBit One Wireless Activity, £70.65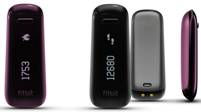 This is a great fitness partner; lightweight, effective and laden with excellent features.
You can keep an eye easily on your progress on the device but it really comes alive when run in conjunction with a smartphone app. It can be used as a pedometer measuring steps, stairs climbed and calories lost. It will also act as your buddy, helping you to count calories and reach any fitness and weightless goals. My husband nabbed this and is refusing to give it back!
8. THE BAND THAT COULD HELP PAIN Trion:Z Dual Loop Bracelet, £19.99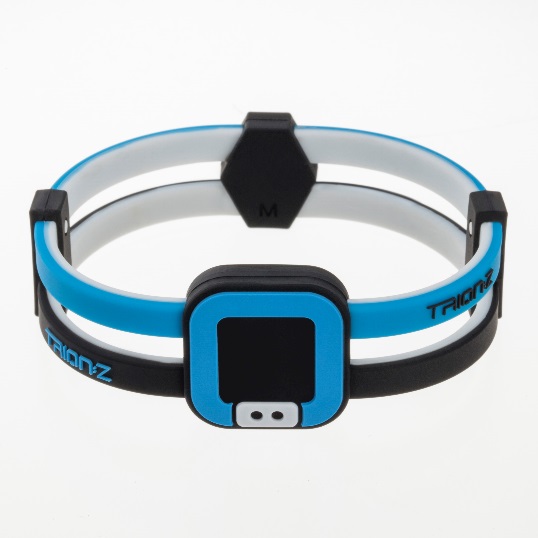 Although not a fitness 'gadget' as such this magnetic band, which is medically approved and supported by clinical trials, is great for anyone hoping to improve mobility, performance and flexibility whilst reducing the risk of pain and injury during exercise.
A friend and long-term sufferer of RSI has had to give up competitive table tennis due to pain but I persuaded him to use this band when he next played. Despite it being a bit tight on his wrist, he was pleasantly surprised by how the pain lessened during his performance. He was slightly concerned it may have been the psychological effect of wearing the bracelet that led him to believe this but either way he has continued to wear it and has noticed huge improvement in his performance.
RELATED: 4 top activity monitors rated and tested
Like this article? Sign up to our newsletter to get more articles like this delivered straight to your inbox.