Looking to get in on the Golden Globes beauty trend action? Find yourself a deep vampy red lip for the perfect wintery pucker
A vampy red lip has been dominating the beauty scene this winter and the Golden Globes last night proved that this is a look that is set to stick around. The dramatic lip was worn by all the glamorous celebs from Elizabeth Olsen to Renee Elise and was paired with styles from pulled back up do's to unruly loose waves. But you don't have to be on the Golden Globes guest list to get that red carpet chic. Here are some of the best dark lips of the evening and the best products to get that full vampire lip.
Crimson Queen
Priyanka Chopra looks stunning in her glittery gold get up. The sparkling gold on her lids is the perfect combination with the deep red of her lip. Chopra proves that a bold glittering eye doesn't have to mean ditching the lipstick.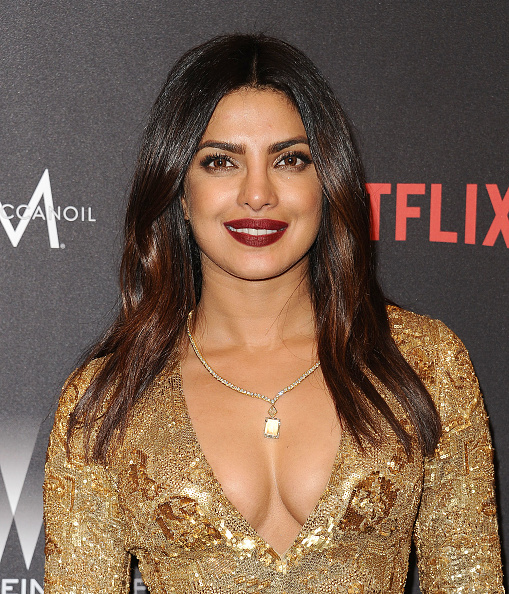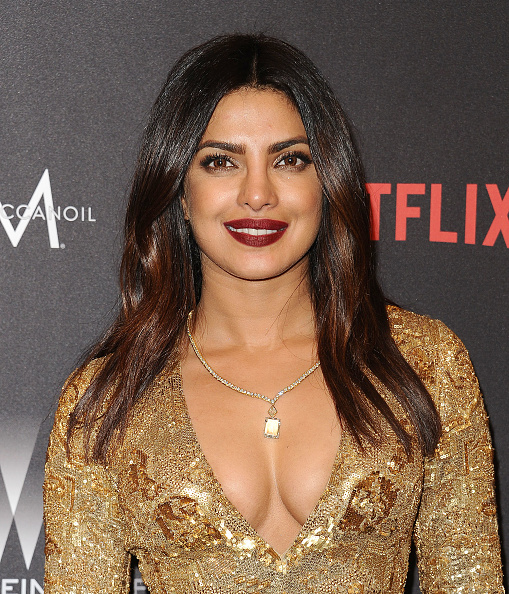 Get the look
Fire down below is a deep crimson shade from Nars that would work perfectly with a darker skin tone. This colour is semi matte in finish which means it will leave your lips lovely and moist without a heavy shine. It's an ideal colour to match with a lightly shimmering eye.
It requires the WIFI network to be connecte (the Chromecast ultra supports the download chromecast extension and any device that can be double up as the remote control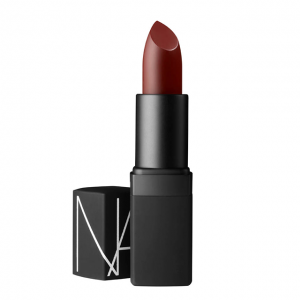 Brick red babe
Who would have thought a pink eye and red lip could be such a perfect match? Lily Collins brick red lip looks stunning set against her porcelain skin.
MORE: 10 best natural beauty products you need this winter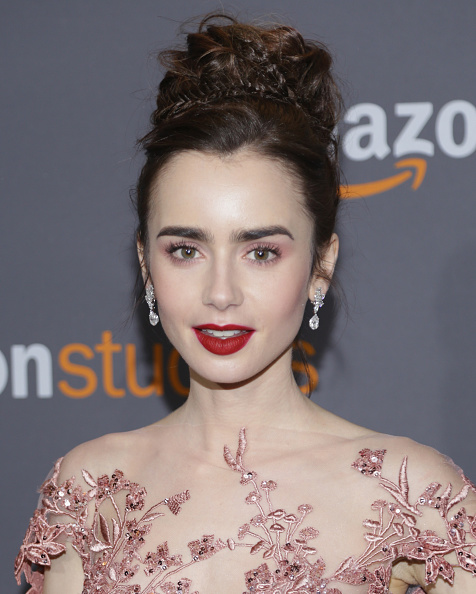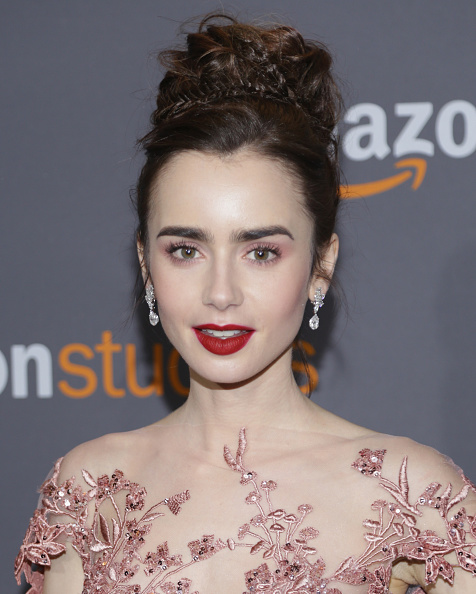 Get the look
This Luminous modern matte lipstick from Charlotte Tilbury is the ultimate night time lip shade. Love liberty lipstick is deep red in colour but isn't as bold as other burgundy shades making it perfect for the intrepid vampy lip lover. Ingredients in this lipstick help to soften and protect the lips – crucial this time of year. Plus the retro look of this lipstick will make it a pretty addition to any handbag.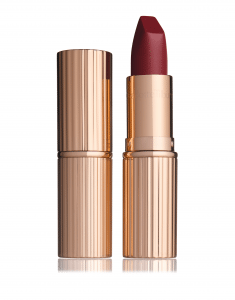 Glossy gal
Chrissy Teigen looked sleek and stylishly put together last night with a dark red lip to complete the look. Her plump pout was finished with a glossy shine and a neutral eye colour so that all attention was on her lovely lips.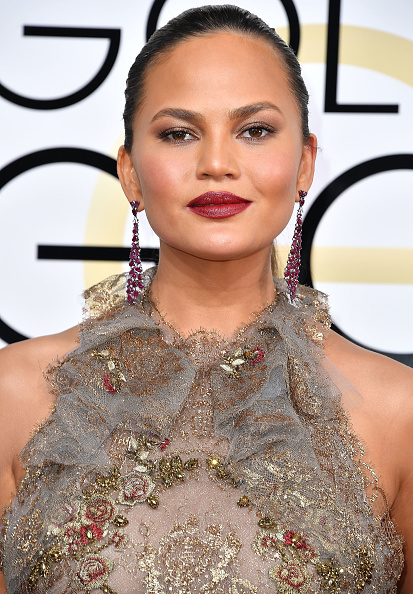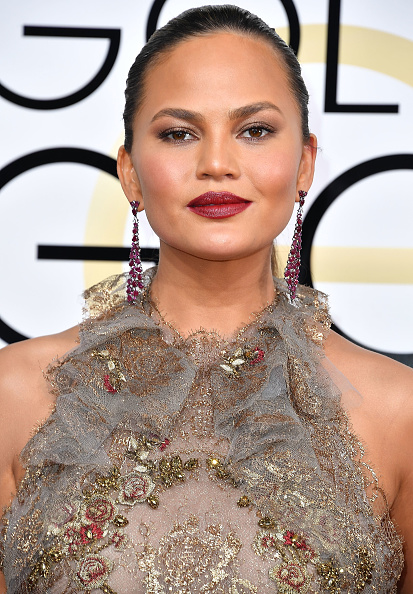 Get the look
This creamy red lipstick from Gerard Cosmetics is deeply pigmented and has full coverage. The texture of the gloss is like mousse and is supposed to stay on all day long. As a plus this range is both gluten and cruelty-free. A glossy lip is perfect with a put-together look, plus if your hair is scraped back there's no chance of it getting stuck to your lips.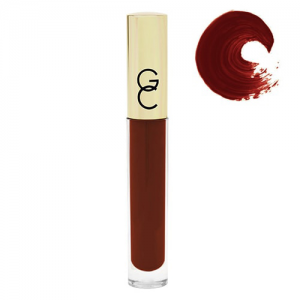 MORE: 11 best Golden Globe bodies
MORE: 10 coconut oil recipes ready in less than 30 minutes