Looking for the best organic shower gels to both pamper and soothe your skin? Healthista have rounded up those that smell delicious but are also kind to both the planet and skin
Whether you're worried about micro-beads ruining the planet or your poor old skin being exposed to harsh chemicals and perfumes, they're not the only two advantages of going organic with your shower gel.  Choose one of our choices below and you get performance and delicious fragrance too – we have tested them all to make sure of it.
Liquid organic shower gels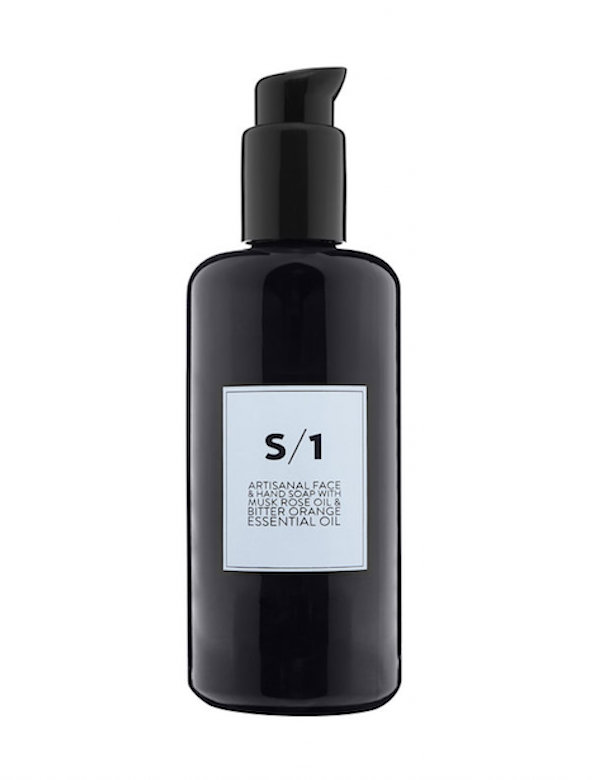 This shower gel claims to be similar to a moisturizer because it nourishes, soothes and protects the skin and it's specifically made for use on the delicate skin of the face and hands.
According to the Cosmydor website, this gel 'is rich in glycerin, contains a minimum of water and a maximum of active natural components, and no chemical foaming products or synthetic fragrances'.
It's got a heady, spicy smell from the masses of plants packed into it; the kind of scent that will certainly energise your morning wash.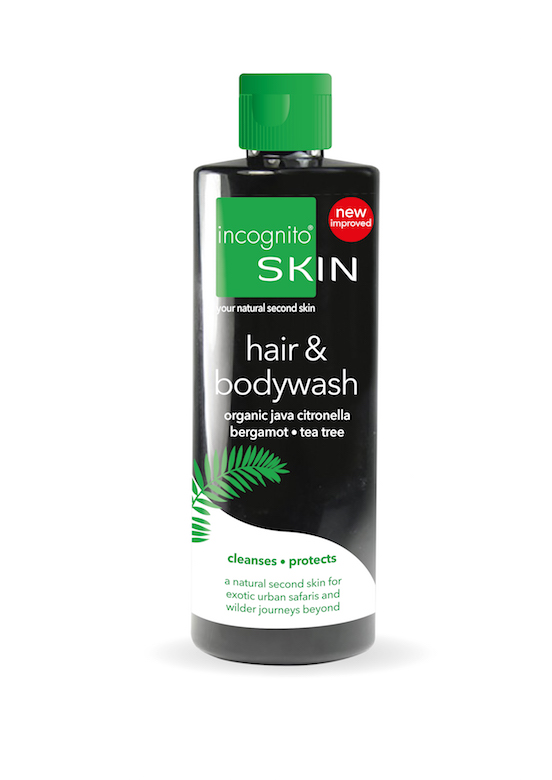 This shower gel doubles as an insect repellent. The bottle is made from environmentally friendly sugar cane plastic and the formula itself is registered as vegan.
For those trying to kill two birds with one stone, this shower gel works as a 2-in-1. Not only can you use it to wash your body, but it can also replace your shampoo – talk about benefits.
The incognito website claims, 'the organic bergamot and tea tree oil give this product valuable antiseptic and anti-fungal qualities, and helps keep dandruff and even head lice at bay'.  And the smell is much, if a little antiseptic.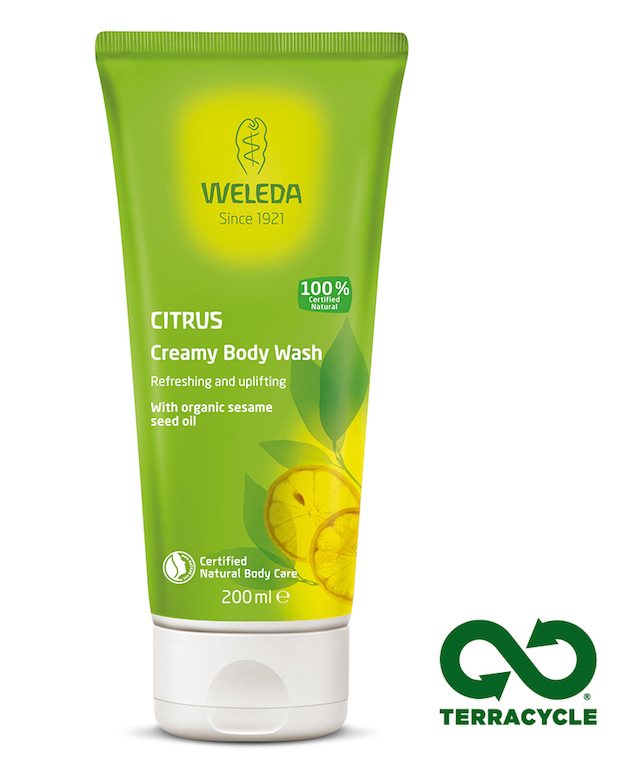 This shower gel is a, 'a creamy natural body wash that moisturises all over – with essential lemon oil for a bright, lively scent', according to Weleda.
It's vegan-friendly product with a zesty, citrusy fragrance.
'Lemon equals freshness and its scent has an immediate positive effect on your spirits. With our Citrus Creamy Body Wash you'll enjoy freshly cleaned skin and an uplift to your senses, all wrapped in a natural cleansing wash that moisturises all over', says Weleda.
It's super-creamy to use and leaves the skin moisturised and refreshed.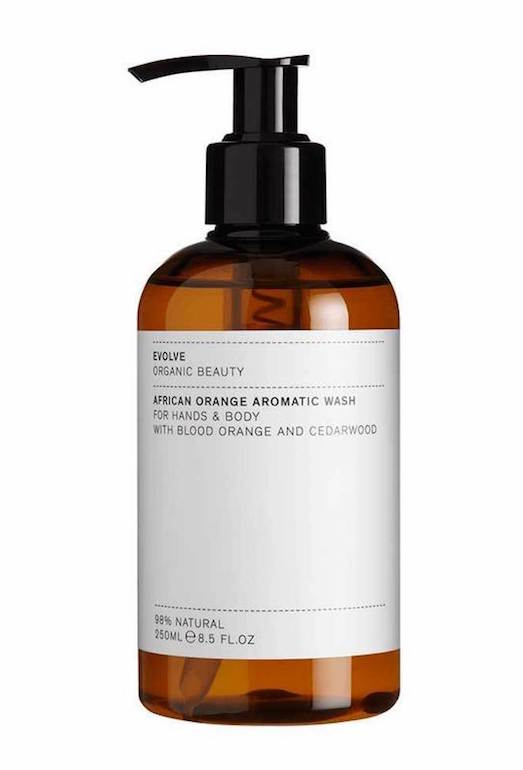 This body wash has 'natural coconut and sugar extracts that gently cleanse and maintain the skin's natural pH balance. Organic Aloe Vera nourishes the skin and calms irritation', according to Evolve Organic Beauty. 
It contains three essential oils, blood orange which helps to increase the blood flow to the skin, cedarwood which has an earthy, soothing aroma and black Pepper which has good antibacterial properties and is also an antioxidant.
It feels zingy and fresh to use with with a strong but deliciously natural scent.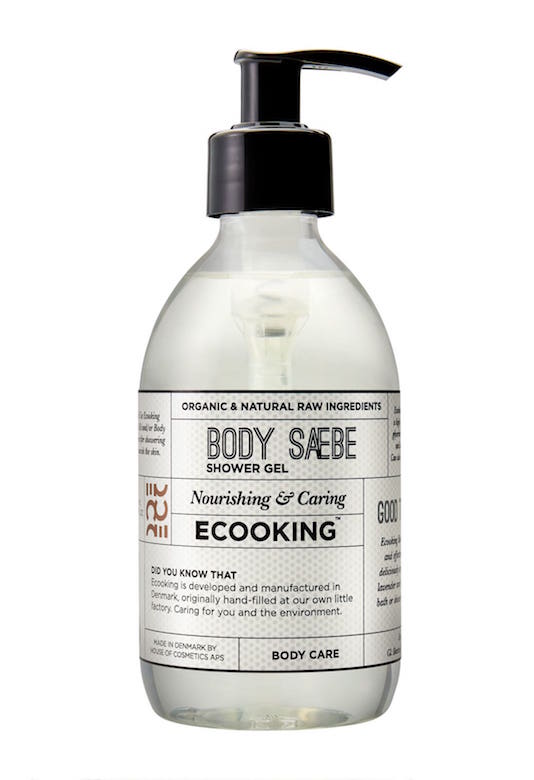 This soothing shower gel has traces of rose, lavender and orange scents.
But aside from smelling amazing, 'it has high levels of organic glycerin that has softening shine-promoting  properties and can therefore also be used as a shampoo for hair', says Feelunique.
This shower gel is in fact so pure, the company claims it would be safe to consume (but we wouldn't advise it). It's all natural, organic, paraben-free and vegan-friendly.
Our super sensitive-skinned tester didn't break out into her usual eczema when she tried this so it's a plus for anyone who tends to steer clear of shower gels for fear of reactions.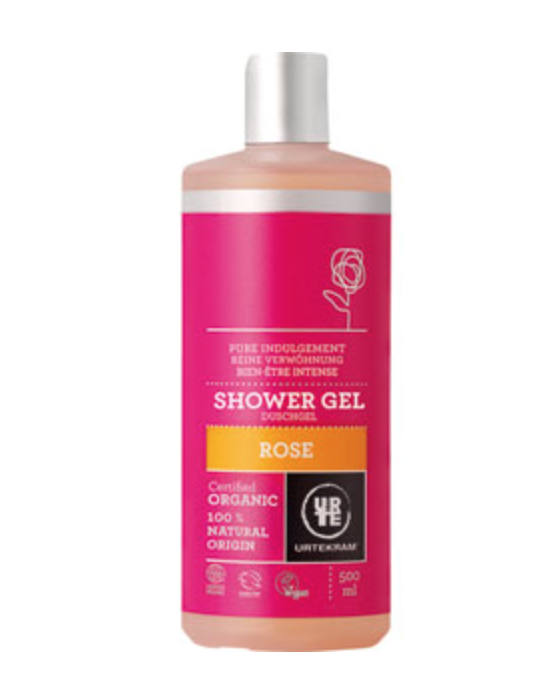 This shower gel will make you feel like you're showering in the middle of a bed of roses.
It contains 'nurturing aloe vera and glycerine make your skin clean and soft,' says Urtekram.
Our editor Anna is a huge rose and shower gel fan and says, 'I love sower gel that is natural but also smells great and really lathers and this – from super cool organic brand Urtekram – impressed me. What's more, you only need a small amount to lather your whole body, so it's economical which is a plus for me.'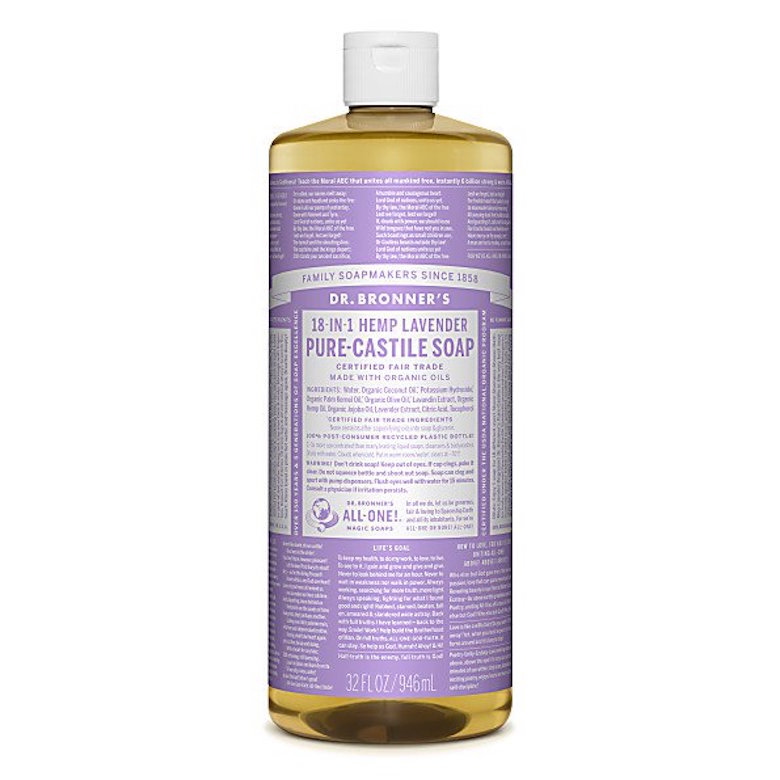 Dr. Bronner's suggest that its 18-in-1 Pure-Castile Soaps are good for just about any cleaning task. Face, body, hair along with food, dishes, laundry, mopping, pets and cleaning your house! It contains no synthetic preservatives, detergents or foaming agents either.
Meghan Markle reported this shower gel as one of her must have beauty products in HELLO magazine.
The lavender scent is calming and soothing so great if you like to bathe before bed.
Bar soaps
Although they are not gel, bar soaps are even more sustainable than the organic gels that come in bottles. With no plastic or glass packaging, bar soaps are great for the environment and are usually much more longer-lasting too.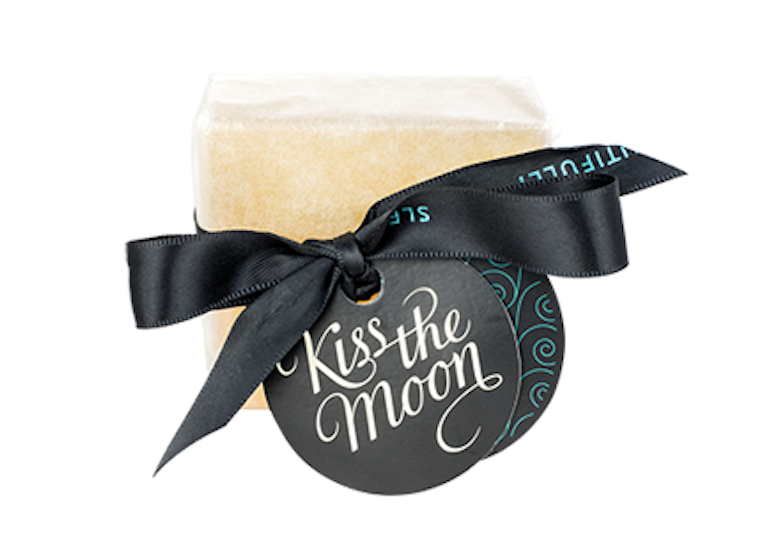 This is a 'natural moisturising soap, using nourishing coconut and rebalancing jasmine and sandalwood aromatherapy oils.
Every soap is made without artificial perfumes and preservatives and the packaging is compostable glassine paper.
It smells ridiculously good and the aroma lingers your skin long after your shower has ended. Just delicious.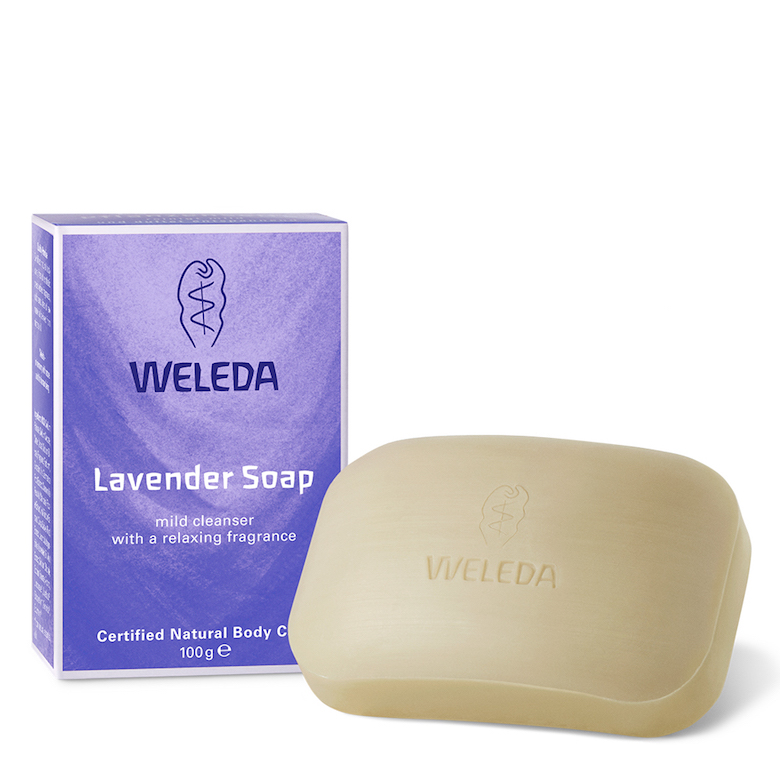 The Weleda Lavender Bar Soap is packed with all the calming benefits of lavender and the smell is strong and distinct.
Weleda says, 'We blend precious lavender essential oil with balancing iris and viola extracts, to gently clean the skin. The soap is entirely made from vegetable oils and natural plant extracts, for classically clean and refreshed skin'.
Another one that worked well for our sensitive-skinned tester.
More Healthista content:
NEW 30 day home workout challenge launches today – from this hot celebrity trainer
Raynaud's Syndrome – the condition that's as common as hay fever that most people don't know they have
Feeling stressed? This 5 minute meditation will help
Best cheap beauty products under £10
8 ways walking in the woods can make you happier
The full body workout for serious fat-burning using ONLY a bar
7 skincare steps this beauty director swears by
Like this article? Sign up to our newsletter to get more articles like this delivered straight to your inbox.