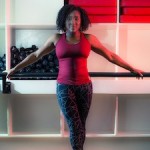 What does a yogi want for Christmas? No, that isn't from a cracker. Healthista's KIT DIVA blogger Thelma Mensah hand-picks the best in yoga gear
Christmas is coming, stress levels are rising and now, more than ever, is the time to go and get your om on by keeping calm with some yoga. Now you know Kit Diva always keeps it stylish and current when it comes to your fitness closet.  These yoga brands I have chosen will ensure you look in hot in the studio, stylish on the street and ever so cool lounging around after dinner on Christmas day.
WORK OUT LIFE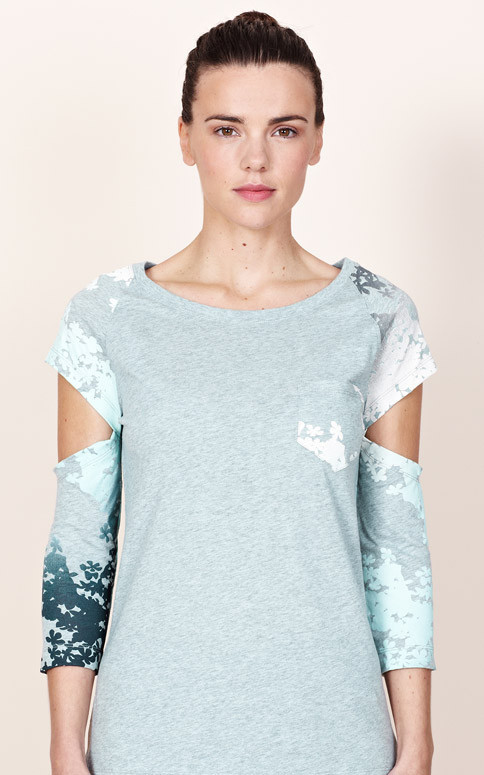 When I think of my dream workout wardrobe it would probably consists of several things from Work Out Life – it's the ultimate in high-fashion, functional, fit wear.  The 'Cut It Out' long sleeves tee is the epitome of active chic, the oversize feel and cut out detail on the fitted sleeves give it that extra style factor that will make you stand out before, during and after your yoga practice. It's super soft and comes in an over dyed melange jersey that is 100 per cent organic cotton and due to its longer length won't ride up if you use it for working out rather than going out.
Cut It Out Long Sleeves Tee from Work Out Life, $45US (on sale while stocks last)
WELLICIOUS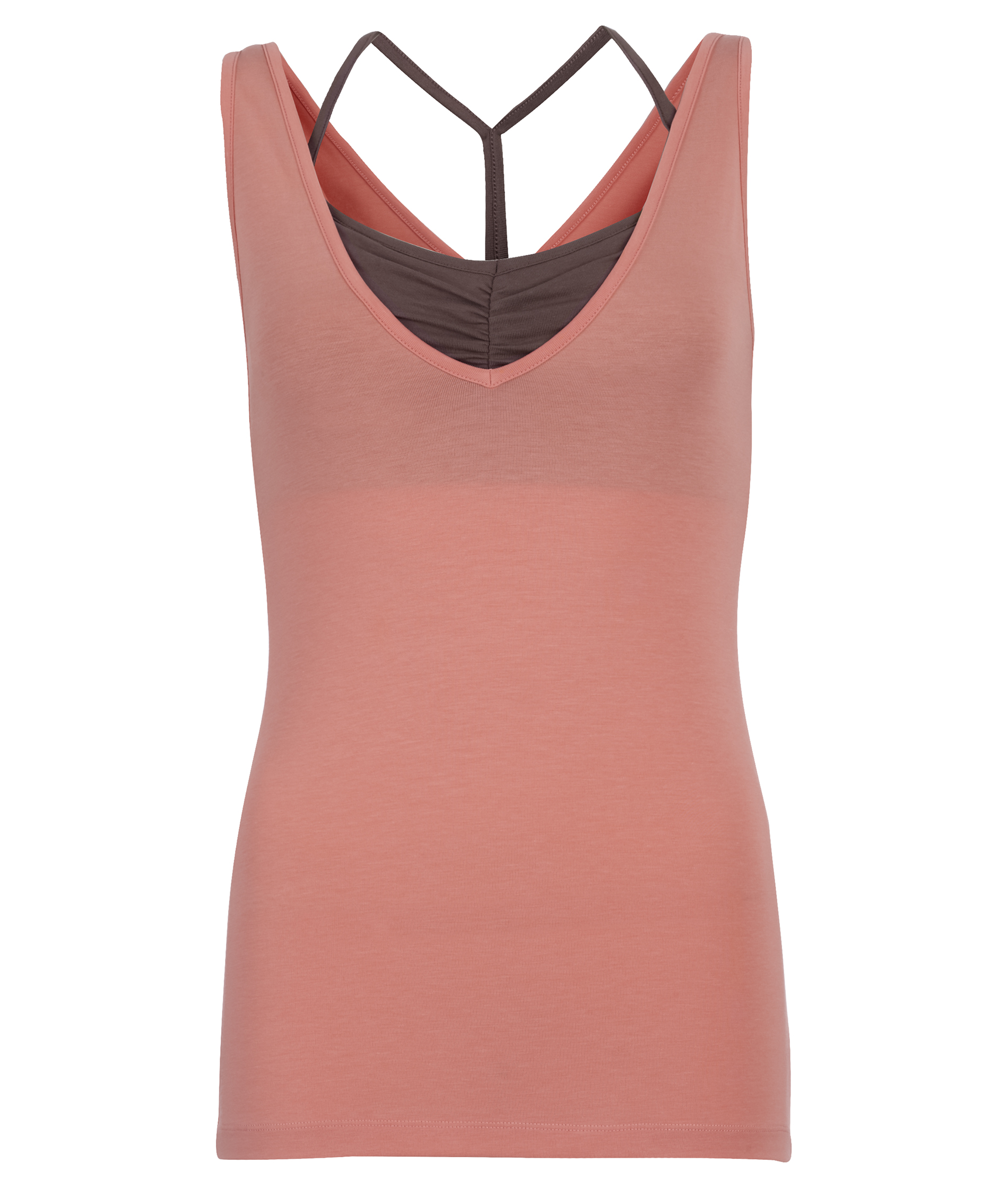 Wellicious is one of my fave British-born ethical labels which have consistently delivered timeless, comfortable, stylish pieces every season. Their Work It Tank in flamingo and grapevine is stylish and practical too. It comes with a built-in bra inside the tank that can easily be mixed and matched with other pieces from the collection.  I love the sexy, shoulder strap details which will show off your back in a flattering way. The tank can be worn on its own or under a cover -up or off- the -shoulder sweater. Made from 62 per cent Lyocell, which is the most eco-friendly of all the natural regeneration fibres, its light and gives the freedom to move easily during you class. The grapevine and flamingo colour way will give your work out look a great pop of colour. Actress Naomi Watts is a big fan of this brand and has been seen out and about in New York wearing Wellicious.
Work It Tank from Wellicious, £65.95
CARROT BANANA PEACH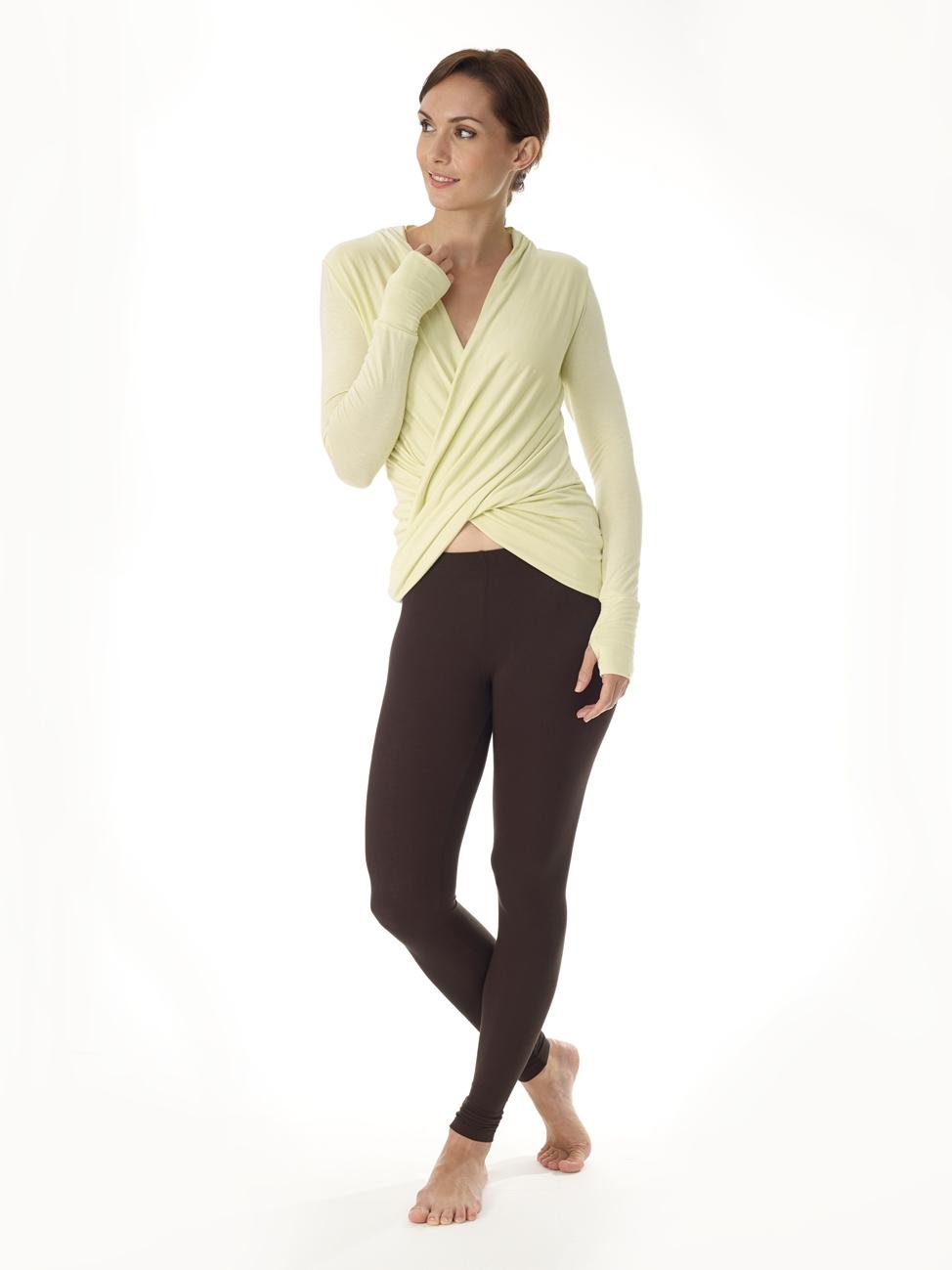 Carrot Banana Peach is a bit under the radar when it comes to yoga brands and it shouldn't be because they have some fab pieces in the collection and use some really innovative fabrics too. The Milk Butterfly Top is similar to a jacket but without all the seams and scratchy bits and will add a touch of elegance to your yoga wardrobe.  The top is made from a blend of milk and beech wood pulp, which is kind to the skin and ideal for yoga as it stretches with your body and is designed to support your body through every posture. You can also rock this at the beginning of your class until you are fully warmed up so makes for a great cover-up as well.  It's also ideal for lounging around in post-Christmas dinner, with the twisted design at the front keeping you nice and snug as well having a bit of 'give' in the tummy area.
Milk Butterfly Top from Carrot Banana Peach, £59
ONZIE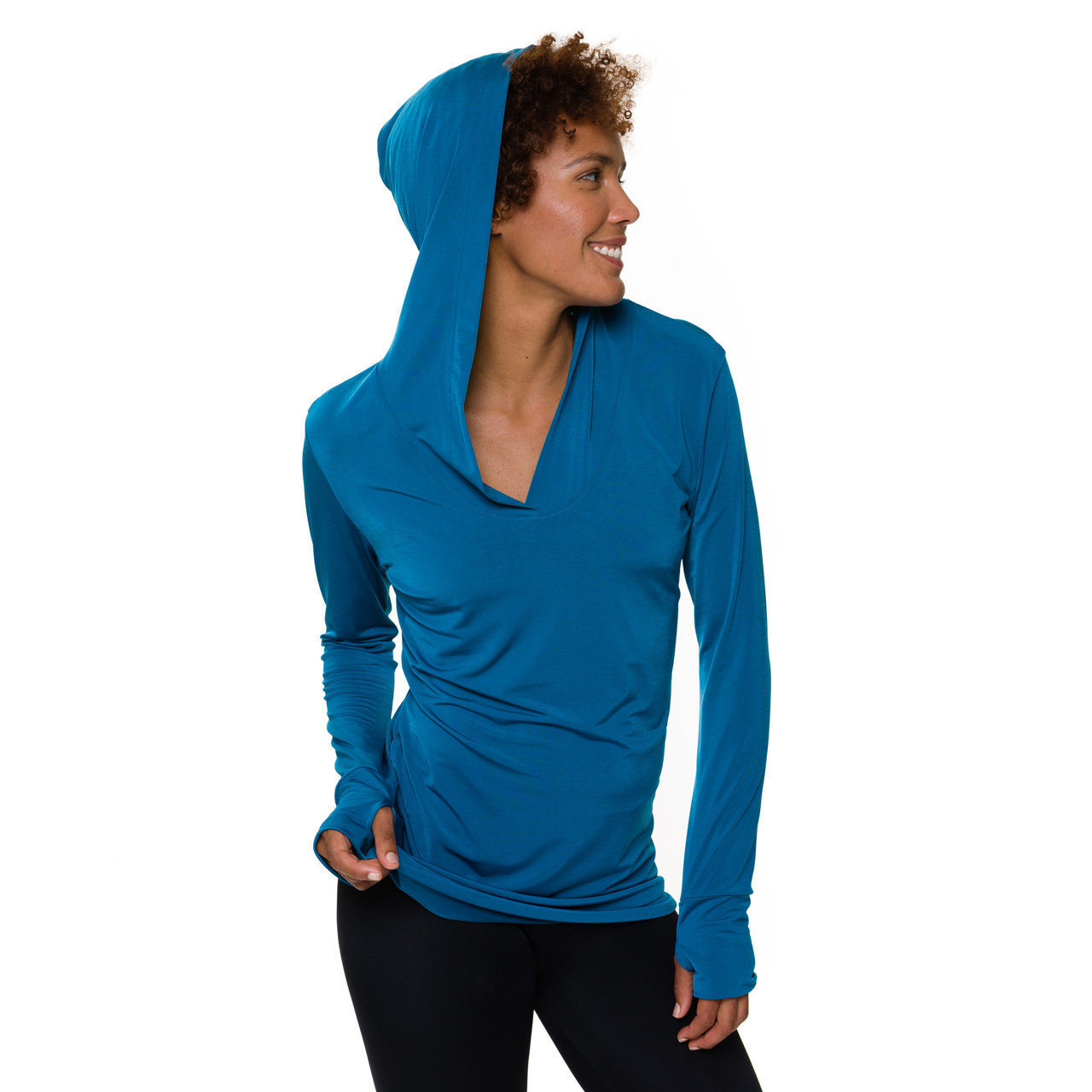 Onzie is an American brand created by a 20-year bikram yogi.  It blends the best of traditional yoga wear with modern innovation. It's funky, creative, and in my opinion, definitely for the young-at-heart.  Its pieces are multi-purpose and can be worn for bikram, pilates, swimming, surfing and running.  I am a fan of adding a good hoodie to any workout wardrobe (including your yoga one) and this one from Onzie ticks all the boxes – long sleeves, draped relaxed feel, thumb holes and fitness fashionista ready make it a must-have for all hipster yoga bunnies.
Hoodie from Onzie, £44.95
ASQUITH LONDON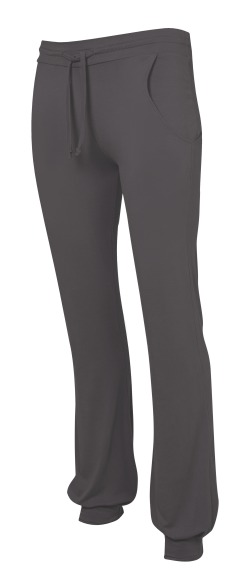 Asquith is like the first lady of yoga wear by that I mean it has a classic, timeless, ageless appeal that is for a more discerning yogi (like myself, yes I am classy folks) who is not concerned by labels but wants function, fashion and a tad of sophistication from her garments . Helen Mirren wore Asquith when she stared in the Wii TV advert and she is a sophisticated lady so you see where I am going with this.
It's borne out of managing director Alice Asquith's desire for natural, elegant clothing in flattering styles that don't feel too 'sporty' because let's face it when you get to a certain age you have no desire to dress head-to-toe in branded out kit.  I have these bamboo 'lean leg pants' and they not only feel amazing on but I love the little details that come with them, like the herringbone tie waist and cuff detail and they are my go-to pants when it comes to relaxing around the house.
Bamboo lean leg pants in slate grey from Asquith London, £52
More from Kit Diva
6 GIFTS for your FITNESS FASHIONISTA
5 Accessories Your Workout NEEDS
Like this article? Sign up to our newsletter to get more articles like this delivered straight to your inbox.