Need to drop some pounds? Meet the best weight loss retreats – most a stone's throw from home – handpicked by our brilliant Spa Trekker blogger, Caroline Sylger Jones 
When it comes to selecting a healthy holiday to kick start weight loss, you need to pick those that will help you achieve sustainable, safe weight loss for the long term. Here's my pick of the best:
IBIZA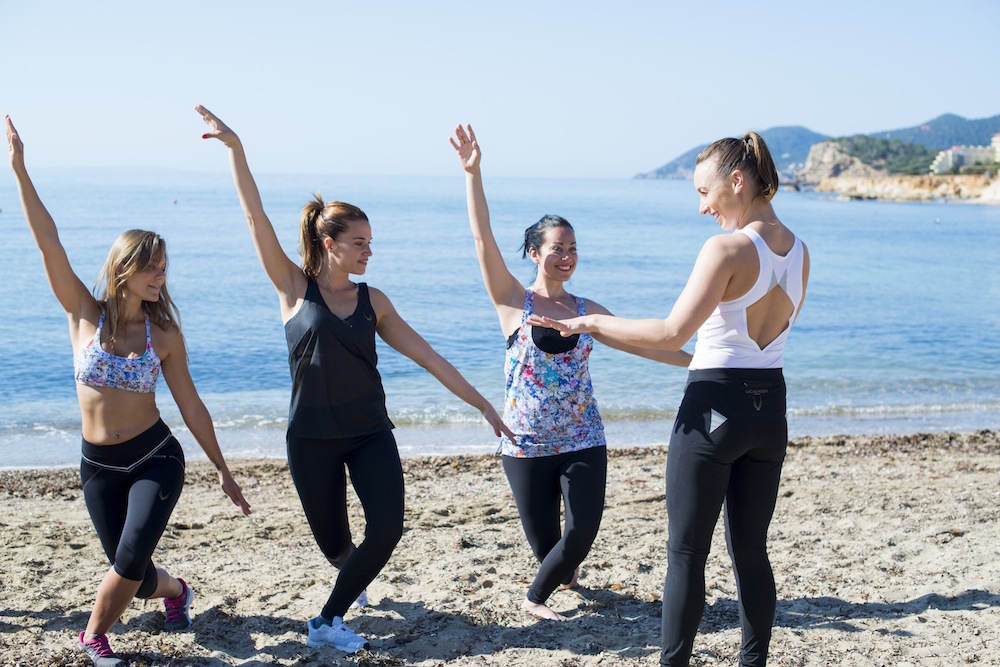 Led by a fun and friendly team and held at a super comfy modern hotel in Ibiza, 38 Degrees North's 6 night Optimal Weight Loss holiday combines lots of fitness activities with state of the art slimming treatments such as cavitation, pressotherapy and EMS to maximise fat loss. Exercise (much of it outdoors in delicious sunshine) includes HIIT, Pilates, yoga, hiking, SUP, functional fitness, kickboxing, boxing and more to boost your metabolism and speed up weight loss.  From £1895 pp, next retreats run in July (5th and 19th).
Read more here
SOMERSET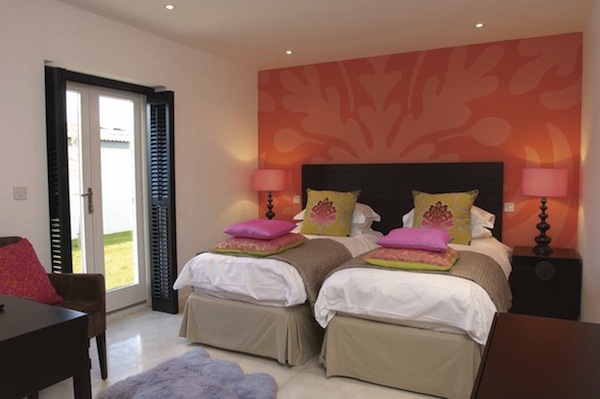 Women head back year after year to these highly effective 7-day weight loss holidays because of the expertise and warmth of the founders, Julie Abernathy and Julie Brealy. Based at an extremely comfortable house in Somerset, you'll be thoroughly supported during and after the retreat, which focuses on helping you to 'gain health' rather than simply losing weight. Expect plenty of exercise, but the opportunity to work at your own pace, and super cleansing but nourishing food which tastes so good the company is launching a Conscious Cooking School in London this summer. From £1650pp, next retreat with availability runs 28th Sept.
Read more here
SPAIN (AND DUBAI)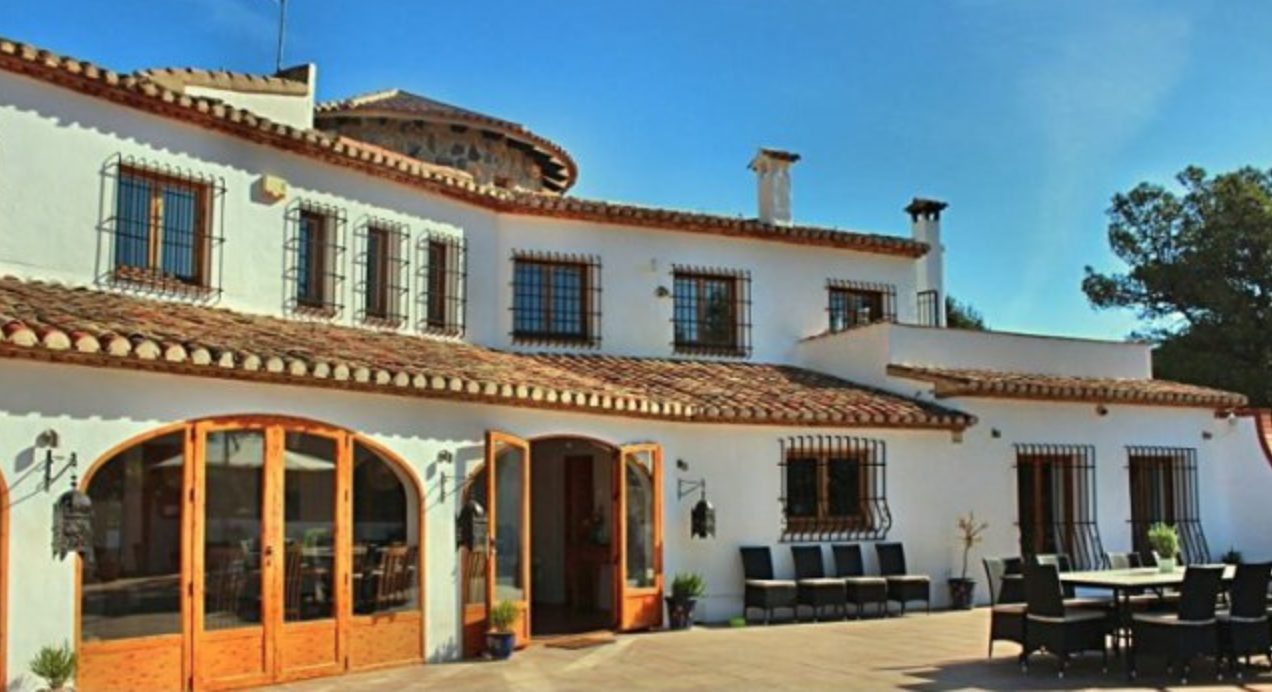 Awarded 'best mixed boot camp' for three years running by the Boot Camp Guru blogger, Apples & Pears runs intense fitness breaks in the UK as well as Dubai and Spain. You'll get a carefully calorie and portion controlled menu alongside a structured, varied exercise programme for mixed fitness abilities. They're firm but good humoured – which is why they get results and help people safely lose as much weight as they can. The next retreat runs 24-31 July in the Cotswolds, from £899 pp.
Read more here
UK AND TURKEY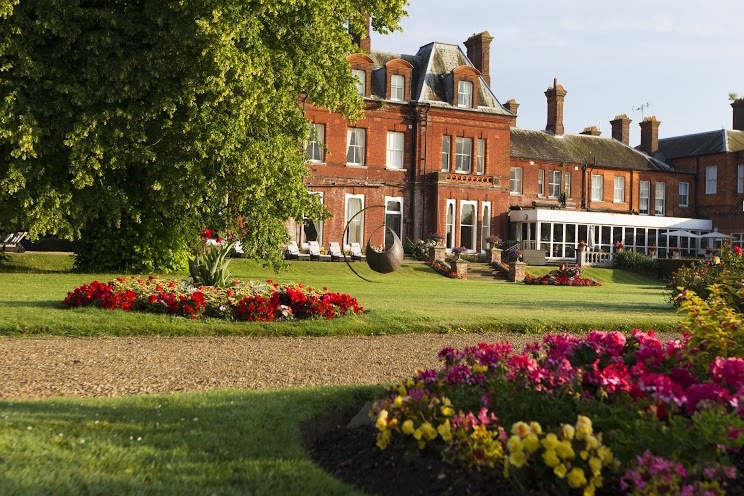 These are the luxury signature retreats of nutritionist Amanda Hamilton, who has a wealth of experience in running detoxes and pours her knowledge into the retreats she hosts in person. To kick start weight loss, the 5 night Juice Detox at Champneys Tring or the new 6 night Premier Detox retreats held at The LifeCo in Turkey are a great start, and designed to give guests the tools they need to keep weight off well after the retreat. After the retreat, you'll get three months of ongoing support from the subscription to the website and Amanda's online meal planner you get as part of the package. Next retreat runs 17-19 July at Champneys Tring, from £379 pp or 17-22 July from £1,395 pp.
Read more here
UK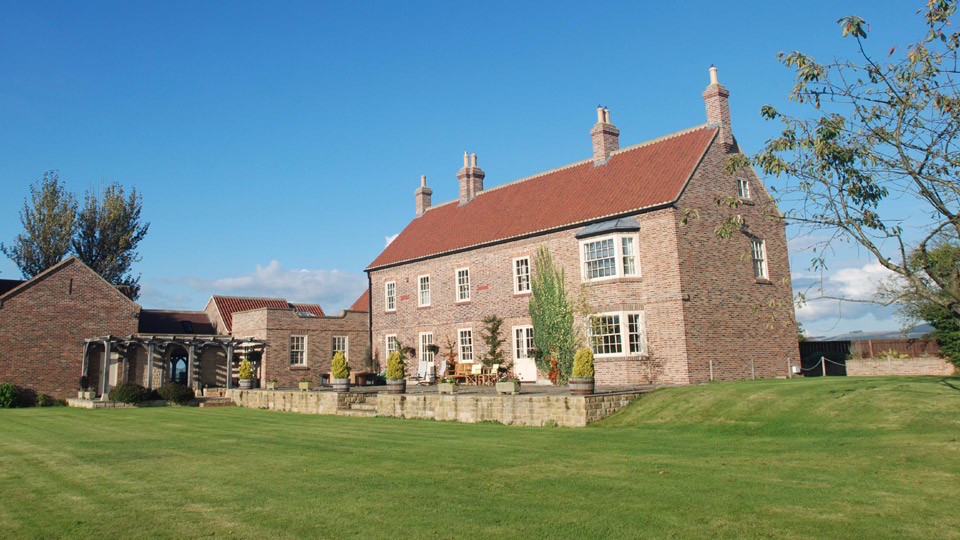 Raw Horizons runs a range of beautifully put together holistic health retreats combining life coaching, yoga, meditation and fabulously tasty and cleansing raw food meals. Its Nourish Your Body retreat is all about food relationship, and will help you explore how your emotions can affect your tendancy to gain weight so you can move forward and lose weight long-term. You'll explore body image, vitality, mindful eating and eating for pleasure, to create your rules over what to eat and learn how to love the whole of you. From £985 pp for 5 nights, next retreat runs 2-7 August at the super-comfy home base in Yorkshire.
Read more here 
More from Spa Trekker Caroline:
5 best yoga holidays to start planning for now
5 life coaching retreats that could change your life
10 best wellbeing holidays of the year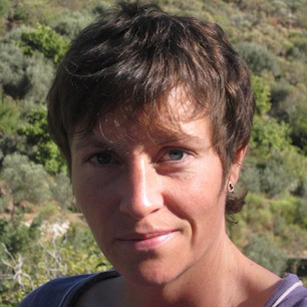 Caroline Sylger Jones is an author and freelance journalist who travels the world checking out spas, yoga retreats and healthy holidays for international newspapers, glossy magazines and websites. She is the editor of healthy travel site Queen of Retreats, for honest reviews and expert advice on spas, retreats and healthy holidays and runs The Retreat Consultancy for people looking to set up or improve their own retreats. Follow Caroline @QueenofRetreats
Like this article? Sign up to our newsletter to get more articles like this delivered straight to your inbox.