The best wellbeing holidays, retreats and healthy breaks of 2014 from our Spa Trekker blogger Caroline Sylger Jones and her team of spa-going journalists 
Queen of Retreats features honest but fair reviews of spas, retreats and healthy holidays all over the world. Here the editor – our brilliant spa trekker Caroline Sylger Jones – and some of her team share their favourite spas, retreats and healthy holidays for 2014.
BEST HEALING RETREAT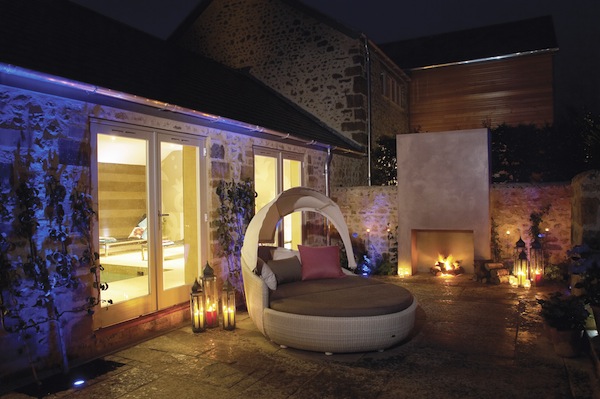 Journalist Caroline Sylger Jones nominates Shh Retreat in Dorset
'Could this be the retreat of the future? A gorgeous pad in the Dorset countryside. A large group of dedicated, talented therapists attending to only a handful of guests. Extremely delicious food, cooked by a healthy chef. A perfectly judged balance of group time and one-to-one therapy time to help women reconnect with themselves. All the while with your own 'guide' to call on if you have any issues to talk through. This is the aim of many retreats of course – but Shh get it absolutely right. Can't wait to sample them in Ibiza – they launch in the USA in 2015 too'.
Read more here
BEST WELLBEING RETREAT
Journalist Jane Alexander nominates Yobaba Lounge in France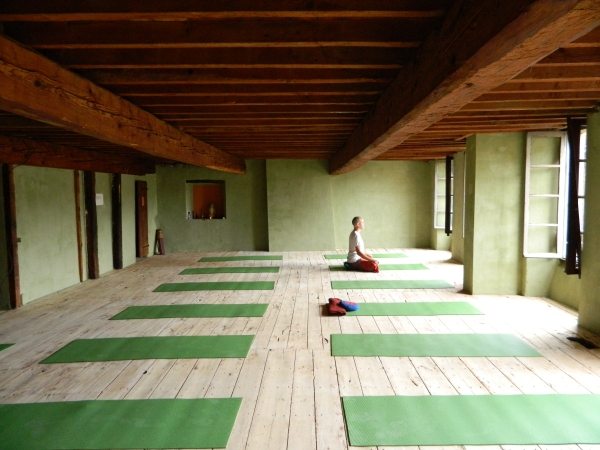 'I like my yoga clean and pure and have a weakness for offbeat yet uber-stylish accommodation so Yobaba Lounge, a Boho refuge in southern France, delighted every cell of my being. If you like to sink deep into your yoga and meditation yet also relish lolling in hammocks, a spot of wild swimming and plenty of seriously heavenly food (including the very best raw vegan puddings) this just might hit your soul spot'.
Read more here
BEST YOGA HOLIDAY
Journalist Nina Caplan nominates Shunya yoga retreat with Jean Hall and Liz Lark in Ibiza
'Every summer, Jean Hall and her friend and fellow yogi Liz Lark hold a ten-day retreat in the northern hills of Ibiza – a part of the party island that has certainly never seen a nightclub. The vegetarian (often vegan) food is amazing, with most ingredients grown on the premises; the chlorine-free infinity pool soothes the eyes as well as the skin; and the yoga is wonderful – invigorating and challenging but manageable for every level from adventurous newbie to bendy devotee. I've been doing Jean's yoga for over ten years: she's a wonderful teacher. But I've never taken a class of hers in more congenial surroundings than Shunya'.
Read more here
BEST DETOX RETREAT
Journalist Ruth Rosselson nominates Olive Retreat in Spain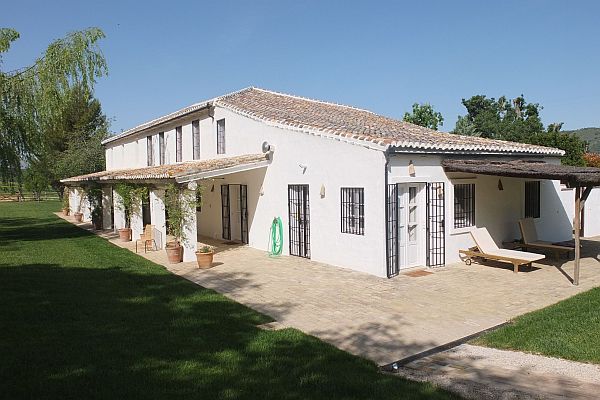 'I loved Olive wellbeing retreat in Andalucia. It was a super combination of rest and relaxation, gentle yoga, talks and amazing cleansing food at a marvellous converted farmhouse. I loved it so much I went back six months later. Both times I came back revived and full of natural energy, and I've now incorporated many of Olive's principles and tips into my daily life (love the face masks especially)'.
Read more here
BEST AYURVEDA RETREAT
Journalist Rosie Walford nominates SwaSwara in India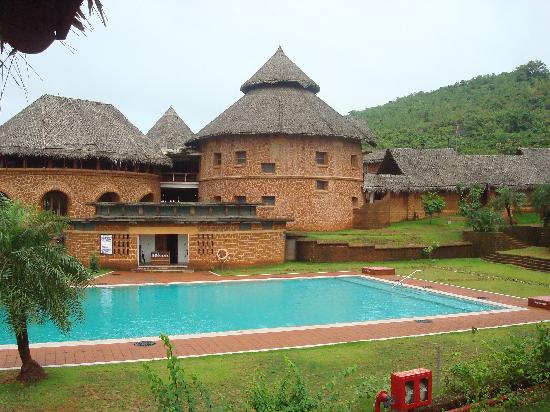 'This highly individual ayurvedic retreat in Karnataka is truly five star in its comforts, its position (on an Om-shaped beach) and with its exceptionally delicious healthy food. But what sets it apart is the non-commercial authenticity of the ayurvedic clinic and the treatments they deliver. It truly is a place where you can breathe deeply, listen and hear your real self – this time, you can believe the hype'.
Read more here
BEST LUXURY HEALTH SPA
Journalist Kate O'Brien nominates Ananda in the Himalayas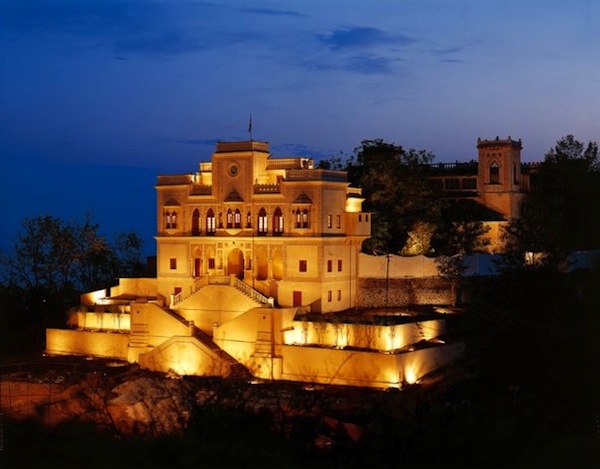 'Yoga at dawn at the foothills of the Himalayas followed by a enticing range of authentic Ayurvedic therapies is as close to heaven as it gets for me, and this year Ananda was unquestionably the best place for my racing mind to be still. Everyone floats around in fine white pyjamas but there's no asceticism, and the restaurant is far too good to obey the ayurvedic doctors' guidance'.
Read more here
BEST HEALTHY HOLIDAY
Journalist Sasha Bates nominates Absolute Sanctuary in Thailand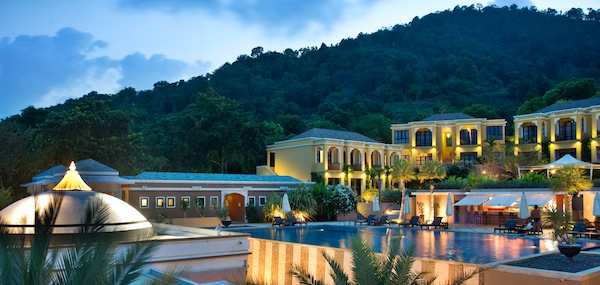 'The 'harmonising package' at this spa retreat on Koh Samui brought me back to life this February. I arrived pasty, sluggish and chaotic, and I left rejuvenated, thinner and more grounded.  An eclectic mixture of scrubs, herbal compresses, massages and facials was interspersed with yoga, sun lounging, and eating, all in a relaxed and unpretentious environment. I'd go back like a shot – they've just started Pilates boot camps too'.
Read more here
BEST CITY RETREAT
Journalist Jini Reddy nominates Bota Bota in Montreal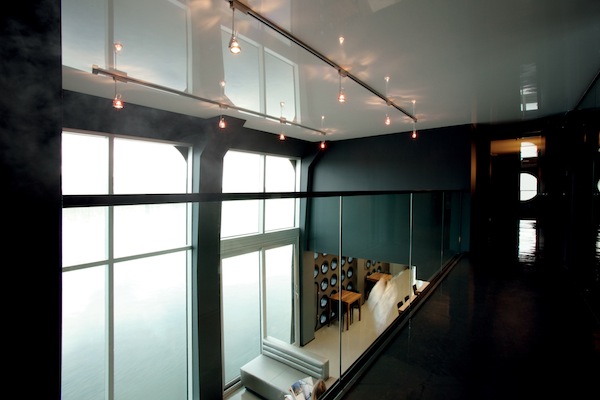 'This wouldn't qualify as a conventional retreat, more an unusual, surreal and trance-inducing once-in-lifetime experience: a massage choreographed to the strains of  harp music, played by a harpist, live, with towering harp beside the treatment bed. Oh, and it happened on a spa on a tugboat. Bota Bota, actually, bobbing in the Old Port of Montreal, the beloved city I grew up in.'  
Read more here
BEST DROP IN SPA
Journalist Olivia Mackinder nominates  Ushvani in London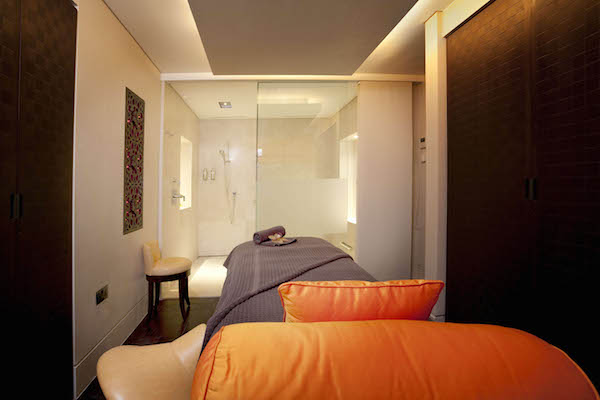 'This peaceful Malaysian drop-in spa indulged my love for order and beautiful spaces in one fell swoop – just what I needed coming straight from grimy and hot London streets, rather stressed and running on empty. Inside a feng shui'd, teak-panelled Edwardian townhouse, Ushvani is meticulously styled, and my therapist Estelle was deft and assured. Next time I go I'm going to take my boyfriend and book the Asmara couple's suite, which is to die for'.
Read more here
BEST PREGNANCY RETREAT
Journalist Louisa Carter nominates Retreat Yourself in The Costwolds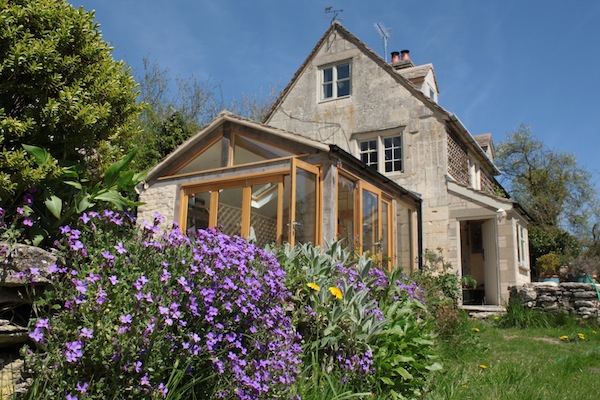 'I was nurtured, massaged, extremely well fed and even had a bath run for me at this small and lovingly run retreat for pregnant women in The Cotswolds. Log fires, gentle walks, Natal Hypnotherapy, uplifting yoga, and an abundance of expertly prepared, healthy food left me feeling restored and truly cared for. There was also plenty of time to discuss birthing fears and excitements. If only the NHS would pay for every woman to experience this!'
Read more here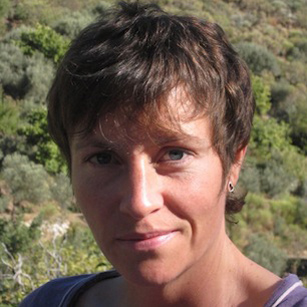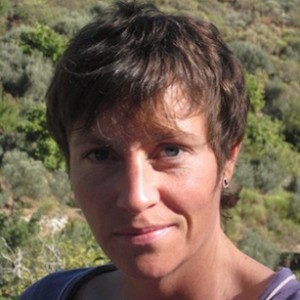 Caroline Sylger Jones is a freelance journalist and the founder and editor of queenofretreats.com, which features honest but fair reviews of spas, retreats and healthy holidays all over the world written by published writers. They've experienced every retreat you read about, in person and in-depth, to help you find what suits your taste, budget and life situation. You can't buy a place on Queen of Retreats: they are not an online brochure, travel agent or listings site. Everything on the site is editorially driven and independently written, and they are committed to telling you the truth.
Like this article? Sign up to our newsletter to get more articles like this delivered straight to your inbox.