From treatment rooms to fully fledged spas, our talented spa trekker Caroline Sylger Jones and editor of queenofretreats.com picks her 5 best London Day Spas for yourself or to give  to someone you love for a relaxing treat
Best for therapists
Como Shambhala Urban Escape at the Metropolitan Hotel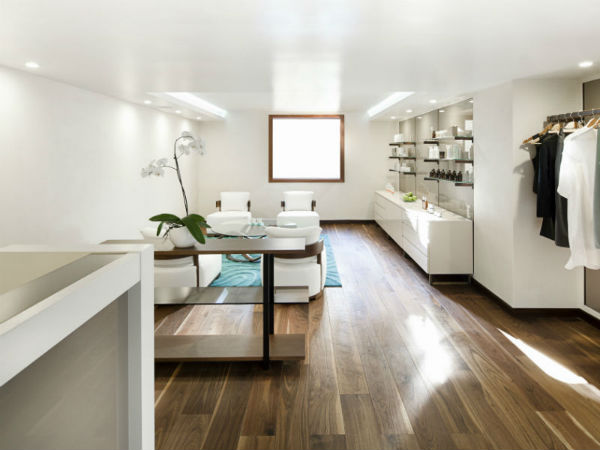 This marvellous pampering zone on Park Lane has no spa wet area but gets my vote for the amazing array of therapists who you can book to see here, from energy healer Paul Lennard to intuitive Susan King, as well as their own Time Well Spent wellbeing workshops that feature experts such as Tri-Dosha's founder Sunita Passi. Sipping ginger tea in their beautiful all-white reception area, you'll feel a million miles away from the city.
Read more HERE
Best for glam factor
ESPA Life at The Corinthia Hotel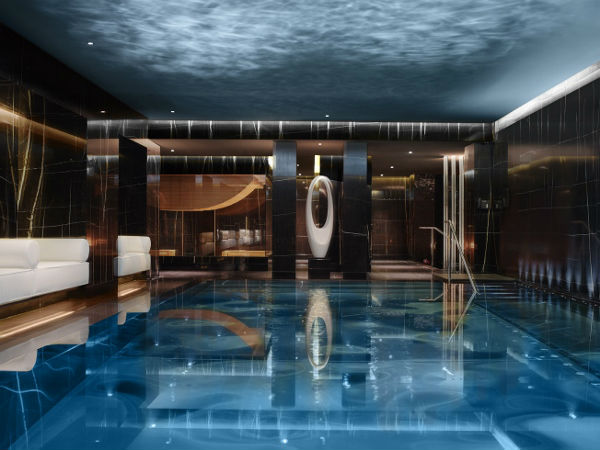 This gorgeous spa just minutes from Trafalgar Square has a gleaming, sleek black marble and white crystal-coloured thermal suite with a large hydrotherapy pool, small swim pool for gentle lengths, a good hot sauna and steam and some uber-soothing heated marble loungers. There's a gym, if you can be bothered to drag yourself there, a Daniel Galvin hair salon for those going out after, and you can fix your health here too, with experts in naturopathy, osteopathy, physiotherapy and acupuncture as well as oodles of tempting treatments.
Read more HERE:
Best for inspiration 
The Soholistic Spa at Ham Yard Hotel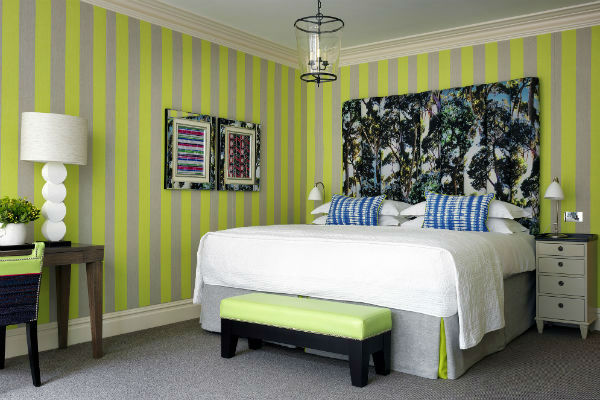 The little spa at Kit Kemp's colourful, inspiring hotel just a two-minute walk from Piccadilly Circus tube has one of my favourite steam rooms in London – small but perfectly formed of white marble with just the right size changing and shower area. There's a relaxation area filled with intriguing artworks, and lots of decent face and body treatments using Temple Spa products on offer. After your pampering, save time for tea or the healthy lunch menu in the vibrant conservatory area on the floor above.
Read more HERE:
Best for tranquility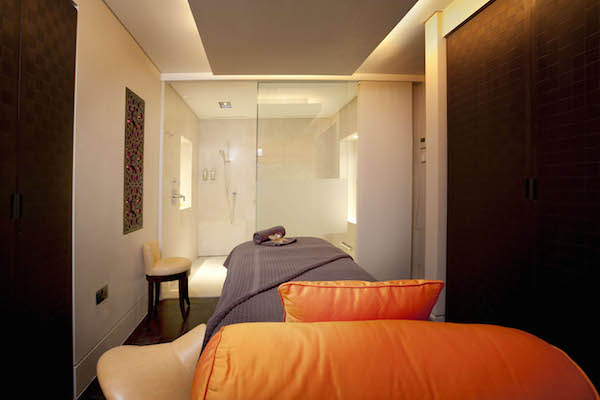 This beautifully ordered and calm Malaysian drop-in spa in a feng shui'd, teak-panelled Edwardian townhouse has a super selection of massages, scrubs and holistic body rituals, and you can join a yoga or Pilates class in the peaceful Sentosa studio (they now offer yoga classes for your menfolk here too). Be sure to leave plenty of time to use the steam room and the small relaxation pool before your treatment.
Read more HERE
Best for affordability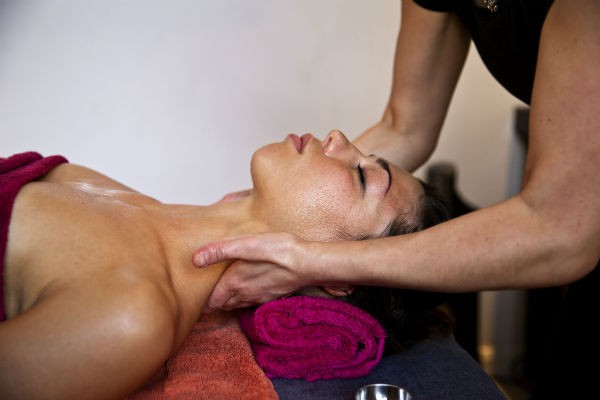 This is a refreshingly affordable place just over the road from Kensal Rise station with two peaceful therapy rooms for massages, facials, detox treatments and health consultations in the traditional Ayurvedic style. Anu's a talented therapist, and there's a real warmth here that will make you feel nurtured. It's not the kind of place you can linger after – plan a visit to a local park or café or if you're staying here just go home to rest.
Read more HERE:
---
More From Caroline Slyger Jones: 
5 best weight loss retreats in Europe
5 best yoga holidays to start planning for now
Caroline Sylger Jones is an author and freelance journalist who travels the world checking out spas, yoga retreats and healthy holidays for international newspapers, glossy magazines and websites. She is the editor of healthy travel site Queen of Retreats, for honest reviews and expert advice on spas, retreats and healthy holidays and runs The Retreat Consultancy for people looking to set up or improve their own retreats. Follow Caroline @QueenofRetreats

Queen of Retreats (www.queenofretreats.com) is the leading independent healthy travel website that helps you sift through the healthy holiday hype. It features honest, in-depth reviews of retreats of all kinds worldwide, from spas, detoxes and yoga holidays to holistic hideaways, fitness breaks, meditation retreats and more, written by a hand-picked team of professional writers with a keen passion for wellbeing and retreating. Look out for the new Inspire Me section in January 2016.
Like this article? Sign up to our newsletter to get more articles like this delivered straight to your inbox.