Welcome to the NEW Healthista series featuring 30 days of weight loss tips with Nutritionist Rick Hay. Today's tip is about the incredible power of vitamin D for weight loss
January is here again and we can wipe our slate clean and forget about all the feasting that took place over Christmas…that was easy. Now for the hard part, the new year's resolutions. This tends to be health related for the majority of us and usually we set ourselves an ambitious target.
Well, with the help of Nutritionist Rick Hay selecting his best food and supplement choices for weight loss goals, that ambitious target can become reachable. Over the next 30 days we will be providing you with a weight loss tip every day to help keep you fuelled with the right nutrients to keep you on track.
Today's tip is about the importance of taking vitamin D if you want to lose weight. A large proportion of the UK's population is deficient in vitamin D, essential not only for immunity and mood but also for weight management.  While overweight and obesity has been shown to be associated with low vitamin D levels, a 2015 study from Spain on 9000 Spanish graduates found that supplementing with vitamin D, specifically, around 3000iu daily, could lead to a substantial average weight loss of around 12 pounds in a month. One of the best ways for vitamin D to be absorbed is through a cheek spray, research has found.
Try: BetterYou Vitamin D Oral Spray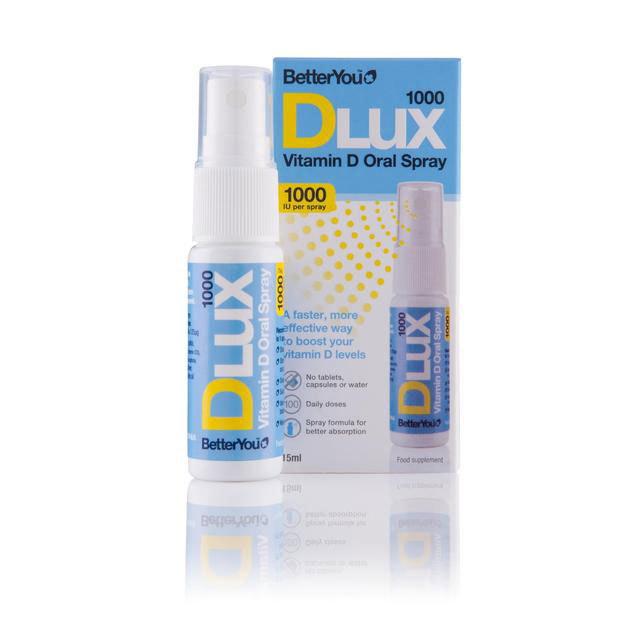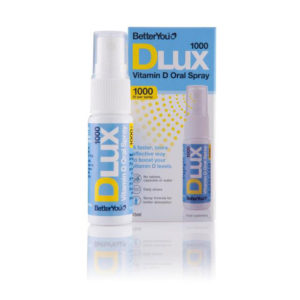 Rick Hay says: 'If your mood is low you will probably find it harder to succeed with weight management and stay focused on your goal and your exercise. Vitamin D may not be your first choice when you think about weight management but it can really help you with your weight management goals as it decreases anxiety, decreases depression, decreases stress but improves energy as well.  This is why I recommend taking a vitamin D supplement, in particular, a vitamin D3 supplement. I really like this BetterYou D3 spray, vitamin D will also help you with many of the bodies, enzymatic processors. It also helps to boost immunity. If you have a good immune system you're more likely to be able to exercise more efficiently.'
Available for £6.95 from the Healthista shop
Rick Hay is an Anti-Ageing and Fitness Nutritionist with many years clinical experience in nutrition, naturopathy, botanical medicine and iridology. He specializes in obesity treatment and weight management. He writes a regular Natural Health and Fitness Blog for Healthista. Find out more at rickhay.co.uk. Follow Rick on Twitter @nutritiomalphys
READ MORE
30 weight loss tips in 30 days – #2 aloe vera juice
The heart health supplement proven by science
5 symptoms of vitamin D deficiency even doctors miss
What is the best probiotic pill? If you're looking for one, read this first
Like this article? Sign up to our newsletter to get more articles like this delivered straight to your inbox.