Trying to cut carbs, but not sacrifice comfort ? Healthista's lunch queen Ony Anukem is back with a 15 minute Tofu Teriyaki with Broccoli Rice recipe to keep those rice cravings at bay
Rice has always been a go-to for me, it works well with a sauce, it's great fried and even in a salad. However, since being diagnosed with PCOS (polycystic ovarian syndrome) a couple of years ago I have tried my hardest to follow a Low Glycemic diet (which basically means no or very little white rice). Whilst this was difficult for me initially with the help of brown rice, quinoa and other creative solutions I have found that my rice cravings have reduced greatly. One great replacement is grated broccoli, the taste obviously isn't the same but with the right additions it makes for a delicious substitute – and it's faster to make too.
Rice has always been a go-to for me, it works well with a sauce, it's great fried and even in a salad.
Today's recipe is Tofu Teriyaki with Broccoli Rice (if you are meat eater feel free to change it to chicken) – I created this recipe myself after dinner at the Hare & Tortiose in Ealing and I toyed around with it until I got it right. What I love the most is that it is so quick and easy and I can make it all in the morning before stepping out of the door for work.
Read More:Vietnamese noodle soup (chicken & egg)
Serves: 2
Prep Time: 10 minutes 
Cooking Time : 5 minutes
Ingredients: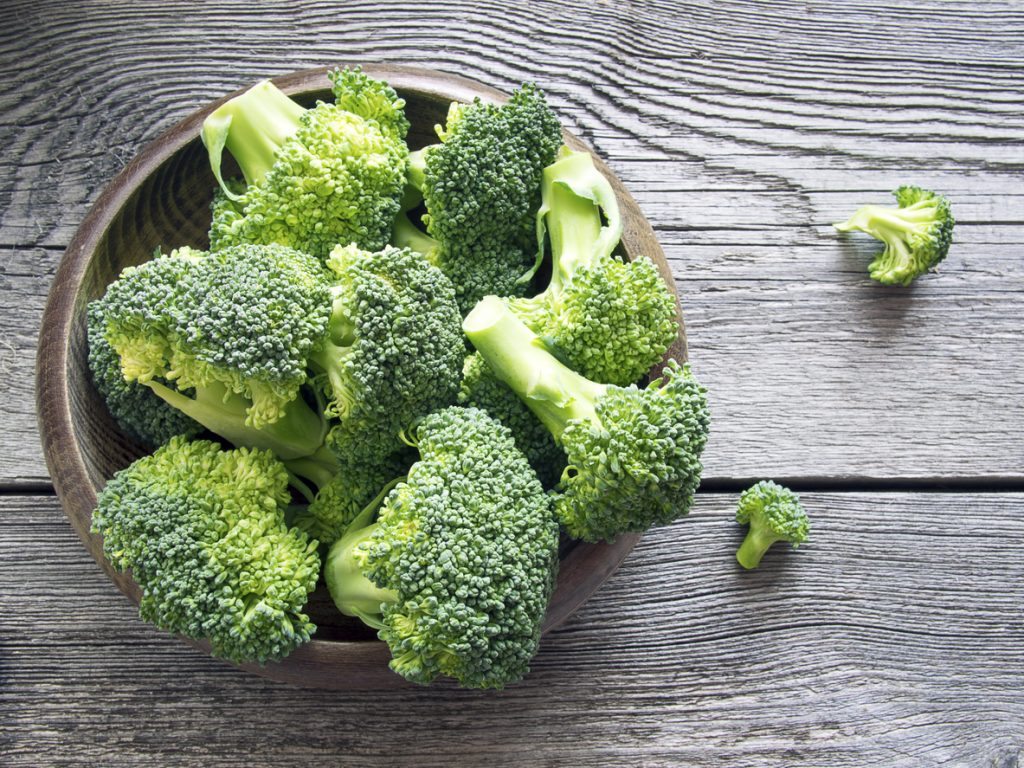 1⁄4 cup tamari sauce (soy sauce is fine too).
1 broccoli head.
1 cup of tofu or chicken (cooked and sliced).
1 cup water.
1⁄2 teaspoon ground ginger.
1⁄4 teaspoon garlic powder.
5 tablespoons packed brown sugar.
1 -2 tablespoon honey.
2 tablespoons cornstarch.
Instructions: 
Wash your broccoli and chop of the stem so you are just left with the head. If you don't have a food processor, or you fancy a bit of elbow grease you can use a cheese grater to grate the broccoli. If you do have good processor, chop the broccoli into chunks and put it in the food processor till it is all finely chopped.
Heat up a hob and put a saucepan with the cup of water on there and allow it boil.
Now add the tamari sauce, ginger, garlic powder, brown sugar, honey and corn starch into the saucepan, mix it with a spoon and leave to simmer for 5 minutes.
If the sauce is too thin you may want to add some more cornstarch, however if it is fine you can now add in your tofu or chicken and allow it to heat (alternatively add it in hot and then turn off the hob).
 Now grab your grated broccoli, and put it in a microwave bowl and heat it for 2 mins (if you are taking it to work skip this step). If you don't have a microwave, saute it in a hot pan with some oil spray.
Dish your broccoli rice and add your tofu teriyaki and enjoy!
Read more: Falafel and Hummus Quesadillas