As a health and fitness journalist, Lisa Buckingham tests endless products to see if they live up to their marketing claims. Some are rubbish, but some are absolute gems. Here's her selection of 11 summer health and fitness products that actually work
1. THE RUNNING BELT
Flipbelt; £25; theflipbelt.co.uk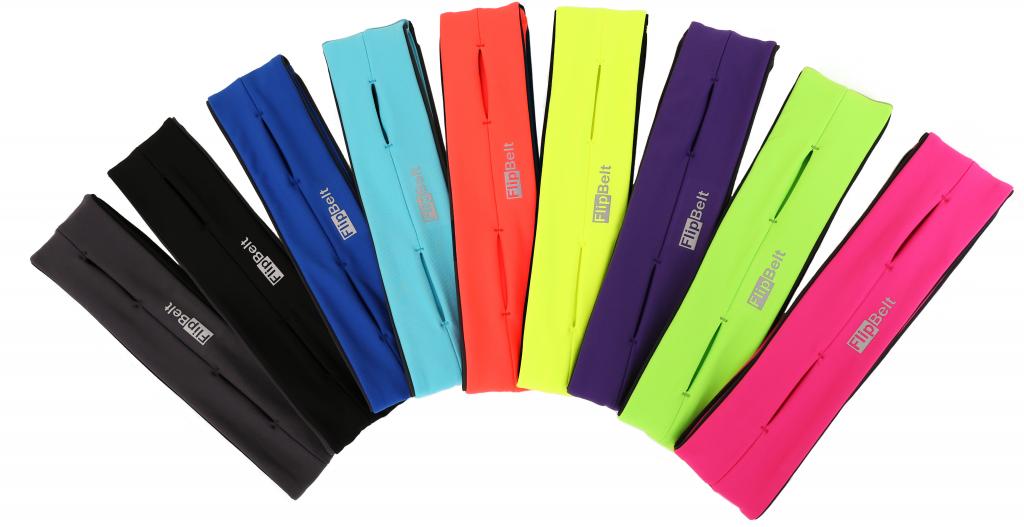 I've never found a running belt that doesn't annoy me while I'm running – they ride up, ride down, bounce around or chafe. But now I have found the Holy Grail of running belts and it's so simple. It's a stretchy piece of fabric with slits in it to slide in your phone, iPod, keys, energy gel, whatever. Once they're in, you just flip the belt inside out and your belongings are safe. It doesn't move an inch while you're running. Genius.
2. THE WATER BOTTLE
bkr bottle; £25; www.selfridges.com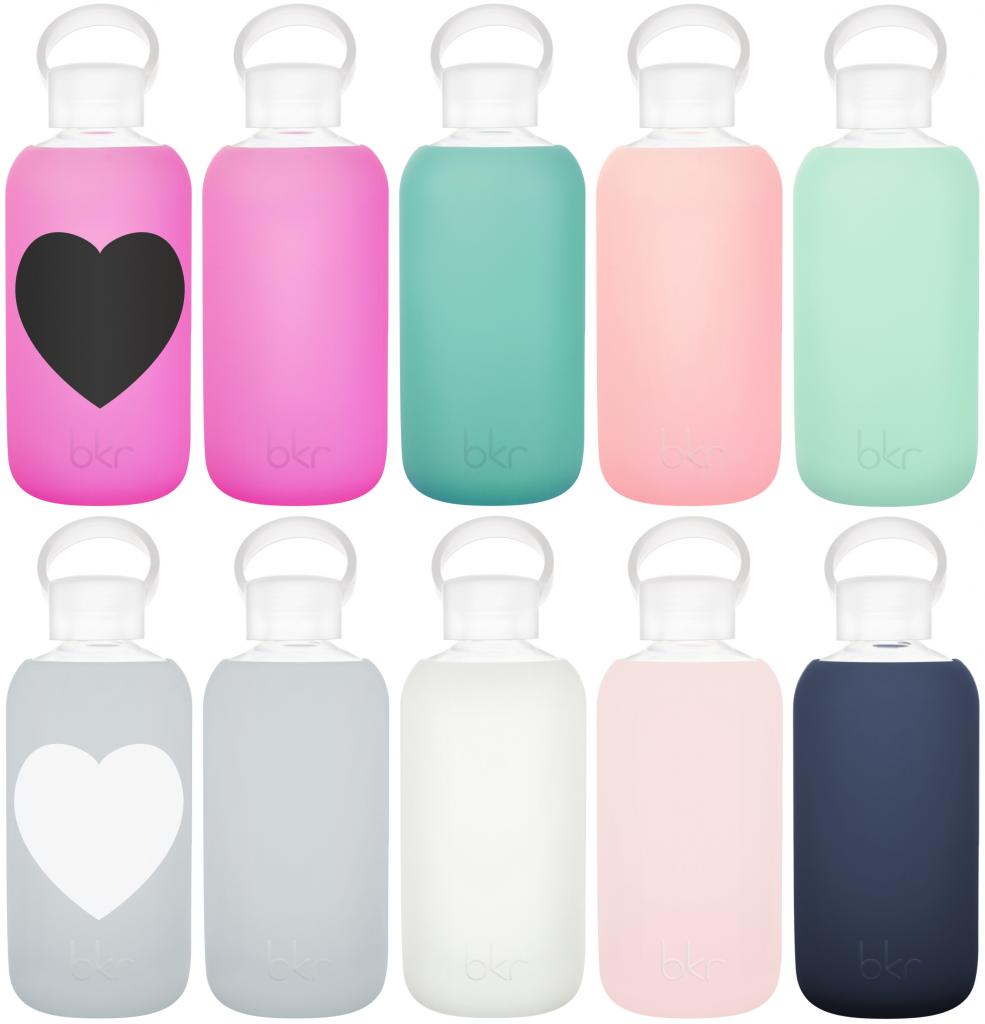 I'm not mad keen on drinking out of plastic bottles, what with the plasticky taste they give to water and the BPA (bisphenol A) in them, plus I love a pretty bit of fit kit, so this glass bottle ticked all my boxes. It's encased in silicone so that you don't have to worry about smashing it and its beauty will make you the envy of the gym.
3. THE HAIRBAND
Popbands; £6; thepopband.com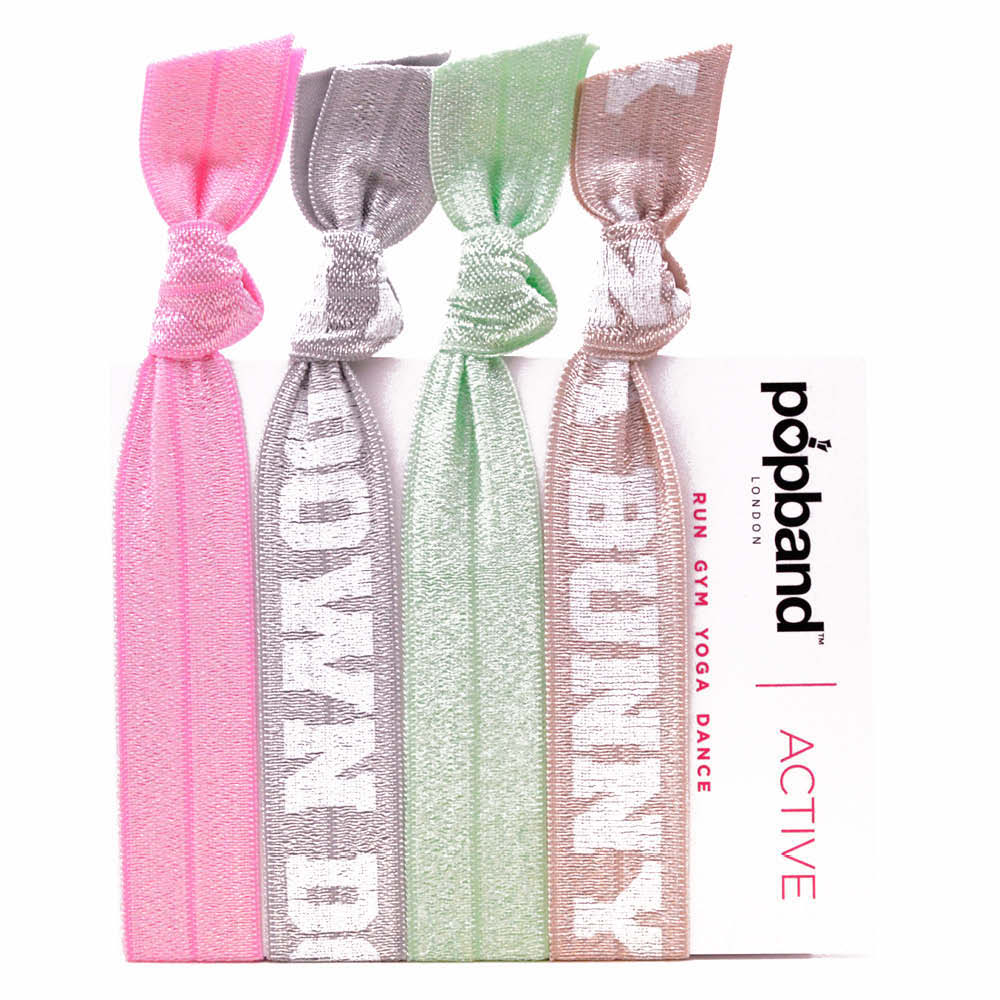 A hairband's a hairband, right? Wrong. These fab little fabric bands come in funky patterns, but most importantly they just make your ponytail better. The Active range bands hold the hair tight for workouts but don't dent your hair, plus you can wear them on your wrist without cutting off your circulation.
4. THE ALL-NATURAL MOISTURISER
Jason Smoothing Coconut Oil; £11.99; jasonnaturalcare.co.uk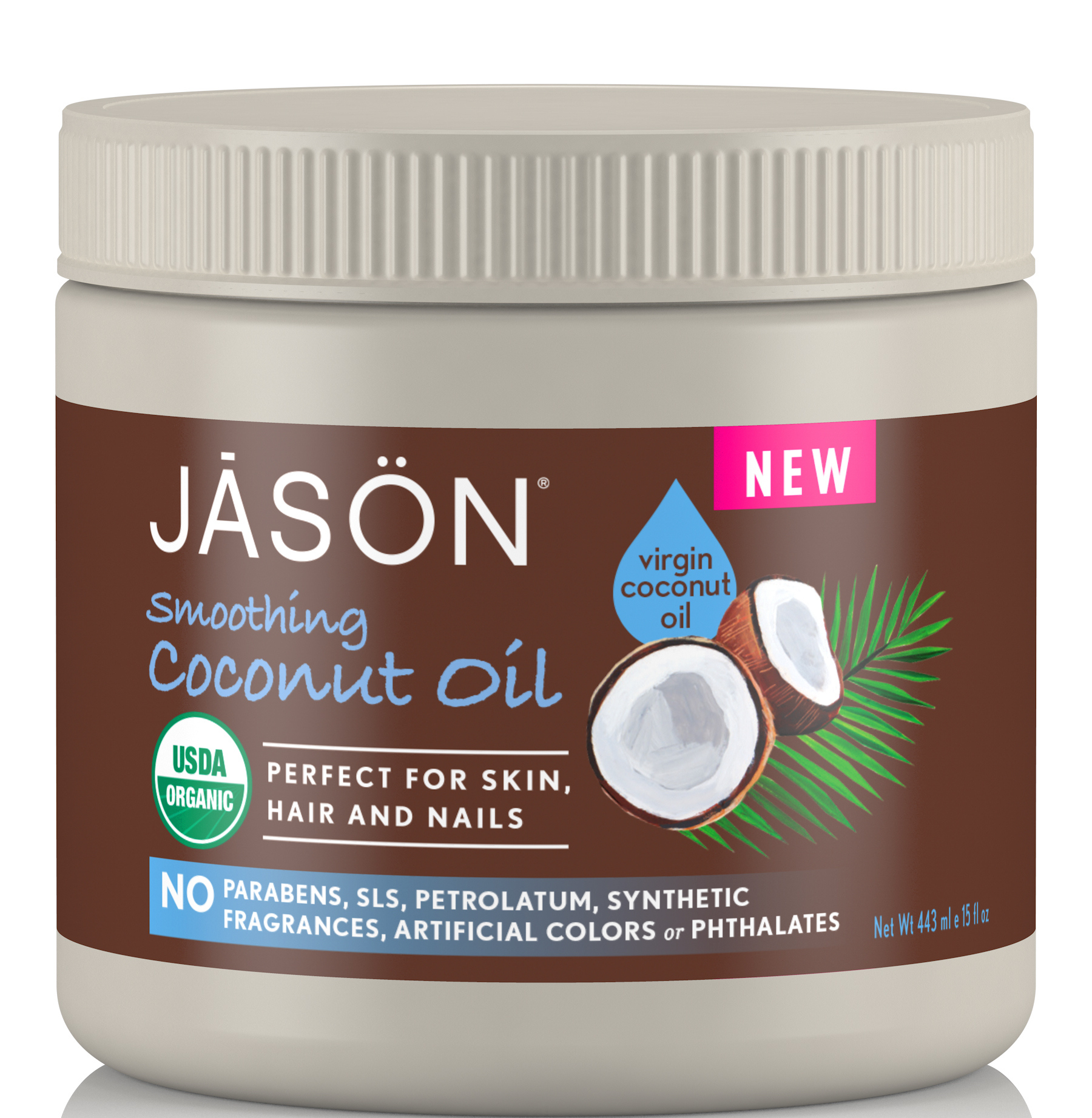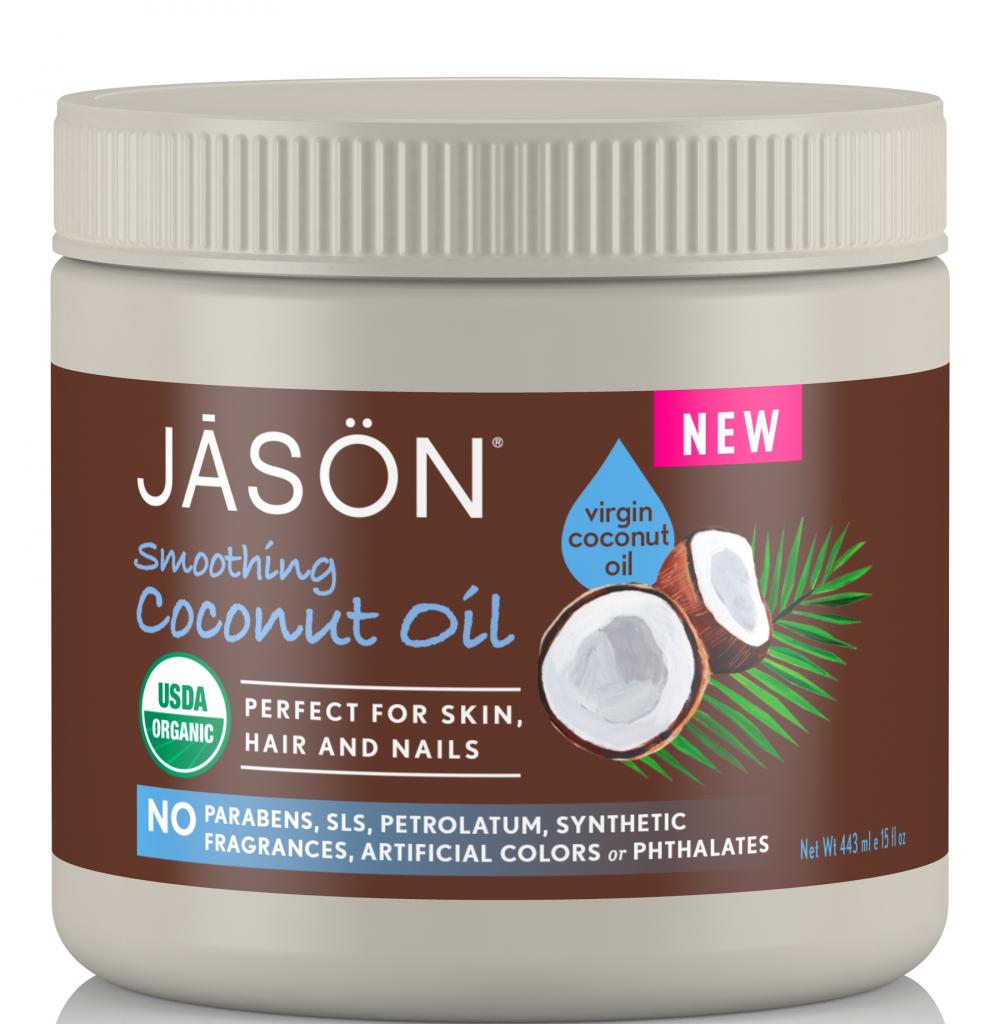 New to the Jason range, this tub of goodness contains coconut oil and nothing else – no parabens, sodium laureth sulfate, synthetic fragrances or pthalates – and it's organic. It leaves you with beautifully soft skin, but also doubles up as a fabulous lip moisturiser and hair smoother (plus you smell like a Bounty bar – bonus).
5. THE OUTDOOR SHOE
Merrell All Out Blaze Sieve; £85; merrell.co.uk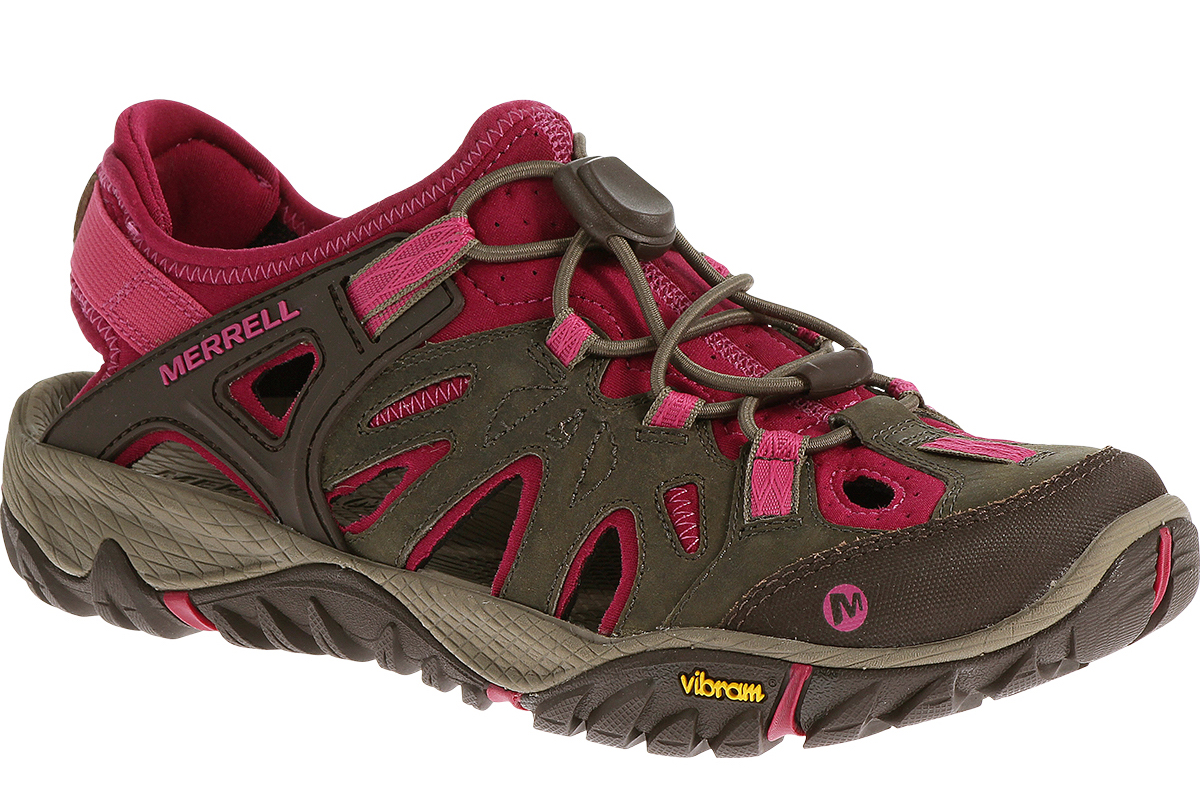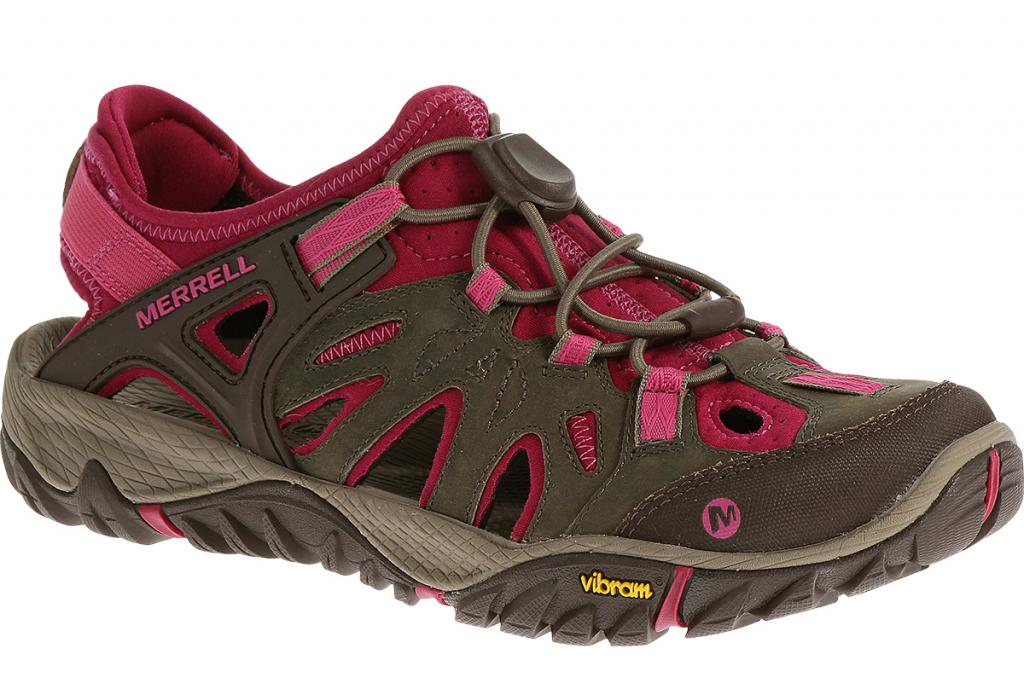 For summer adventures, check out these fab hydro trekking sandals from Merrell. I tried them out whilst whitewater rafting and they worked a treat – comfortable, grippy and quick-drying, but they'd be perfect for stand-up paddleboarding, coasteering, windsurfing or just padding about in rock pools. You can hike in them, too!
6. THE HEADPHONES
AfterShokz Bluez2 Wireless Bone Conductor Headphones; £89.95; aftershokz.co.uk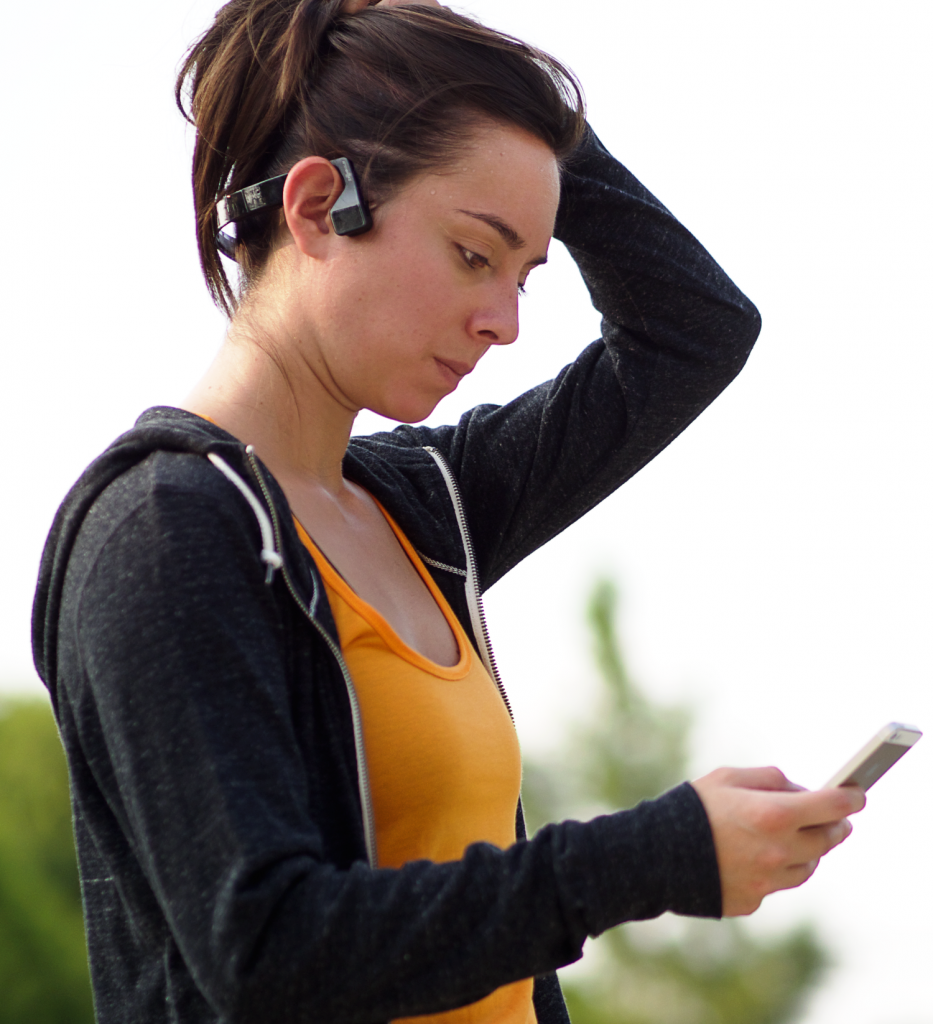 I love listening to music when I run, but dislike how it reduces my awareness of what's going on around me, especially at night. These headphones solve that problem. The earbuds don't go in your ear, but next to it, and conduct the sound through your cheekbones. Yep, sounds like magic, and I think it actually might be – the sound is just as you'd hear it if the buds were in your ear, but you can also hear what's going on around you.
7. THE SPORTS BRA
Vaara Sports Bra, £35; vaara.com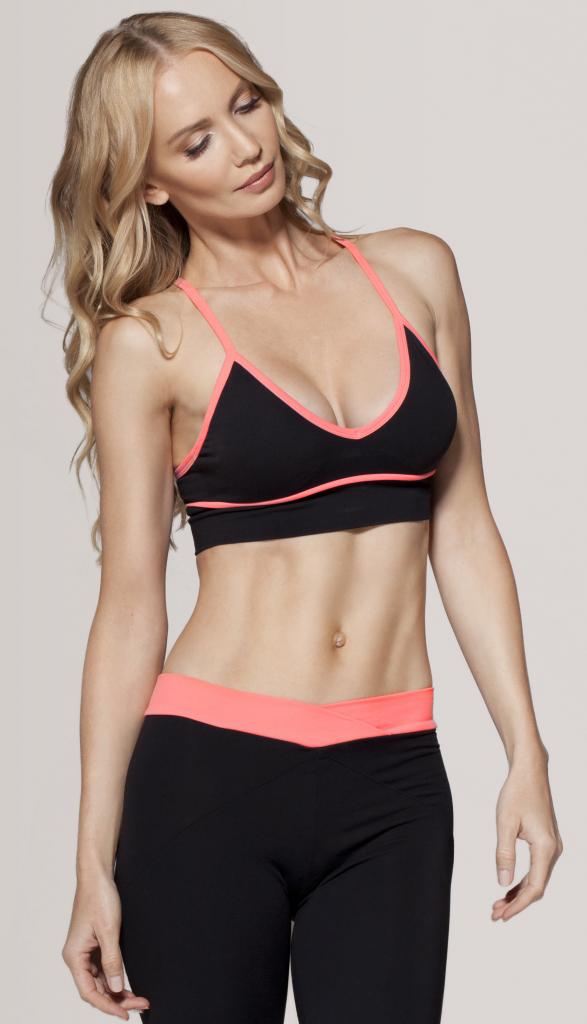 This is a mid-support bra for yoga/Pilates type classes, but I actually wear it for running. I don't require much support, so what I want from my sports bra is comfort and a nice profile under my workout gear. This bra is so soft, it makes me want to snuggle up and go to sleep with it, and it looks FABULOUS either peeking out from under a vest or on its own.
8. THE PERFECT FOOD
Lucy Bee Extra Virgin Organic Raw Coconut Oil; from £6; various retailers inc. Sainsbury's, Whole Foods, Planet Organic and amazon.co.uk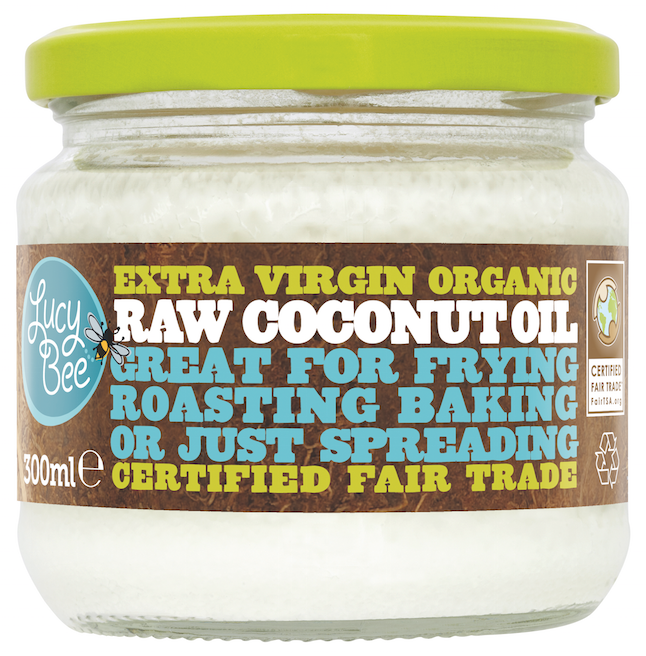 I'm a bit late to the Lucy Bee party, but I'm glad I came. It's nutty and delicious (try stirring it into bircher muesli for brekkie – yum), but it's the company's ethical credentials that make me happy. It subscribes to the Fair Trade Sustainability Alliance, which not only pays higher wages to workers, but also contributes to local community projects, plus they support a new charity every six months. We know – two coconut oil mentions in one post is a bit much but as we're obsessed with the stuff and this one is for eating while the Jason one (above) is for moisturising, we can't get enough.
9. THE NATURAL BUG REPELLANT
Bug Balm; £7.95; skinshop.co.uk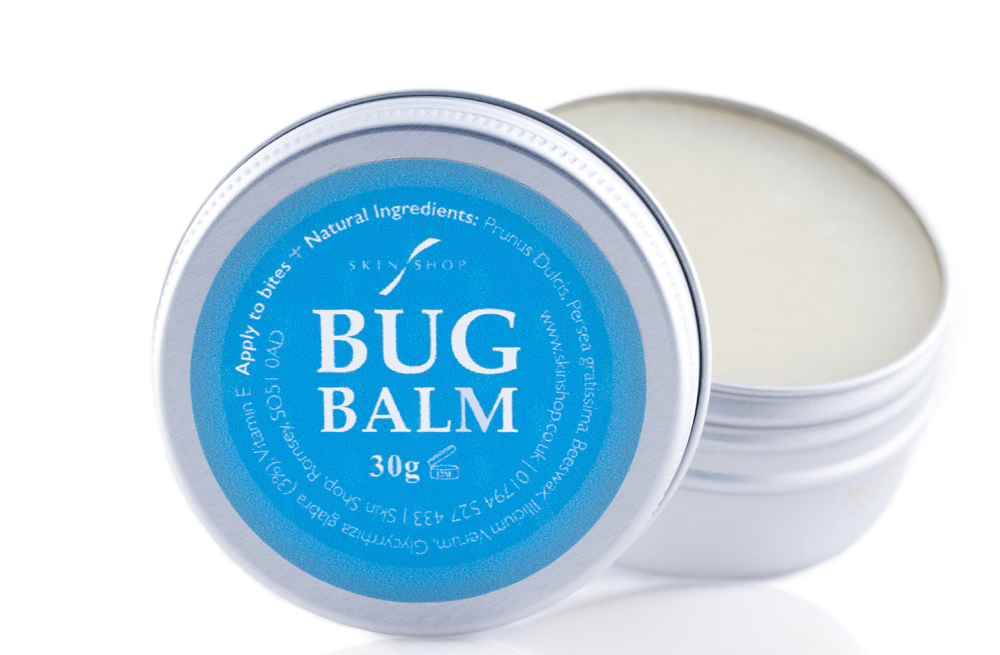 If, like me, you get attacked by mosquitoes in summer, this nifty little pot of balm will be your friend. It's made of concentrated liquorice root, and its anti-inflammatory properties work a treat for banishing the itching and swelling if you apply it as soon as you've been bitten.
10. THE SOCKS
Stance Heyoo Super Invisible socks; £7.95; sputniksnowboardshop.com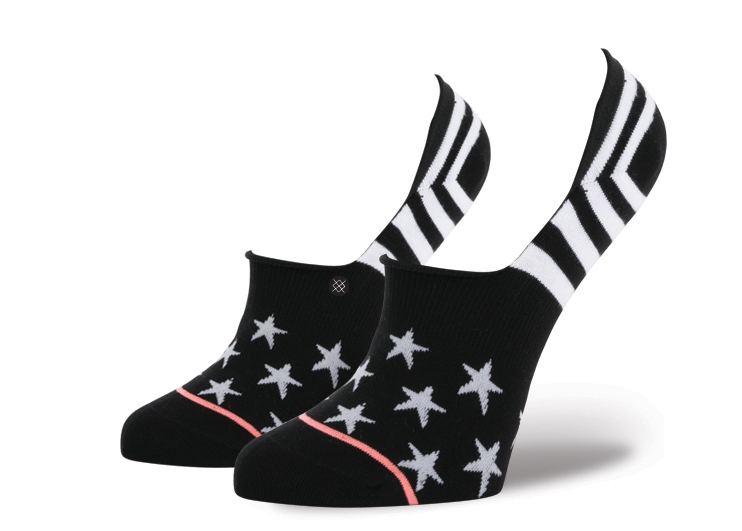 I'm a little bit in love with this out-there sock brand and its invisible socks. They're super low-profile for wearing under trainers, have a lasting silicone band around the heel to prevent slippage and their fabulous designs will draw comments when you have your shoes off.
11. THE TUMMY FIXER
Bio-Kult Pro-Cyan; £14.95; Bio-Kult.com and various retailers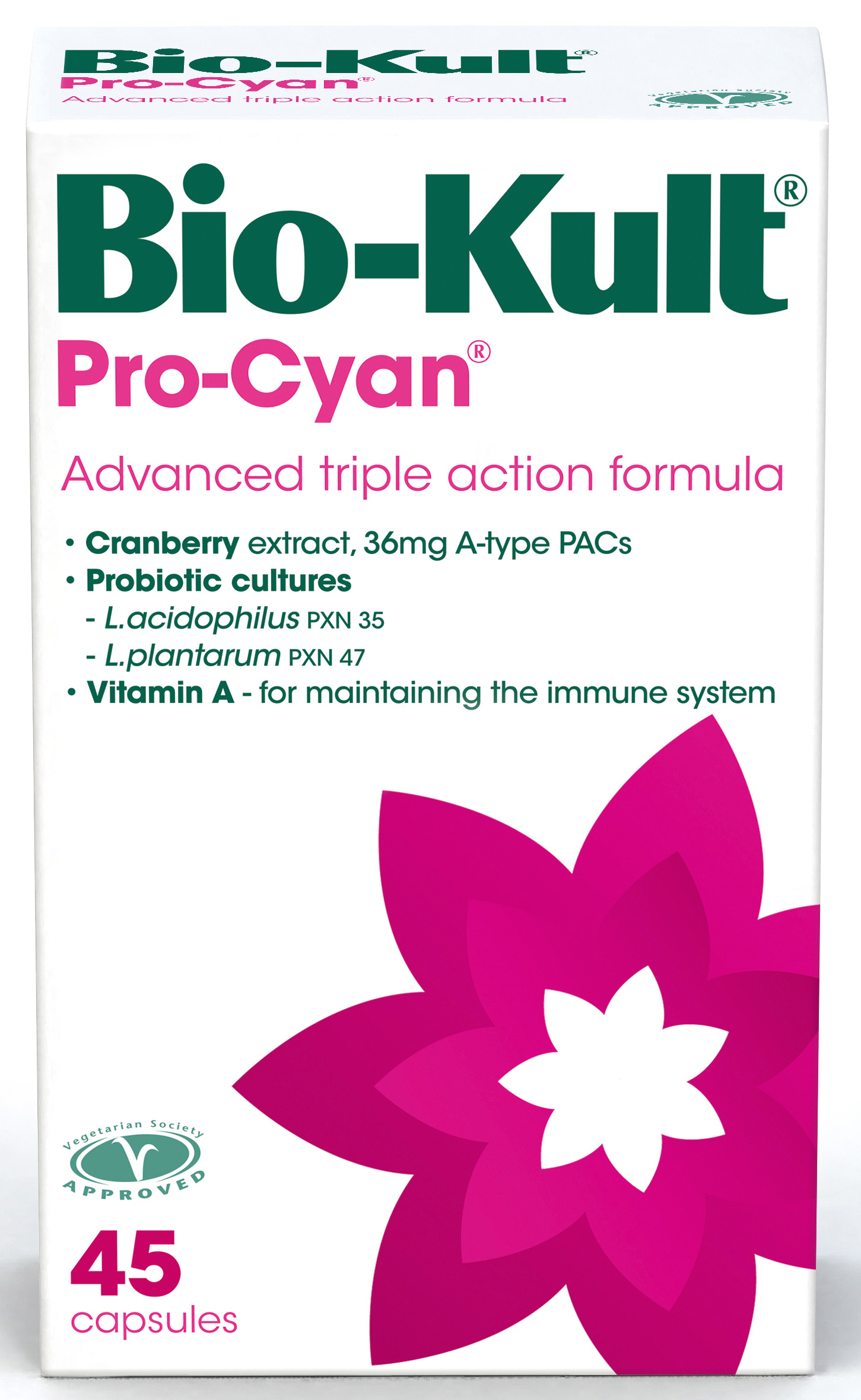 Summer is peak season for urinary tract infections and, if you've ever had one, you'll know that (a) they really hurt and (b) they often come back. The NHS recommends cranberry supplements over juice, as they're more concentrated, and this one adds in probiotics, which some studies say can contribute to warding off UTIs.
More Healthista stories from Lisa:
Do compression tights really work? We test the best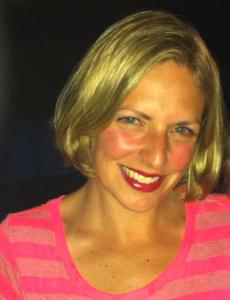 Lisa Buckingham is a health and fitness journalist for national newspapers and magazines. Follow her on Twitter at @lisabuckingham1
Like this article? Sign up to our newsletter to get more articles like this delivered straight to your inbox.