It seems every day delivers a new story about someone who has cut back on sugar, lost weight and generally felt better for it. But it's not always easy if you crave sweet tastes. Editor Anna Magee shares her favourite sugar alternative
I tend to eat a low-sugar diet but still have certain 'danger zones' in which I like a little sweetness. For example, in my morning smoothie or when I make an all-fruit sorbet in the blender at home, I like adding a little sweetener to make me feel as though I'm having a treat.
I'm not a fan of chemically-produced artificial sweeteners which is why my choice is always stevia, a sweetener that comes made from a plant.  When I use stevia to sweeten smoothies and sorbets, a little goes a long way because it's some 200-300 times sweeter than sugar. For baking and celebratory times it's a safe alternative that doesn't spike blood sugar.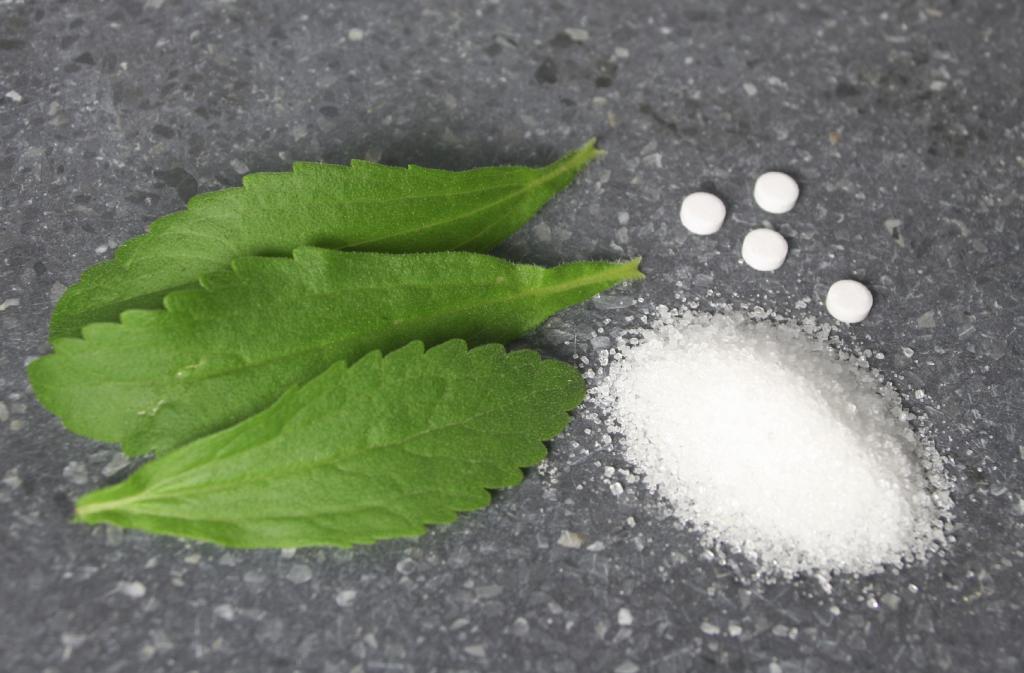 Stevia is derived from the leaves of a South American plant of the same name and has been used for centuries as a sweetener in South America and for 40 years in Japan.  What's also helpful to know is that stevia is not absorbed through the digestive tract and has no calories, making it a great choice if you're trying to lose weight as it won't cause a rise in blood sugar.

Stevia is some 200-300 times sweeter than sugar.
Right now, I'm enjoying Truvia, which is predominantly made from the stevia plant but also blended with erythritol, another sweetener which also has no calories, won't cause a blood sugar spike and also won't cause any tooth decay.
How the stevia is sourced:
It was helpful for me to know how stevia is grown and made, especially as I dislike anything artificial and like knowing where my food comes from.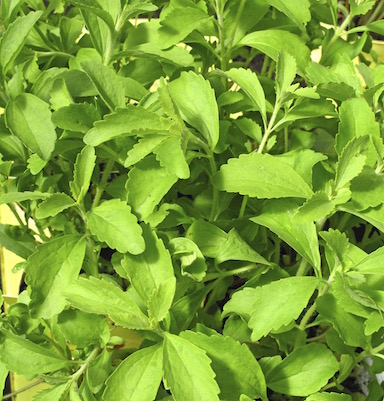 Stevia begins life as a root cutting cultivated in green houses.
It's then transplanted as a seedling, 3-4 inches tall, to a field in early spring.
The appearance of small, white flowers signals the time for harvesting and drying the leaves
The leaves are steeped in water similar to making tea
The sweet extract is then purified to concentrate the best tasting part of the leaf.
Finally the stevia leaf extract is blended with erythritol crystals and natural flavours to create the Truvia no-calorie sweetener.
Truvia is available from several supermarkets such as Tesco and Asda in a spoonable granulated format for sprinkling (in a jar £4.98 or pouch £2.99) and as tablets £2.28 for coffee and tea.
For a chance to win this amazing Truvia-based hamper worth over £100, FOLLOW us and RETWEET the post on Twitter (@HealthistaTV) / LIKE us on Facebook and SHARE the post (Healthista).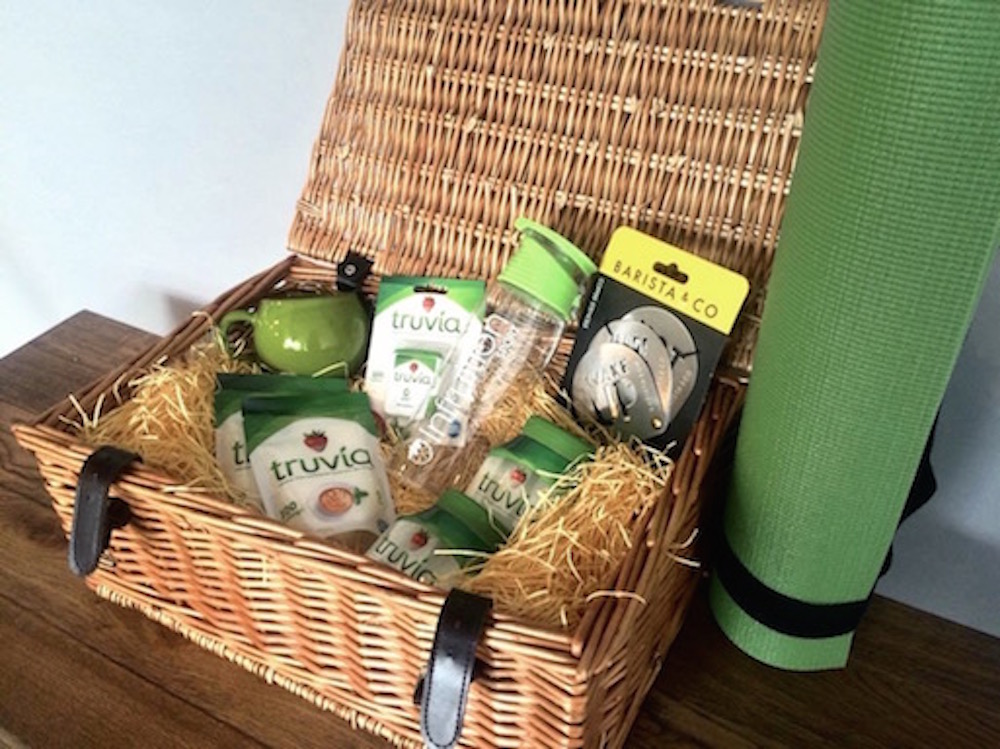 MORE:
7 low-sugar recipes  that still taste like treats