England women's captain Casey Stoney becomes the first female on the Professional Footballer's Association management committee, British speed skater Elise Christie wins bronze at the World Cup and skeleton Olympic gold medalist Amy Williams competes in rally driving! Inspired? A bit.
FOOTBALL: England women's captain is the first female member of the Professional Footballers' Association's management committee.
Casey Stoney, 31, England captain and Lincoln Ladies player last season, has won 116 England caps.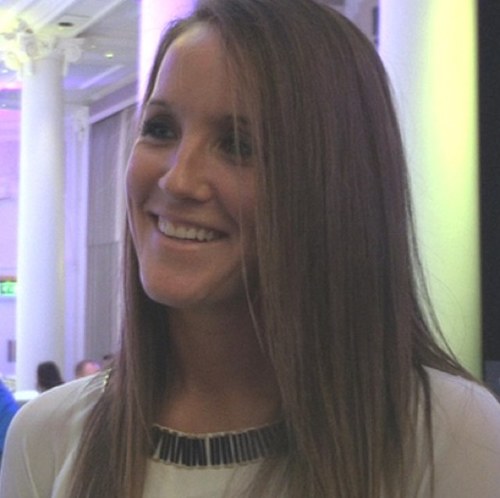 She joins Liverpool's Kolo Toure, West Ham's Matt Jarvis and Wigan's Grant Holt as new members on the committee.
Stoney told BBC Sport: 'I want to take women's football forward. This enables us to have a voice for the women's game and spread awareness of the great things the PFA do and can offer.'
She is still to decide where she will play next season,
Stoney told BBC Sport: 'Being on the management committee now, I will try and engage more female members.'
'It's a massive step forward for the women's game.'
SKIING: Freestyle skier Katie Summerhayes is hopeful of getting back on the slopes in time for pre-Sochi World Cup after injury.
Summerhayes, 18, has been recovering from a long-standing knee injury since 2012.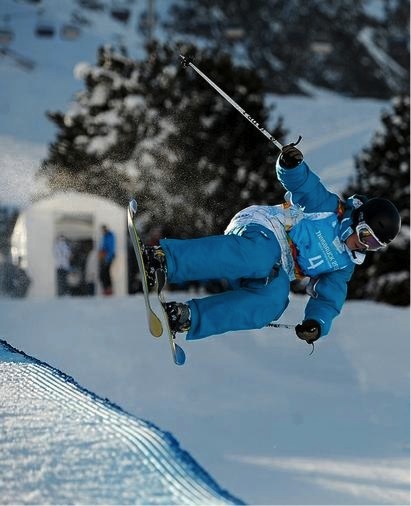 She ruptured her anterior cruciate ligament but came back take Silver in the World Cup earlier this year.
Summerhayes was then told the injury had recurred.
Having already achieved the Sochi Winter Olympic qualification standard in World Cup events Summerhayes must now convince Team GB selectors that she is suitably fit by the middle of January.
SPEED SKATING: GB fail to qualify relay team for Sochi 2014
Both men and women quartets failed to qualify relay teams at the World Cup in Russia.
Results from Russia were added to last weekend's first qualifier in Turin but overall both the teams finished outside the top eight places.
Elise Christie wins bronze at World Cup and qualifies for Sochi Olympics despite a crash. 
GB Elise Christie, short-track skater, took bronze in the 1000m at the World Cup in Kolomna, Russia.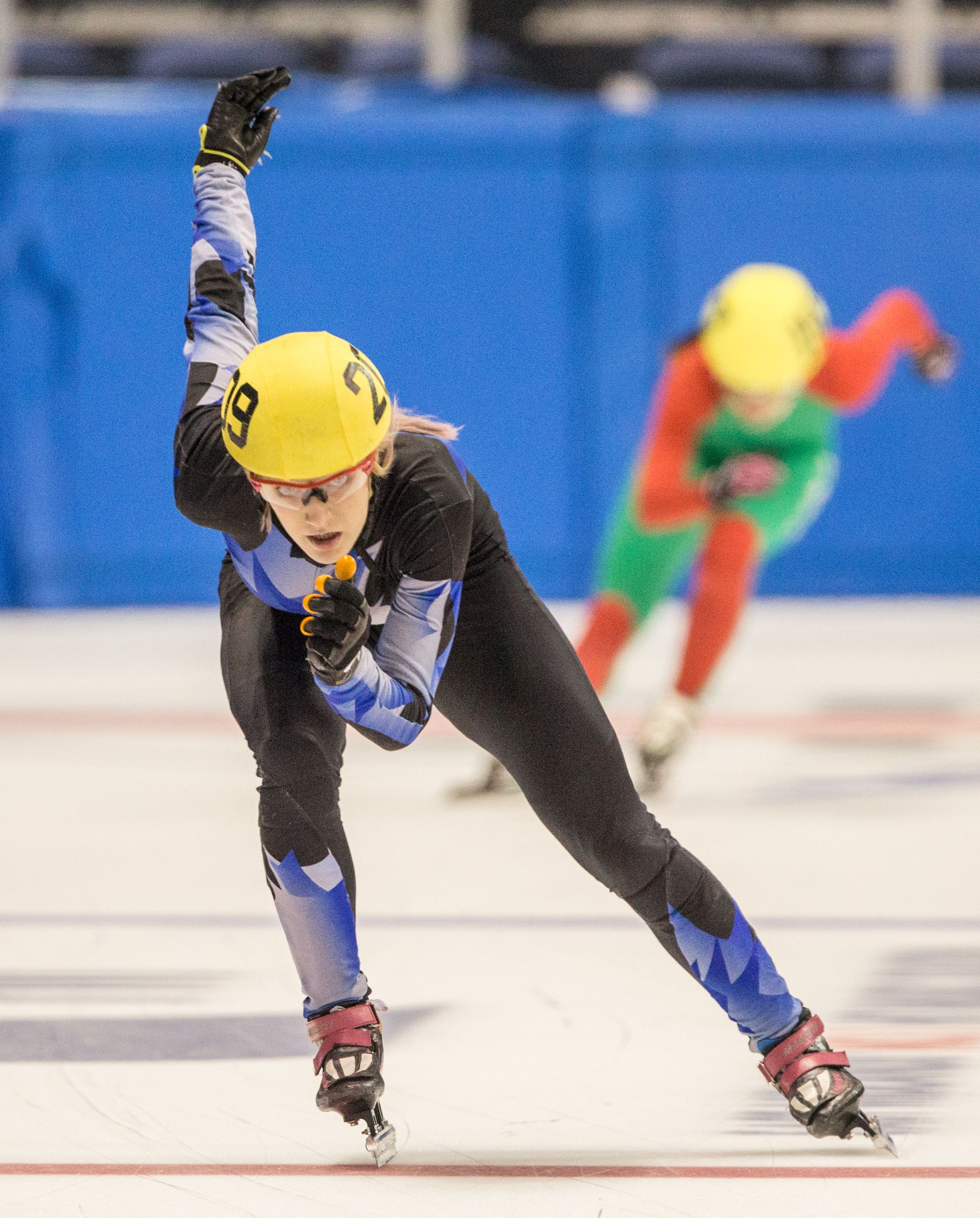 Previously she crashed with two other skaters in the 1500m semi-finals but suffered only bruising and superficial damage.
The accident did prevent her skating the 500m quarter-finals but she had already done enough at the first qualifier in Turin to secure three quota places, the 500m, 1000m, and 1500m, for Britain at the Olympics.
SKELETON: Amy Williams find success after her swap from Skeleton for rally co-driving.
Williams was the first Briton to win individual gold at a Winter Olympics for 30 years in Vancouver in 2010 in a time of three minutes 35.64 seconds.
Following the performance she was appointed an MBE in the Queen's Birthday Honours that year.
But in May 2012 Amy announced her retirement from Skeleton after struggling with injury.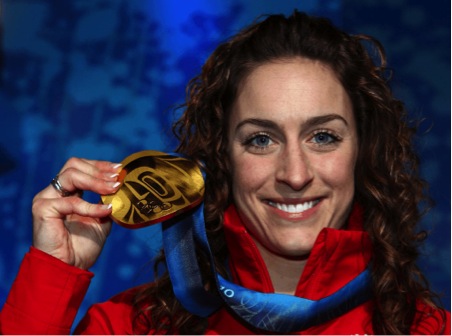 In an interview with the BBC then she said: 'I'm still convinced I could have gone to Sochi and won another medal, but it would take an awful lot of sacrifices and it has just come to the point where my body is screaming at me to stop.'
Now the 2009 World Championship silver medallist is trying her hand a rally co-driving.
Amy has joined forces with Tony Jardine, a motorsports broadcaster and rally driver. The pair have been travelling the country to compete in national-level races.
This week she finished 26th overall in the Wales Rally GB. The team were first in class on the fourth and final day of the British round of the World Rally Championship.
The 31-year-old told Sky Sports: 'I think there's a lot of transfer across from skeleton. I think number one, as an athlete, you're very good at realising what you need to do to improve yourself and you're willing to work really hard to push yourself to learn and step up your game.
'From skeleton my aim was to get down the track as fast as you can, to the limit between crashing/not crashing, and finding every single hundredth/tenth of a second.
'The rallying's the same, trying to get through each stage as fast as possible. That complete trust and communication between the two of you.'
Like this article? Sign up to our newsletter to get more articles like this delivered straight to your inbox.