Sports Editor Adele Norris rounds up an exciting week in women's sport
CRICKET: England Women 2014 Women's Ashes Series begins this week
England Women travelled to Australia for the 2014 Women's Ashes Series on December 30th.
The Series will be played in the same multi-format as the summer 2013 Women's Ashes Series starting on Friday 10th with the Test match in Perth worth six points.
Earlier is December ECB announced England will be led by Charlotte Edwards in all three formats.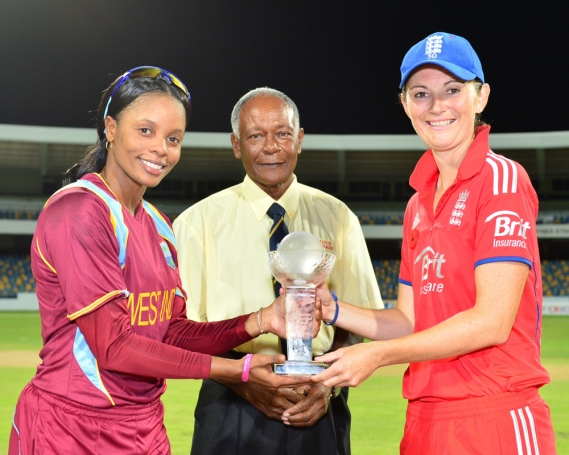 Following the test match three One-Day International matches will take place. The Series will culminate with three International Twenty20 matches that will be played as double header games with England and Australia men.
Two points will be awarded to the winners of each of the limited overs matches. The team that accrues the most points across all three formats will win the Women's Ashes Series.
In October, the team debuted a younger squad with untested and uncapped players including Kate Cross, 22, and Beth Langston, 21, at the Tri-nation Twenty20 competition.
Katherine Brunt, Anya Shrubsole, Laura Marsh and Heather Knight missed the tour through injury.
Earlier in December ECB Head of England Women's cricket Clare Connor said: 'We are pleased to welcome three of our most senior players back to the squad for what promises to be a very competitive series against one of the strongest sides in the women's world game.'
England won by twelve points to four at home in 2013.
Clare said she hopes the women's series will continue to gain wider recognition after last summer's series was watched by more spectators then ever before and the squad was nominated for the Team of the Year award at the 2013 Sunday Times Sky Sports Sportswomen of the Year Award.
She said: 'But there can be no room for complacency on our part and we must continue to perform at a very high level if we are to achieve our twin objectives this winter – retaining the Ashes in Australia.'
Friday 10 to Monday 13 January – Women's Ashes Test, WACA, Perth
Sunday 19 January – 1st ODI, MCG, Melbourne
Thursday 23 January – 2nd ODI, MCG Melbourne
Sunday 26 January – 3rd ODI, Bellerive Oval, Hobart
Wednesday 29 January – 1st T20, Bellerive Oval, Hobart
Friday 31 January – 2nd T20, MCG, Melbourne
Sunday 2 February – 3rd T20, Stadium Australia, Sydney
SKIING Rowan Cheshire is the first British woman to win halfpipe gold in skiing World Cup
The 18-year-old  became the first British female skier to win halfpipe gold at a World Cup event in Calgary.
She scored 80.40 in her first run ahead of Switzerland's Virgine Faivre and Australia's Amy Sheehan.
Cheshire achieved bronze last season at the World Junior Championships in Valmalenco.
The last British woman to top a World Cup skiing podium was freestyle skier and two-time Olympian Jilly Curry in 1992.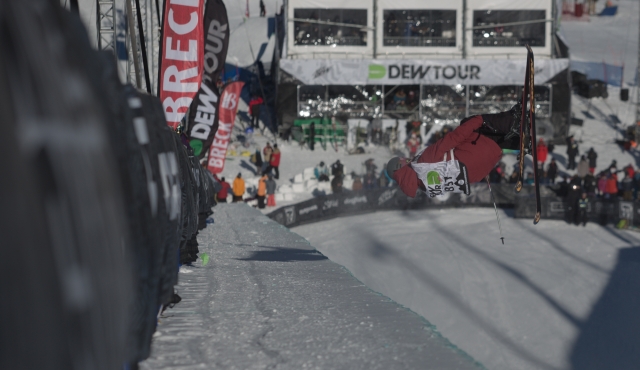 'It's only my first full year competing at this level and the important thing is I need to keep progressing and improving,' said Cheshire to Team GB.
'This sport is quite a mental game and I'm learning how to compete and not allow other factors to get to me.'
'I've tried to put the Olympics out of my mind because it does put the pressure on.'
Also in the British team Emma Lonsdale made her career best finish in tenth.
'In training we have been working hard with Rowan on new tricks and we knew she had the potential to podium,' said Sharples, who shares Cheshire's coaching duties with halfpipe coach Jamie Matthews.
'She is so dedicated and all the hard work has now paid off with this win.' 
SKELETON: Lizzy Yarnold is looking strong ahead of Sochi claiming her third World Cup win of the season in Winterberg, Germany.
Yarnold, 25, was tied for first place with American Noelle Pikus-Pace after their first run, which timed at 58.94 seconds.
But she pushed to victor in the second run with a time of 58.59.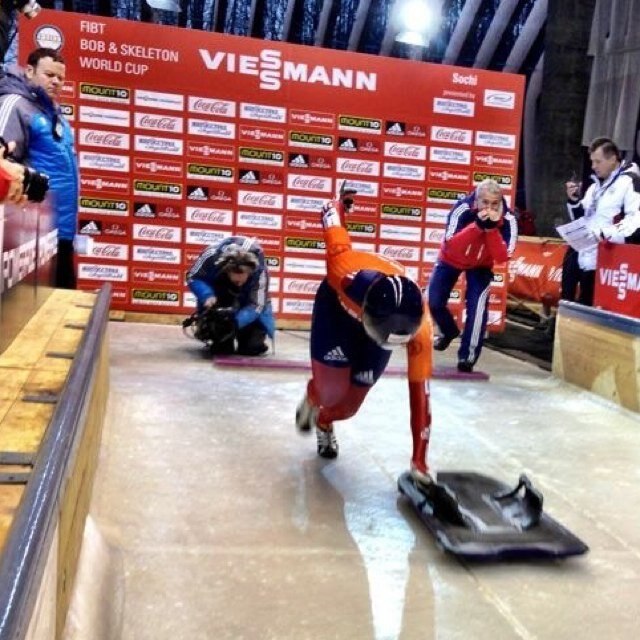 It took her total time to 1:57.53 minutes, finishing 0.57 ahead of Pikus-Pace and with a gold medal.
With five races gone Yarnold currently leads the FIBT World Cup with 1085 points.
But it's been a tough battle between the Brit and American who sits just 225 points behind Yarnold.
In December Yarnold was upgraded to gold (and Shelley Rudman to fourth) when Pikis-Pace was disqualified in Calgary after an equipment inspection.
Just weeks later Yarnold beat Pikis-Pace again when she took silver in Park City, Utah, by just 0.68 seconds.
There could be an exciting competition between the rivals at Sochi next month as Yarnold admits the victory has led her attentions to the Games: 'I'm starting to dream and look ahead to the Olympics' she told Team GB.
Great Britain finished the competition with three athletes in the top ten.
Shelley Rudman, 32, who claimed silver at the 2006 Winter Olympics, came home ninth in 1:59.19 minutes.
Making her World Cup debut Rose McGrandle, 26, was one place and 0.12 seconds further back.
CYCLING: Olympic gold medalist Dani King will lead 11 riders set to compete at the third round of the Track Cycling World Cup series in Guadalajara, Mexico, later this month.
King, 23, will be joined by two-time junior world champion Danni Khan who makes her elite World Cup debut.
Also competing is Victoria Williamson who rounds off the women's contingent.
King won team pursuit gold at London 2012.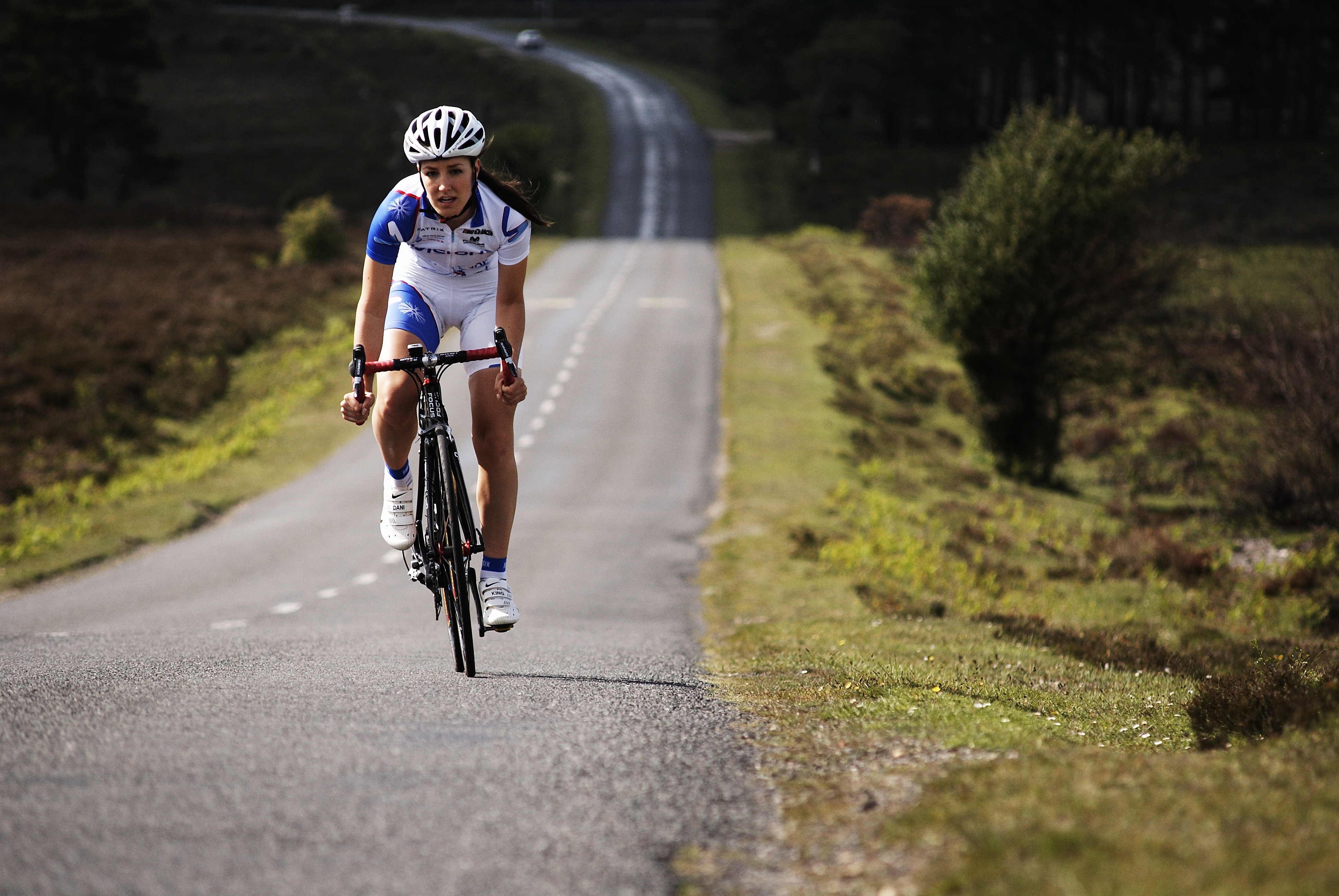 Performance manager Shane Sutton told Team GB:  'We're in a good place in terms of qualification points for the world championships, and this has created an opportunity for some of our younger riders to step up and compete at a World Cup.
'This will give the coaches a gauge of where the riders are at, and will also provide invaluable experience for the young squad members.'
ATHLETICS: Meghan Beesley almost gave up athletics for good in 2012 but has started the New Year looking forward to a home Commonwealth Games and excited to compete
After missing out on a spot for Team GB at the London 2012 Olympics, Beesley seriously considered doing a PGCE in teaching.
But she opted to stick with it and in 2013 she lowered her 400m hurdles personal best to 54.97 seconds, placing her sixth on the all-time British rankings.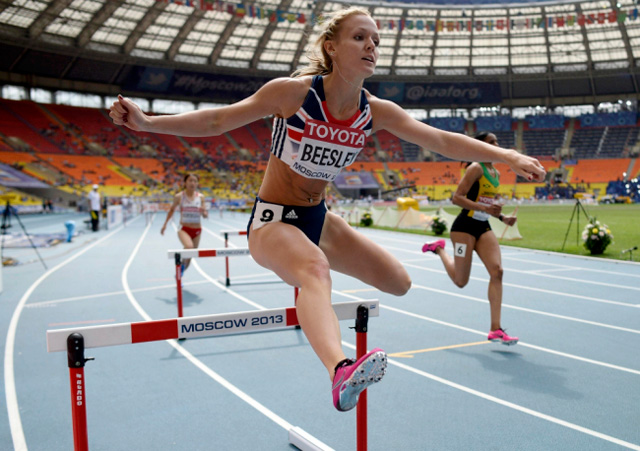 At last summer's World Championships in Moscow she reached the semi-finals and the 24-year-old has told Team GB she is really looking forward to testing herself this year.
'It was hard to pick myself up when I didn't get selected for the Olympics and didn't run well,' she said.
'But I am glad that I didn't now because 2013 was great. Breaking 55 seconds was a big milestone for me and it's given me a lot of confidence to push on.'
'There is a lot to look forward to this year with the Commonwealth Games and European Championships. The fact that the Commonwealths are in Glasgow means that I will get to experience a home crowd, so it's some consolation for missing out on London 2012.'
FOOTBALL: England winger Rachel Yankey awarded an OBE in the New Year's Honours.
The Arsenal player collected the award for services to the women's game.
Yankey, 34, became England's most-capped player in June.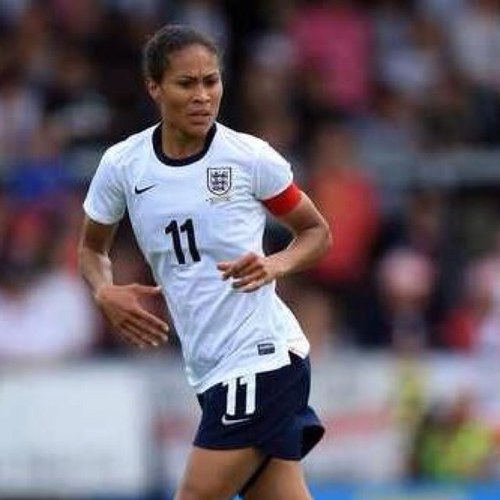 She received an MBE in 2005 as well.
She told Arsenal's website: 'As an Arsenal Ladies player, I have been lucky enough to play with some of the best players in the country and helped contribute to the Club's unbelievable history.'
Chair of The FA's Women's Committee, Sue Hough, was also named in the Honours list for services to both Women's Football and Disability Football as well as West Ham United vice-chairman Karren Brady, who was made CBE for services to entrepreneurship and women in business.
Like this article? Sign up to our newsletter to get more articles like this delivered straight to your inbox.