Want to know what's hot in health and wellness? You cannot miss Healthista's first London event, Wellbeing Trends for 2019, in association with Pullman London St Pancras Hotel
One of the dreams I have had for a while now was to find a way to get leading names in the wellbeing industry in one room and have them deliver our readers the hottest trends for the coming year.
This would come in advance of any media coverage, so our readers would be the first to find out what what's hot for 2019.
Well, we've managed it (I am so tempted to use lots of exclamation marks and capital letters right now as I am ridiculously excited about the people that have agreed to join us but I won't because I am a professional, really I am).
Here's what you need to know:
What?
Healthista, in association with Pullman London St Pancras is presenting an evening of short TED-style talks, trends and networking over (healthy) canapés and drinks.
This is your chance to meet the hottest new names and brands in health and fitness, find out and try out what will be hot on the wellbeing scene for 2019. You can read about our speakers below. Just some of the brands attending include Raw Gorilla, Fiit TV, Coyne Healthcare, Ancient & Brave and Orion books.
You'll be sampling and testing the latest gadgets, pills and potions set to drop next year and you'll walk away with a hefty goodie bag so you can test out the trends.
PLUS five lucky attendees will win a wellbeing bundle worth over £300.
When?
October 9, 2018
6.30-8.30pm

Where?
Pullman London St Pancras Hotel (above)
100-110 Euston Rd,
Kings Cross,
London NW1 2AJ
Who?
Here's a preview of the speakers we have lined up for you.
Carla Buzasi, Managing Director, WGSN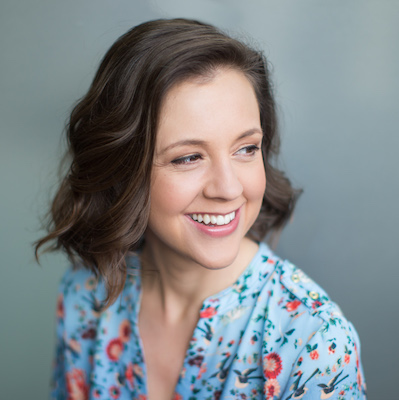 Running the world's foremost trends forecasting company WGSN from London and New York stands Carla in good stead to be one of our top featured speakers.
Before WGSN, Carla was founding editor-in-chief of Huffington Post UK and has also held roles at Marie Claire, Glamour and Vogue.com.
Carla will give us hints of what's to come for the global wellbeing revolution – whether your interest in health and wellbeing is personal, professional or both, you can't afford to miss this.
Matthew Tarrant, Olympic rower and gold medallist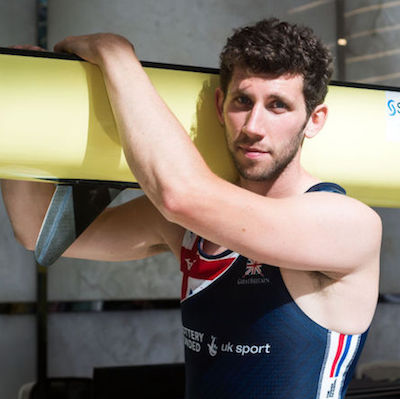 Matt Tarrant is a double World Champion rower who was named as one of two reserves for the openweight men's squad for Team GB at the Rio 2016 Olympic Games.
In 2017, Tarrant won two golds and a silver in the World Cup series of regattas in the men's four, before going on to win a bronze medal at the World Rowing Championships in Sarasota-Bradenton behind Australia and Italy.
Matt [excited squeal] will be on hand on the night to give pointers on what's coming up in rowing for the rest of us mere mortals – you might even be able to corner him and get some tips on your technique.
Annelie Whitfield, former stunt double for Nicole Kidman and founder Ancient & Brave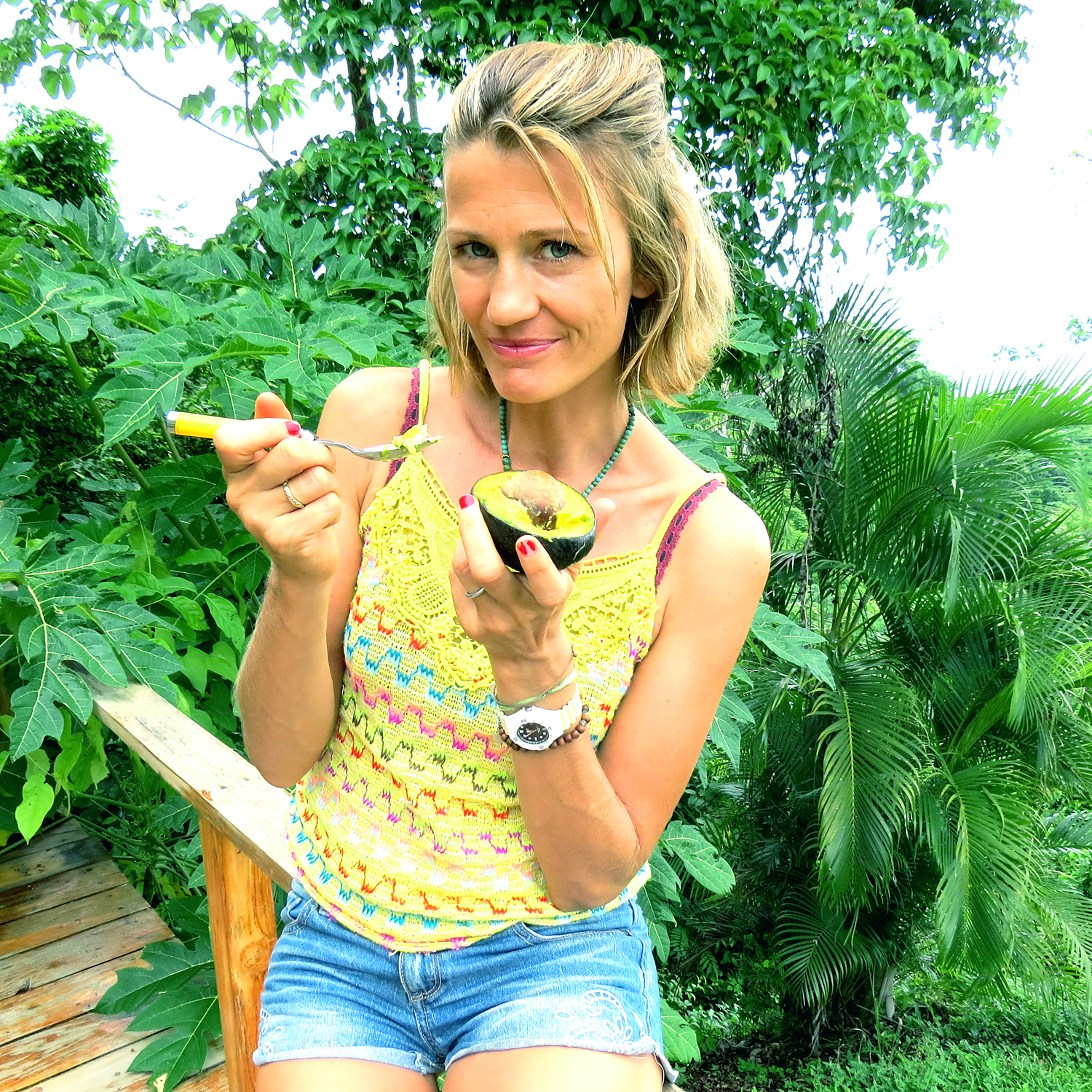 As a lifelong athlete Whitfield has taken the falls for everyone from Cate Blanchet through to Cameron Diaz and Nicole Kidman, literally. Formerly based in LA, she worked as a stunt double for such actresses for 15 years.
15 years ago, she trained as a functional medicine practitioner with a leading naturopath and personal trainer, that she discovered a totally new, balanced way of eating that meant keeping slim became more or less effortless.
Ancient & Brave is Whitfield's gorgeous new food brand that we're predicting will be on everyone's lips in 2019, literally.
Rick Hay, lecturer in nutrition, health food formulator, Nutritional Director at Healthista.com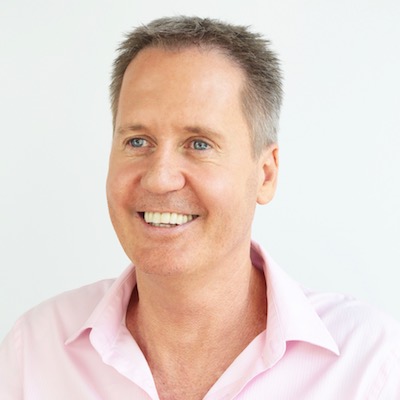 As a product formulator for names such as Fushi and Bioceuticals and having worked closely with brands such as Sun Warrior and Swisse Hay's knowledge of what's on the cutting edge of nutrition is second to none.
Hay is also a lecturer at the College of Naturopathic Medicine where he gives seminars and talks on sustainable weight management.
He'll be giving us an insider peak at the eating and nutrition trends for 2019.
Adrienne Herbert, influencer @adrienne_ldn, Adidas global ambassador and personal trainer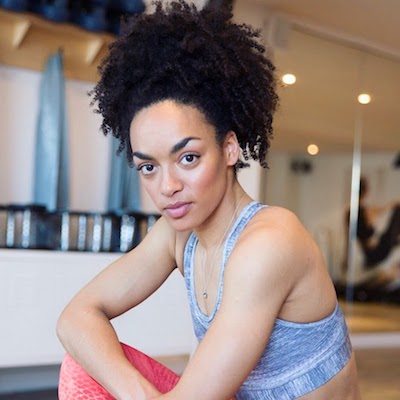 Adrienne is a personal trainer, Adidas global ambassador, mentor and inspirational speaker. Having been named the 'New Face of Wellness' by British Vogue in May 2017, she has amassed over 30K Instagram followers.
Most recently, Adrienne is now a Co-Founder of GetToKNOW, a network and community for women in the creative industries.
Adrienne will be talking about the big new fitness trend for 2019. No, we're not giving any hints.
Sushma Sagar, founder The Calmery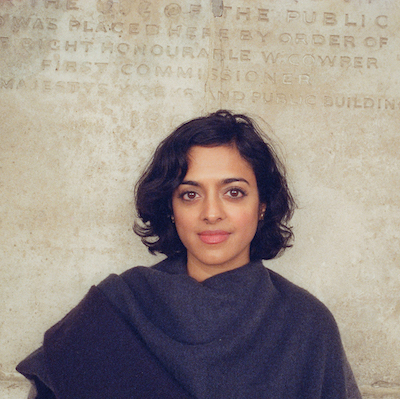 Sushma Sagar is a Reiki Master Teacher and the founder of London based healing practice The Calmery.
As a former global fashion brand director, she successfully juggled a healing life and a corporate life for many years and used reiki as an antidote to workplace stress.
Sushma has been an ambassador for Lancome and Wannabe and hosts regular teaching sessions, events and workshops in UK and internationally. Her private clinic is based in Harley Street, London.
She'll be talking to us about the latest developments in wellbeing and skin.
Urska Srsen, founder and CCO Bellabeat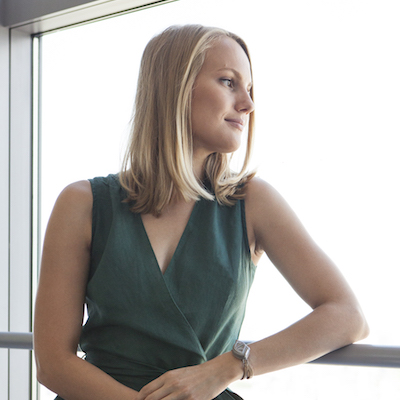 A background in fine art is not exactly a prequisite of starting up a tech company but if smart jewellery design is on the agenda, it could prove helpful.
For Urska Srsen, it certainly has. She launched smart jewellery company Bellabeat in 2015 which  married wearable technology with fashion. The company's sexy offering is a wearable aimed at women called LEAF which dubs itself 'the world's smartest piece of jewellery'. It's beautiful.
Srsen founded the company in 2015 and Bellabeat has since become the leading brand in women's smart jewellery and Srsen was listed in Forbes 30 under 30 in the same year.  She has big plans for the future and will be previewing them at our event.
So exciting.
How to apply
Entry is free but we only have 45 spaces available.
To get your invite, email us at editor@healthista.com with 'Trends Event' in your subject line. We will send 45 lucky winners an invite and see you on the night.
Related Healthista content:
9 natural solutions to everyday problems
7 of London's hottest personal trainers share what THEY do to look so good