Veganism is taking the world by storm. Whether you are an old-timer or a newcomer, video recipes help, so here's a round-up best vegan channels on YouTube from Healthista's Anna Baron one of the many vegans on our team
Best for quick and easy vegan recipes: Liv's Healthy Life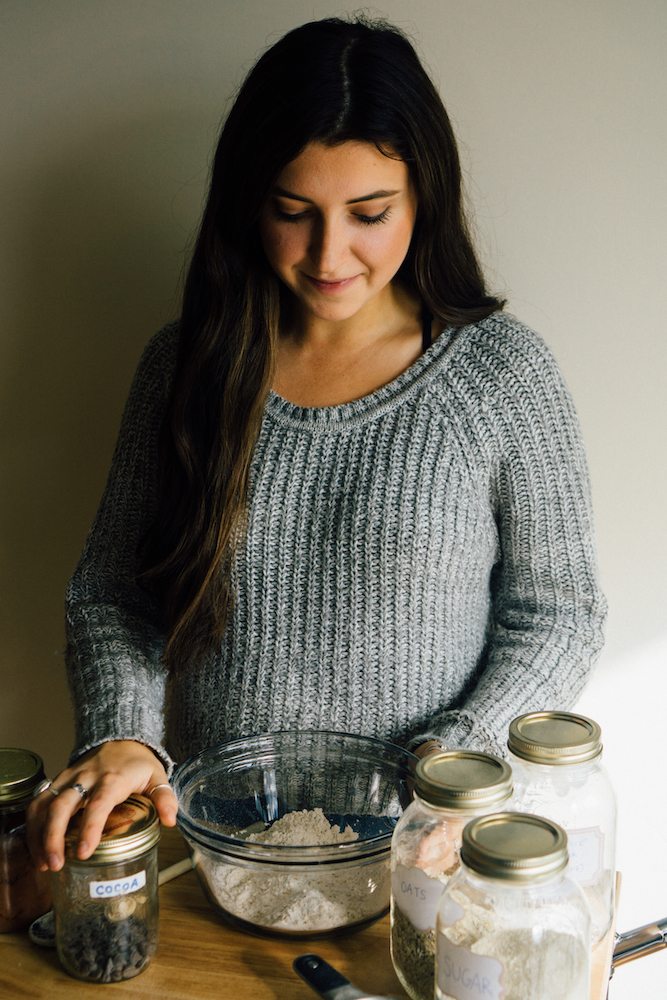 Through her quick and easy recipes, Olivia takes the fear out of how time-consuming veganism can be and turns it into something anyone can be a part of. Liv's Healthy Life is a staple in my week (I particularly love her lasagna soup). For anyone who is in need of fast yet delicious dishes look no further, Olivia has you covered.
Don't miss: 3 Vegan Cookie recipes, Vegan Pizza in a Mug, Vegan French Toast with Caramel Dip
Check out her website here: Livshealthylife.com
Best for replicas of non-vegan food: The Edgy Veg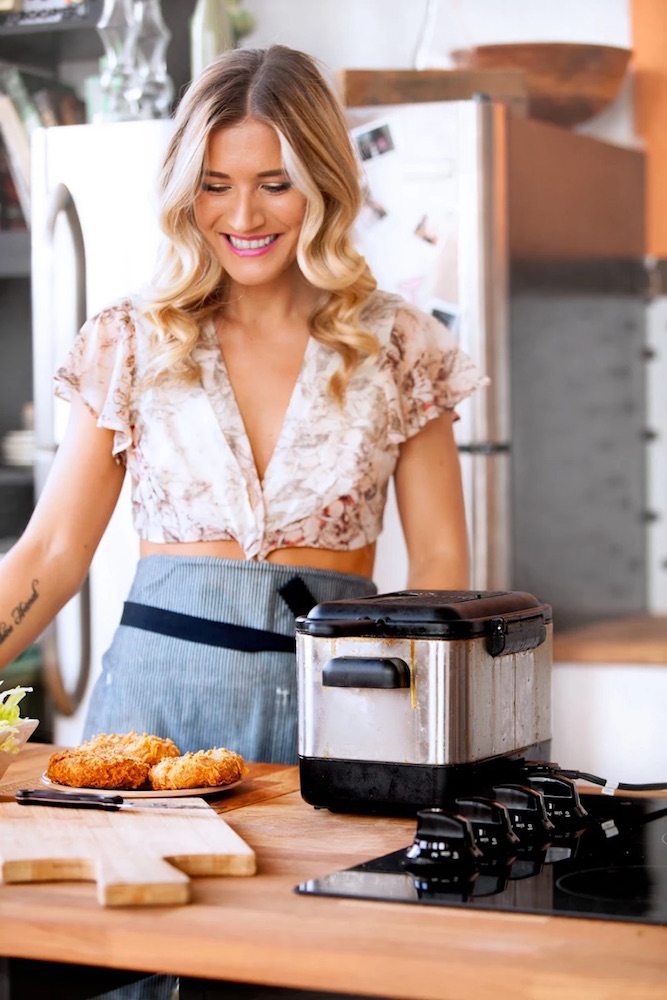 I LOVE The Edgy Veg. Why? One word. Fondue. Cheesecake. Buffalo Wings (okay, that was four words). All of those foods that as vegans you cannot eat but might want to more than you'd like to admit. At The Edgy Veg, these comfort foods are repurposed into vegan delights that taste just as good (or even better) than the original. The vegan world is forever indebted to you.
Don't miss: Vegan Nachos Recipe, Easy Vegan Gravy Recipe, Vegan Fudge Recipe.
Check out their website here: TheEdgyVeg.com
Best vegan cookbook and 'What I Eat in a day' videos: Niomi Smart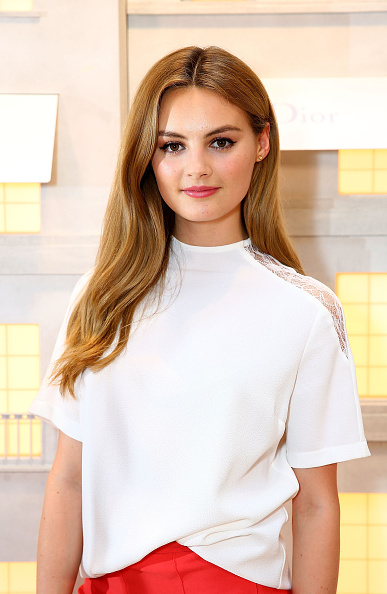 Niomi Smart's new cookbook Eat Smart: What to Eat in a Day – Every Day
, is a brilliant combination of healthy vegan foods and indulgent vegan foods. Eat Smart has everything from Macaroni and 'Cheese' to many different variations on Houmous. Niomi rose to popularity with her 'What I Eat in a Day' videos that outline her days eating vegan. Instead of acting as though she is immune to the powers of chocolate Niomi includes her sweet tooth cravings in her videos and even encourages a bite of vegan dark chocolate every once in a while.
Don't miss: 3 Healthy Breakfasts, Christmas Pudding Energy Balls, Healthy Rainbow Salad
Don't forget to check out Niomi's book Eat Smart: What to Eat in a Day – Every Day
Best for vegan meal-prepping and cost efficient meals: Cheap Lazy Vegan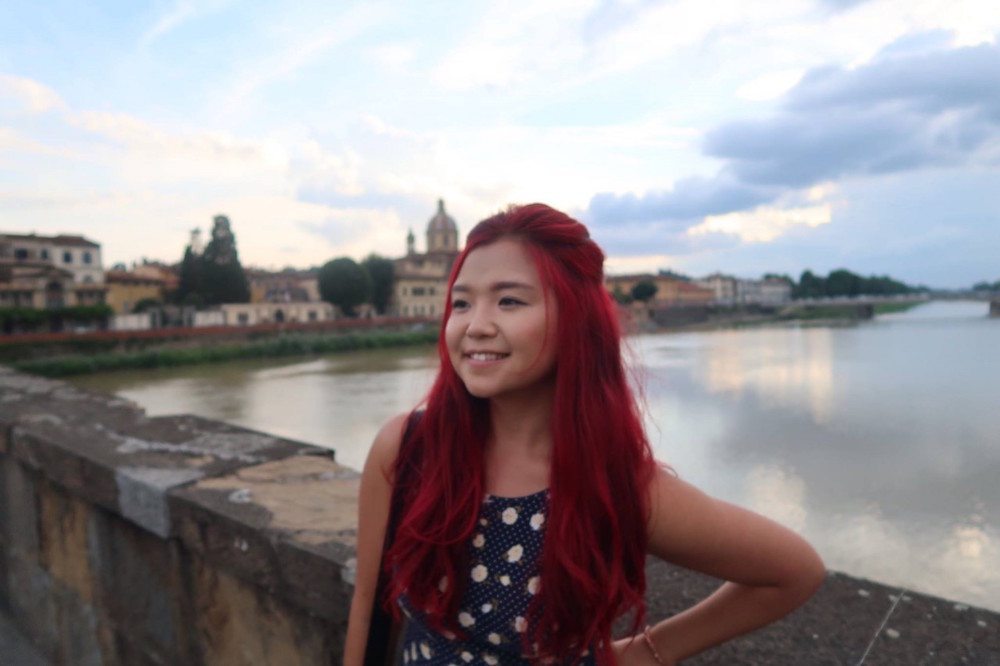 Being vegan can be intimidating, especially if you are used to grabbing a meal on the go. A small, and seemingly inconsequential, action that becomes almost impossible once you go vegan. Rose Lee, of Cheap Lazy Vegan, makes meal planning easy and delicious with her creative ideas. Whether you have 10 minutes or an hour to prepare there is something for every level an ability on her channel.
Don't miss: EASY VEGAN LUNCH RECIPES (NO HEAT), FULL WEEKS MEAL PREP ALL FOR 20$, VEGAN FOOD HACKS YOU NEED TO KNOW
READ MORE: How to eat out when you are vegan
Best for quick on the go smoothies and soups: The Blender Girl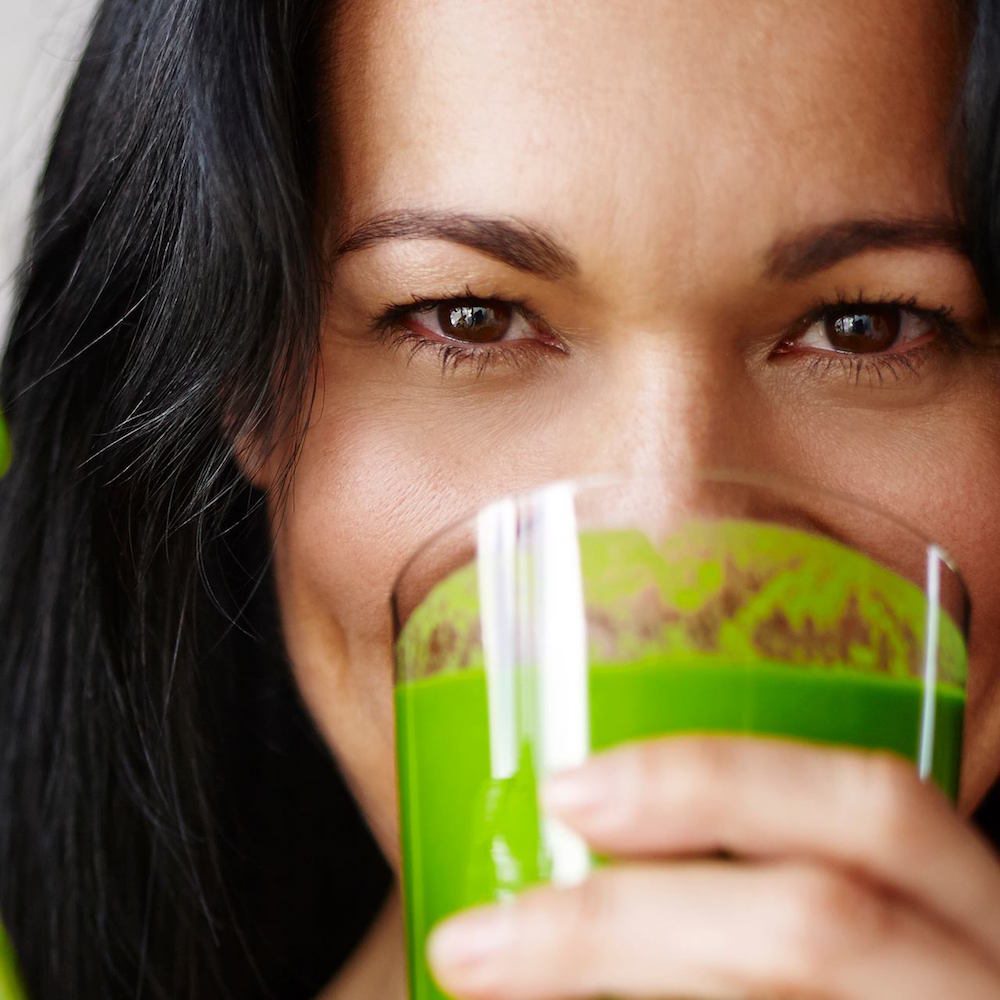 In Tess Masters' new book The Blender Girl, she brilliantly explains how to become a 'blendaholic'. In fact, her blog starts out by saying 'Hi, my name is Tess, and I'm a blendaholic". Masters' new book The Perfect Blend, released late December 2016, goes further into her love for blending and gives many recipes for recipes on energy, detox, weight loss, low card and alkaline forming. Whether you are looking for a sweet treat or a filling meal this book has what you need.
Don't miss: Vegan Zesty White Bean Dip, Quick Vegan Chai Rice Pudding, Alkaline Green Smoothie
Check out Tess Masters' book here: The Blender Girl: Super-easy, Super-healthy Meals, Snacks, Desserts, and Drinks-100 Gluten-free, Raw, and Vegan Recipes!
Check our her website here: TheBlenderGirl.com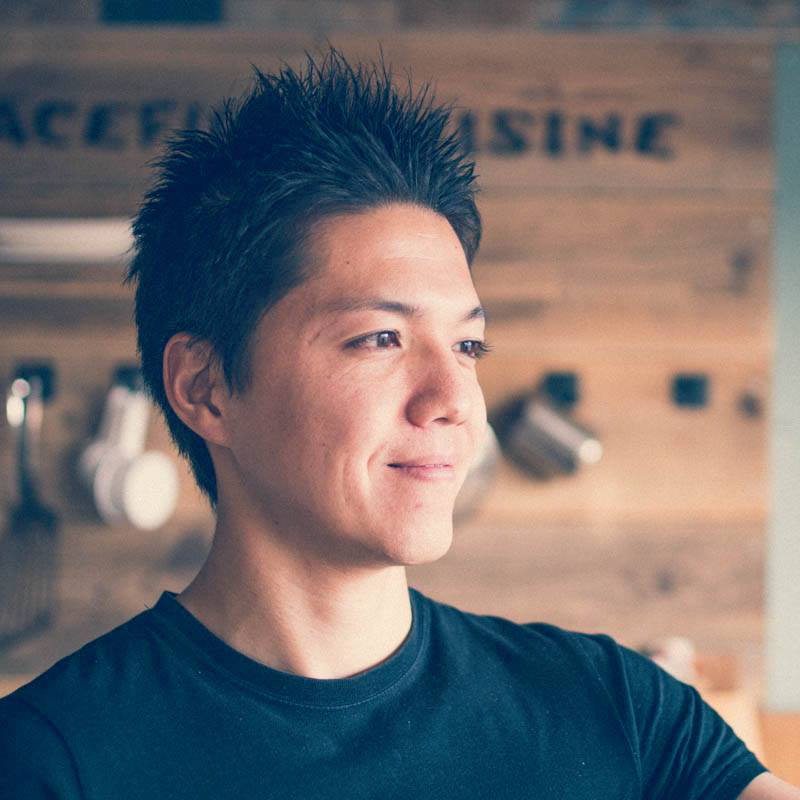 Ryoya Takashima creates beautiful videos outlining how to create authentic vegan food. These videos are can truly be categorized as food porn. However, if you are a sufferer or misophonia or are very sound sensitive, beware these are extremely audio heavy videos. As a lover of Asian cuisine, I am a particular fan of this channel. Asain food, while wonderful, is in some cases hard to find vegan. Takashima breaks down how to create classic Asian dishes simply enough that even an unskilled, yet determined, kimchee lover like me can master.
Don't miss: Boiled Dumplings (vegan), Miso Ramen (vegan), Pad Thai (vegan)
Check out his website here: PeacefulCuisine.com
READ MORE: What is misophonia?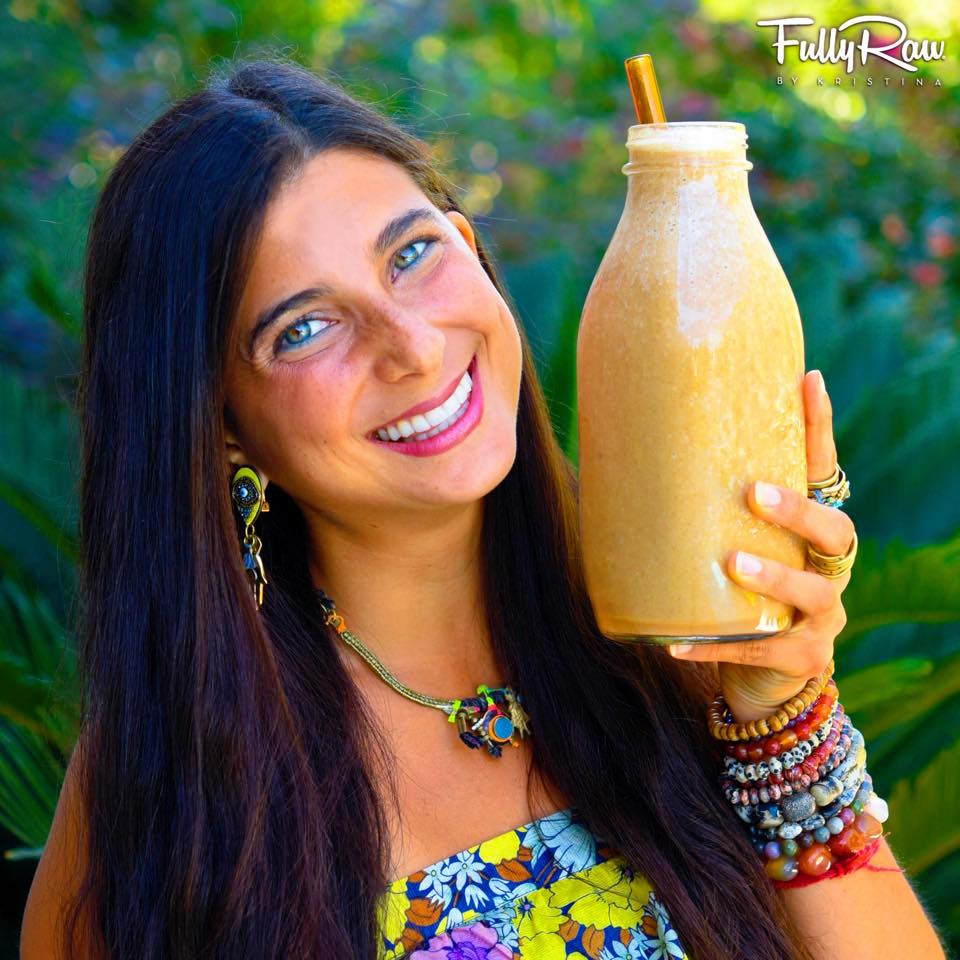 FullyRawKristina takes a raw vegan diet from something that sounds dreadfully intimidating to an enticing opportunity for those vegans who are looking for the next step. Kristina bridges the seemingly large gap between vegan and raw vegan by showing how to make classic vegan dishes in a raw vegan way. Her dishes are so colorful they are instagramable and her Pad Thai makes my mouth water. Just one taste of her cream cheese and you'll be ready to get rid of your stove.
Don't miss: Cherry Berry Ice Cream Smoothie Bowl, Easy & Delicious Raw Vegan Cream Cheese Recipe, FullyRaw Vegan Stuffed Poblano Peppers
Check out her website here: FullyRaw.com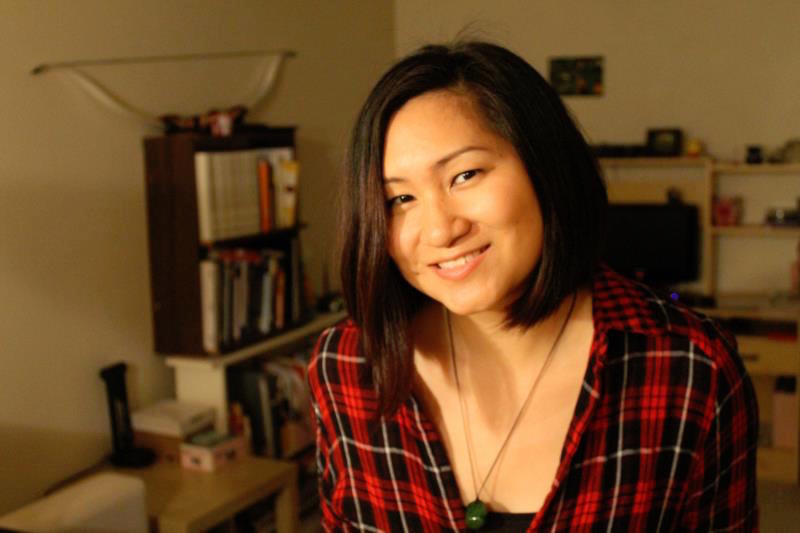 Mary starts out each of her videos with an inviting quip introducing you to her channel. She invites all her 'friends and not yet friends' to experience veganism in a new way. Humor is apparent throughout her videos as she brings you along while making delectable vegan entrees that will look good to even the most carnivorous of your friends. From tofu subs to stuffed crust vegan pizza there is never a dull day in Mary's Test Kitchen.
Don't miss: VEGAN CHICKEN SHWARMA WRAPS, Vegan Enchiladas Recipe, How To Make Salad Rolls
Check out her website here: MarysTestKitchen.com
Best for muscle building: Jon Venus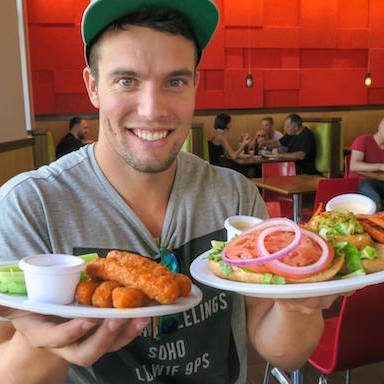 After a surgery in 2011 left Jon feeling weak he decided to join a gym to bulk up. It wasn't until after his brother went vegan in 2014 that Jon realized that was the next step in his journey. Through veganism, he has transformed his life as well as created a successful business out of it. You can purchase his meal plans, vegan supplements and workout plans on his website.
Don't miss: What We Ate & Trained Today | Tofu Sandwich, What I Ate Today | Vegan Protein Burrito, Day of Eating – Tapas, Curry & Pizza
Check out his website here: jonvenus.com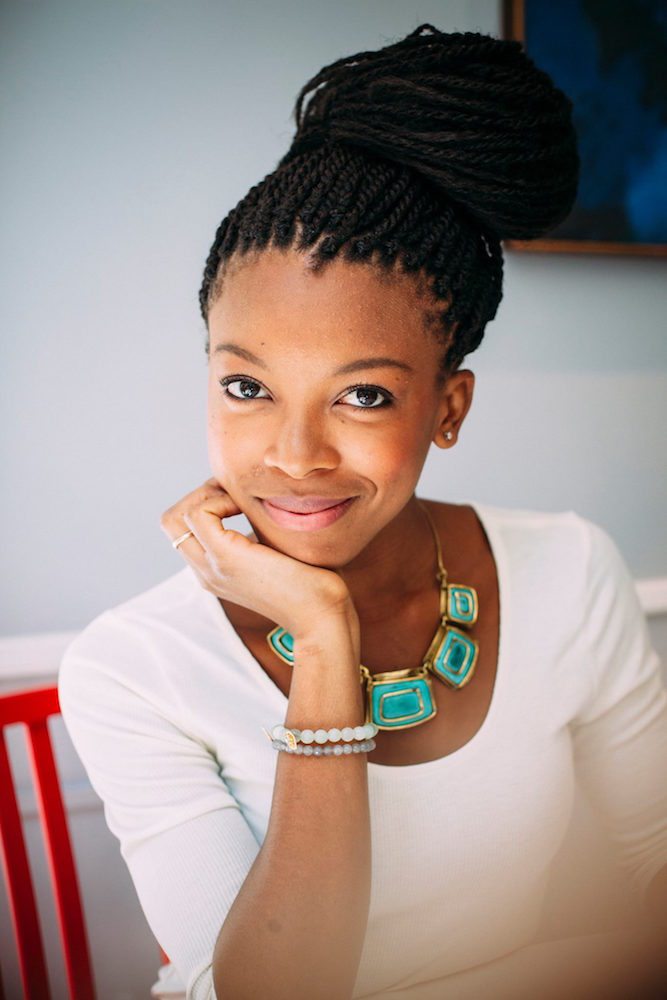 Being a vegan in the dead of winter is hard. All you want is a creamy soup but creamy usually insinuates dairy. Jenné, of Sweet Potato Soul, creates vibrant vegan soups that can trick even the pickiest of eaters. I am a particular fan of her Sweet Potato Bisque. All of Jenné's recipes will bring you back to your childhood home no matter where you are or what recipe you are making.
Don't miss: 5 Easy & Delicious Salad Dressings, Perfect Vegan Buddha Bowl, No-Bake Cherry Walnut Crumble
Check out her website here: SweetPotatoSoul.com
Best for family vegan inspiration: Ellen Fischer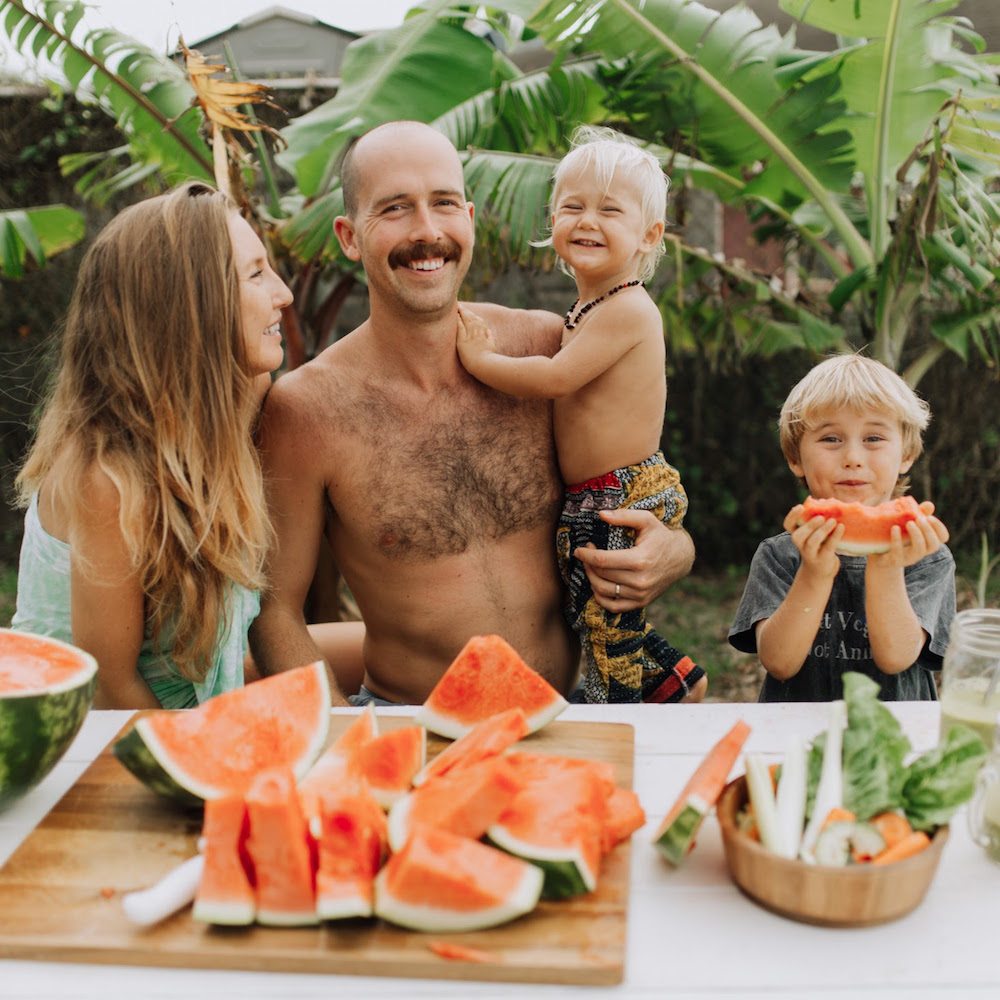 Not only are we super jealous of where Ellen lives (and her super cute kids), she and her family are all raw vegans which are quite a feat to do by yourself, not to mention as a whole family. Ellen uses her knowledge of being a raw vegan family to demonstrate to others that it isn't as intimidating as it seems. While many children would scurry away at the sign of anything green her two boys gobble up avocados, spinach and green juices as if they were sweets.
Don't miss: What my raw vegan 3-year-old ate today, WHAT I ATE TODAY as a VEGAN breastfeeding mom, How we stay HEALTHY VEGAN while TRAVELING
READ MORE: Temple of Hackney vegan fried chicken REVIEW
10 best supplements for vegans 
WE LOVE: Lola's Cupcakes vegan cupcakes 
Like this article? Sign up to our newsletter to get more articles like this delivered straight to your inbox.