Queen of Retreats founder and leading wellness travel journalist Caroline Sylger Jones explores spas and retreats around the globe
Cliveden House in Berkshire draws visitors from all over the world – including lots of Americans, it being the former home of American William Waldorf Astor and his wife Nancy.
It also entices visitors for its link to the Profumo affair – the 1961 British political scandal caused by a fling between John Profumo, the Secretary of State for War in Harold Macmillan's government, and young model and dancer Christine Keeler, that at the time was feared to have posed a threat to British security.
Refurbished in 2017, the spa is set within the rather lovely original walled garden
Now owned by the National Trust, the house is leased to Relais Chateaux and runs as a hotel with a spa, so you can get a dose of the grandeur and intrigue.
Refurbished in 2017, the spa is set within the rather lovely original walled garden where, on dry days, there's an outdoor pool to enjoy – the only remaining 'listed' outdoor pool in England and where Profumo allegedly met Keeler – with two outdoor hot tubs at one end and lots of wide loungers all around it.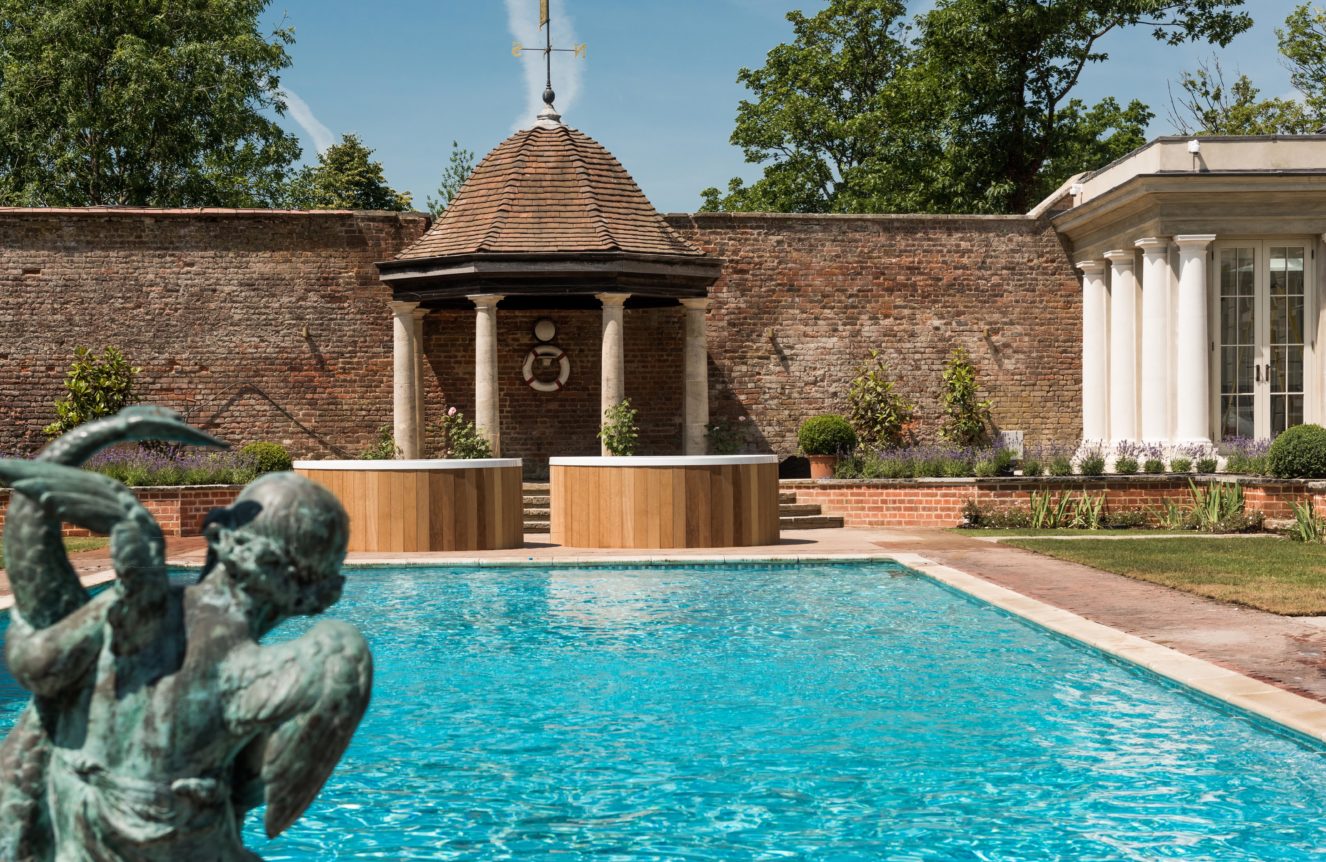 On cooler days, there's a likeable large indoor pool with simple but elegant chaise longue-style loungers at either end – both pools are large enough for swimming lengths. Then there's an awesome, large indoor infrared sauna – our favourite feature – as well as a steam room and small indoor jacuzzi. To get active, partner up for a game on the indoor or outdoor tennis courts, book tennis coaching, or there's a Technogym where you can do your own workout or book one-to-one yoga, Pilates or personal fitness sessions.
There are seven treatments rooms, and plenty on the spa menu. I sampled The Rose Garden Experience, a scrub and massage ritual devised by the rather lovely and talented company Oskia, and opted for an oil nattily called Nancy Astor – based on oils from the roses the lady of the house had apparently brought into the garden, mixed with mint and jasmine. (You can also opt for the Anna Marie oil and scrub, named after the mistress for whom the house was originally built – love that).
There's also a studio for manicures, pedicures and hair styling.
In my particular therapist's hands, the whole experience was somewhat underwhelming, the massage a little weak, the ritual not as seamless as it might have been. This wasn't helped by the rather narrow massage bed, which I struggled to keep my arms on rather than totally relaxing. If I returned, I'd opt for one of the Oskia or Sarah Chapman facials instead. Sarah Chapman Skinesis® facials originate from her clinic in Sloane Square, where she developed products that bring together current dermatological research with the pure botanical extracts. The facial is a bespoke skin cleansing and nourishing treatment that therapists combine with her signature 'gymnastics' for the face and face lifting massage.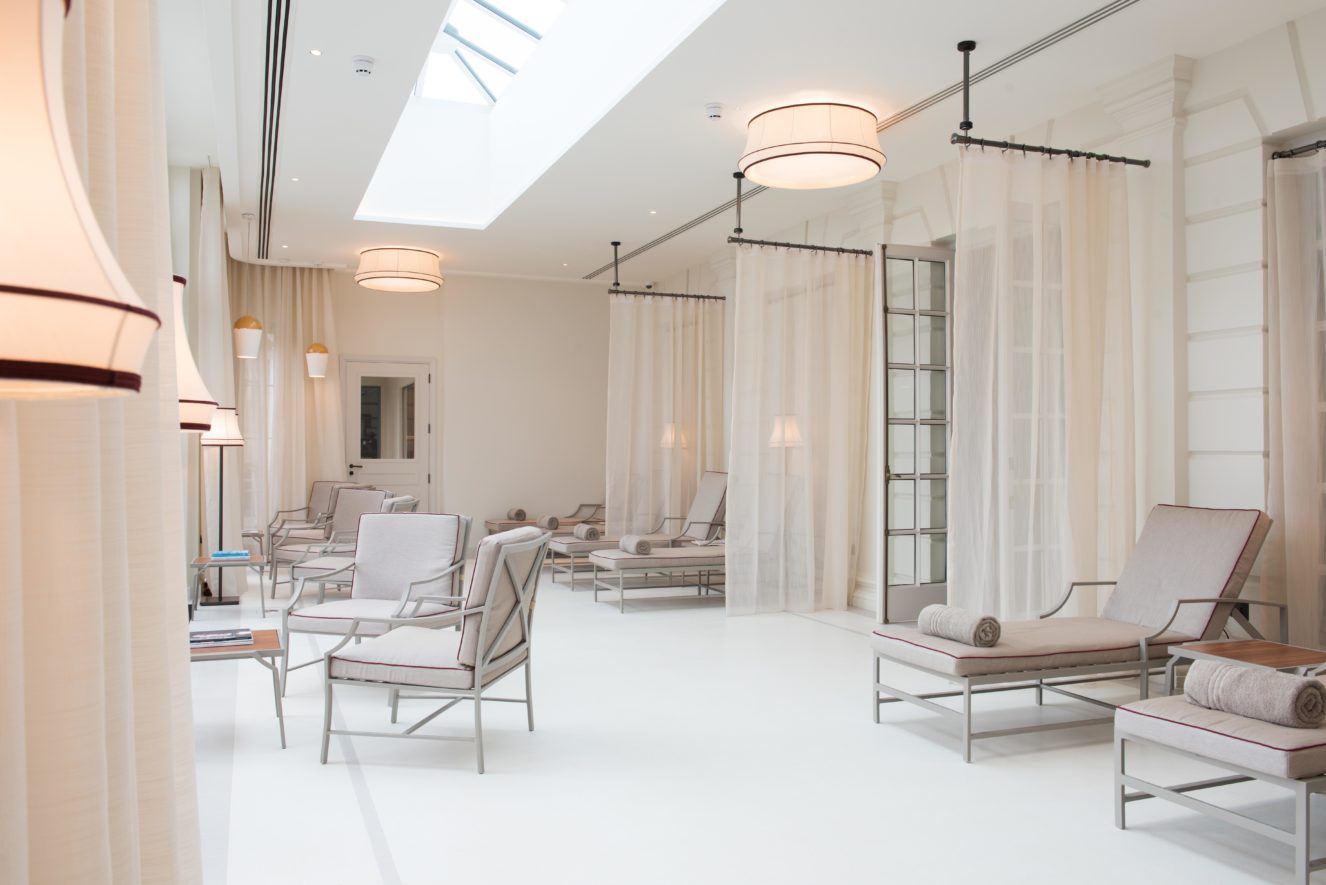 Also on the menu – warm oil massage, a flotation therapy on a water mattress, a purifying treatment with hot stones, deep tissue massage and reflexology, and a Himalayan salt exfoliation followed by a mineral wrap alongside acupressure on head and feet. There's also a studio for manicures, pedicures and hair styling.
Bedrooms, suites and public spaces are enrichingly historic, with oil paintings adorning the walls and statues gracing the corridors – the dark wood panelled entrance lounge was particularly enlivened by a beautiful, somewhat other-worldly painting of Nancy Astor as a young woman.
There are nine different bedroom options, including the Spring Cottage – a three bedroomed house on the bank of the Thames river which can be booked for a group of friends or family. For a short stay, the Club Rooms named after past house visitors such as Rudyard Kipling are the most economical, but still individually styled with queen sized beds and elegant period furniture. For a little more you can book one with a courtyard facing terrace and private hot tub.
the National Trust beautifully preserves 376 acres of grounds for you to explore
We enjoyed comfort food at The Astor Grill, a beautifully converted stable on which we sat happily together in booth-style seats clad in gorgeous navy blue leather and munched on line caught seabass with fennel and then passion fruit soufflé accompanied by coconut ice-cream from the kitchen of experienced Head Chef André Garret.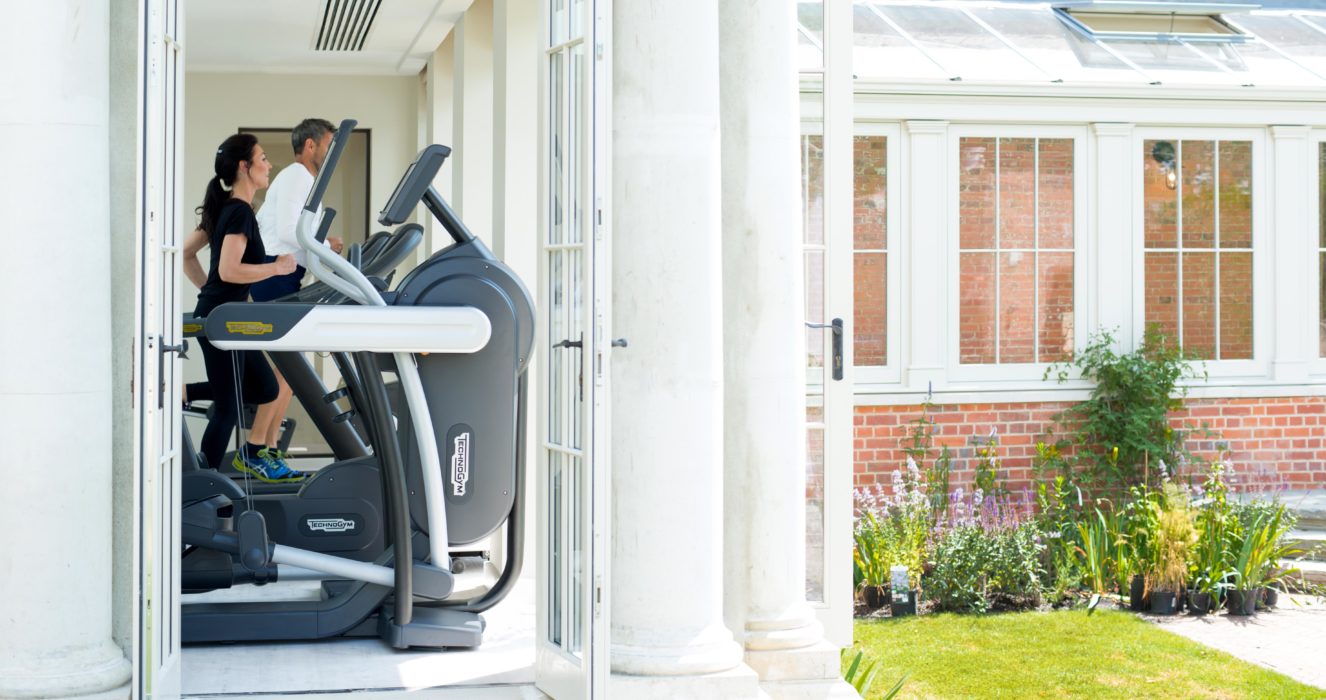 What you must do here is get outside – the National Trust beautifully preserves 376 acres of grounds for you to explore, with a traditional maze, walks along the river or through woodland, giant games in a water garden and a pavilion and amphitheatre. It's a lovely thing to sit in the library (reserved only for hotel guests) and look out over the lawns and landscaped gardens – be warned though, as this is a National Trust property, you will of course see sightseers in their day gear and backpacks walking the grounds as well.
The estate has a wonderful collection of art sculptures and statues dotted around, including the Fountain of Love dating back to 1879 and a new selection of works by conceptual artist Bernar Venet. It all adds up to an historic treat – but do ask questions ahead of your visit and choose your spa therapist with care.
A Club Room costs from £445 per night room only, or £545 per night bed and breakfast. The Rose Garden Experience lasts 90 minutes and costs £140.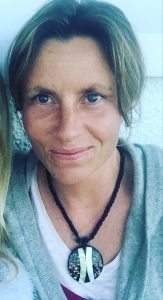 Caroline Sylger Jones is an author and freelance journalist who travels the 
world checking out spas, retreats and healthy holidays for international newspapers, glossy magazines and websites. She is the founder and director of wellness travel site Queen of Retreats.
Follow on Twitter: @QueenOfRetreats
Follow on Facebook: @QueenOfRetreats
Follow on Instagram: @QueenOfRetreats
For more wellness travel ideas check out Caroline's brilliant site Queen of Retreats at www.queenofretreats.com.
Spa review: Kurhotel Skodsborg, Copenhagen
Spa of the week – Hotel Las Caldas Villa Termal, Spain
Spa of the Week: Four Seasons spa, Trinity Square, London
Spa of the Week – Four Seasons Hotel Beirut
Like this article? Sign up to our newsletter to get more articles like this delivered straight to your inbox.