Healthista Editor Olivia Hartland-Robbins spoke to Lovehoney expert Sarah Mulindwa, presenter of Channel 4's The Sex Clinic to find out 8 health benefits of masturbation and how to maximise self-love pleasure this Masturbation May 
For women, masturbation is essential. It helps us find out what turns us on in order to make the most of our sex lives.
Masturbation has also been shown to improve both body and sexual confidence.
Our bodies are a lot more complicated than men and often, women can be afraid to explore their bodies though shame or lack of education.
But, the more familiar you are with your own being, the more comfortable you'll be sharing yourself with another person.
You'll also learn about your own sexuality and stimulation preferences, meaning you'll be able to communicate what you like more easily with your partner, boosting your chances of being able to climax.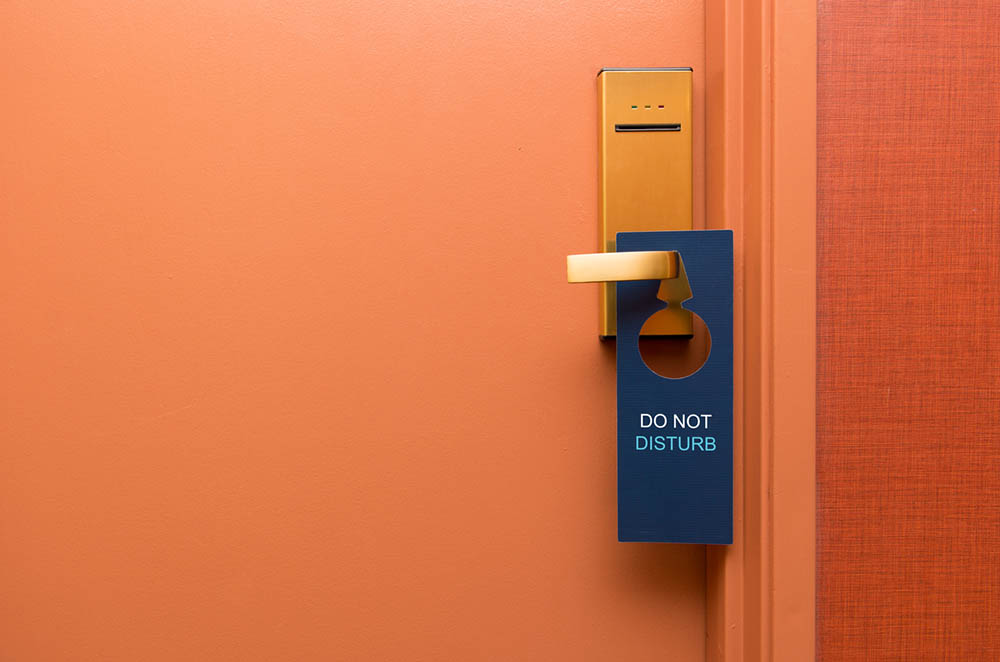 What are the health benefits of masturbation?
#1 It reduces stress and anxiety.
In terms of well being, sexual satisfaction is key.
I compare it to going for a run or going to the gym twice a week – it would make a difference to your well being right? Well so will masturbation.
When you climax your brain releases a whole host of feel good chemicals such as oxytocin and serotonin which not only reduce stress and anxiety, but also help to lift your mood.
When you climax your brain releases a whole host of feel good chemicals
Considering the current climate, more and more people are experiencing stress, anxiety and low mood. If you feel too stressed to masturbate, give it a go anyways – it may just help.
#2 Better sleep
Orgasms help to produce the sleep inducing hormone, prolactin.
With a good night's sleep under your belt, you'll be better equipped to face the day. We all know that we need those magic eight hours of sleep which we get if we aren't stressed.
So if masturbation reduces stress and promotes sleep – it's a win win to give you that perfect nights sleep.
#3 Boosts anti-ageing
A study from The University of Michigan indicated that regular orgasms can help to raise oestrogen levels.
Oestrogen has a number of anti-ageing properties, Orgasms also increase blood flow to the entire body, including your face.
This, in turn, helps to boost the production of collagen, meaning that climaxing regularly can help your face to look younger.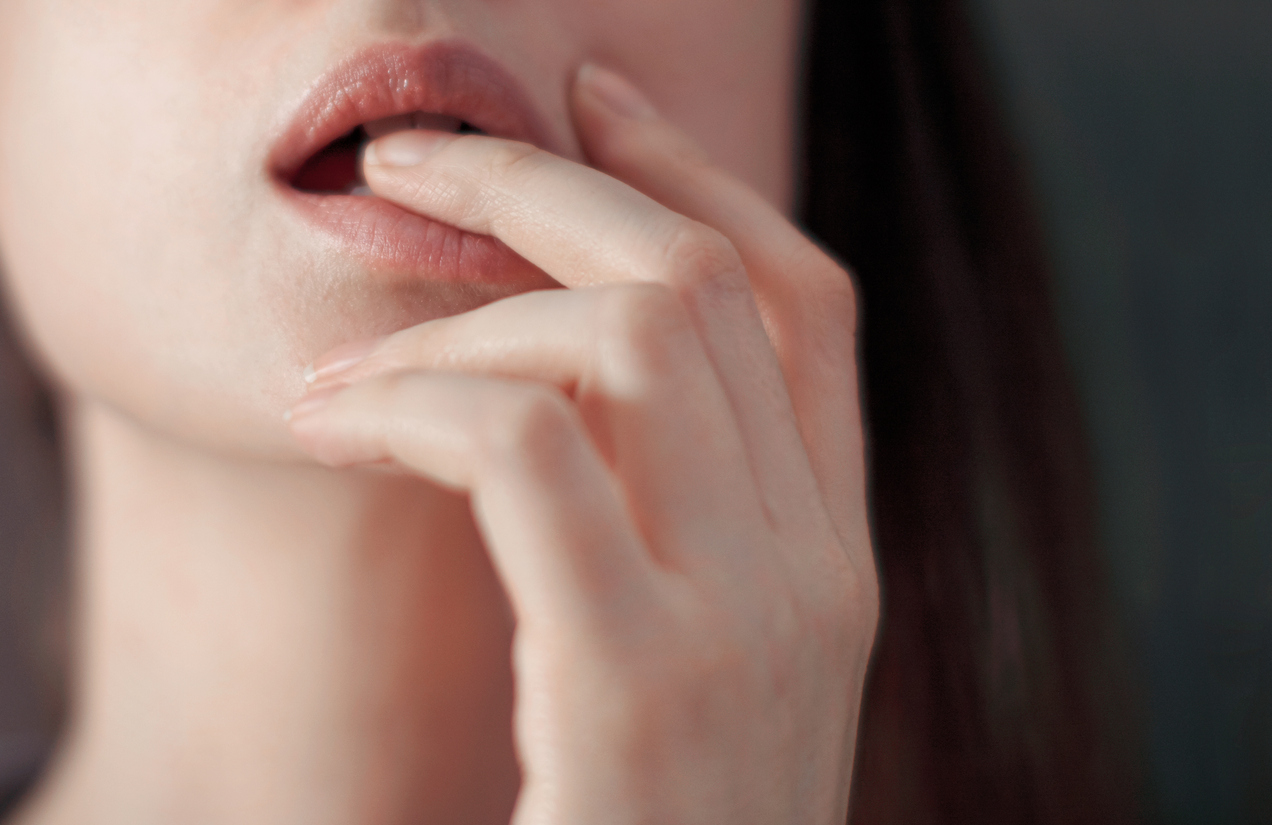 #4 Healthier appetite
A little known and very happy side effect of regular climax is a healthier diet.
Some studies have shown that having an orgasm releases Phenethylamine, a natural amphetamine that helps to regulate your appetite.
A study from the Journal of Sex and Marital Therapy found that men and women who enjoyed regular sex had smaller hip and waist measurement.
#5  Higher libido
Ever get jealous of your friends who always seem to have sex on the brain? The truth is, the more sex you have, the more you want.
Sexual activity helps to boost natural levels of lubrication too. It also increases blood flow to the genitals to improve vaginal elasticity.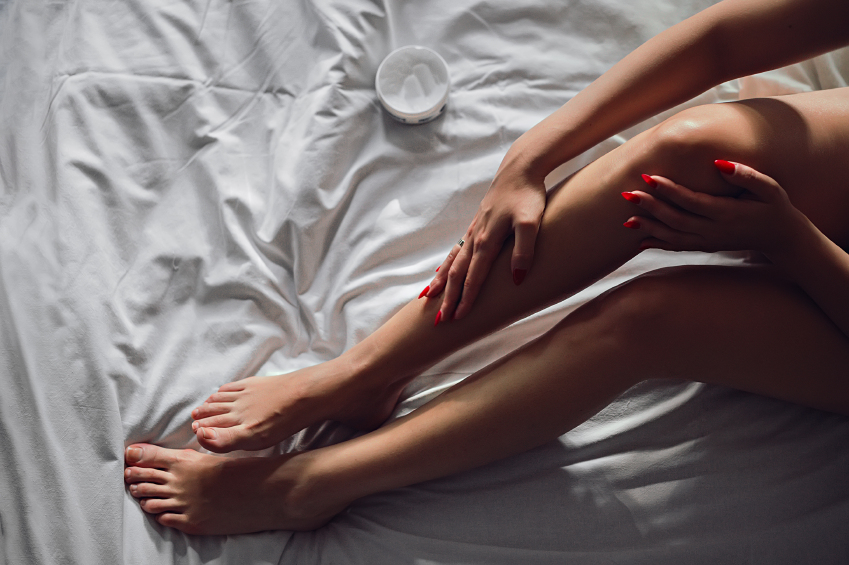 #6 Better body image
'My body can do this'
'I really enjoy spending time with myself'
'I can't wait to get home tonight and explore my body'.
Positive affirmations for your body will help to boost your spirits on a daily basis. Masturbation can positively affect body image and encourage a healthy relationship with your body.
Oftentimes as women, we sometimes shy away from our bodies. We hide them, compare them and judge them.
But when your masturbate, you are enjoying your body – not judging it. When you are in that state of having an orgasm, for that time your body is the most amazing thing in the world.
when your masturbate, you are enjoying your body – not judging it.
Once you realise just how amazing your body can make you feel – your confidence will increase and you'll be more in touch with yourself.
Oh and don't think it's weird to be turned on by yourself – there is nobody else involved, it's just you and you are the one making your body do all these amazing things which can be extremely positive in improving body image.
If your body can do that for you and make you feel that amazing, you're less likely to see your body as something to be ashamed of or to feel negatively about.
#7 Better bladder control
An orgasm can help you to avoid any 'oops' moments.
Around 30 percent of women will experience bladder control issues in their lifetime. A weakened level of bladder control tends to happen when our Pubococcygeus (or PC) muscles weaken.
Think of masturbation as a sort of workout for these muscles
Having an orgasm contracts all those muscles, helping to strengthen them.
Think of masturbation as a sort of workout for these muscles. This will result in better bladder control and more confidence all round.
There are lots of excellent kegel exercisers from Lovehoney which can also improve the pelvic floor such as the Tracey Cox Supersex Kegel Training Set.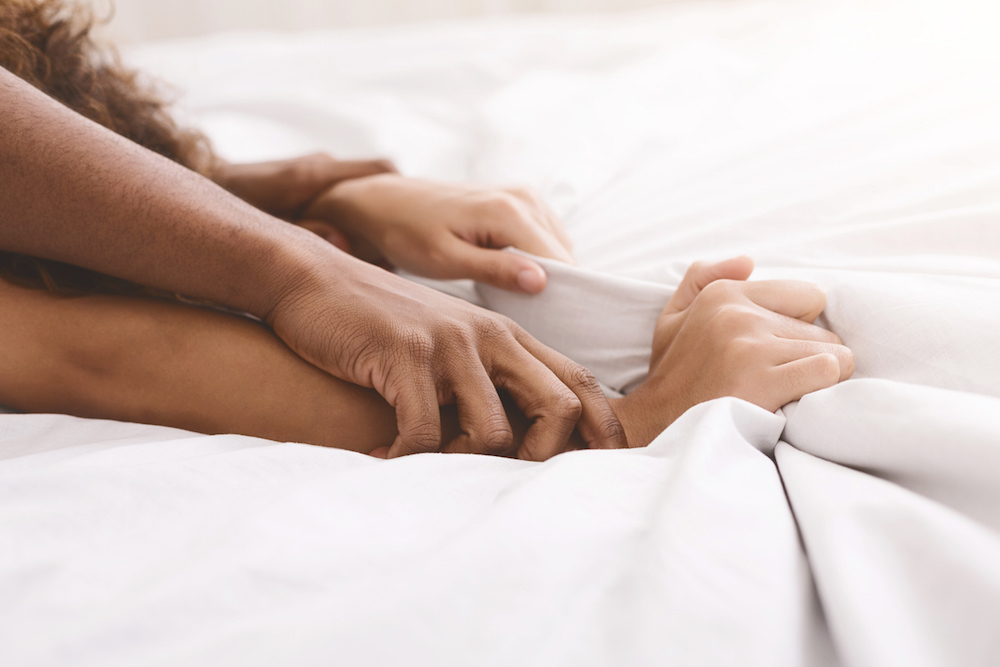 #8 Improves sexual performance
Masturbation can help you become a better lover, plus people who masturbate regularly are better at controlling their orgasms. This makes them better in bed and can assist men with problems such as premature ejaculation. 
Some women are more turned on by clitoral stimulation and other women are more likely to climax through penetration and the G-Spot. Masturbation is a helpful tool in helping to find out this information and essentially making you better in bed.
people who masturbate regularly are better at controlling their orgasms
To spice things up and find out what we enjoy, we need to explore our bodies through masturbation and share that information with our lover or partner.
After lockdown, people may have experienced a change to their sex lives.
Those who were single through lockdown may be low in libido, and couples may have spent too much time together causing their sex lives to reach a plateau.
If you've never done it before how should you start?
Clitoral stimulation is the key. There are more than 8,000 nerve endings in the tip of the clitoris alone. That's double the number of those in a penis.
A clitoris is made up of 18 distinct parts – a mixture of erectile tissue, muscle and nerves. All those little pieces are working together to create the amazing sensations that anyone with a clitoris feels when they are having orgasms.
The key with clitoral stimulation is to start off soft and slow and then apply more pressure or speed as the body asks for it.
start off soft and slow and then apply more pressure or speed as the body asks for i
A little teasing can ramp up the pleasure and save on hand cramps. Begin, stop for a few seconds, and then delve back in. Repeat as necessary.
Keep an eye on your mood and how you feel to see if and how masturbation is helping you. Pay particular attention to how your sleep has changed. All these things are intertwined for your general well being as a woman.
What is the best technique?
A few moves work well when stimulating the clitoris:
The rub – use your fingers or a sex toy to slide up and down or back and forth across your clitoris and clitoral hood
Tap dance – a gentle tapping motion on the clit and hood can help to slowly build  to orgasm.
The pinch – use your first two fingers to softly pinch your clitoral hood and gently tug up and down.
But masturbation is like all sex: it is a question of trial and error. Experiment with various techniques and toys and establish what works better for you. No two women are the same.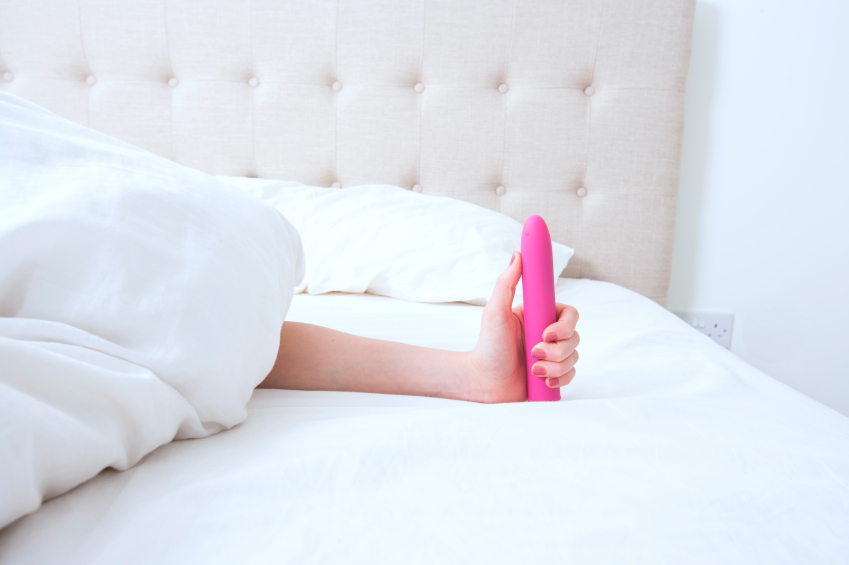 How often should we be doing it?
Remember everyone is different and there is no right or wrong answer to the amount of times you should be masturbating. It's completely down to you and how your body feels.
Everybody has a different libido, sometimes you will be in the mood and other times you just won't care. Go with what your body is telling you.
aim to masturbate once or twice a week
To see the health benefits though, aim to masturbate once or twice a week. If it helps and makes you feel better – go for it – there are no limits.
The are no health side effects or drawbacks to masturbating too much – so knock yourself out!
How can sex toys boost masturbation?
Sex toys really are the icing on the cake when it comes to masturbation. There are thousands of toys available so if you're a beginner it can be fairly daunting.
Introducing sex toys to your masturbation routine is important as it makes you realise that toys can do things that a human penis cannot do.
My advice is to start small and work your way up if you want to. Slimmer vibrators are perfect for those new to sex toys and ones with rabbit ears provide dual stimulation of both the clitoris and the G-spot.
The Lovehoney Jessica Rabbit Slimline is a great, petite vibrator that has a variety of settings designed to suit everyone.
Slimmer vibrators are perfect for those new to sex toys
For a slightly more experienced user, I would recommend the Lovehoney Ignite Wand Vibrator  – wand massagers are one of the fastest growing sex toy categories, rivalling traditional vibrators in popularity.
They give very powerful vibrations and many women report more intense orgasms using them. Another toy worth trying for regular users is the Desire Clitoral Vibrator – voted the best vibrator in the world.
Using toys on yourself can help you figure out what you need for stimulation which you wouldn't always find out just from sexual interaction from another human.
Trying new things and explore what feels good with toys. You never know until you try!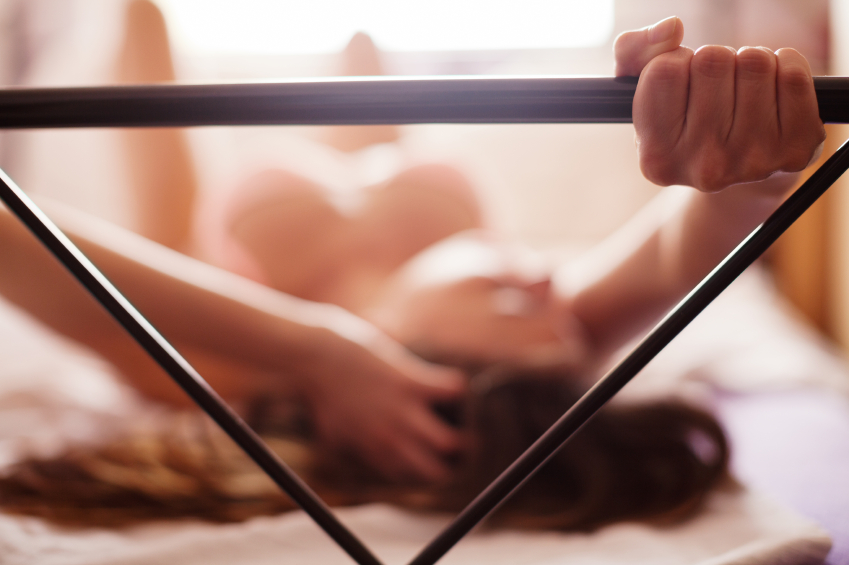 How can you avoid problems such as friction and over sensitivity during masturbation?
All types of sex are better with lubricant and that includes masturbation.
It's a fact that people who use lubricant have better sex – not only does the slippery stuff ease penetration, it also makes external play much more enjoyable.
Contrary to popular misconceptions, lube is for everyone, not just people whose bodies are struggling to produce natural lubrication.
Even if you feel that your body is doing a great job without any assistance, you might be missing out on a whole lot of extra pleasure without knowing it.
Lovehoney's Enjoy Water-Based Lubricant is a great enhancer of masturbation.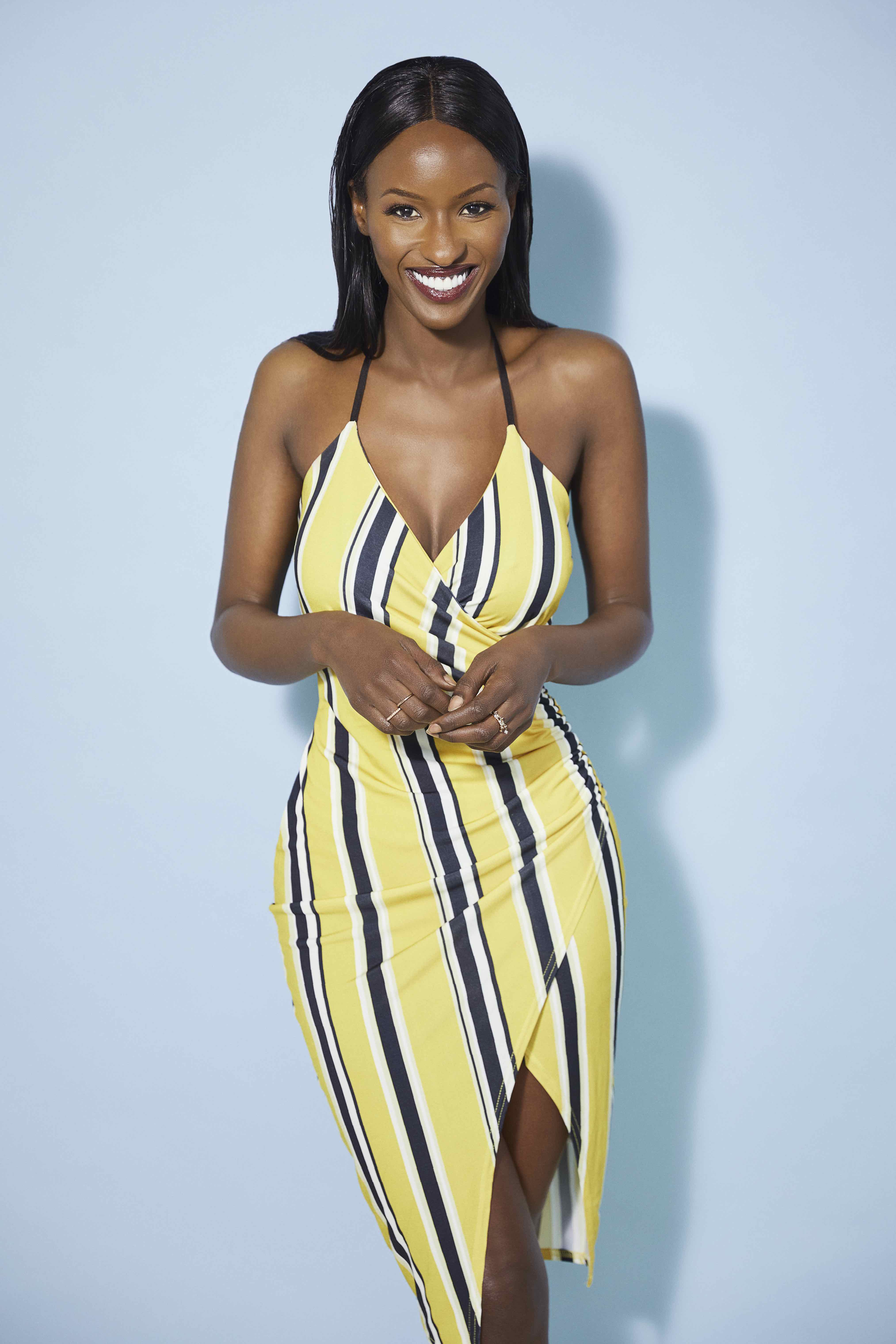 Sarah Mulindwa is well known as an Actress and TV presenter. Sarah Mulindwa runs the documentary series named The Sex Clinic on channel 4.
She is the former fashion editor for the 1883 magazine. Moreover, she works at Hoxton Radio as a radio presenter.
More Healthista Content:
5 reasons you keep getting a UTI – including your sex position
10 ways to boost sexual confidence post-lockdown
23 ways to talk about sex with your partner
17 best lubes to make your sex life better
Could stress be causing your bloated stomach? 7 things this expert says you should do
Like this article? Sign up to our newsletter to get more articles like this delivered straight to your inbox.